Back to Articles
We're thrilled to introduce the Crown Style Guides!
If you're like us, you love scrolling through your Instagram feed and admiring the beautiful interiors created by the talented designers you follow. It's easy to become utterly seduced by these picture-perfect, magazine-ready households you see. But are these looks actually achievable? How do you know where to start?
Crown has partnered with four of Ireland's brightest interiors stars to give you access to the minds behind the designs. The Crown Style Guides are here to help you create your perfect home and turn your Instagram daydreams into a reality.
The Style Guides will offer professional advice, share expert tips, and provide on-trend inspiration to assist you on your design journey. Not only are you encouraged to follow our Style Guides on social media, you'll also have the opportunity to meet them in person! That's right—throughout the coming months, our Style Guides will be making in-store appearances across the country so that they can best engage and assist customers.
We believe that style is personal thing, and that's why we're giving our customers a personal twist on style and design.
Now, who's ready to meet the team?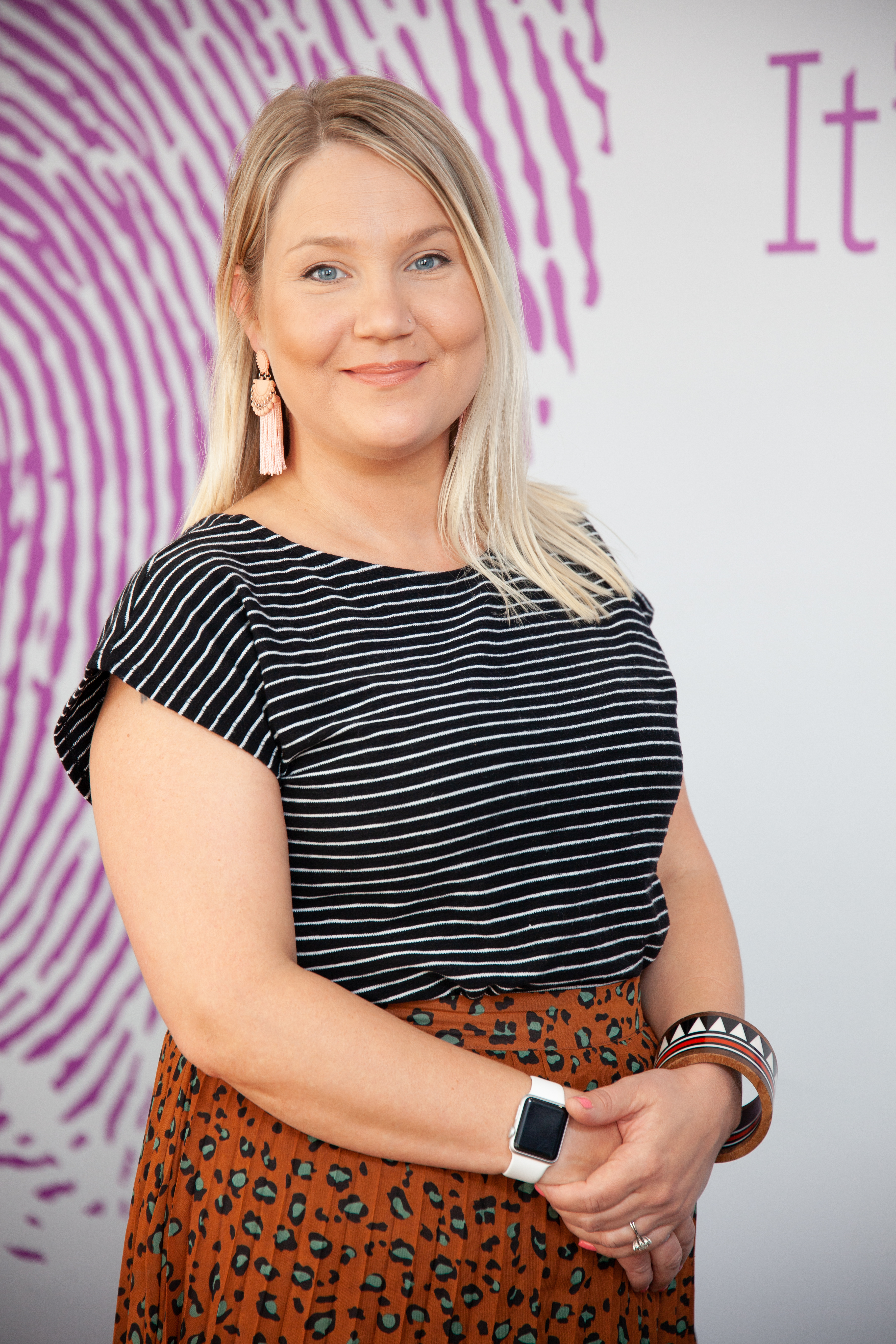 1. Saara McLoughlin: Limerick based interiors influencer Saara is a 2x #myhouseandhome winner with a penchant for bold and bright styles! Saara has been featured in House & Home magazine, in Your Home magazine and in RSVP magazine.You may remember drooling over Saara's work from our Behind the Paint campaign earlier this year. We're very happy to be working with Saara again and excited to see what's in store! Follow Saara here: @saara_mcloughlin.
2. Alannah Monks: Photo stylist, set designer, and all-round interiors queen Alannah Monks has worked with big names such as RTE, Primark, Avoca, and House & Home magazine. Hailing from North Dublin County, we were lucky enough to have Alannah as a stylist for some of our Behind the Paint shoots, and are delighted to be collaborating with her again. You can also catch Alannah's masterful skills on RTE's Donal Skehan's Meals in Minutes! Follow Alannah at: @alannahmonks.
3. Frieda Furlong: With a passion for Mid Century inspired interiors, instagrammer Frieda Furlong may be Dublin based, but her work has been admired across the country! And it's not hard to see why. Frieda has been featured in House & Home magazine, the Irish Independent, the Sunday Times & adorned the front cover of Real Homes magazine. Additionally, Frieda's stunning terracotta room was a major highlight of our Behind the Paint campaign. Follow Frieda here: @frieda_100.
4. Cathy McGovern: Stylist, interiors influencer, and blogger Cathy McGovern boasts features with BBC Northern Ireland, RSVP Magazine, House & Home magazine and Reclaim magazine. Fermanagh based, Cathy perfectly combines rustic style with modern elements to create interiors that are nothing short of magical. Follow Cathy for plenty of fairytale scenes and country dreams! Find her here: @cathymcgovern_carrowlane.
We're honoured (and extremely excited!) to be working with this talented collective, and we're sure you'll love them as much as we do! Follow us on Instagram, Facebook and Twitter to stay updated on our Style Guides and their upcoming events!
#crownstyleguides