Back to Articles
CrownPaints
at Camden Recording Studios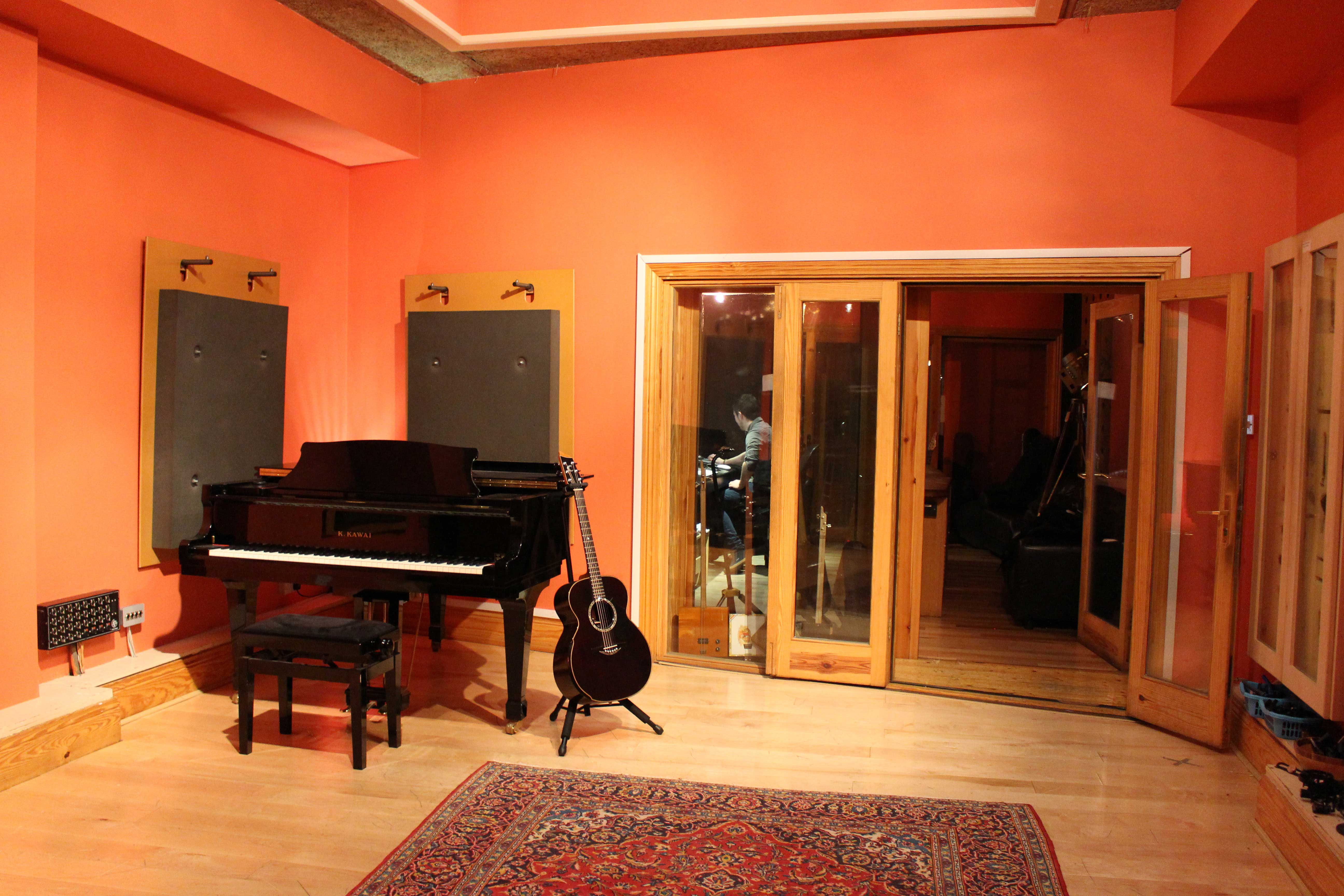 Well done to everyone who guessed that it was Niall Breslin's Camden Recording Studios.

Congratulations to our our lucky winner Nicola McShane from Adamstown, Co Dublin, who has won a €100 All4one Gift Card.
We were absolutely thrilled at the opportunity to work with Bressie and hope that this bright new colour scheme helps to  inspire everyone using the studios.
If you would like to replicate this  look for your work place, or home, use Freshly Juiced, Oyster and Jasmine Scented from our Crown Colourmix collection.
 We'll be sharing more images from the project through the week on our Facebook page, so be sure to drop by.
 Return to Inspiration