Back to Articles
Sun Drenched
2016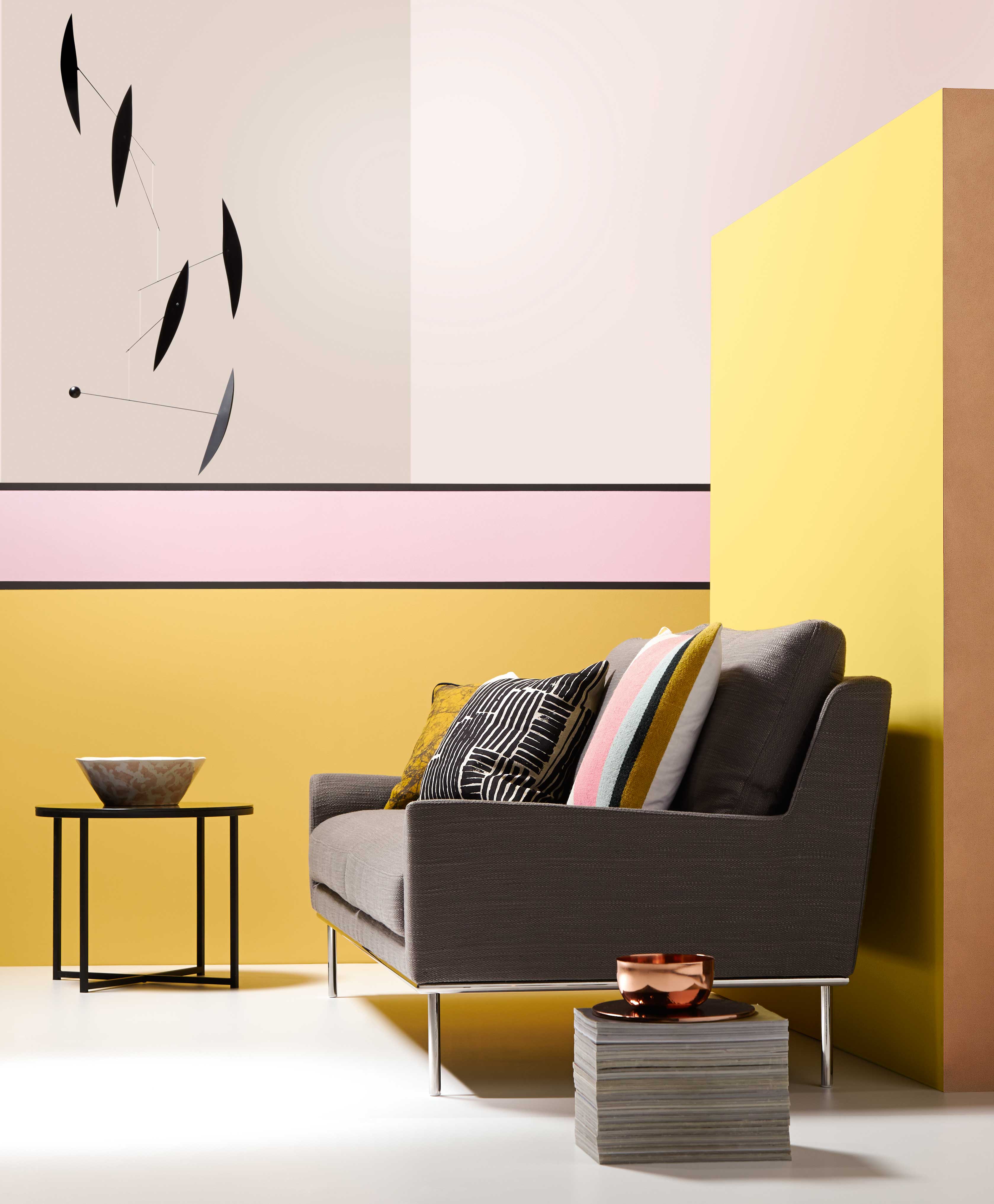 It's been a long time coming but, finally, the sun is poking its head through, buds are sprouting and daffodils are blooming ….
... so it must mean that Spring is here and Summer is just around the  corner.  

So let's get ahead of the posse and take a look at some of the top trending interior looks for Spring / Summer 2016.
Lets start with a look we call "Shimmer".
This look explores the relationship between light, colour and texture, pitching soft pastel shades against hard lines and a mix of opaque and transparent surfaces.
Setting colours against varied textures, finishes and sheer materials creates a fascinating effect by altering the appearance of colours are light moves around a room.
Ideal for the fresh start to Spring , this look doesn't just shimmer, it comes to life.
A wishful thought for Summer 2016 perhaps?
"Sun Drenched City" is an optimistic look, comprising layers of uplifting yellow with contrasting accents of pink and green.  Take cheerful sunny yellows and match with subdued mustard and rich burnt gold, then counterpart with foral pink and grassy green.
The trick of this look is to use restraint and carefully plan your balance of colours.
So, with great deals on Crown interior emulsion running now is the time to get inspired for a Spring Makeover.
 Return to Inspiration