Back to Articles
Living Colours
Walls & Ceilings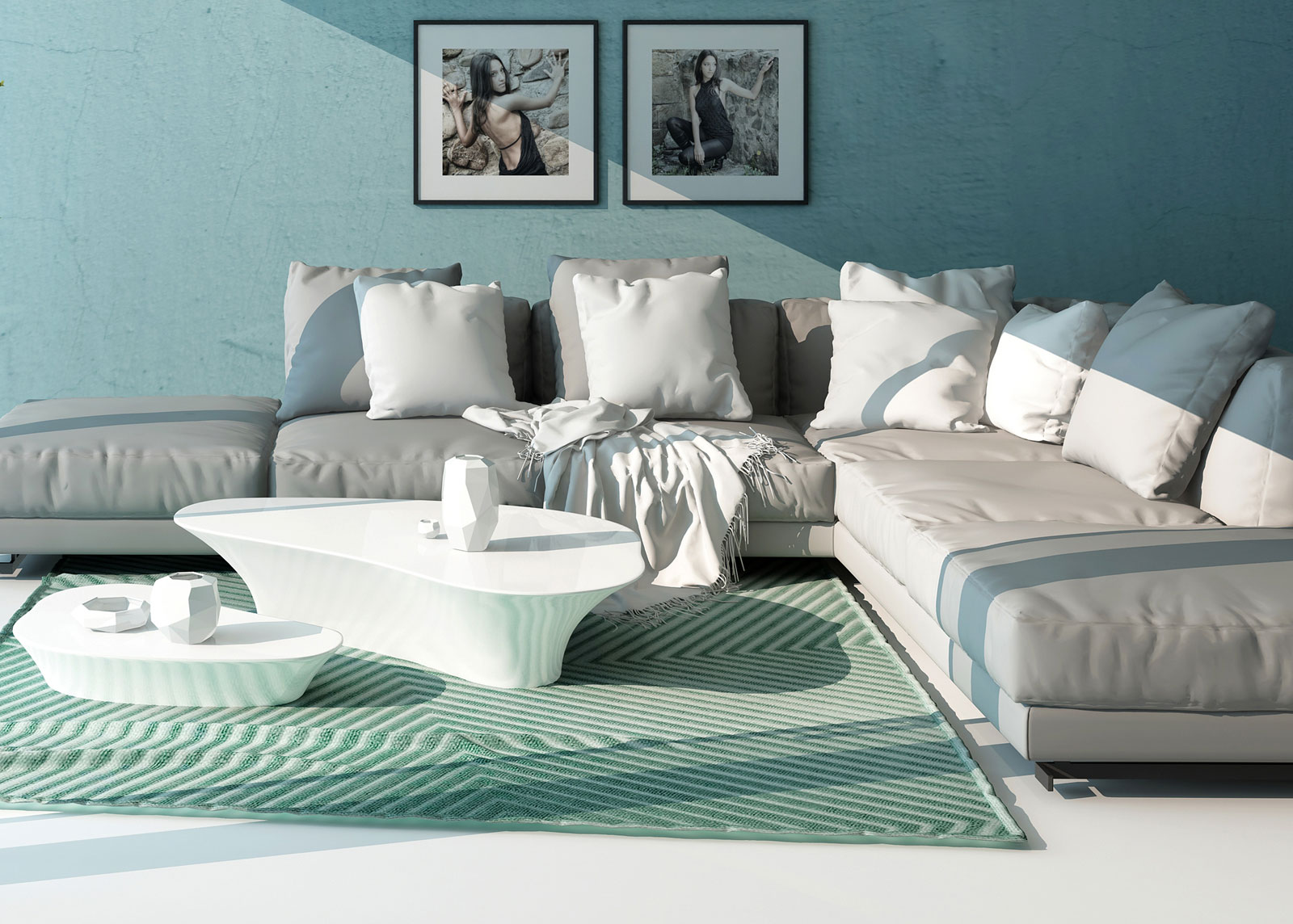 It's almost the May Bank Holiday, that weekend of the year when we all think about freshening up our homes and gardens.

So if you're planning a trip to the DIY store this weekend, keep an eye out for the brand new colours available in our Crown Living Colours range.
We've extended this contemporary range of colours from 6 to 15, each specially selected by the experts at Crown to suit modern Irish living spaces.  From the softest pastels, through to the richest creams and ending with this seasons top trending colours, the new Living Colours palette makes choosing the perfect colour for your home easy. 
Choose from soft luxurious Matt, for bedrooms, living rooms and intimate spaces; or tough durable Mid Sheen for kitchens, bathrooms, hallways or rooms where a wipeable finish is required.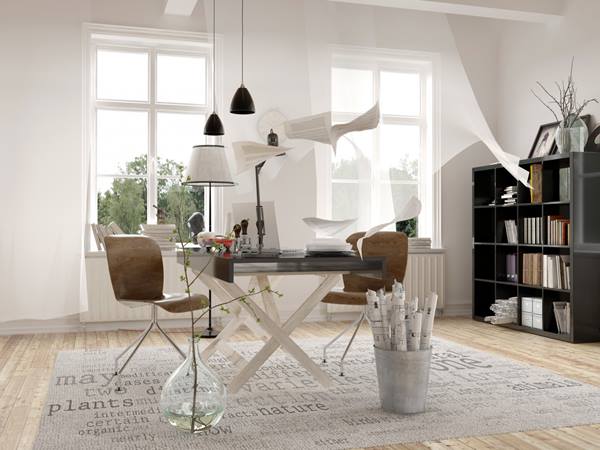 Not only is this an easy to shop colour palette, in the highest quality product, it also comes in an economical 10lt pack so you can cover large areas fast and still have time to enjoy the Bank Holiday.
So choose to live your life in colour this weekend with Crown Living Colours. 
To view our colour range just click Living Colours.
Return to Inspiration