Back to Articles
All new
Kitchen Scrubbable Matt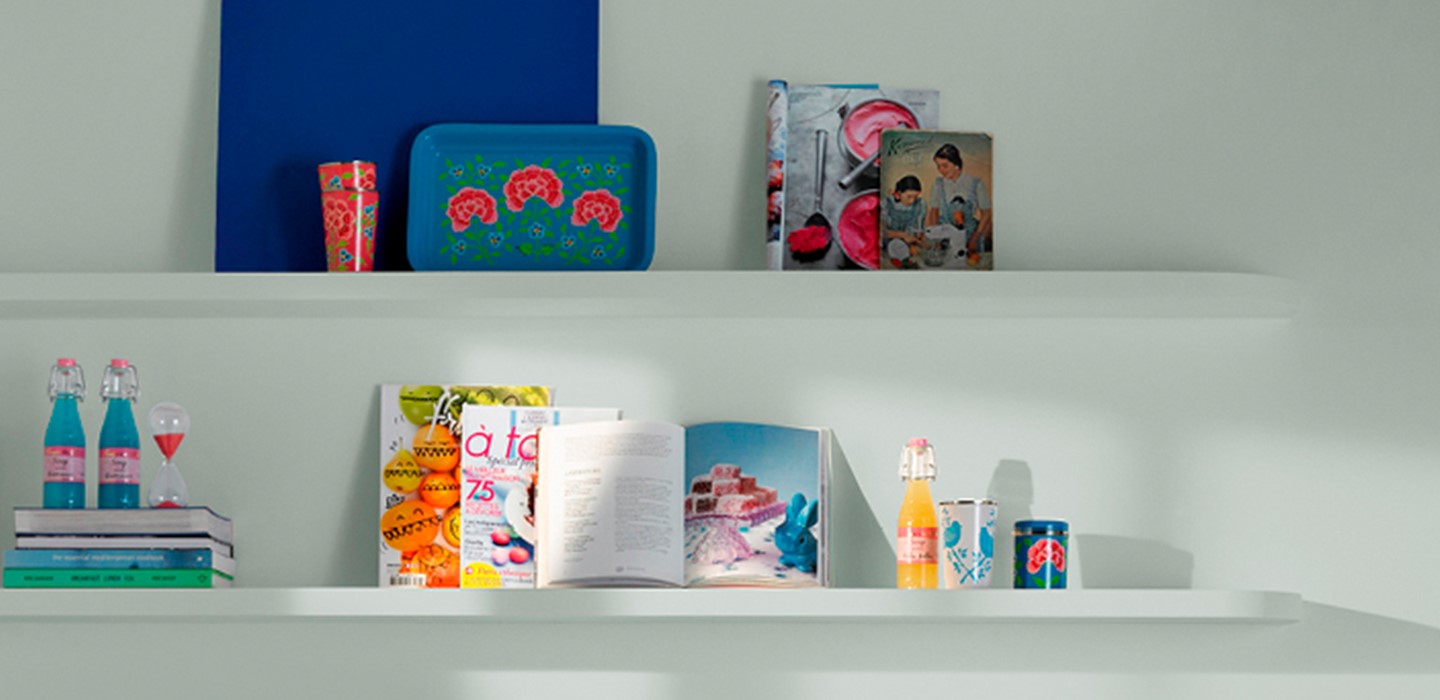 At Crown, we're continually improving our products to provide you with the right paints for the task at hand. So we're delighted to introduce our brand new range of, super tough, Kitchen paint.
Return to InspirationThe kitchen is a tough environment for paint.  Your finish needs to withstand the constant demands of modern day living; combating steam, grease, food stains, and spillages to keep a high level of hygiene.
So the boffins here at Crown Paints have developed a brand new range of multi surface matt emulsion, specifically for your kitchen. 
Not only is this attractive flat finish scrubbable,  it also has an anti-bacterial formulation to kill 99.9% of household germs on paint surfaces and resists the effects of steam and condensation.
Available in 16 beautiful colours and Pure Brilliant White, this fabulous new range can be used on walls, ceilings, wood and metal, allowing you to simply wipe away everyday cooking stains.
Explore the full Kitchen range.
 Return to Inspiration