Back to Articles
Achieving
Brighter Interiors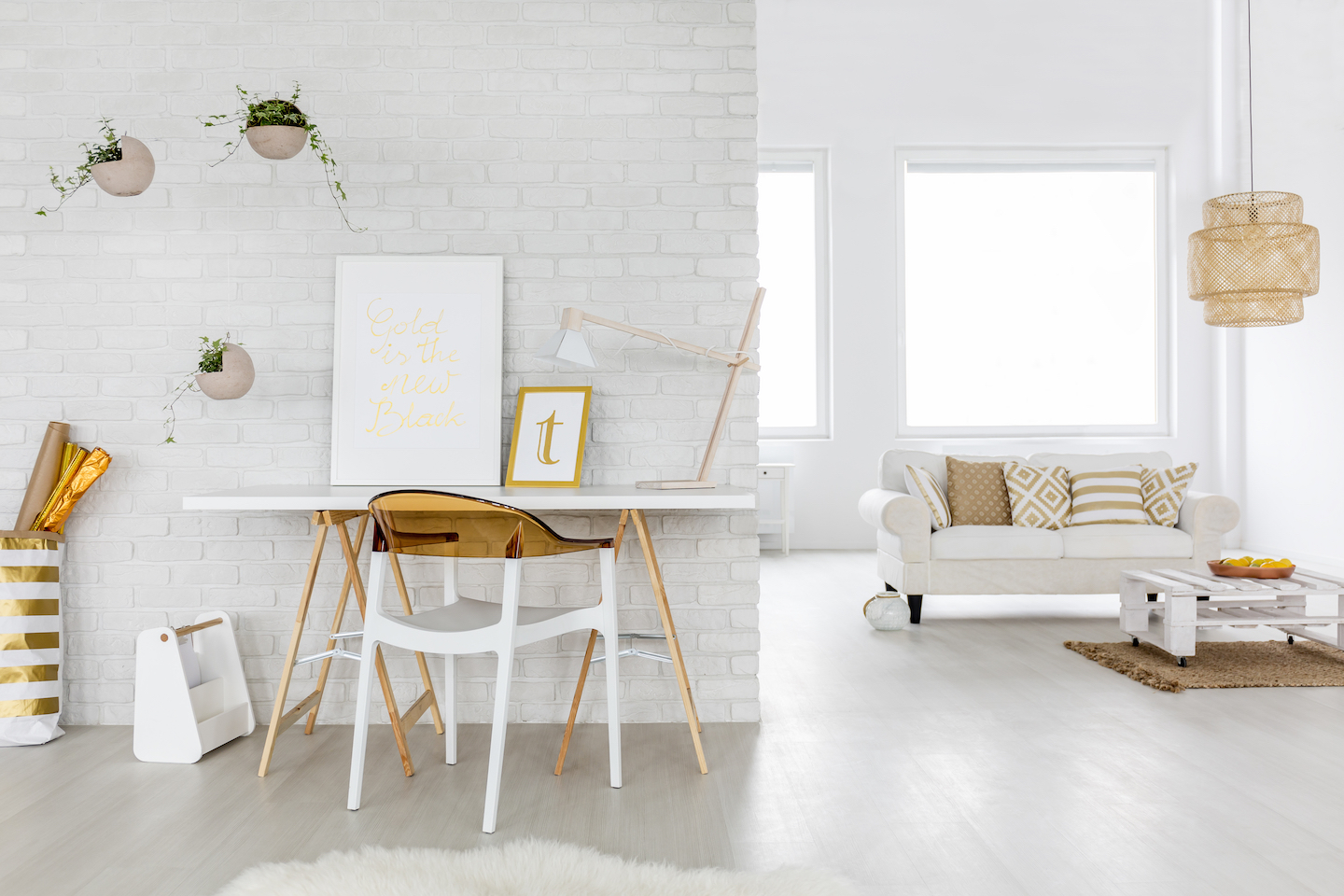 A few simple steps is all it takes to bring the vibrancy of spring into your home.
Now is the time of year when we all start to wonder if/when the sun will ever come out again. It's easy to let the weather affect your mood, but instead of getting discouraged by winter months, why not take this time as an opportunity to rejuvenate your interiors?
 Just because it's dark outside doesn't mean you can't brighten up your home! In fact—a few simple steps is all it takes to bring the vibrancy of spring into your space. The following post will help show you how.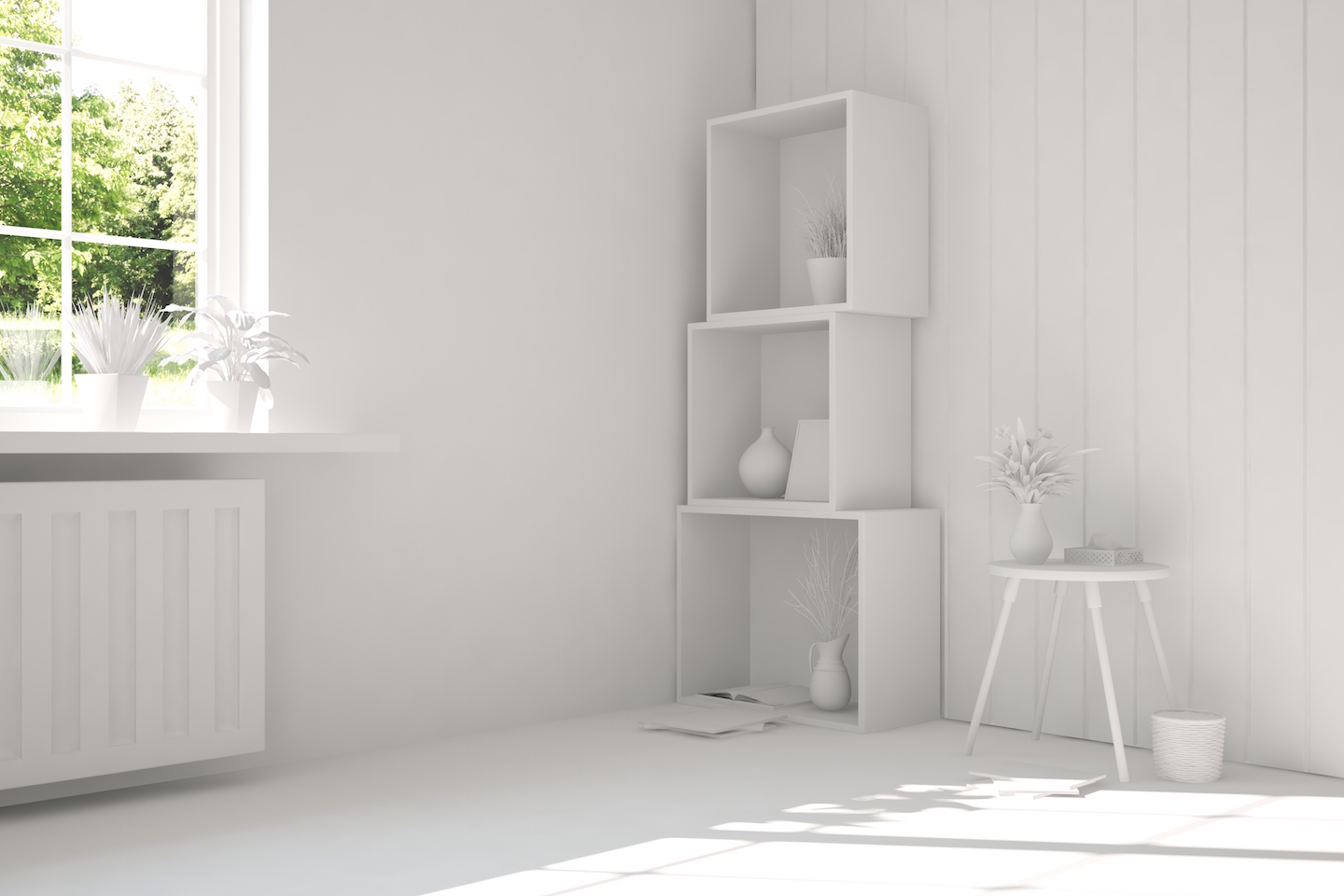 De-clutter
Lighten your load by saying goodbye to unnecessary items and heavy features that bring a room down. Think of this as a spring cleaning for your décor. Removing (or rearranging) objects will welcome more space for light and refine the look of your interiors. Let's be honest: we all have a junk shelf that is definitely due for a clearing!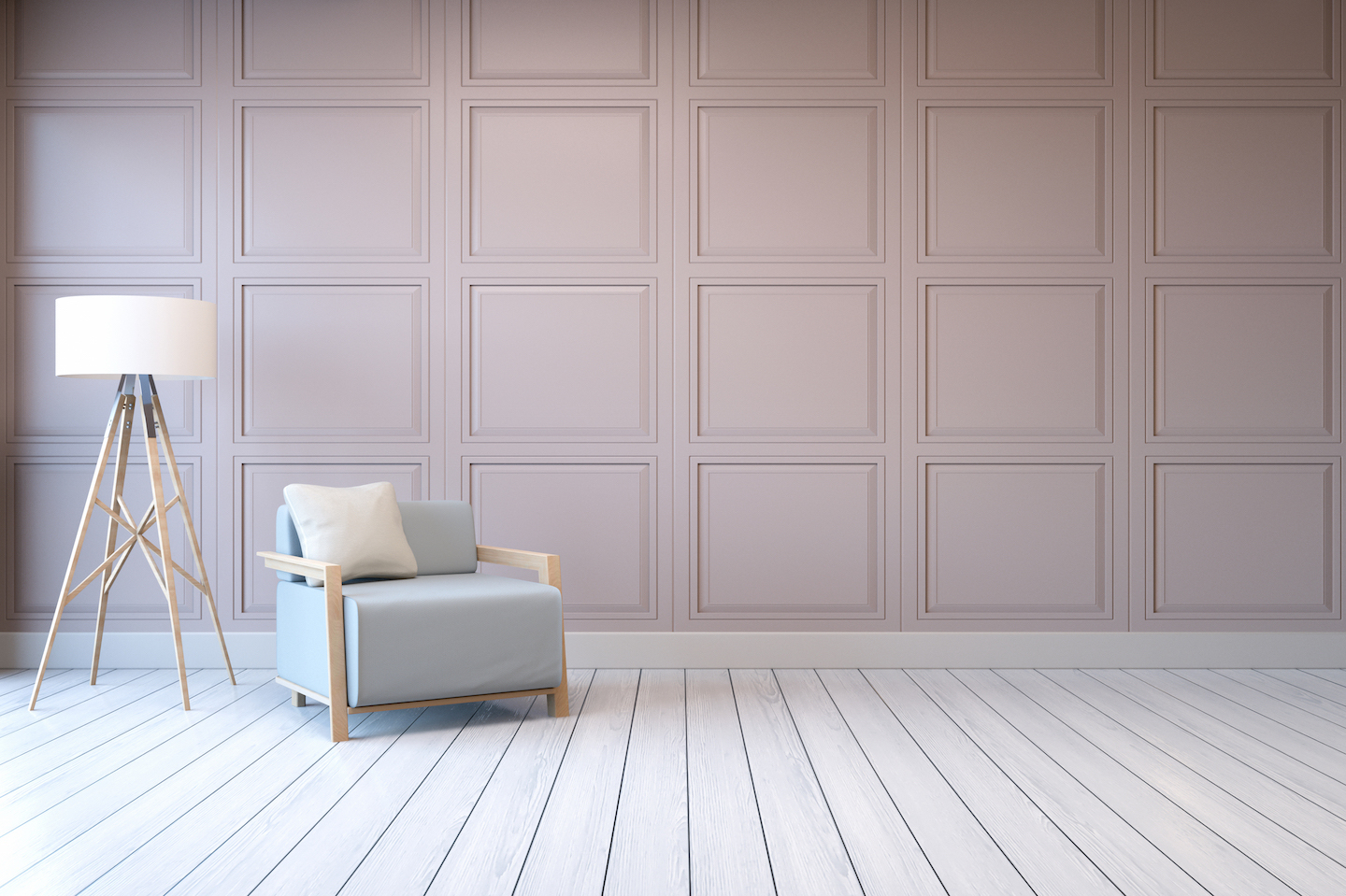 Paint walls a lighter colour
Walls are the backdrop of a room and play a large role in setting the tone of your interiors. Colours with less black in them will create brighter hues and help to uplift a space. Choose lighter shades of your favourite colours, or go with white or ivory for a fail-proof brightener that will surely complement any style. Don't forget the trim!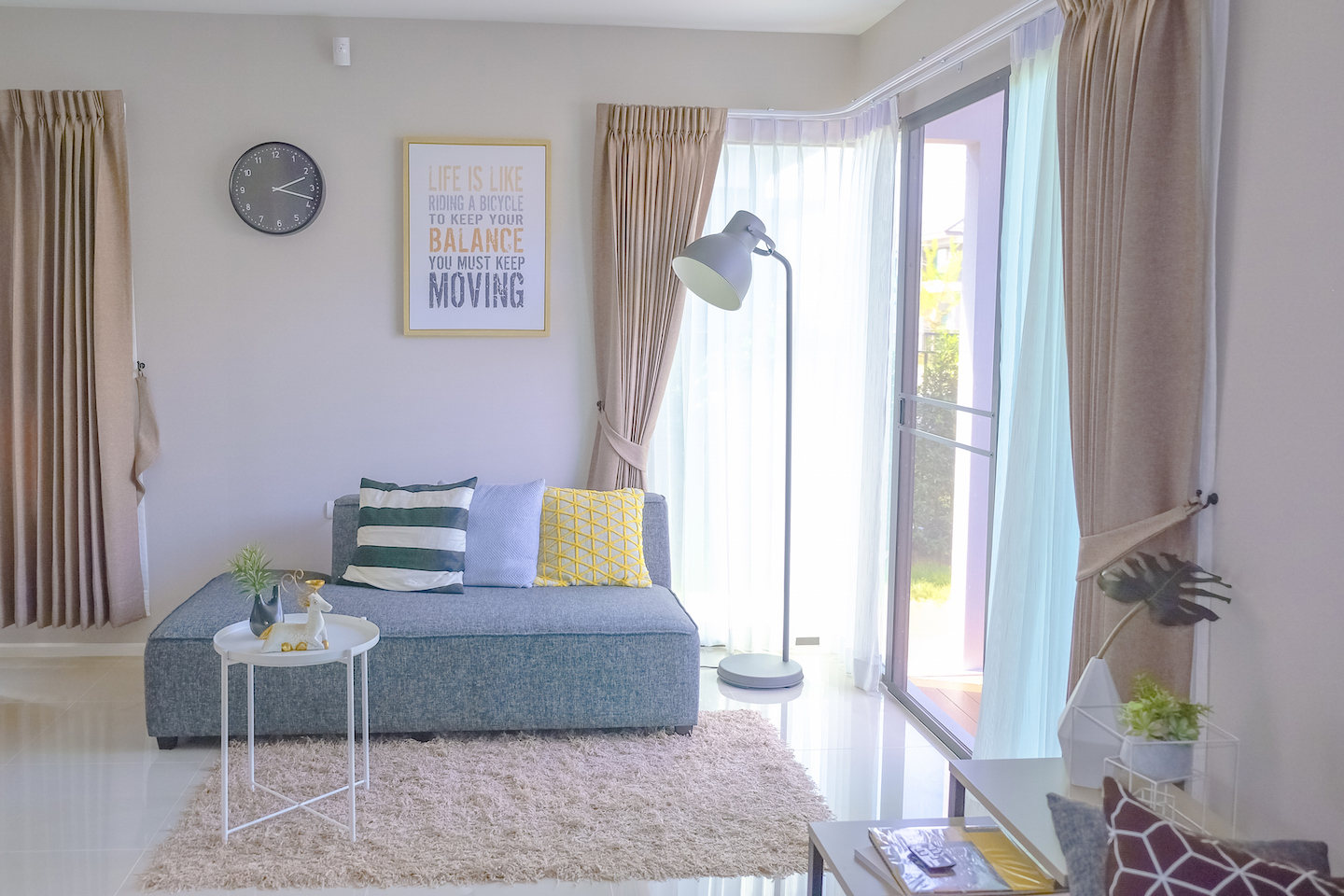 Welcome the natural light
The daylight hours are indeed fleeting, so it's essential to make the most of them. Natural light easily illuminates even the darkest of rooms and adds instant cheer.  You can bring some of that outdoor luminescence to drab hallways and dim areas around your house by simply opening the curtains or replacing them with thinner materials. For those willing to invest a little more, installing a skylight will really open up your interiors.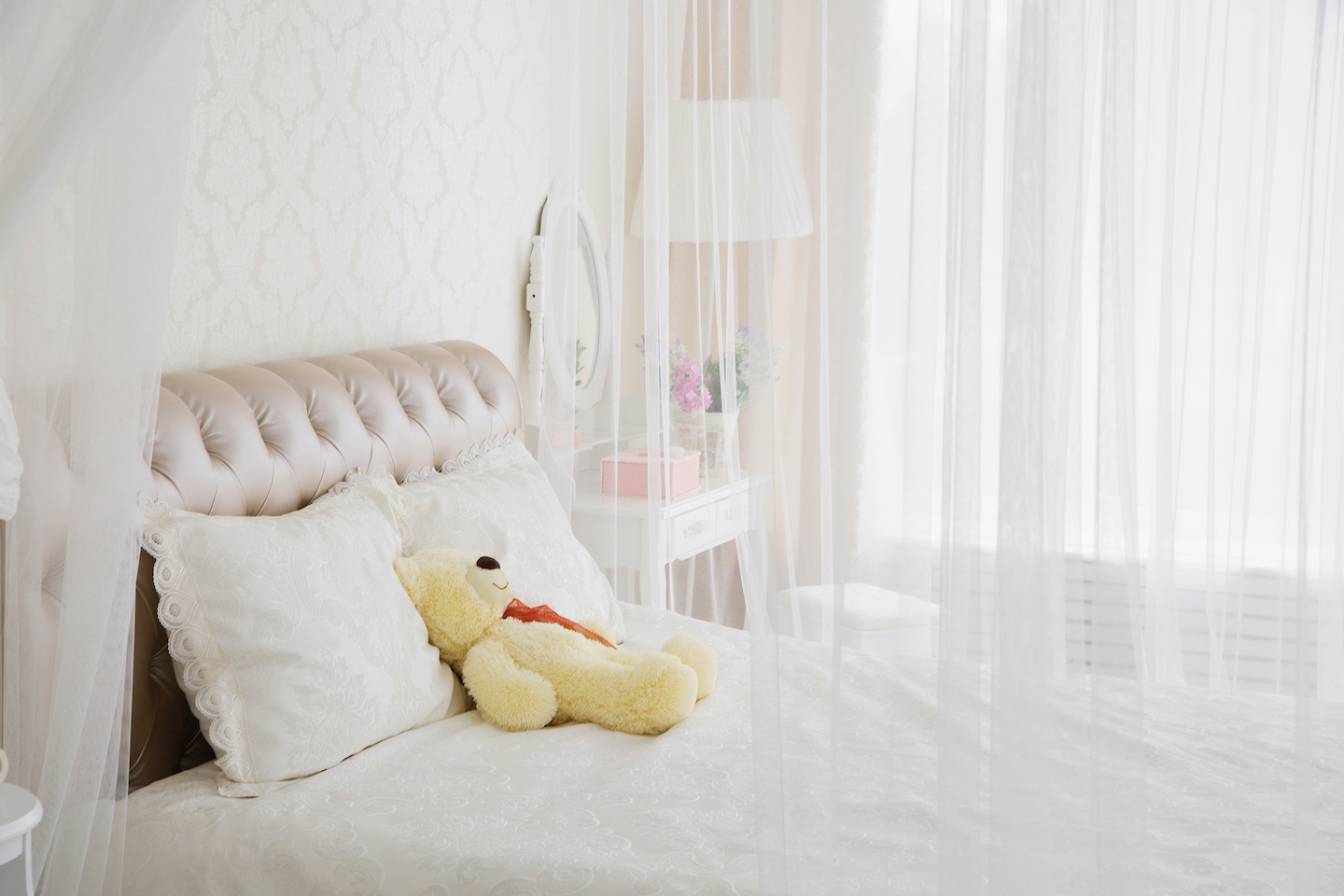 Opt for delicate fabrics
Let go of your home's winter weight by switching to crisper textures and airier fabrics (think coastal and breezy). Instead of absorbing light, these thinner surfaces will help reflect and disperse it throughout the room.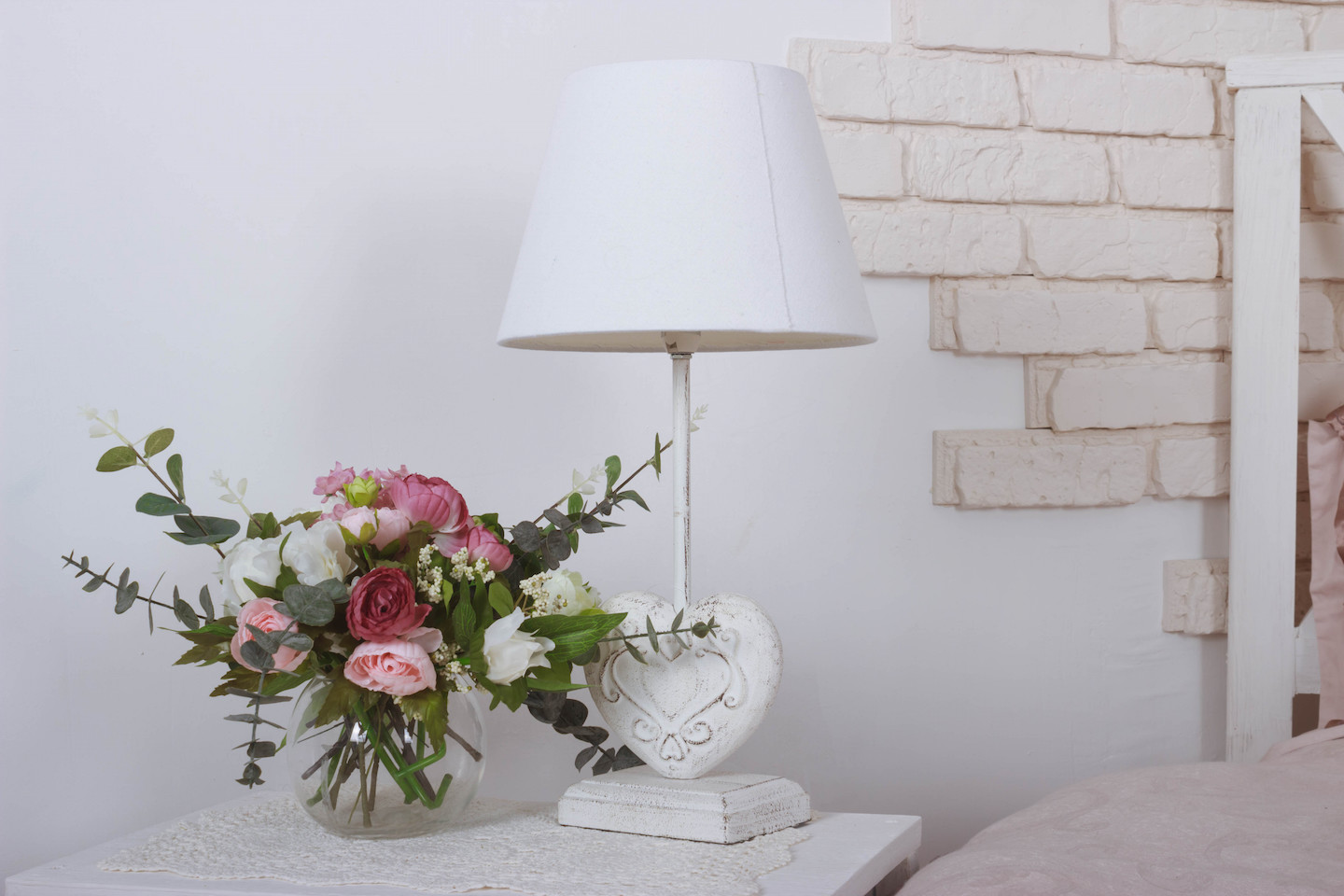 Add lamps
Let there be light! To achieve brighter interiors, you must actually brighten—and this is possible with just a flip of the switch. Strategically place lights in areas of the house prone to darkness, and choose light bulbs in clean white hues.
After the holidays your home may be craving a little pick-me-up, and brightening your interiors will produce maximum results in just a few easy steps. For more expert advice, call into your nearby Crown Paints stockist or visit us on the web.