Back to Articles
Hygge basics
for everyday living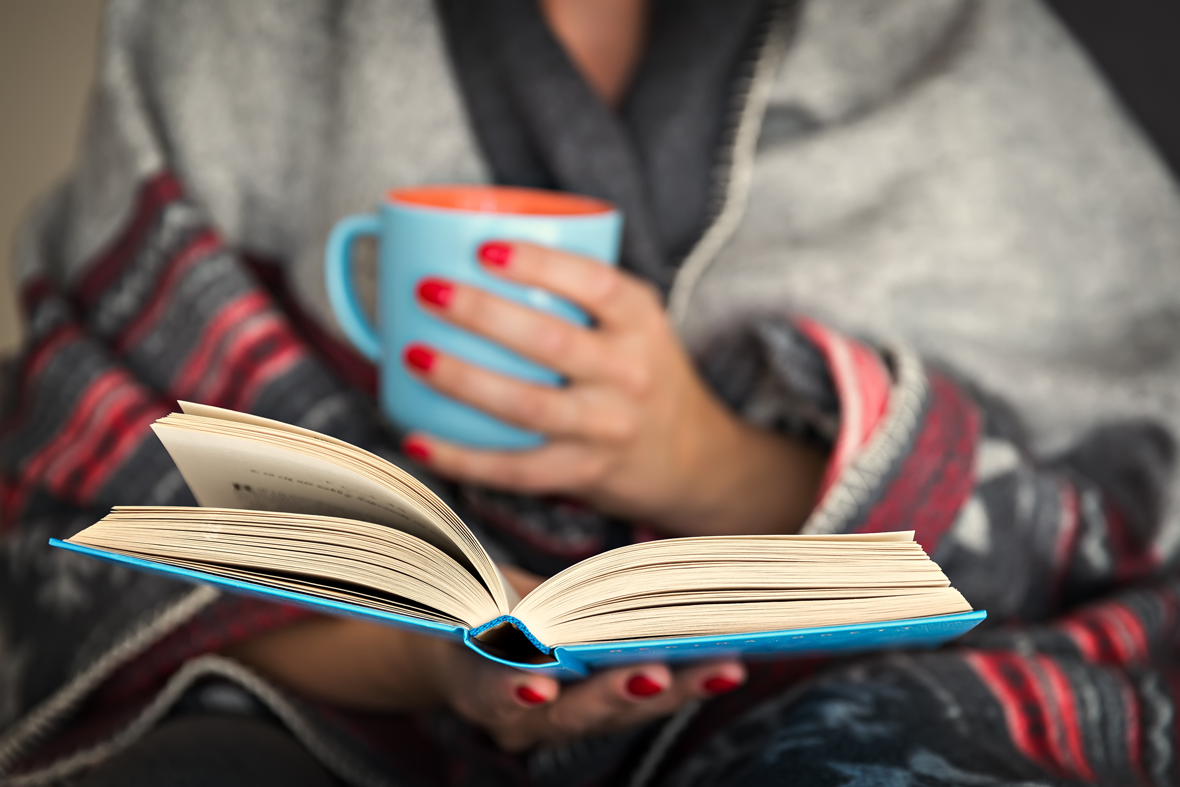 By now, you've probably heard of hygge—a Danish lifestyle concept that's becoming popular worldwide.
Hygge roughly translates to mean "cosiness" and refers to  "a feeling or mood that comes from taking genuine pleasure in making ordinary, everyday moments more meaningful beautiful or special."  In short, hygge means living more thoughtfully and finding joy in life's simplicities. Sounds good, right?
Hygge is an especially useful craft to master during the cold wintertime months (aka right now), and was created specifically to help the Danes through this bleak time of year. Though we may not be faced with all the snow and sleet the Scandinavian regions receive, our weather can be far from ideal! It's due time to hygge-ify your home and start savouring your own snuggly sanctuary.
We've created the following guide to help you easily incorporate the art of hygge into your daily life.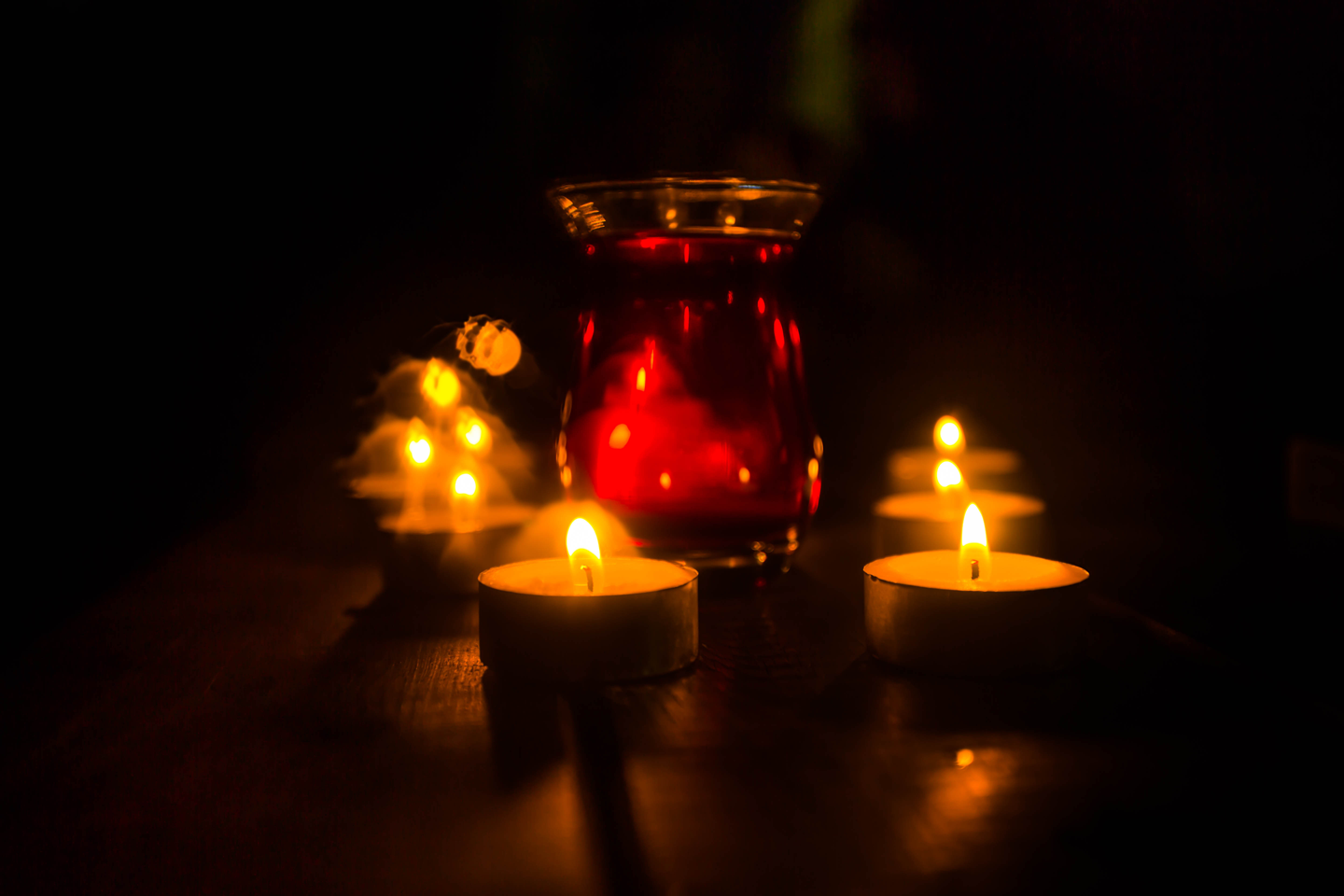 Candles, Candles, Candles!
There's really nothing more hygge than the warm glow of candlelight. Candles are inexpensive to buy and they provide the perfect ambiance for any room. Place candles throughout your home and then—most importantly—be sure to actively enjoy them!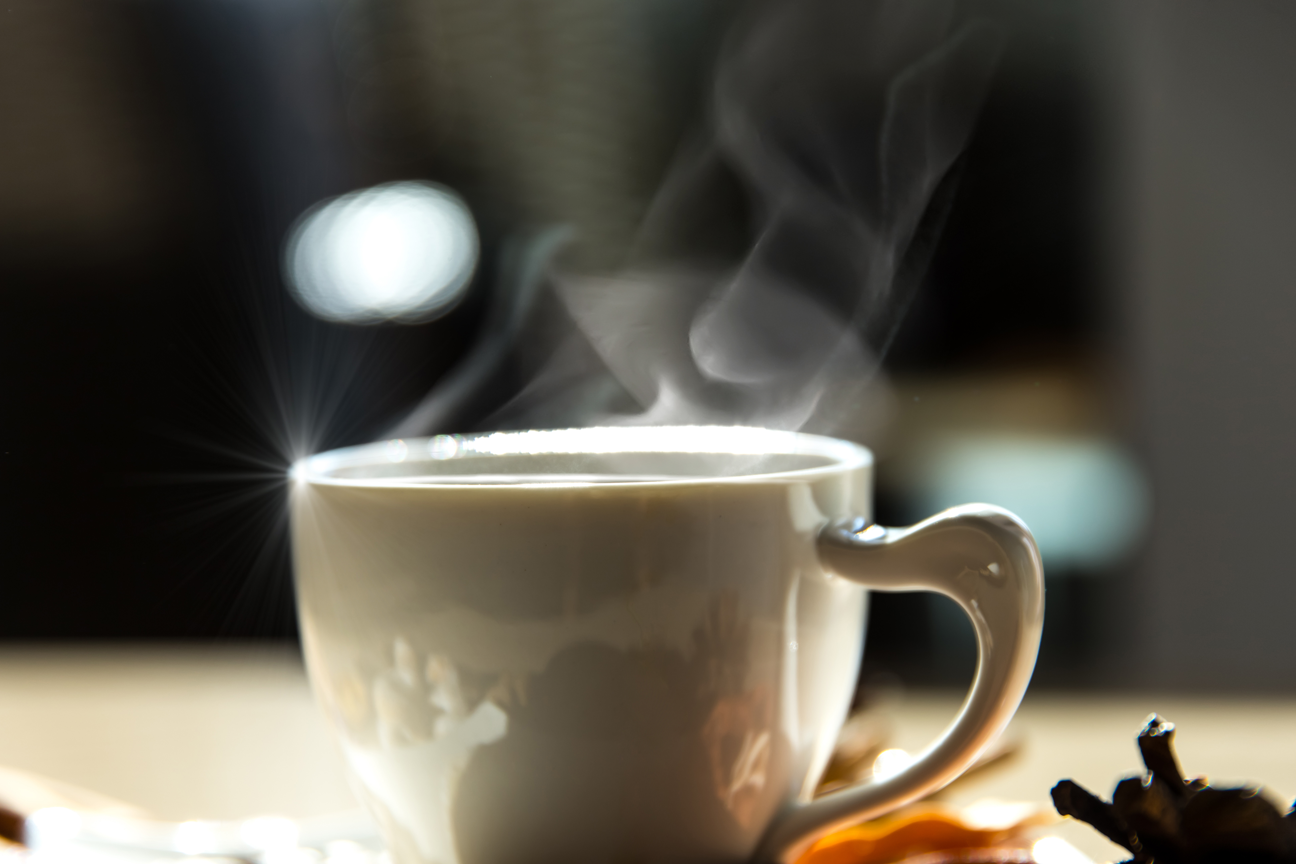 Find a comforting ritual
Hygge is all about discovering your everyday "happy place" away from the technology that frequently distracts us. What makes you smile? Perhaps it's curling up on the couch with a good book, warming yourself by the open fire, or simply brewing and savouring a delicious cup of coffee. Though these actions may not be anything extraordinary in and of themselves, they add moments of joy to your day—and that's the essence of hygge.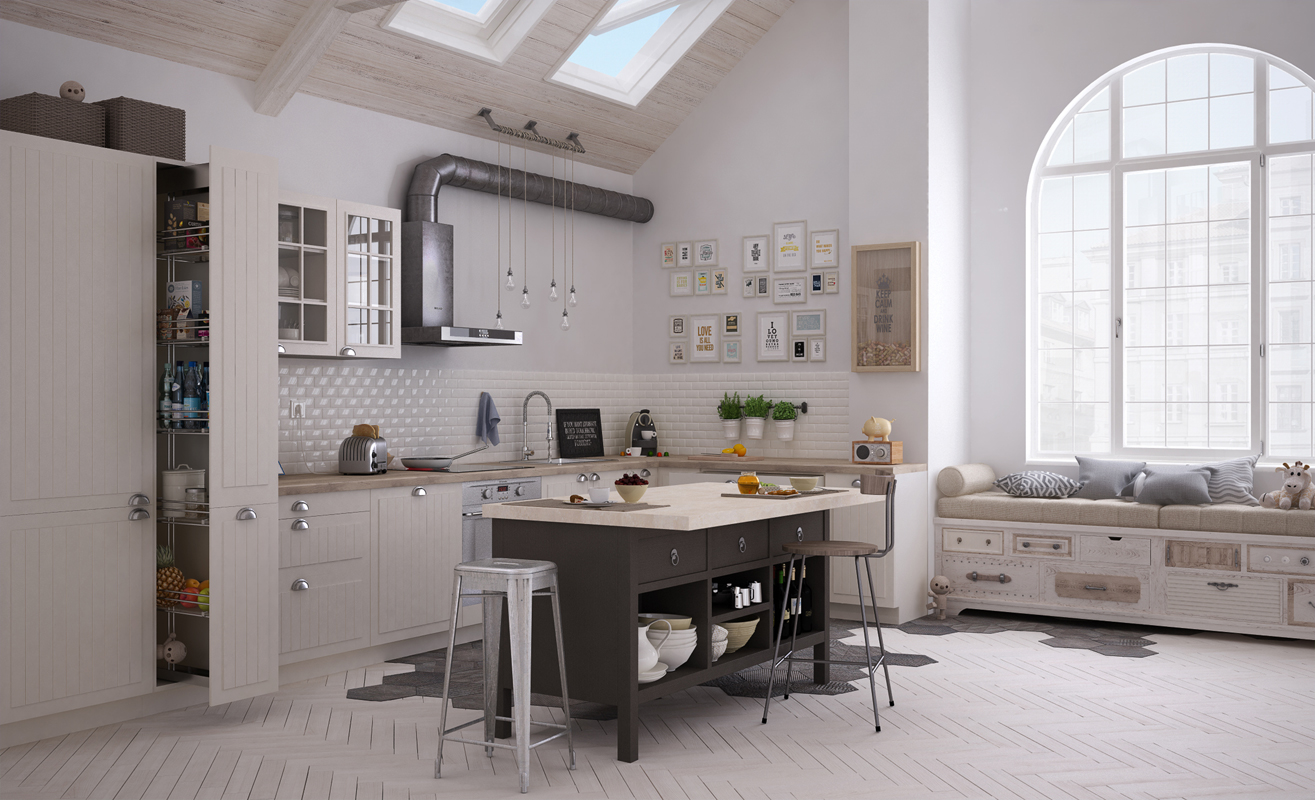 Stay neutral
When it comes to your colour palette, opt for warm neutrals such as beiges, greiges and tans. Your walls aren't meant to be the focal point of a room. Walls should offer atmosphere and serve as an inviting backdrop to the people, things and activities going on within them.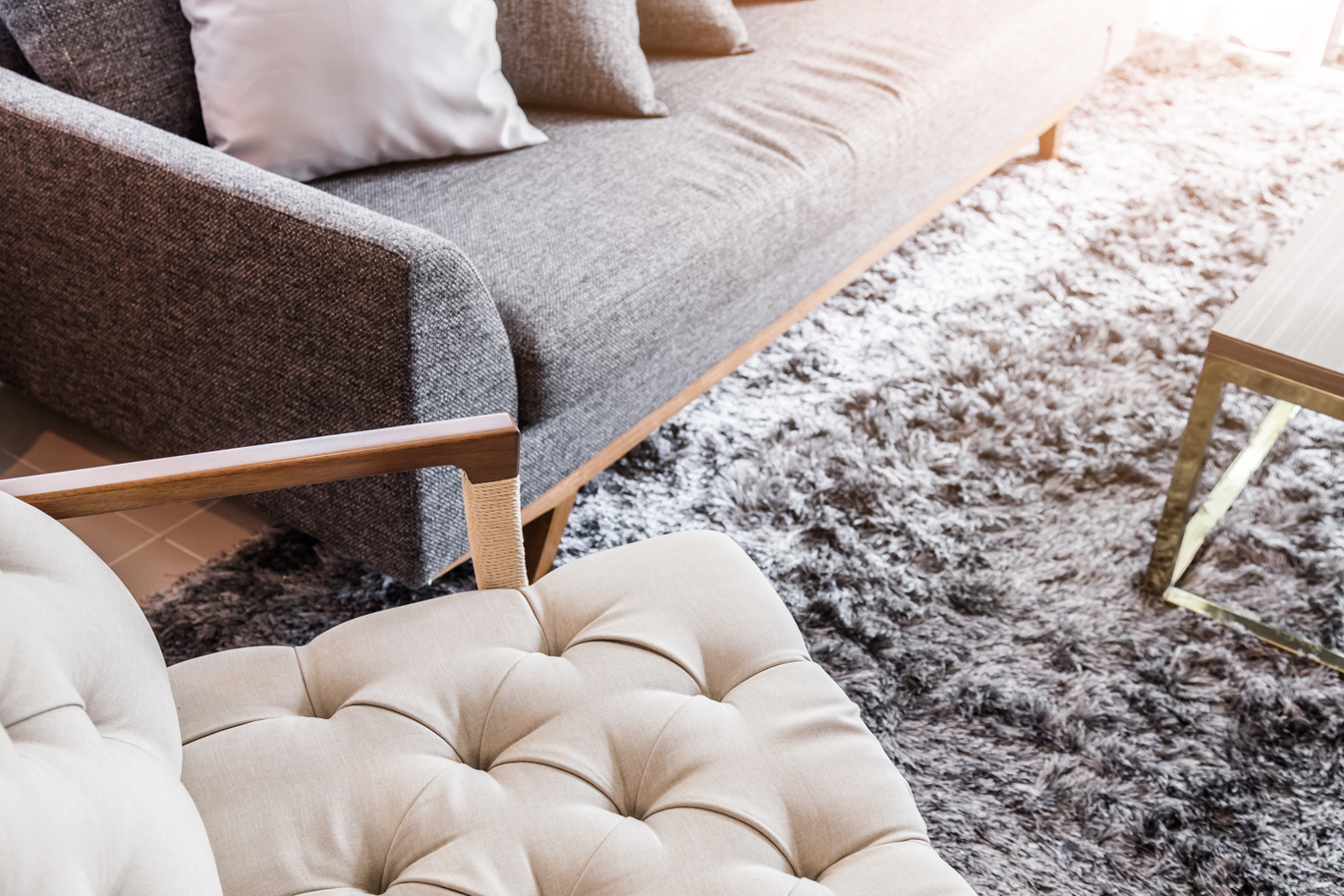 Use soft textures
If you want to experience optimal comfort, you must have the tools to do so! When it comes to hygge, it's essential to embrace soft fabrics throughout your home—and within your wardrobe—to ensure you're always cloaked in cosiness. Faux fur, velvet, wool, cashmere and silk will keep you warm and happy.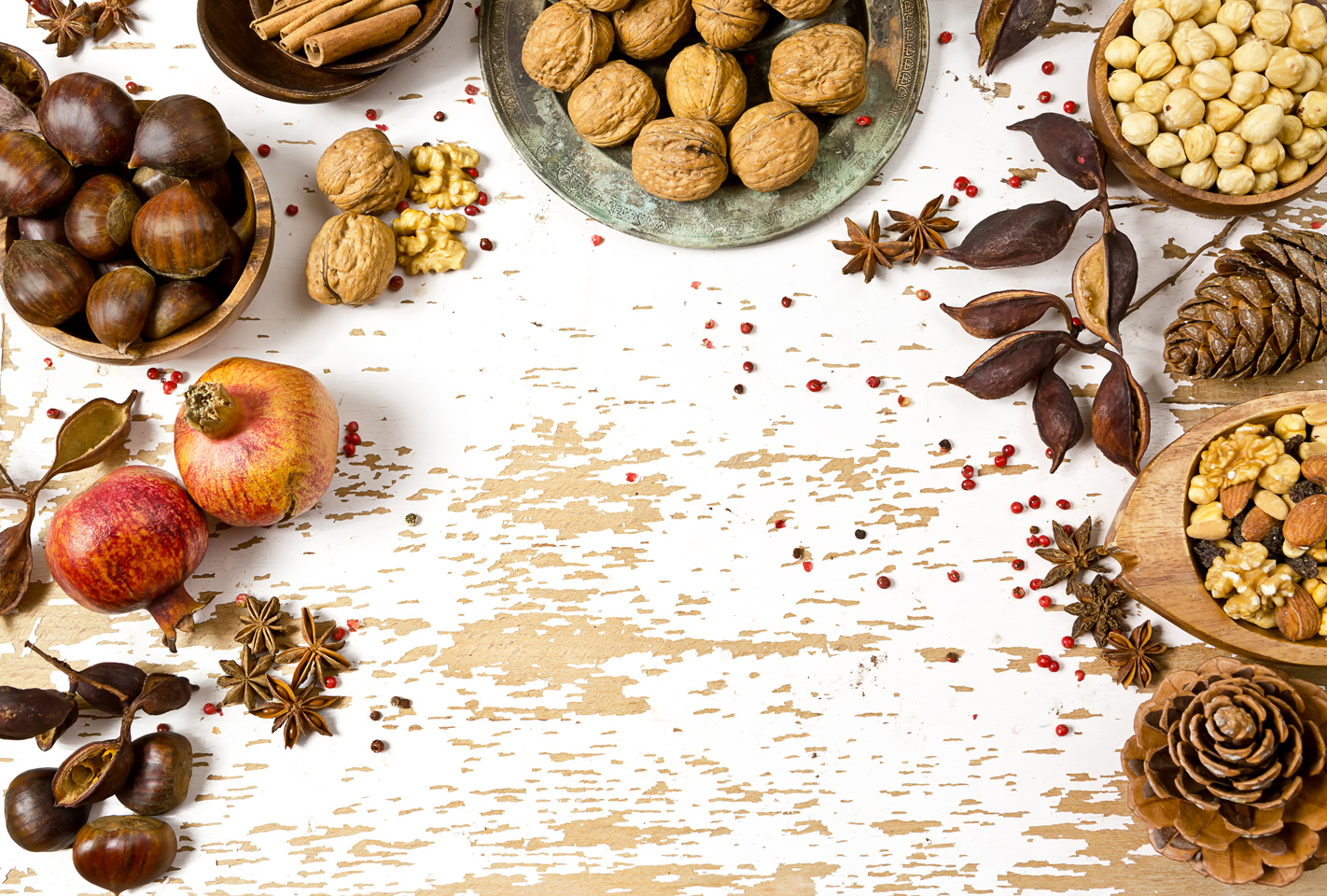 Homey scents
To polish off your home's hygge, consider your sense of smell.  Warm and familiar fragrances such as vanilla, cinnamon, cocoa or seasonal spices will help set the mood. These can be found in the form of room sprays, diffusers, candles and potpourri—or, for a more authentic take—bake cookies or fix yourself some delicious hot chocolate!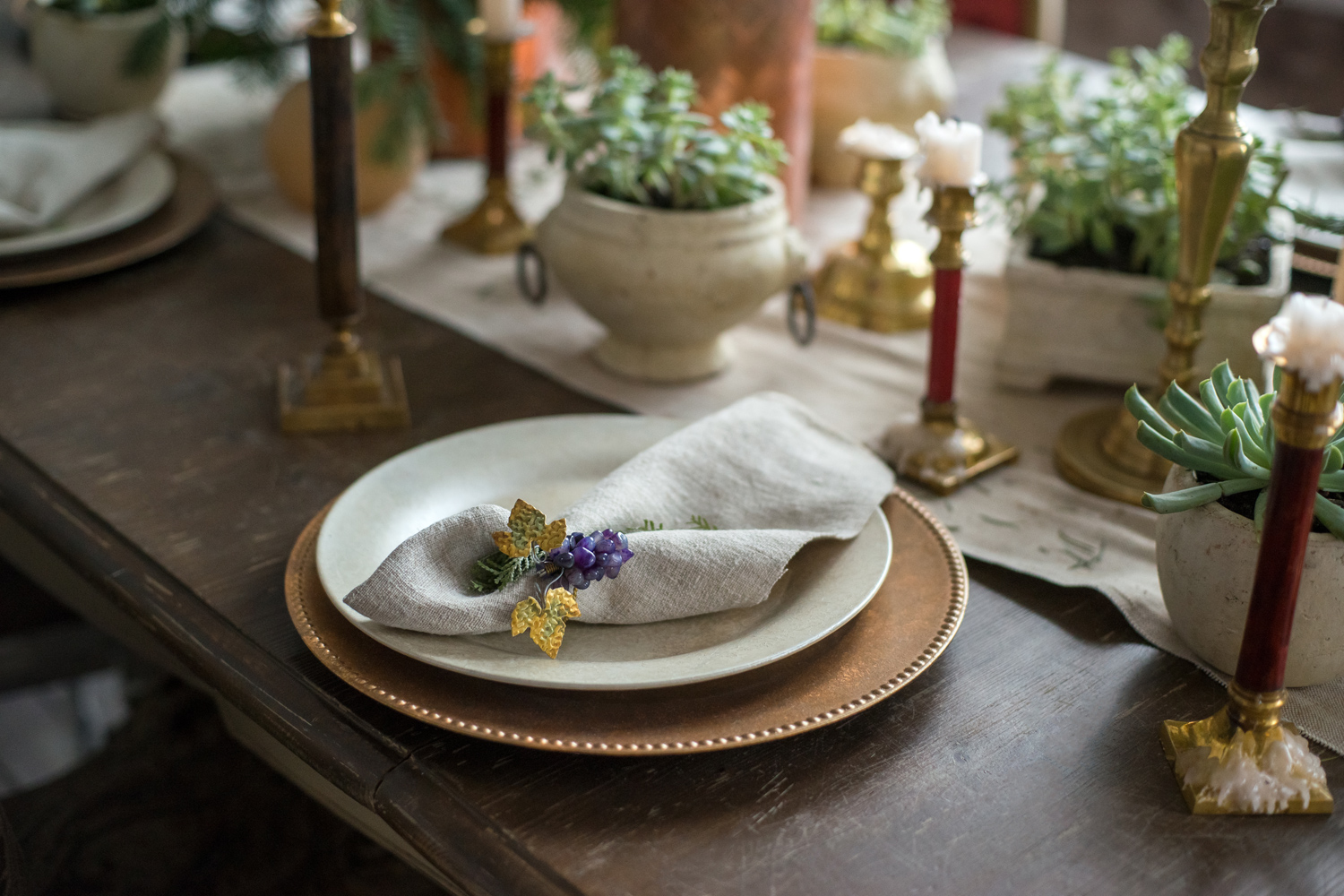 Focus on togetherness
Hygge emphasises the importance of spending time with the people you care about. Why not host an intimate dinner party or invite your friends over for a game night? However you choose to spend your time, always be mindful and allow yourself to truly unwind.
Is hygge something you'd like to practice? Start with the foundations to a lovely home and visit your local Crown Paints stockist today! For even more expert decorating advice, visit us on the web.