Back to Articles
Pretty pastel paints that are perfect for Easter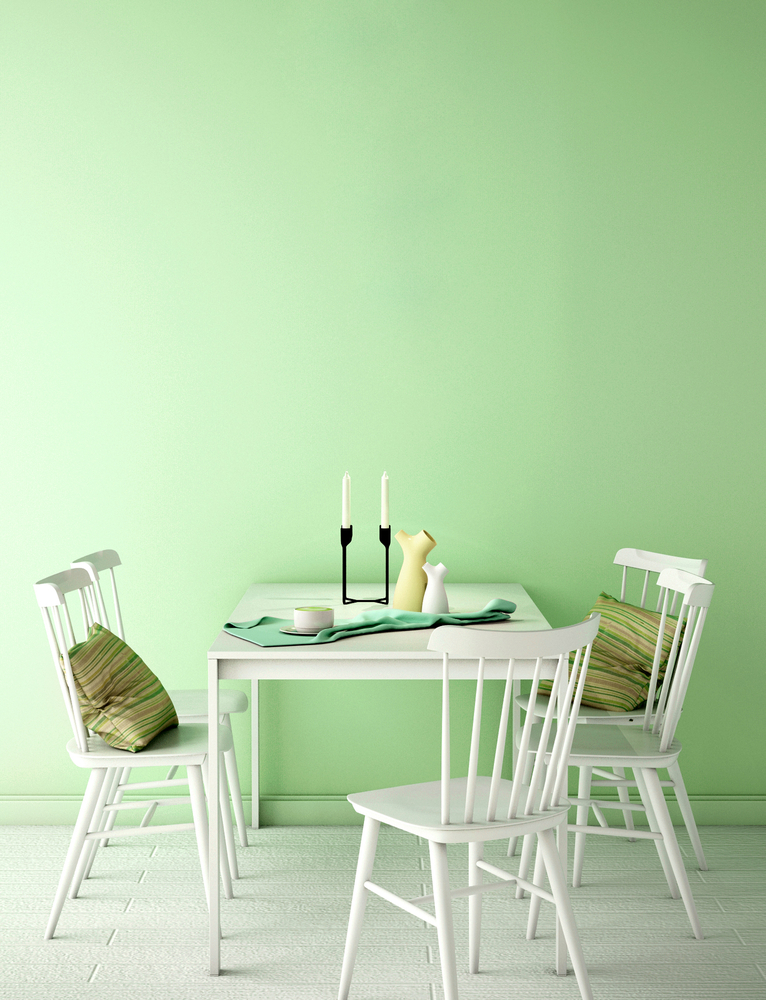 With the Easter season upon us, now is the ideal time to embrace the colours that embody this holiday. From spring-ready greens and perfect pinks to light lilacs and baby blues, pastels are soft and sumptuous ways to capture the essence of Easter. This article will explore some of our favourite pastel paint shades and how you can incorporate them into your home. These colours aren't just for eggs!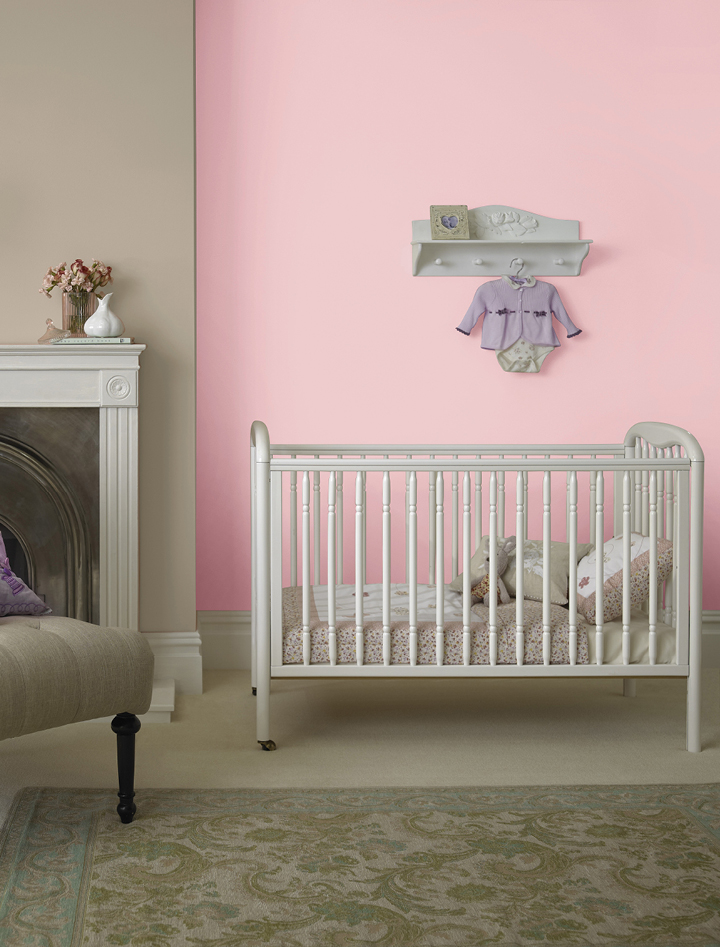 Let's begin with one of our pastel colour all stars: pink. Pastel pink would make a lovely wall colour for a variety of rooms in the home. While traditionally found in bathrooms and bedrooms, we think this dynamic colour would also look great in living rooms or dining rooms. Keep things flirty by pairing pink walls with ditsy florals, or make things minimal and chic with white furnishings and gold accents. Try our shade Ballet Shoes for a blush of pink colour, or our shade Fairy Dust for something just a bit more saturated.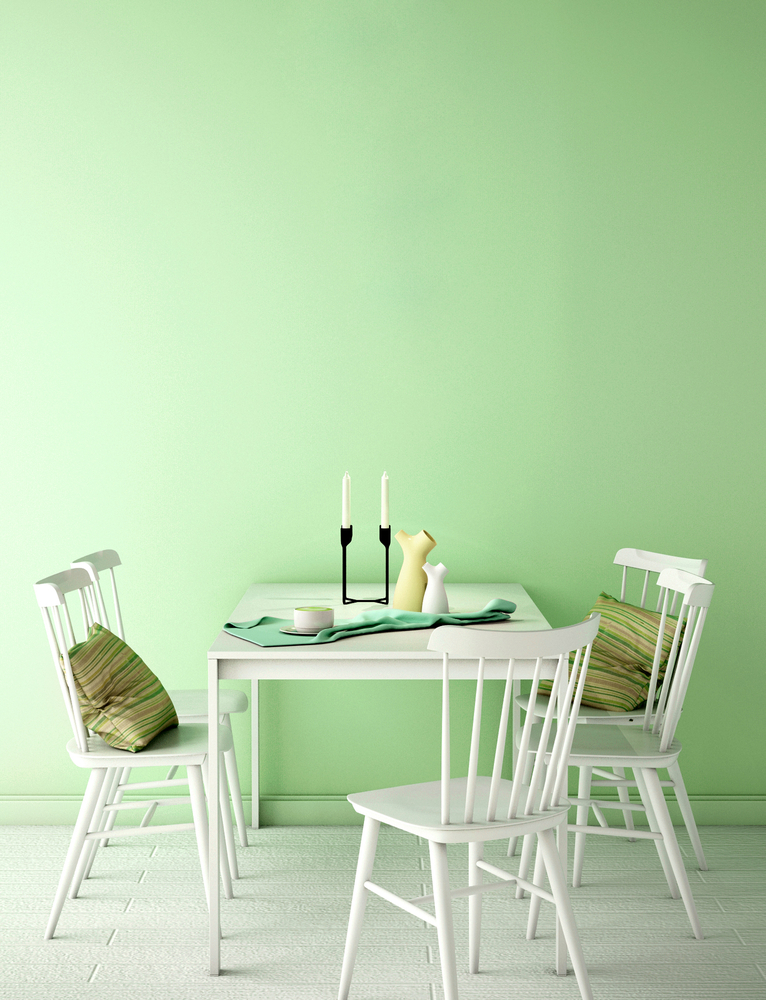 While pink will always hold a special place in our hearts, a colour that screams spring to us is pastel green. Pastel green works lovely in any room of the house, and—just like the greenery found in your garden—this colour will rejuvenate your interiors. We especially love the earthy, tranquil vibe that's created when green is paired with other natural tones. Our shade Soft Lime will uplift without overpowering, and Key Lime Pie looks just as delicious as its namesake!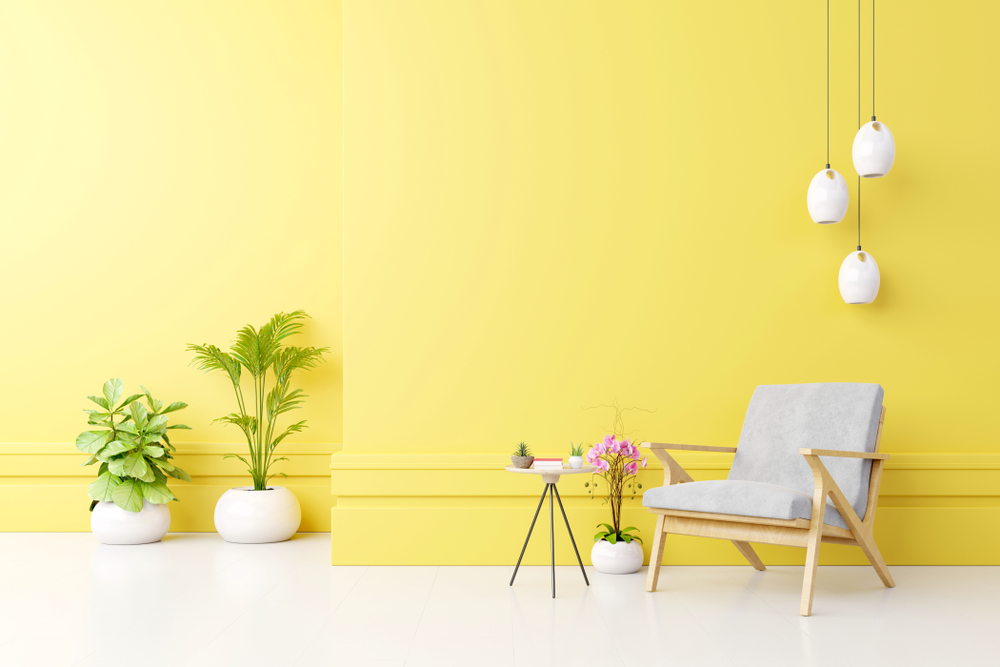 What goes with fresh greenery better than sunshine? We'll hopefully be seeing a lot more of Mr. Sun in the coming months, but that doesn't mean you can't enjoy the happy yellow colour on your walls every day! Regardless of the weather, pastel yellow walls will help you feel uplifted and enlivened. We love yellow for kitchens or living rooms, especially when paired with light-coloured cabinetry and natural wooden floors. Try our shade Lemon Squash for a bright and buoyant yellow, or Happy Daze for a hearty helping of cheer!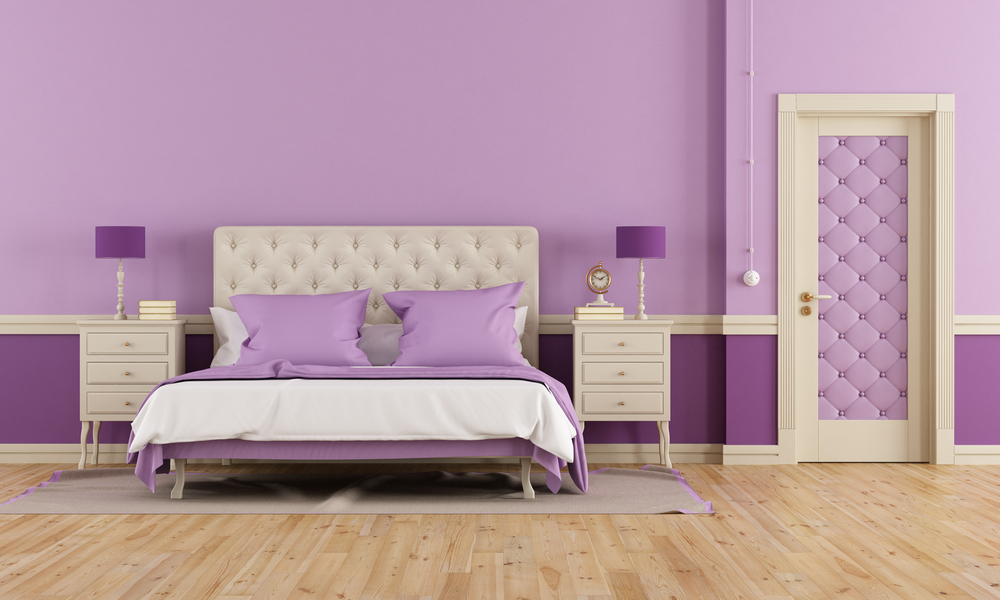 You can't think of Easter without being reminded of the beautiful lavender shades that often accompany the holiday. From decorated eggs to stunning floral arrangements, purple plays a large role in the springtime festivities (and in our hearts!). We recommend using lavender in bedrooms to help create a relaxing oasis you'll be able to enjoy year round. Our shade Lavender Cupcake is as pretty as a pastry, and our colour Tea Gown will create a gorgeous backdrop for a stylish space.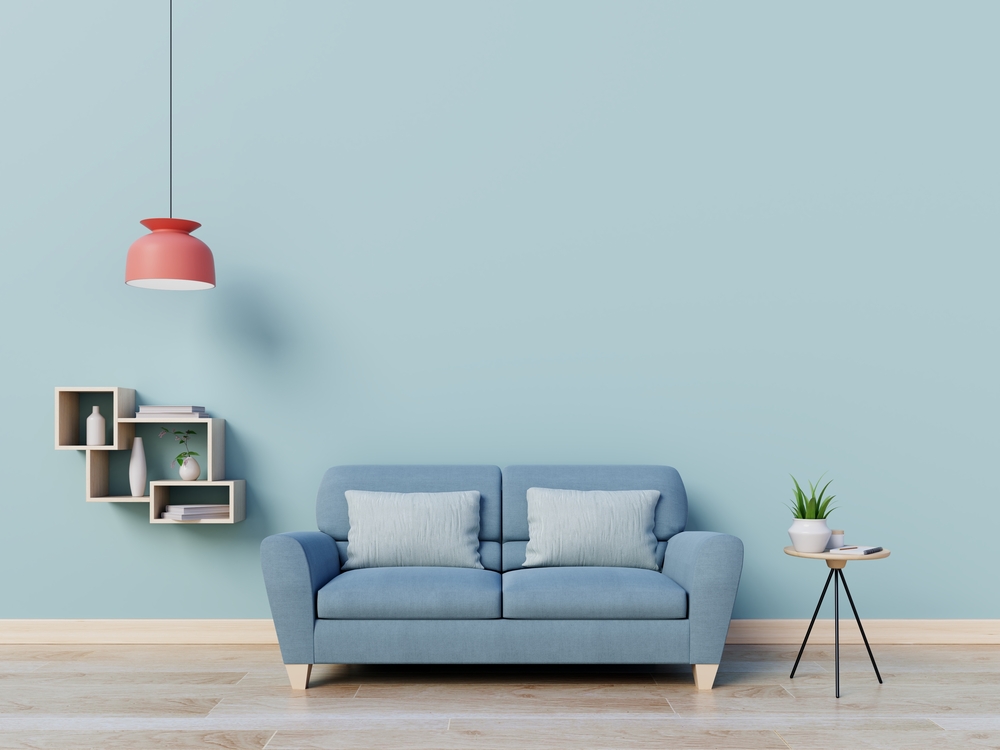 Finally, we come to a colour that is reminiscent of springtime skies! Pastel blue will look great throughout the home, and can be incorporated into almost any décor scheme. Stripes, florals, checks, and other bold patterns will look great with a lighter blue, as will a variety of neutrals. Check out our shade Platinum for an alluring bathroom, or Powder Blue for a pastel that packs a bit more of a punch.
The colours covered above will certainly help your interiors shine through Easter—and beyond! What are some of your favourite Easter colours? If you'd like some more advice on decorating or want help in finding your ideal interior colours, you can find your local Crown Paints stockist here. You can also visit us on the web at anytime for more inspiration.