Back to Articles
Autumn Colour Inspiration from our Elle Decoration range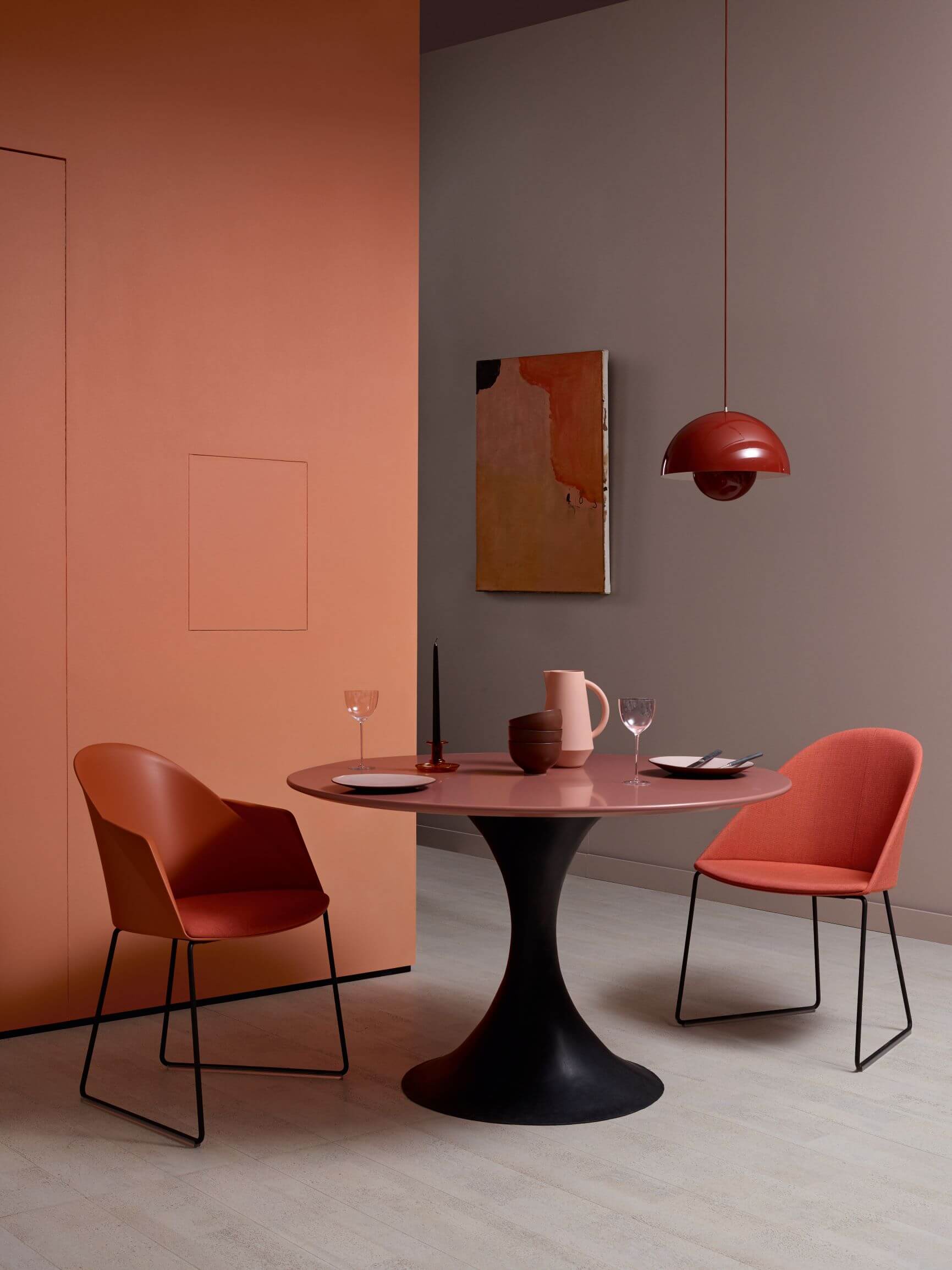 Summer is officially over (definitely one of the strangest summers on record) which means it's time to start considering your autumn decor. This new season is all about warmth and cosiness when it comes to your furnishings, your accessories, and your walls! Our Elle Decoration range offers 60 shades, from soft neutrals to striking blues and greens, which means there's something for every style. Formulated as a durable interior emulsion, offering the perfect flat matt finish with endless protection for walls and woodwork, these paints boast beautiful coverage and maximum durability.

What are some of our favourite autumn- ready colours from this fabulous collection? Read on to find out.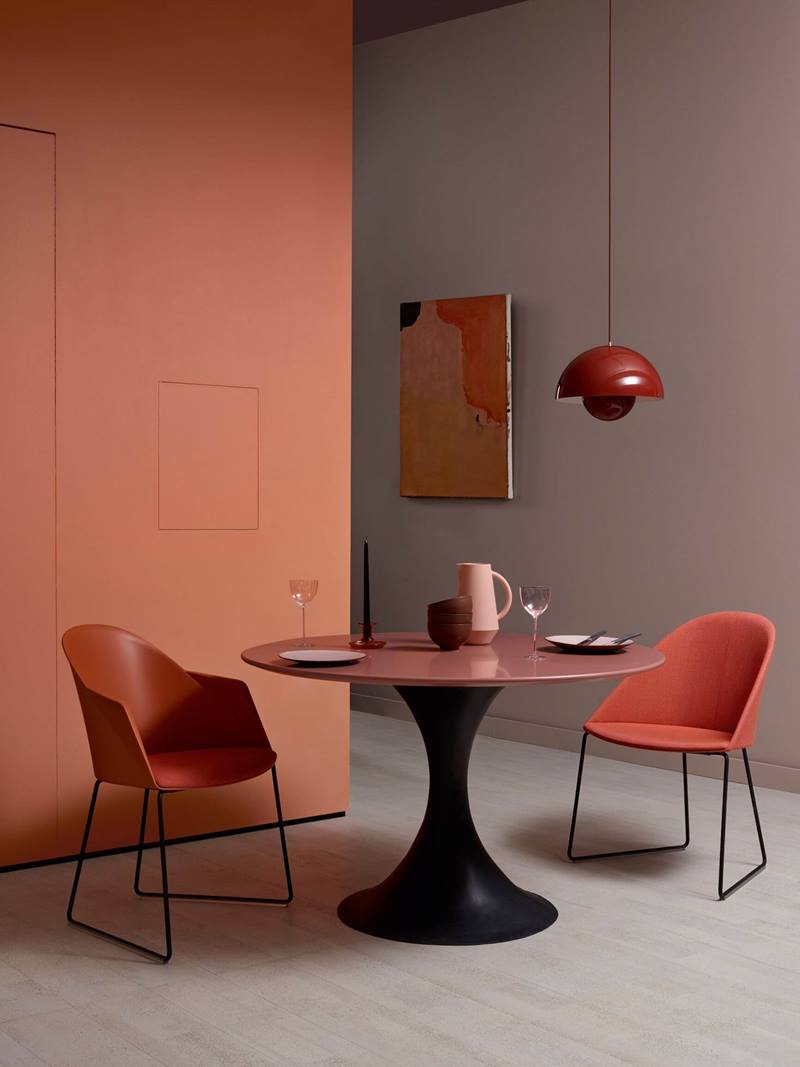 Cushion Craze: If you're looking for the perfect terra-cotta shade, look no further! The shade Cushion Craze is a mid-tone rust colour that would be a gorgeous replacement for neutral colours for those who want something a bit different. 
Design tip: layer with soft beiges or greiges (such as weaved or tapestry thread) for an elegant autumn palette.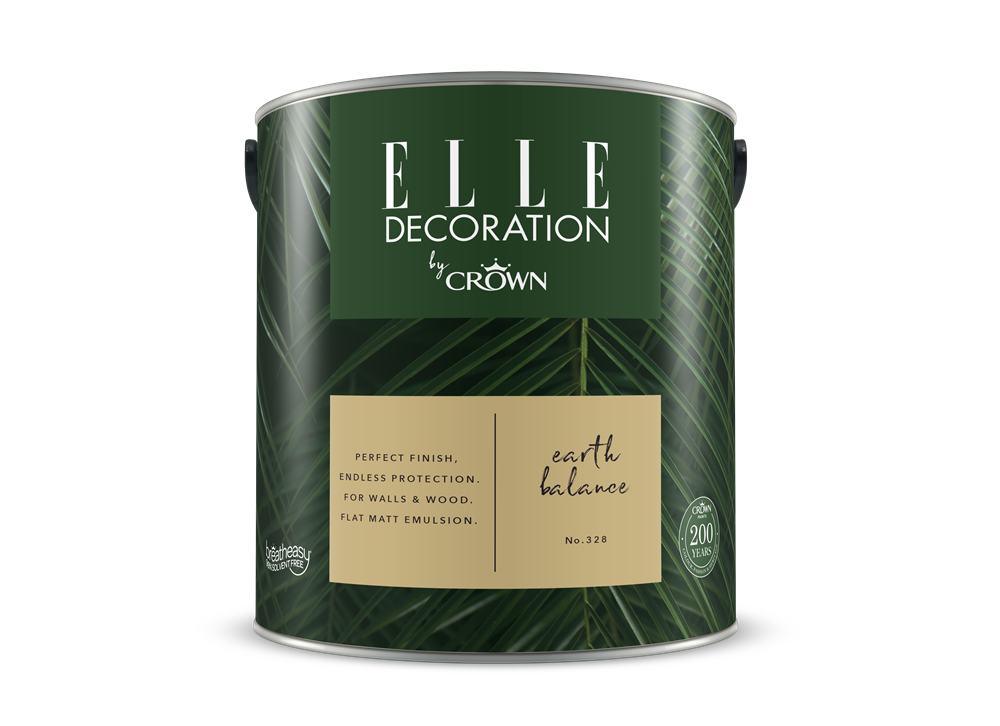 Earth balance: This subtle golden shade will add warmth to any room and brighten up your autumn look. Not too dark and not too light, earth balance is a gorgeous and mellower alternative to traditional yellows. Complementary colours include Rock Solid and Nestled. 
Design Tip: Try Earth Balance in the kitchen for a cheerful look that won't overpower.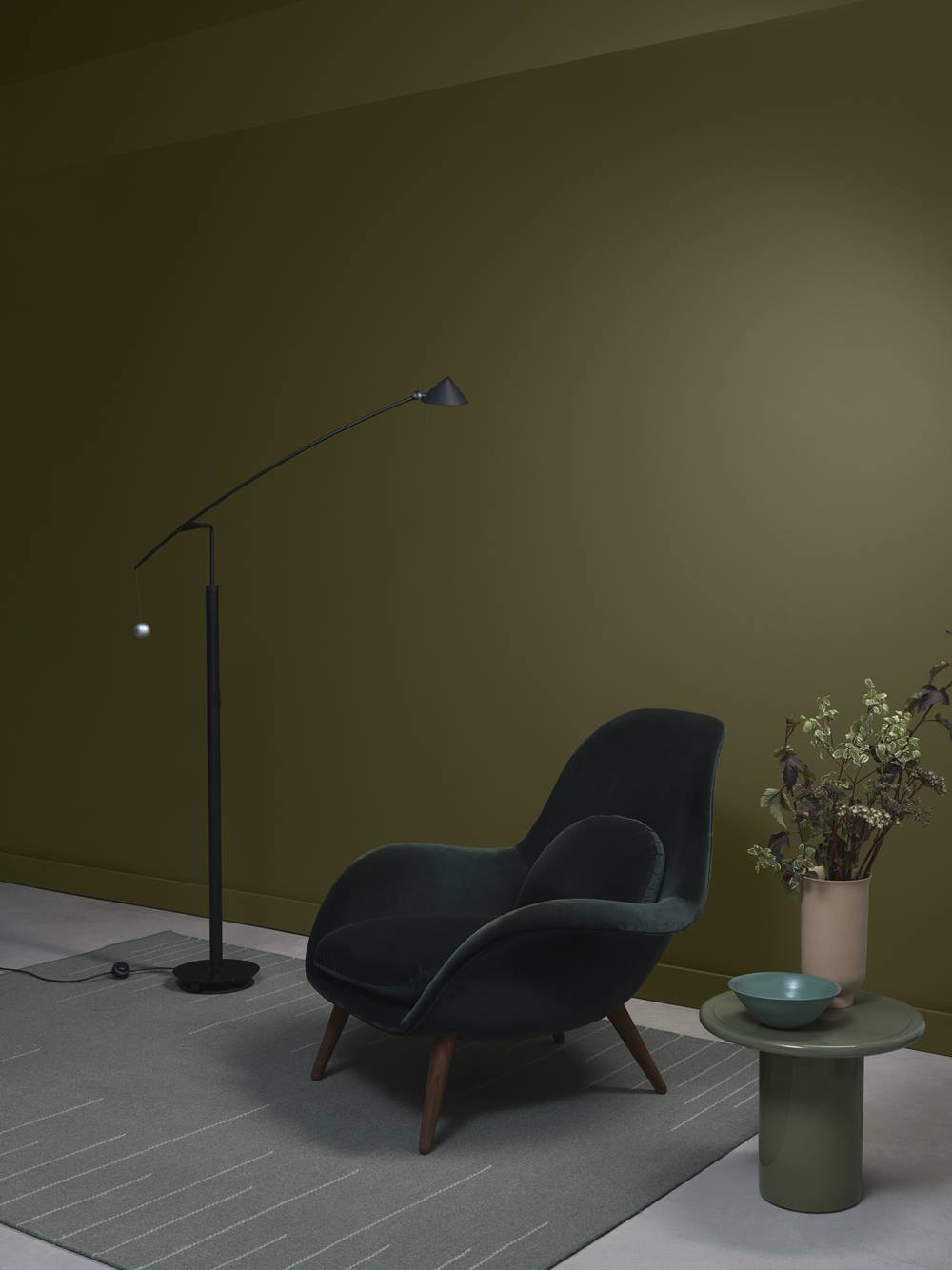 Forest Vista: This shade from the Botanical range is, as its name would imply, reminiscent of a walk through the woods. A fresh olive green, Forest Vista brings an earthy tranquility to the home and looks exceptional when paired with other greens. 
Design tip: For the perfect autumn room, style Forest Vista with deep green velvet furnishings.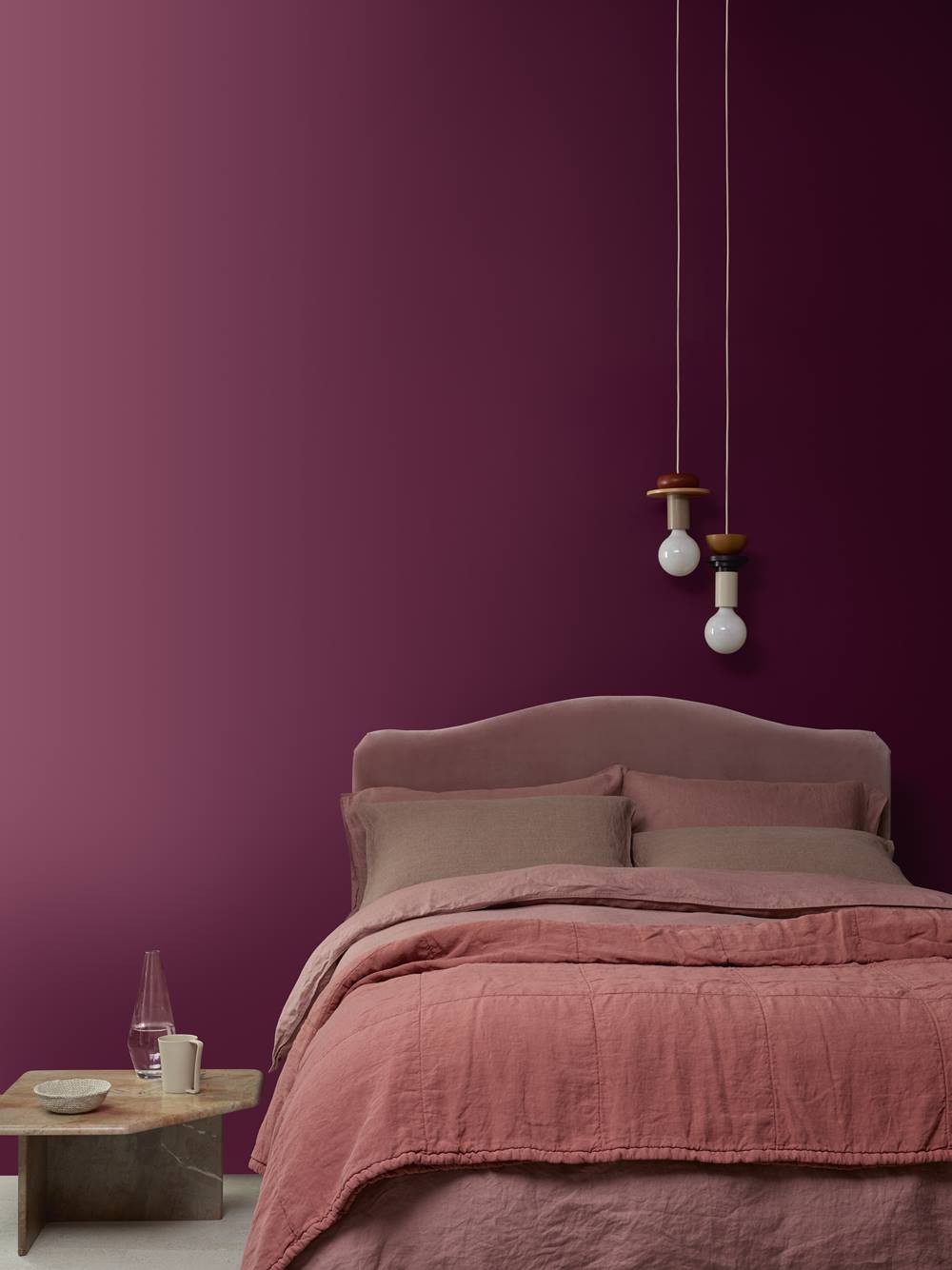 Colourfast: We love berry shades for autumn and Colourfast is a rich framboise shade from the Crafted range. Colourfast is ideal for when you want to make a statement and this robust dark purple-pink will help create a stylish yet comforting retreat for the cooler months. 
Design tip: Incorporate soft textures in muted pink tones alongside Colourfast walls for a room that's luxurious and regal.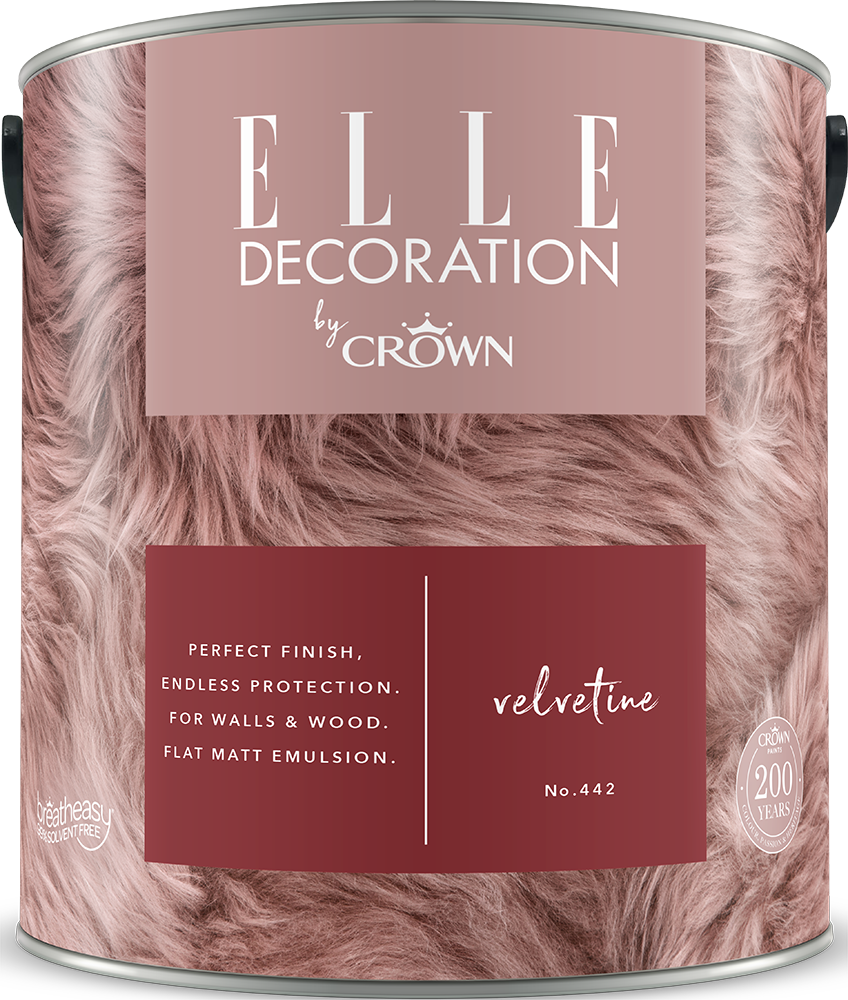 Velvetine: We couldn't talk autumn colours without including a fiery red in the mix! Reminiscent of the eye catching leaves this time of the year, Velvetine is a shade that demands attention and will make an ideal statement colour for your home. 
Design tip: Pair with white trimmings for a classic contrast that looks sharp and striking.
Now, who's ready curl up with a good book by the fire in your perfect autumn room? The above suggestions from our Elle Decoration collection will help give your home a seasonal twist, but can be easily enjoyed any time of the year! Visit our sample store to see the Elle Decoration shades in your home or find your nearest stockist here.