Back to Articles
Create with Crown: Paul Kinsella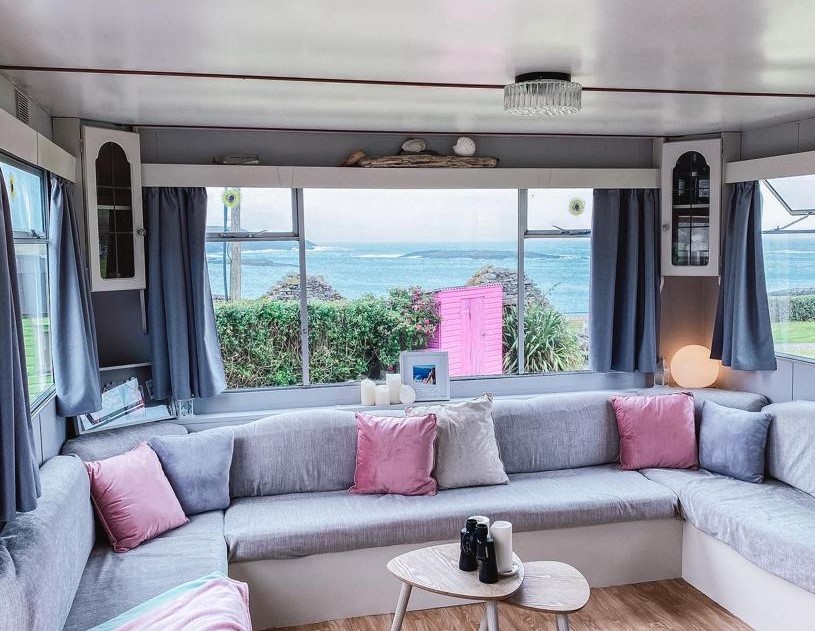 It's safe to say that we've all had a very strange 2020 thus far. One of the ways we've been trying to make the best out of this "new normal" is by using our creativity to produce beautiful spaces around the home. Not only does this give us something beautiful to look at and appreciate during our time at home (where we're spending much more time than usual these days) but the process of seeing our meaningful creation through to fruition is cathartic in itself.
For the next couple of months, we'll be sharing some gorgeous Crown projects that have been thoughtfully completed by some of our talented customers.

We're kicking things off with an absolutely show stopping Mobile Home Makeover in West Cork by the talented Paul Kinsella, whom you may know from his dreamy Instagram account @lifeatno2 (if you haven't already- we highly suggest you check it out, and be prepared to drool). We asked Paul a few questions about his West Cork mobile home transformation, and it's safe to say we are feeling more inspired and confident than ever after hearing what he had to say! We think you will too.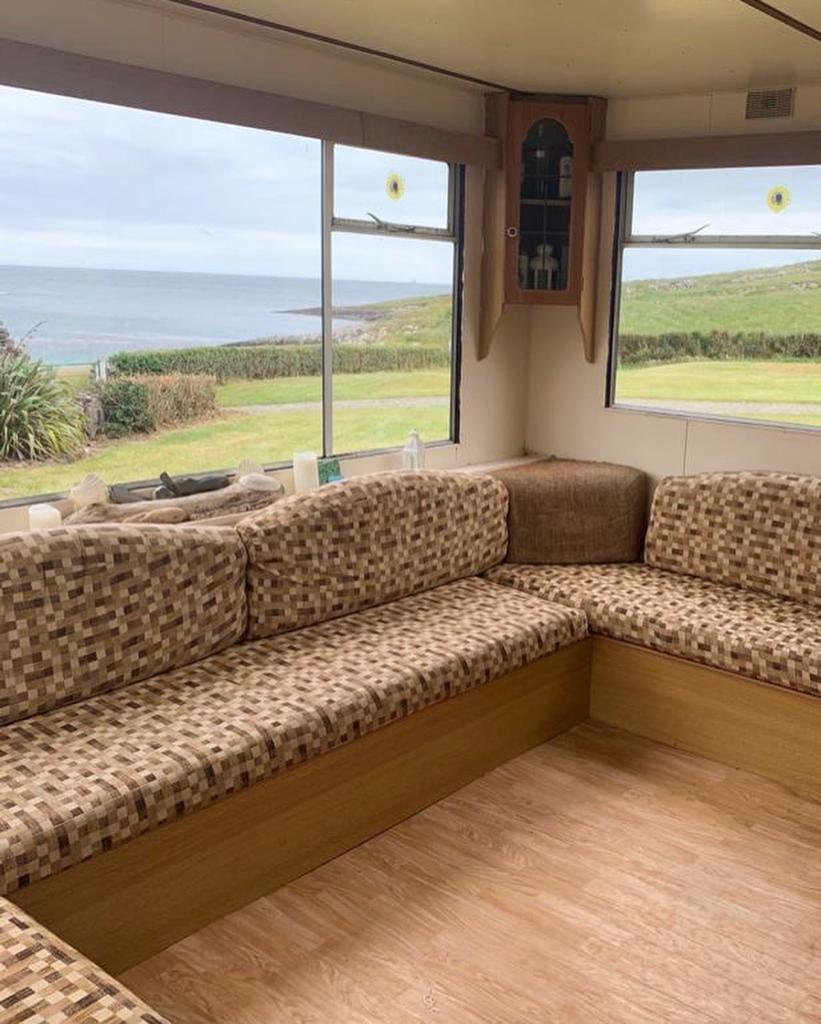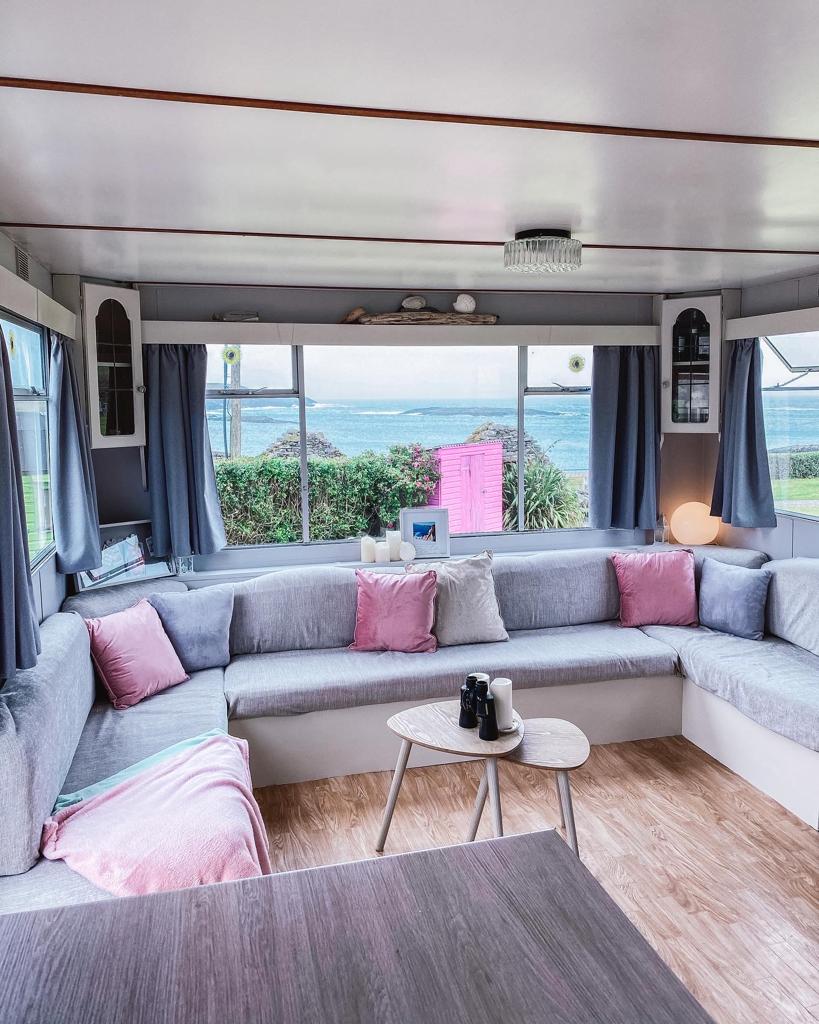 What Crown colour did you use and where/on which areas of the home? 
Our base colour for the rooms was Cool Mist Mid Sheen. It is a lovely neutral grey. Has a tiny hint of purple/blue undertones in it which worked well for this project because the overall mobile homes tend to have a yellowy/orange hue which comes from a combination of lights and woodwork. This had a great effect on dulling that hue. We painted the sitting area, kitchen & dining area hallways and bathrooms.
What formula did you use?                                     
Mid Sheen 10L – My tip is to where you can have a mid-sheen on areas that have a lot of high traffic. It's really good for scrubbing and great if you have some tiny hands running around the place! This was perfect for a seaside escape!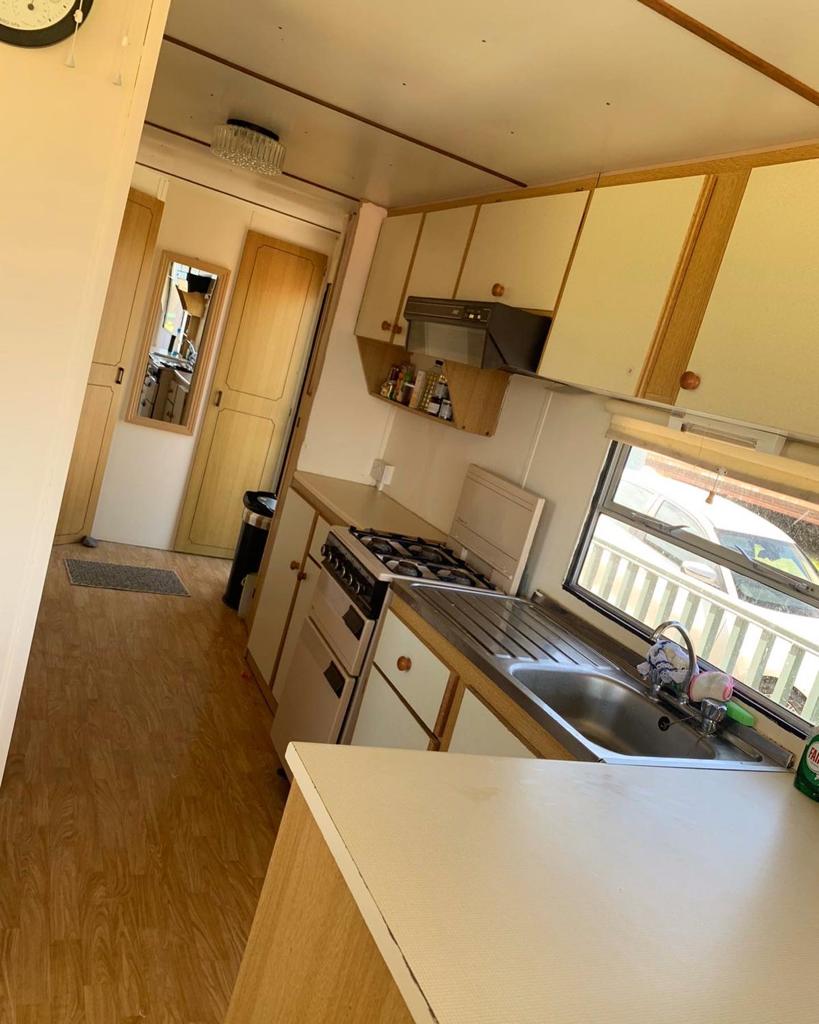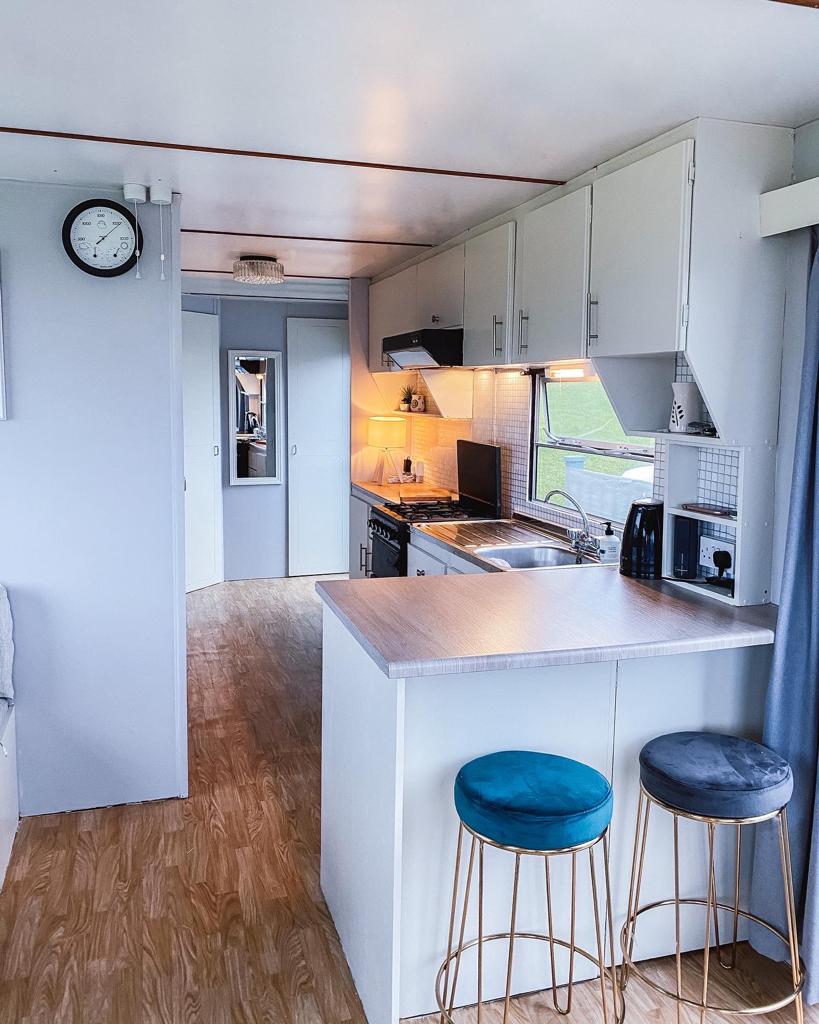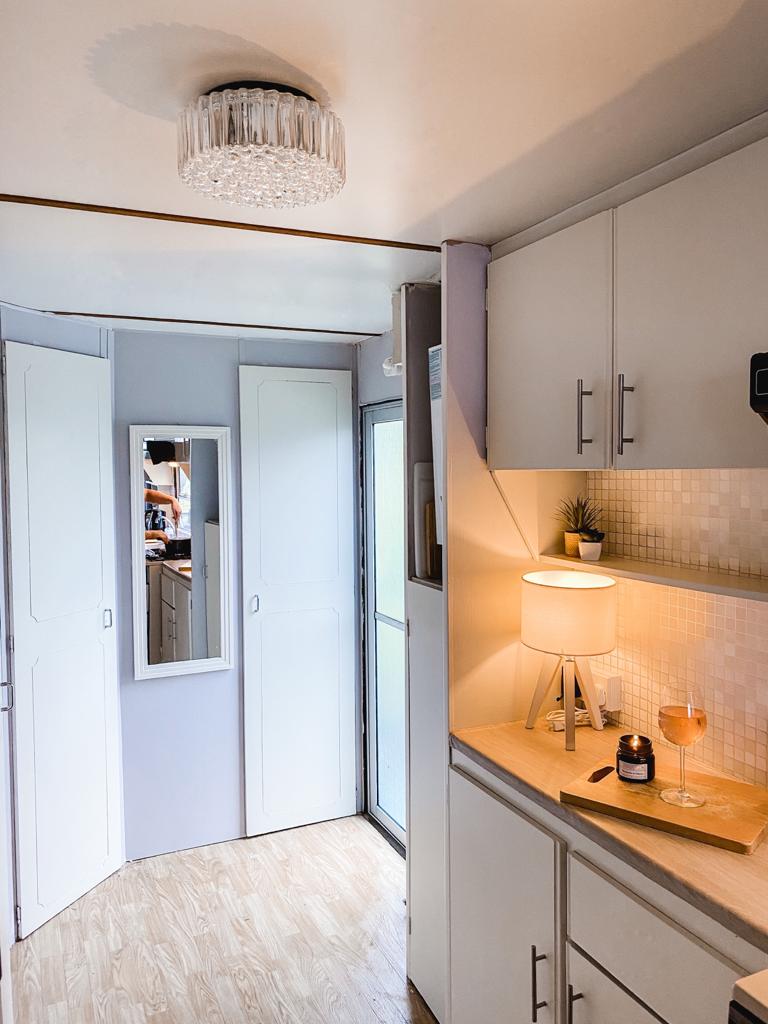 What inspired you to choose the colour(s) you did?
The brief was a calm neutral space that brought the outside in. Nothing too stark and something that would last for a while. We got amazing Grey offcut fabrics from a designer for a bargain which helped tie this colour and theme together.
How did you find the paint to work with?                                                                                    
The mix was great and I think once you prep your areas well and masking tape them off you are good to go! Anyone can do this!! I used to never prep and I have learned this the hard way! Trust me—the clean-up and retouches are not worth it 😊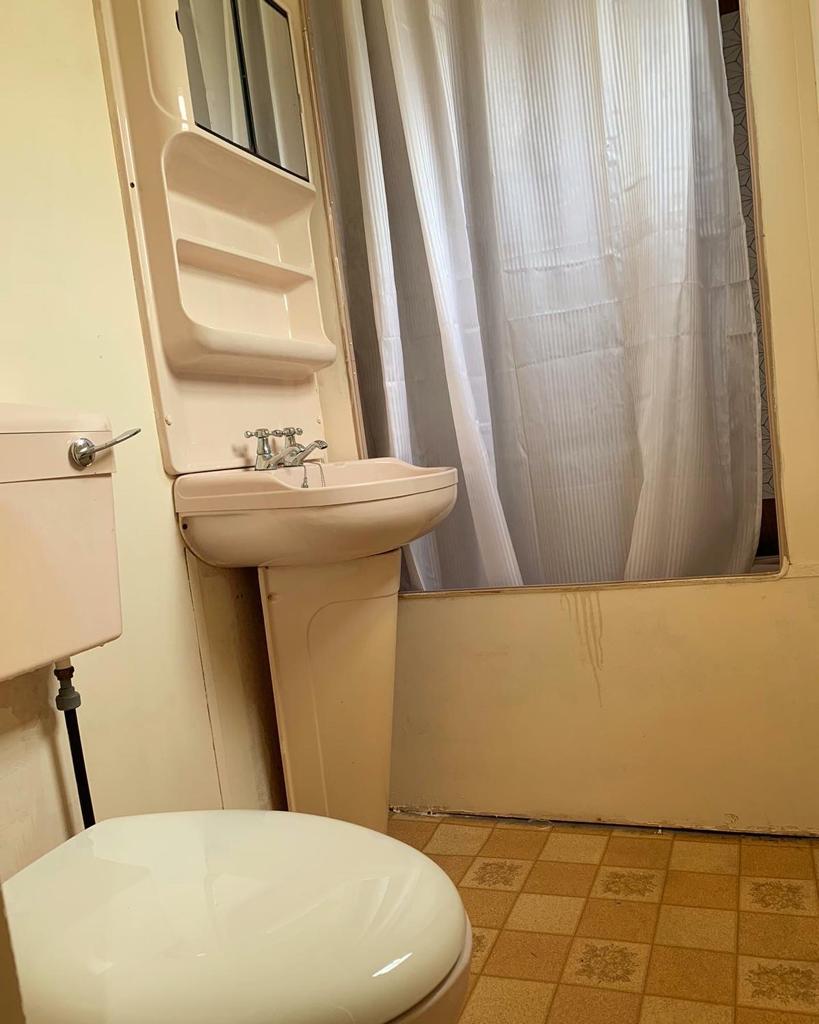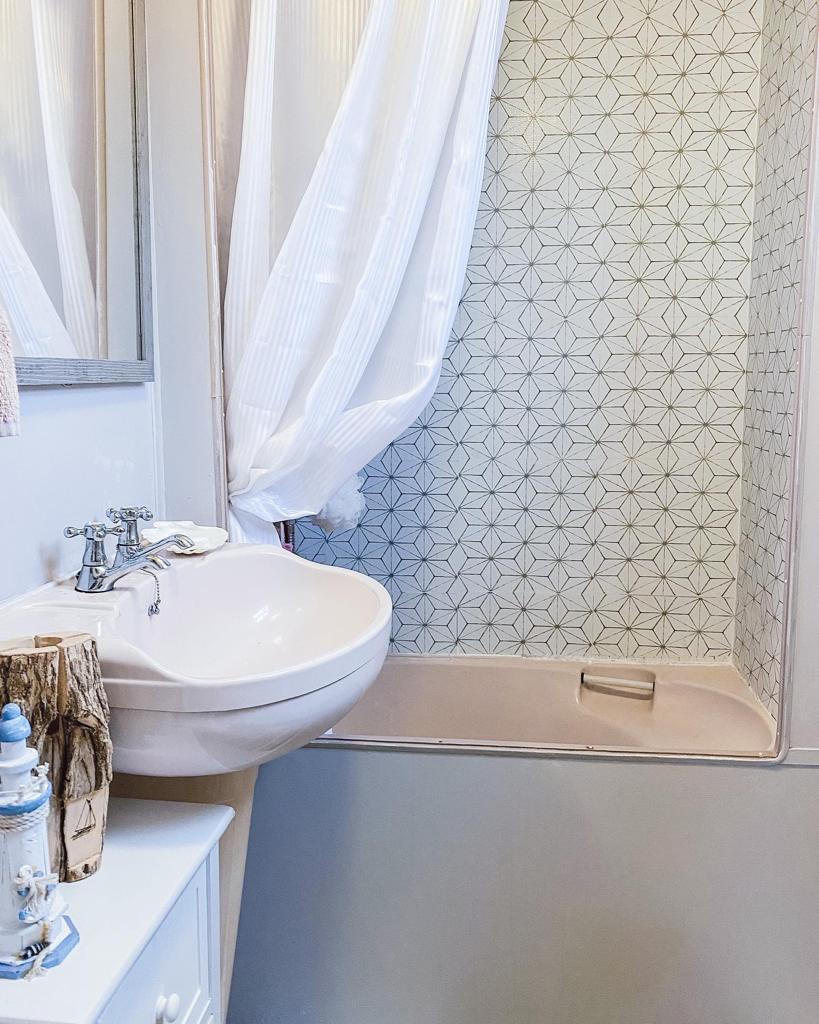 How do you like your new space?
I think we have taken a 35 year old mobile home and made it feel a little more modern and extended its life span a bit more. Looking at it now it doesn't feel or look that old! We were chuffed with the result!
Any other thoughts/details you'd like to share about your project?                                          
I think there is a fear sometimes with doing big projects. My outlook has always been whats the worst thing that can happen? Its only paint? Try everything and what does not work learn from it! One of my biggest learnings from my DIY projects is the preparation. I ALWAYS used to rush into projects going for the finished result before it had even started and I've learned the hard way that there's a reason you have to prepare. My advice is you too can do this! Start small and grow your projects as you learn more about the craft and become more confident! Everyone has their own inner style guru so unleash it!
Follow Paul on Instagram here.