Back to Articles
DIY ideas for your Christmas table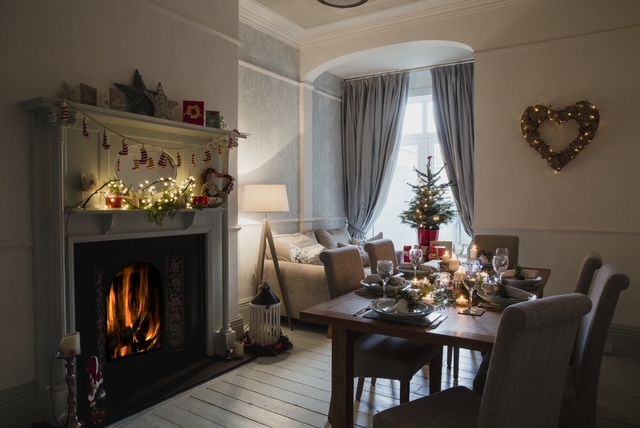 December has arrived and Christmas will be here before we know it! Obviously this year's Christmas is likely to be very different than holidays we've had in the past, but we're certainly planning on doing some celebrating with our immediate families. We love a festive Christmas meal, and adding some seasonal decorations will enhance the ambiance. Below, we provide some DIY ideas to brighten your Christmas table.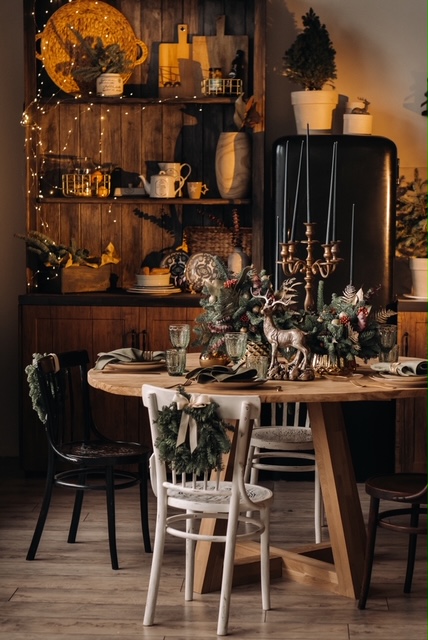 1. Hang homemade mini wreaths from the back of your chairs: Use grapevines as a base for your wreath and shape into a circle. Attach greenery such as pine branches and eucalyptus leaves with wire and add embellishments such as seasonal berries, pine cones and ribbons to give the piece more colour. Use twine or ribbon to tie the wreaths to the back of chairs, or lay the wreath on the table and place candles within it for a beautiful centrepiece.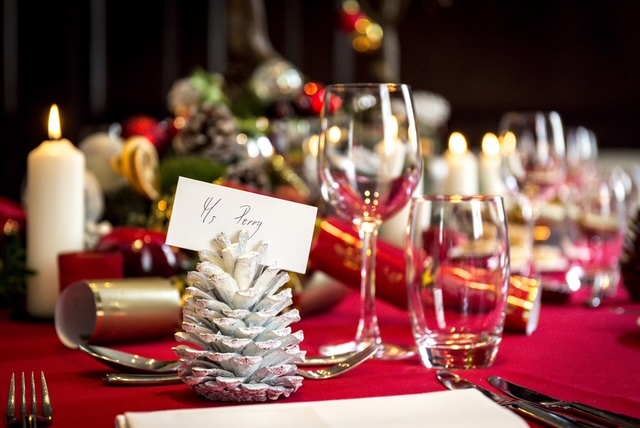 2. Make pine cone place card holders: Pine cones are symbolic of the Christmas season and are easily gathered from your local park (or inexpensive to buy if you need to). Use pine cones as place card holders on your Christmas table. Even though there might not be as many faces around the table as usual, the place cards will add a sense of celebration and look very festive. Simply put the place cards in between the scales of the pine cone to hold in place. You can spray paint pine cones in Christmas colours to add more brightness to the table— red, green, gold, silver, white— or keep the pine cones natural for a rustic look.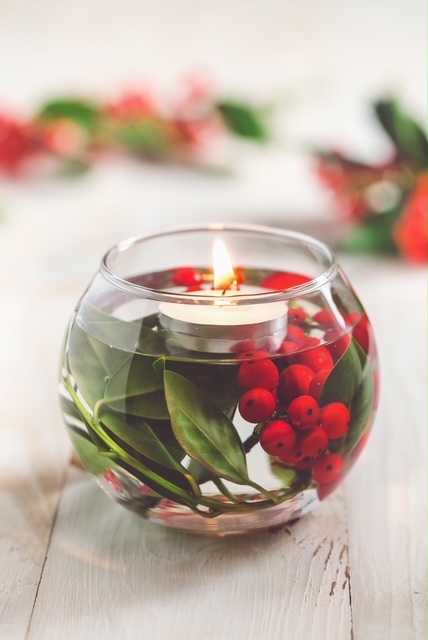 3. Make a floating candle centerpiece: No Christmas table would be complete without the glow that candles offer. Create a beautiful shimmering centrepiece by placing greenery such as pine branches, eucalyptus leaves, or holly along with red berries or cranberries into a wide clear vase. Add orange slices, pine cones, or anything else you'd like to increase the texture and colour. Once you have what you'd like, place floating candles on top of the vase(s) and light for magical look.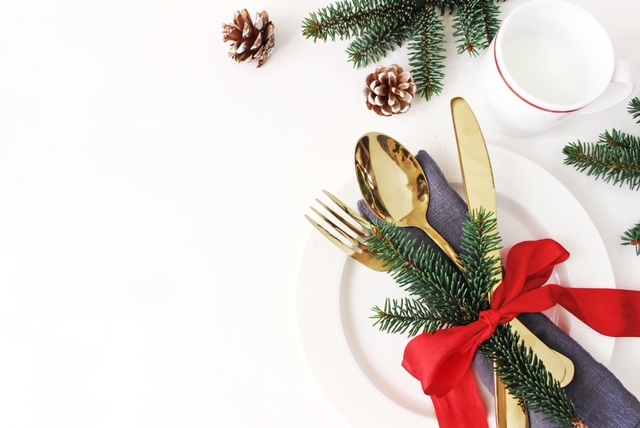 4. Make Christmas napkin rings: You can make a festive napkin ring with things you probably already have around the house! Tie napkins with Christmas ribbon (solid colours or pretty patterns) and complete the look by tucking in some seasonal greenery and/or a candy cane.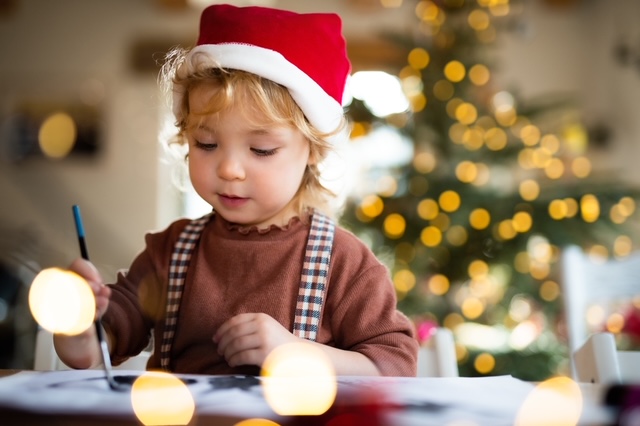 5. Make your own place cards: Easily make your own Christmas place cards with a bit of paper and some paint or markers! This is also a great activity to do with the kids. Start with sturdy, thick paper and cut into place card- size. Use markers, water colours, crayons, acrylics, whatever medium you prefer and draw a Christmas design. We love drawing garlands, trees, baubles, snowmen, candy canes, Santa hats, or simply a scalloped green and red border. Write your names in the place cards and display them within your pine cone holders, and you're all set!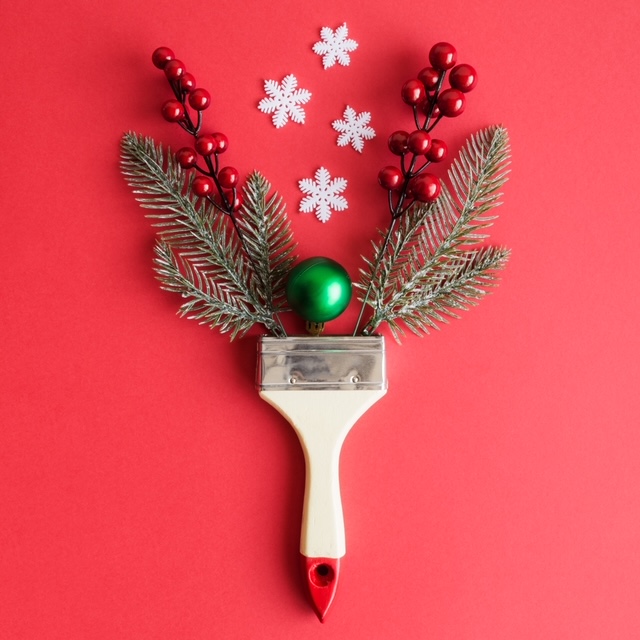 6. Create Christmas placemats: Go to your local DIY store and pick up some thin wooden board in the size you'd like for your placemats. Use Crown's Wood and Metal paint to decorate the board in whatever Christmas patterns you'd like. Our Wood and Metal paints are available ready- mixed in a range of colours at your nearest CDC, or you can choose from thousands of shades via our colourmix service. Once you've finished painting your board, seal it with a protective coating or varnish to help ensure longevity. These placements can be saved and used year after year! 
The above suggestions are fun to make and will help add sparkle to your family's Christmas table. Don't forget to keep your distance at the table and take all recommended precautions to help you and the ones you love stay as safe as possible. Visit our blog or call into your local Crown Paints stockist for more holiday inspiration. Wishing you and your family a very safe, healthy and happy Christmas.