Back to Articles
DIY Autumn Decor Ideas to Welcome the Cosiest Season
Get your home ready for the cooler months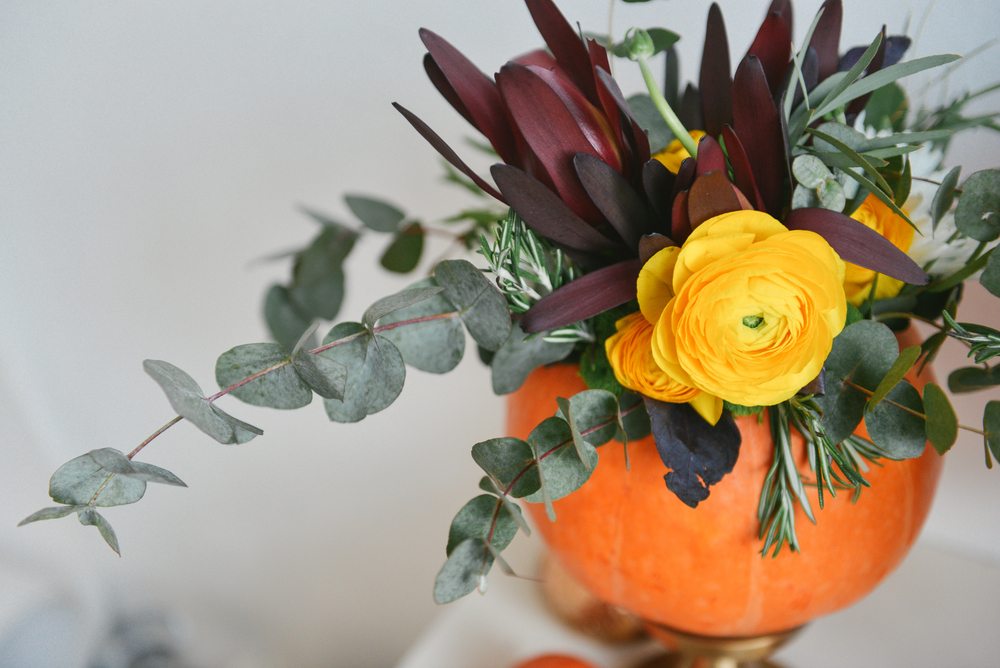 As the leaves begin to change and the air turns crisp, it's time to welcome Autumn into your home. One of the best ways to capture the spirit of the season is by incorporating décor into your home that infuses your interiors with the cosy vibes and earthy charm so characteristic of months ahead. In the following blog post, we'll explore a variety ways to help you transform your home into a welcoming haven for autumn.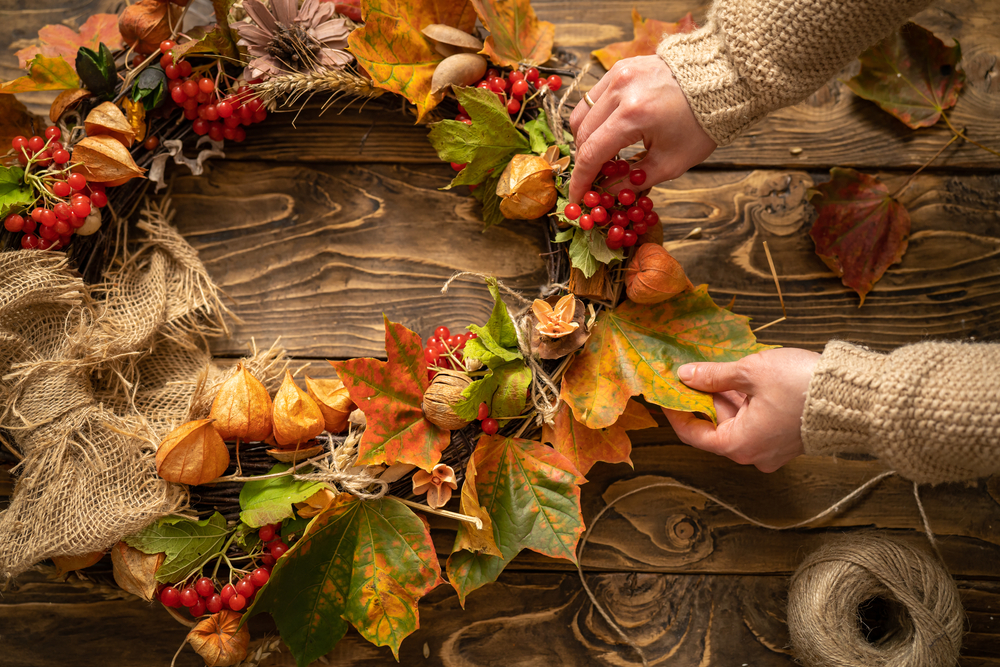 Add a festive seasonal wreath to your door: Wreaths are a great way to welcome guests and enliven your entryway with the warmth of autumn. You can easily create your own by using materials such as grapevine, burlap, or twigs as a base. Add colour to your wreath with elements such as faux leaves, pinecones, dried flowers, and acorns, and finish with a beautiful ribbon or bow. Customise your wreath with your favourite autumn hues, making it uniquely yours.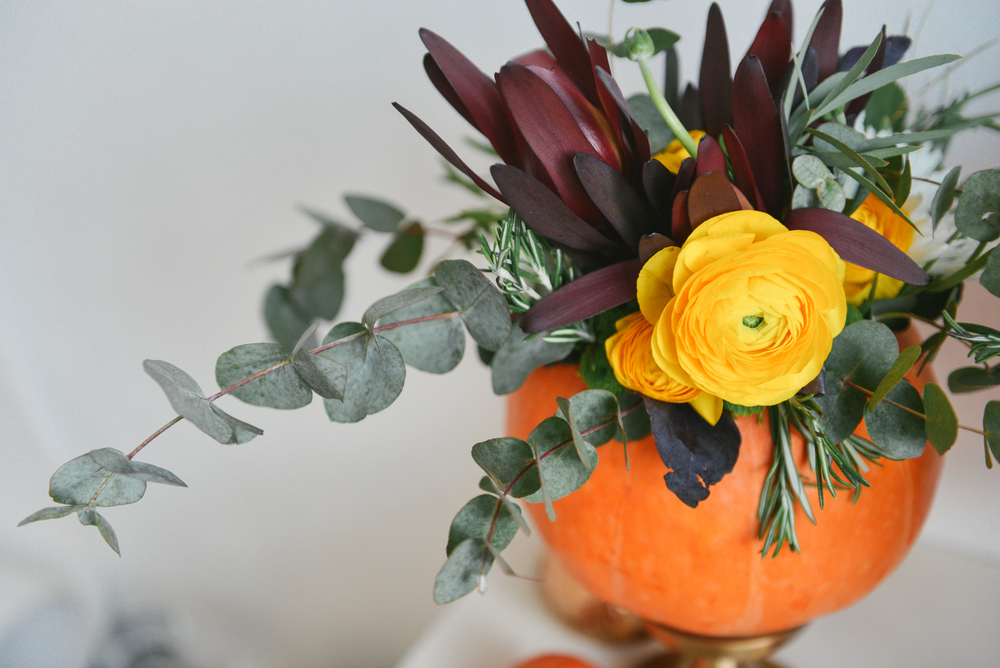 Make an autumn-themed centrepiece for your tables or countertops: Craft your own seasonal centrepieces using elements like pumpkins, gourds, dried corn, florals and foliage, ribbons, pinecones, and any other items you see fit! Arrange these elements on a wooden tray or directly on your surface of choice. These centrepieces will add a rustic flair to your daily rituals.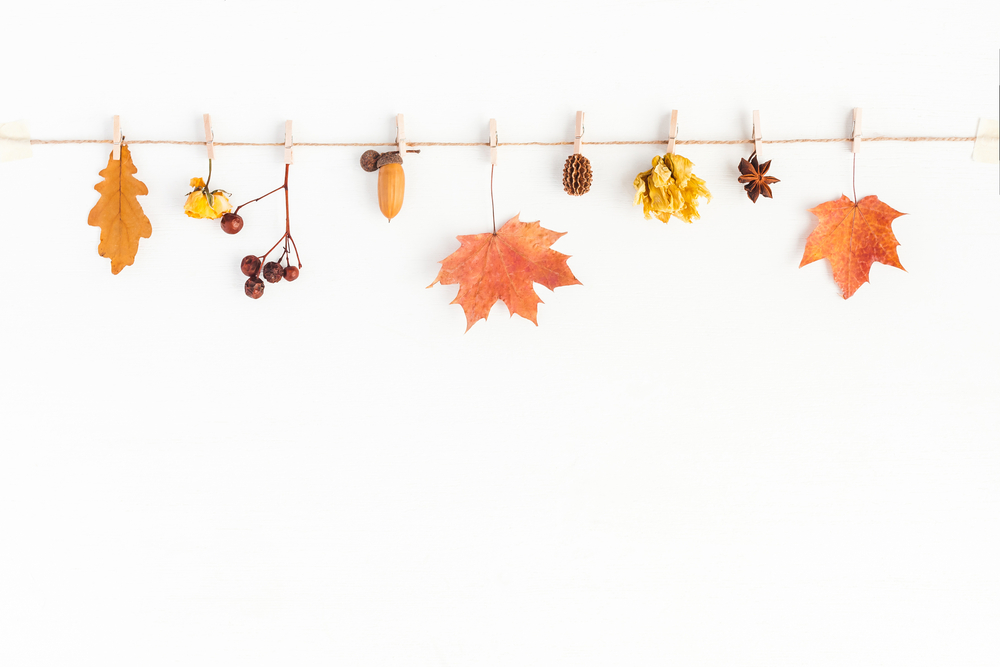 Create a leaf garland for your mantel: Collect fallen leaves from your backyard or a nearby green area and combine them to create a stunning leaf garland. Using a hole punch, make holes in the leaves, then thread them onto twine or string. Hang your garland on your mantel, across door frames, along stair railings, or anywhere you'd like a touch of autumnal elegance.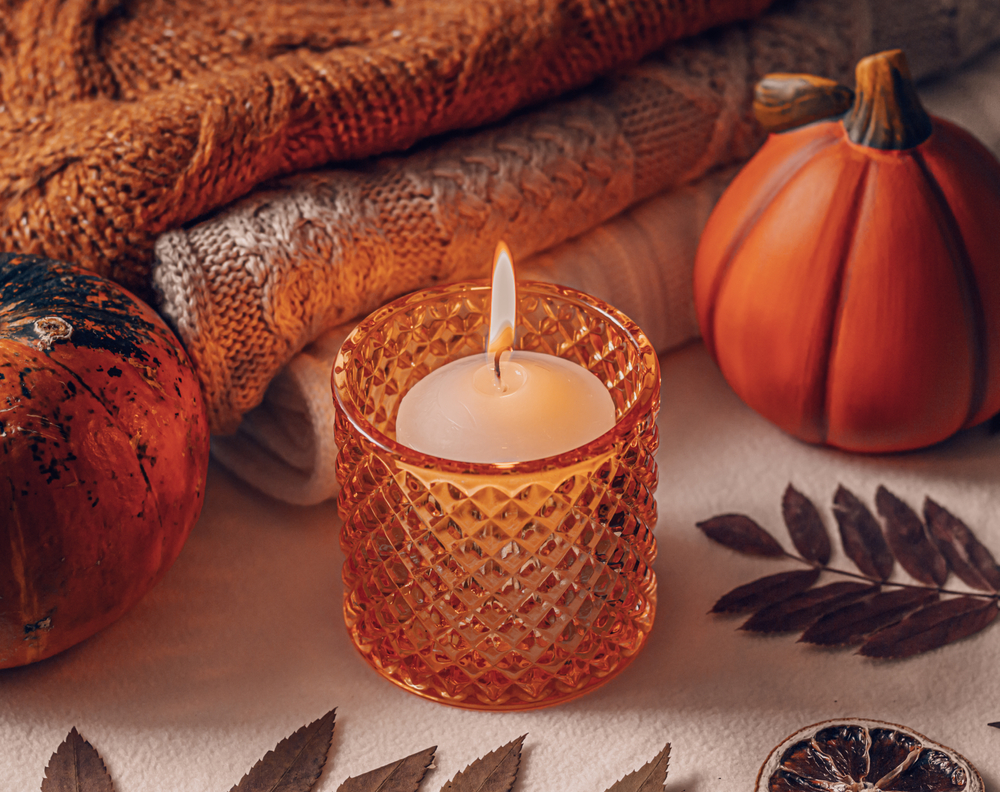 Have some fun painting colourful glass jar candleholders: Transform leftover glass jars into charming candle holders that create an inviting glow. Paint the jars in autumn colours like deep oranges, burgundy reds, or warm browns. Place a tea light candle inside, and watch as they illuminate your space with a welcoming ambiance.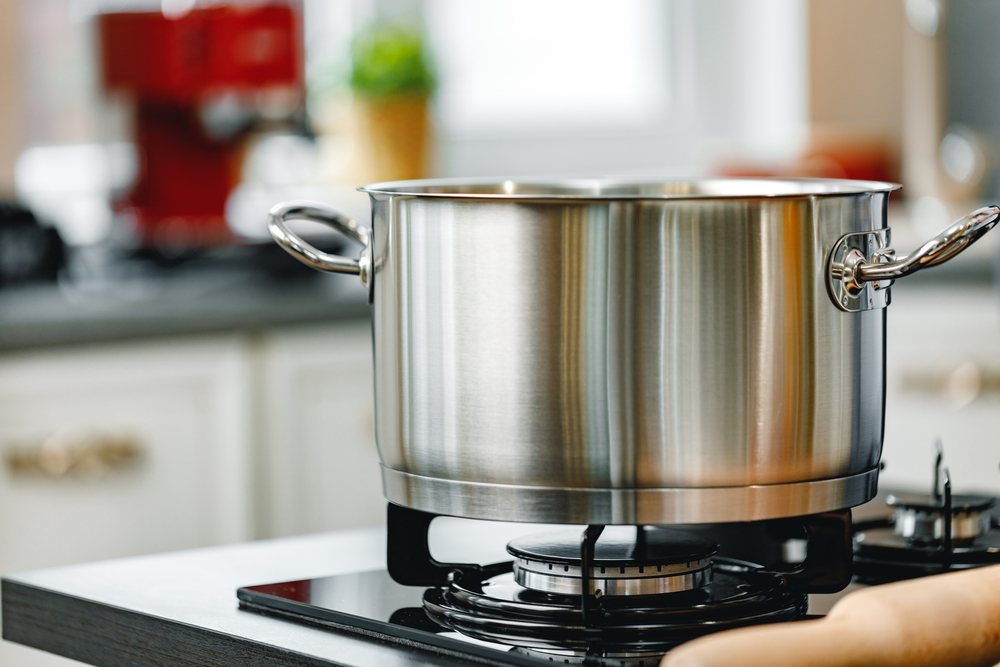 Make a pot of apple and cinnamon potpourri to infuse the home with a lovely autumn scent: Looking for a quick and easy way to fill your home with autumnal appeal? Simmer a pot of apple slices, cinnamon sticks, and cloves on your stovetop and get ready to be delighted! Tailor the scent to your own unique tastes by adding other elements such as orange, lemon, pumpkin, vanilla, or whatever else you'd like! This simple yet scent-sational  potpourri not only smells fantastic, but will add to the cosy atmosphere of your space.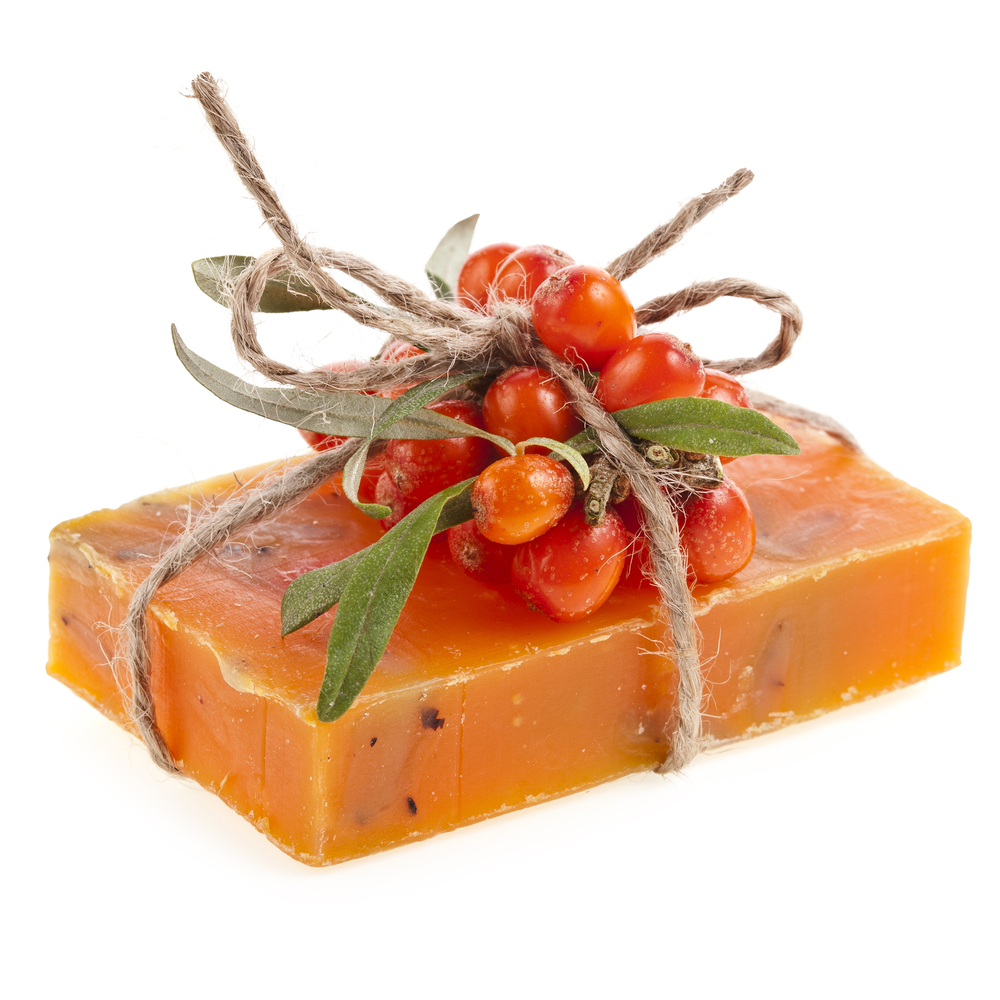 Whip up some pumpkin spice soap and lather yourself in autumn luxury: Craft your own pumpkin spice soap by adding pumpkin puree, spices, and essential oils to a soap base. Mold the mixture into pumpkin shapes using silicone molds, and let them set. These homemade soaps not only smell amazing but also make great gifts for friends and family.
With the above DIY autumn decor ideas, you can easily infuse your home with the rich colours, the cosy textures, and the inviting scents of this fabulous season. Embrace your creativity and gather your loved ones to join in the crafting fun. For even more seasonal inspiration and home design ideas, visit your local Crown Paints Stockist or browse our blog section. Enjoy!