Back to Articles
Simple ways to incorporate the rose gold trend inside your home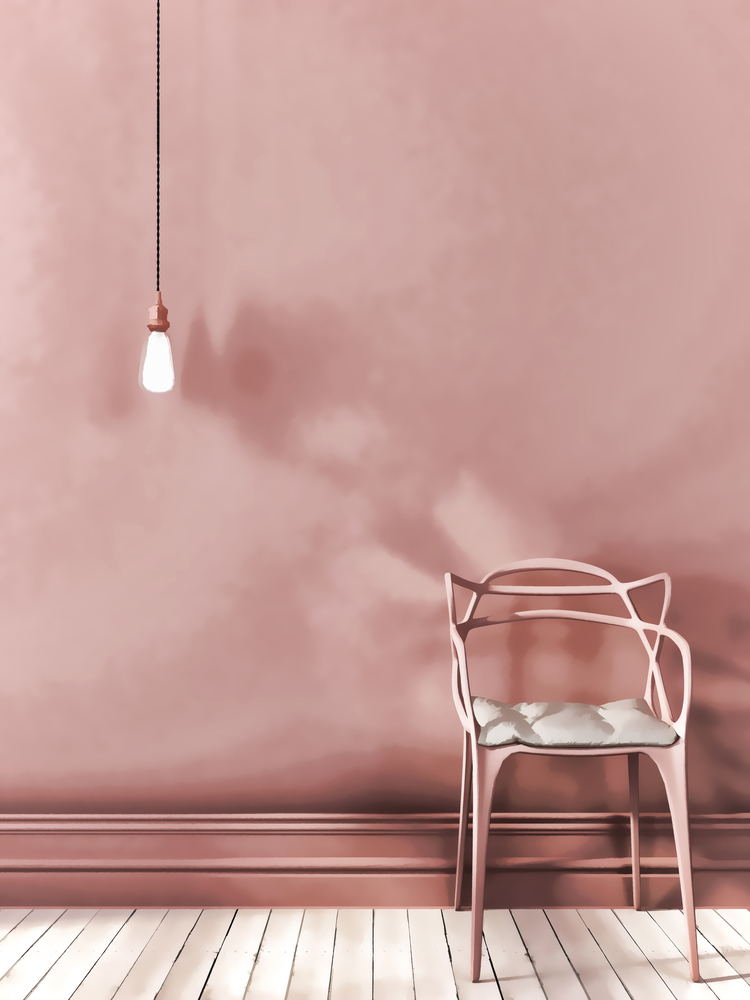 At this point, you've probably noticed the rose gold trend in action. Whether it be in jewellery, clothing, technology, or accessories, this pretty pink fad has made its way across all the major industries. In addition to wearing or carrying rose gold accents, you can easily display this captivating craze within your home.

The following post covers some simple ways you can incorporate rose gold throughout your interiors.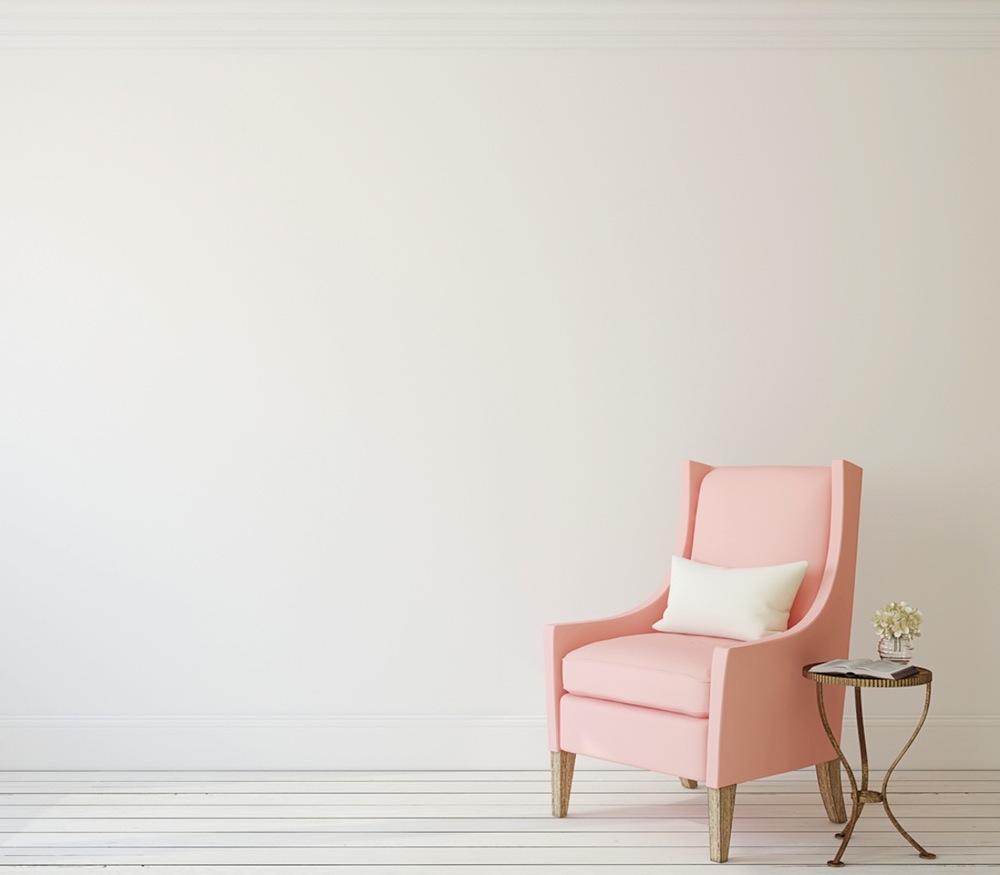 A rose gold table and/or chair: Rose gold works wonderfully in tables or chairs. These items may be completely made of this pink steel or accented by rose gold legs, a rose gold frame, etc. Even hints of this luxurious metallic add a sprinkle of chic to any space.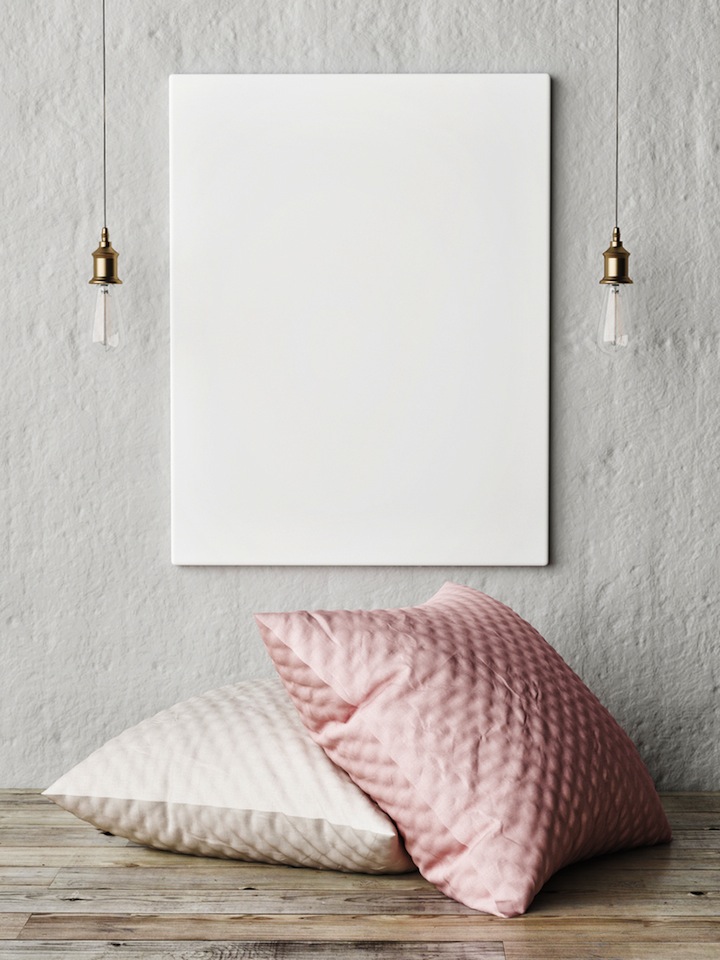 Rose gold fabrics: If you're in the mood for a softer side of this trend, opt for rose gold textiles. Fabrics with metallic threads or a glamorous sheen in this colour will beautifully complement most decor and truly help to uplift a room. Shimmering curtains, sparkling pillows, or even a sequined tablecloth offer a festive flair to your interiors that's very stylish this season.
 A rose gold mirror: Mirrors instantly add distinction to a space, and a rose gold mirror will really amp up the elegance. If you're in the mood for a quick and easy DIY project, simply find any framed mirror from a store, charity shop, etc., and paint it yourself! Any paint or spray paint with a gloss finish or metallic particles will create that high-velocity shine you'll love.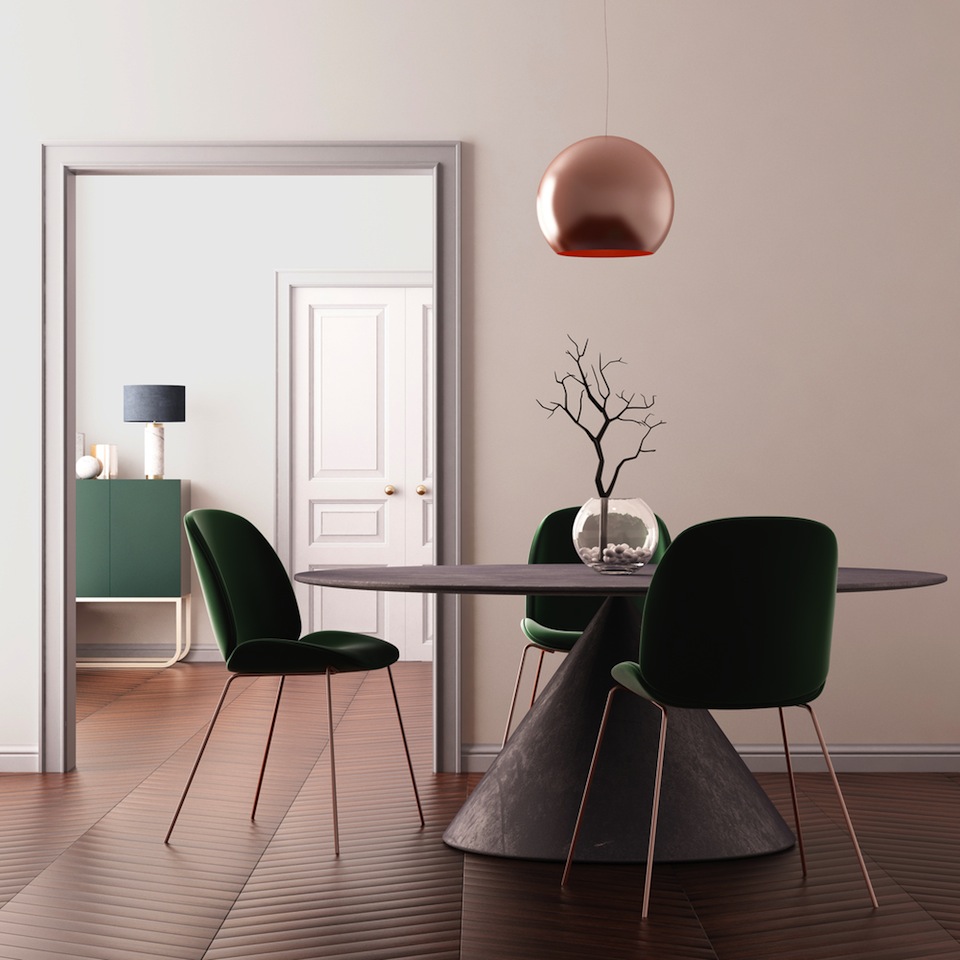 Rose gold light fixtures: Let there be light (and let it be rose gold at that!)!  For an effervescent glow, purchase lamps, sconces, chandeliers and other lighting pieces in a beautiful rose gold hue. These sleek-looking elements can be easily incorporated into most rooms and will keep your design flow on-point without overpowering it.
Rose gold table settings: From plates to napkin rings and silverware to mats, a rosy table is a well-dressed one. Wow your guests and make your meals shine bright with unique rose gold tableware.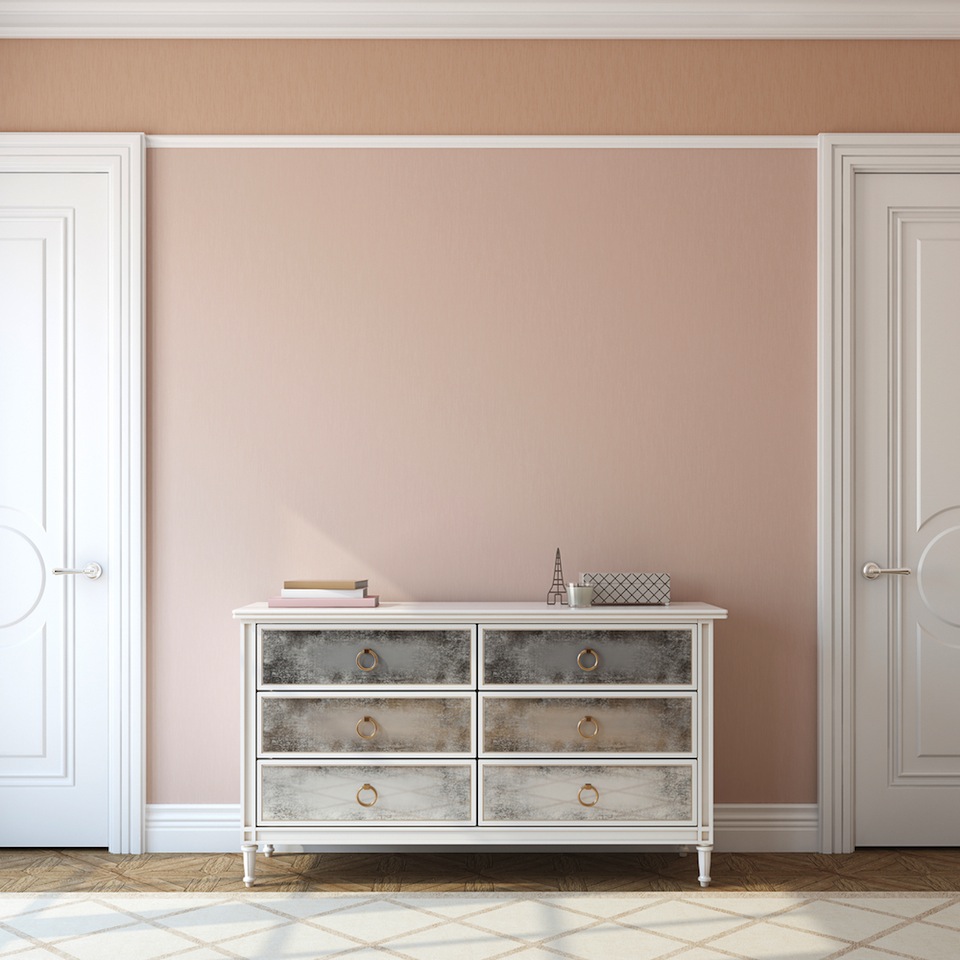 Rose gold paint: Metallic rose gold paint or a pretty pink shade with a high gloss finish will brighten a space and give your eyes something fabulously chic to take in. A rose gold feature wall or backsplash will provide an interesting focal point to any room, while rose gold trim will perfectly punctuate your decor in the trendiest of ways.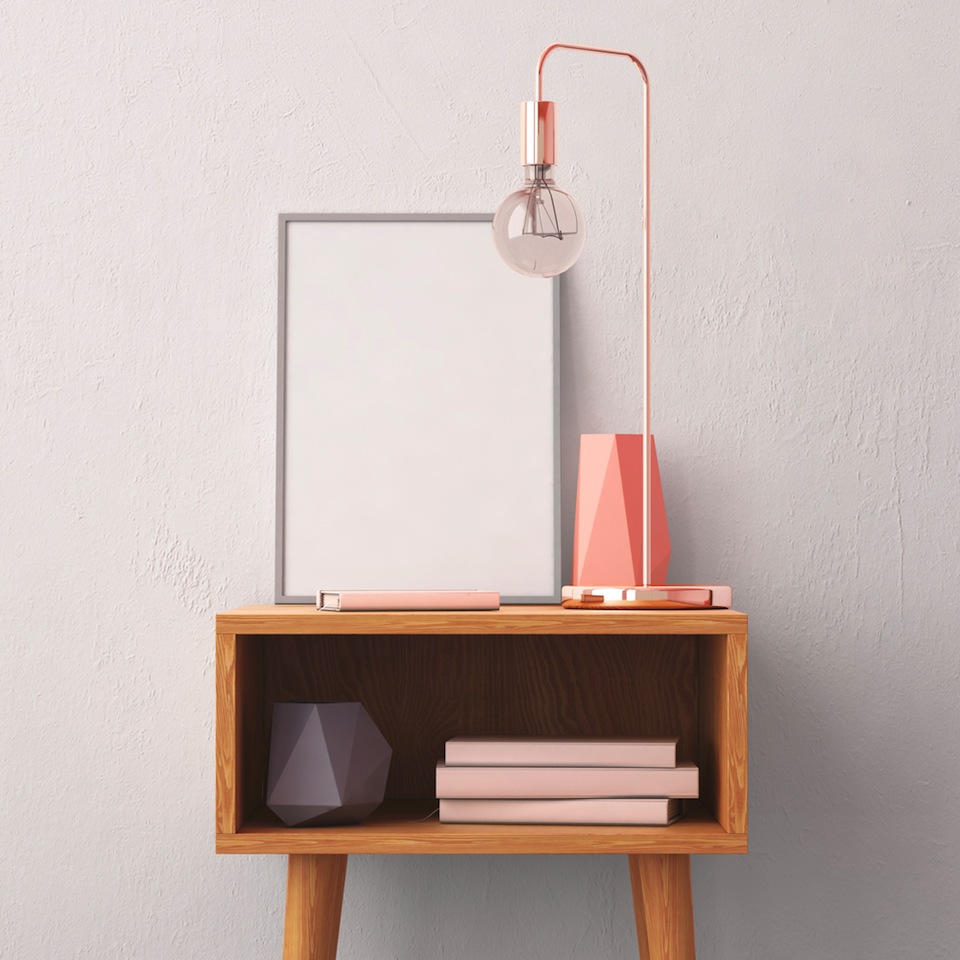 Rose gold accessories: For a quick pick-me-up that really packs a punch, incorporate rose gold accessories throughout your home. Candle holders, picture frames, clocks and art pieces (to name a few) provide the perfect opportunities to take full advantage of the rose gold fad. 

It's high time you started seeing your beloved home through rose tinted glasses, and thanks to our simple design tips this has never been easier! For more decorating advice and information on all the latest home trends, call into your local crown paints stockist or visit us on the web.