Back to Articles
Why your bathroom is the perfect place to get crazy with colour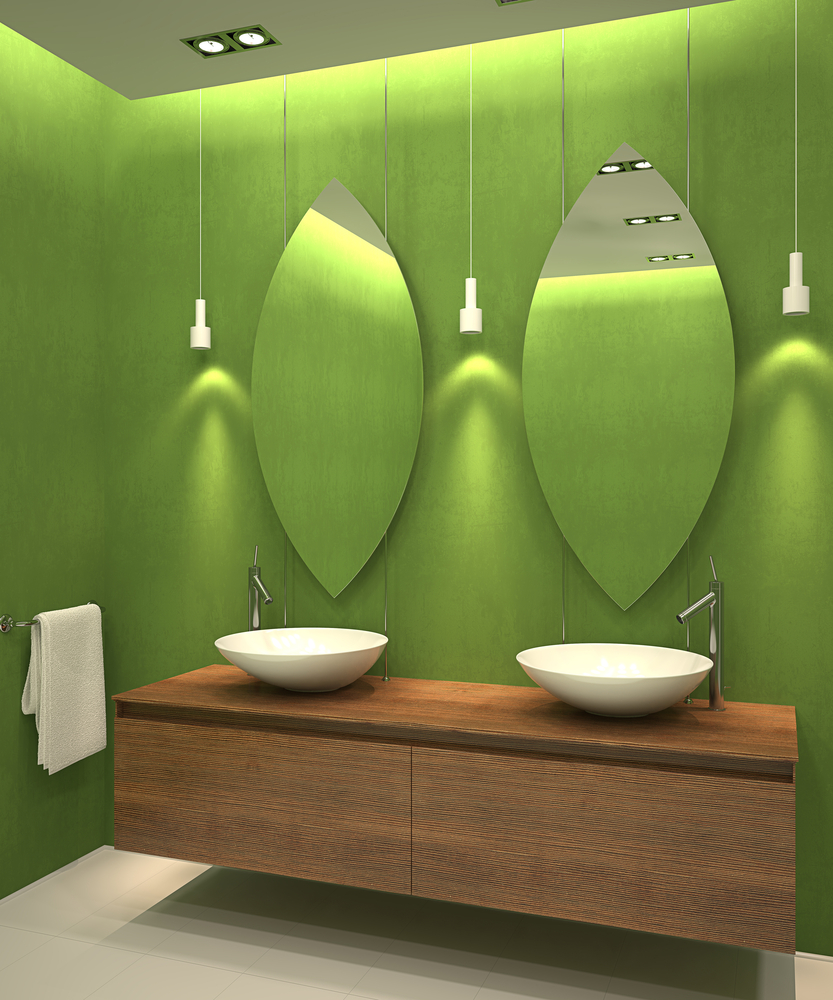 Bathrooms are often overlooked when it comes to your home's decor, and we just don't think that's fair! Though they may be small, area-wise, bathrooms are undoubtedly some of the most-used rooms in the house (and almost always seen by guests). We're here to tell you to stop neglecting the design of your bathroom and start having fun with these cutely compact spaces! Here are a few reasons why your beloved bathrooms are the perfect places to experiment with colour.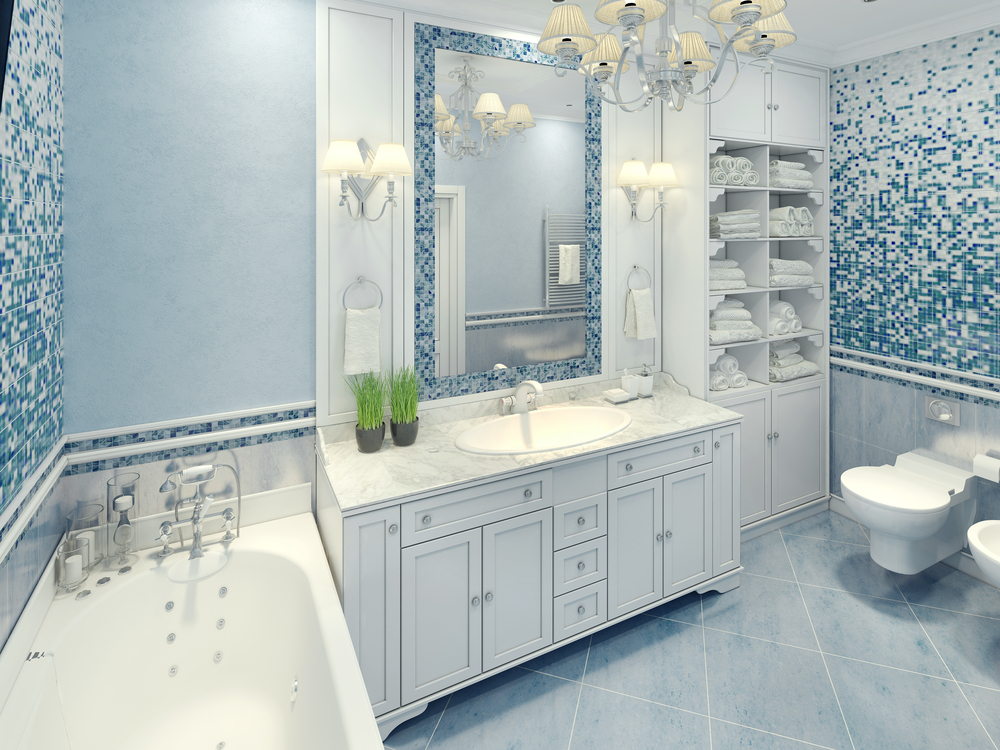 They're small, and therefore won't be overpowering
When it comes to your loo, more is..... more!!! A bright turquoise dining room could be hard to pull off without assaulting the eyes of diners, but a bright turquoise bathroom will bring interest to your home and compliments from your guests. Because the bathroom is a relatively much smaller space than your other rooms, by default it will be much harder to overpower from a design standpoint.

Bathrooms should be "the hidden gems" of your home
Think of your bathroom as a hidden gem, or the secret treasure of your home. These little nooks aren't readily viewable, but when they're uncovered they should be impressive. Amp up that wow factor!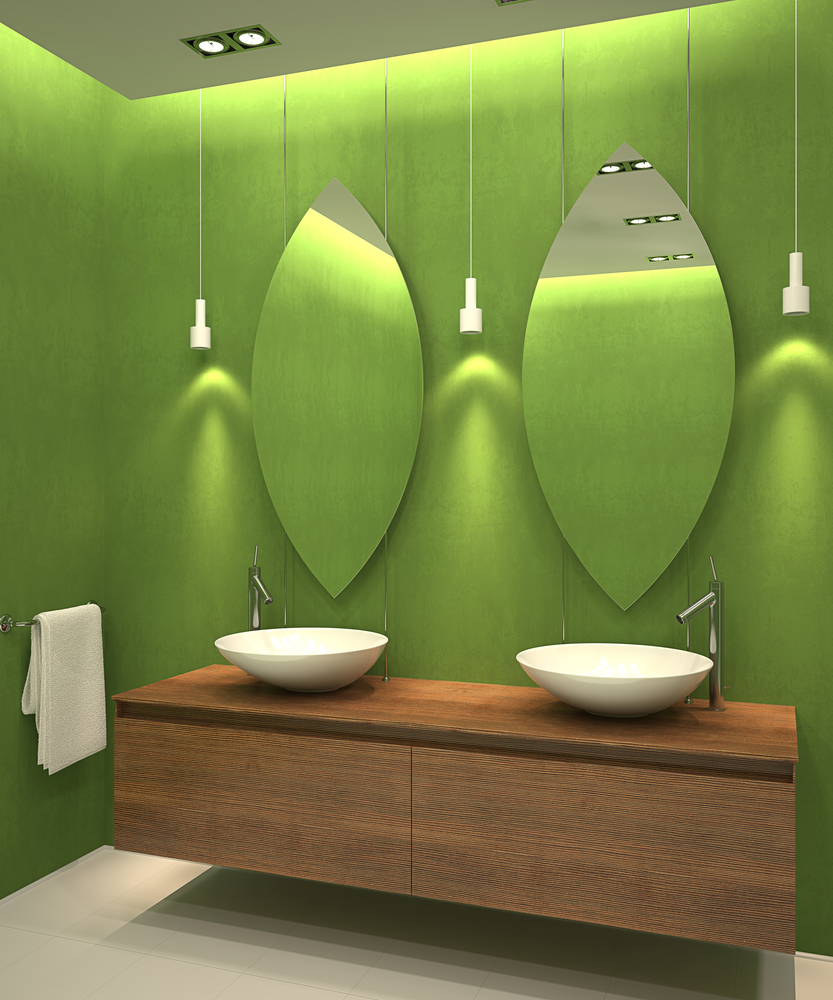 Bathrooms don't have to match the rest of your home
Instead of your bathroom being camouflaged within the overriding colours of your home, allow it stand on its own. Think of it as a separate entity. Give in to the temptation to try something new and bold, and use your bathroom as a canvas for your colour desires. It's easy to shut the door and pass the bathroom without even looking inside, so it shouldn't have to blend in with everything else.
There are plenty of accessories to play with
Bathrooms, though small, come with a plethora of accessories, each one presenting you with a new opportunity for colour. Even if you don't want to take the plunge and paint your bathroom boldly, you can experiment with colours through elements like the shower curtain, towels, shelves, holders, fixtures, bath mats, mirror frames, artwork, etc.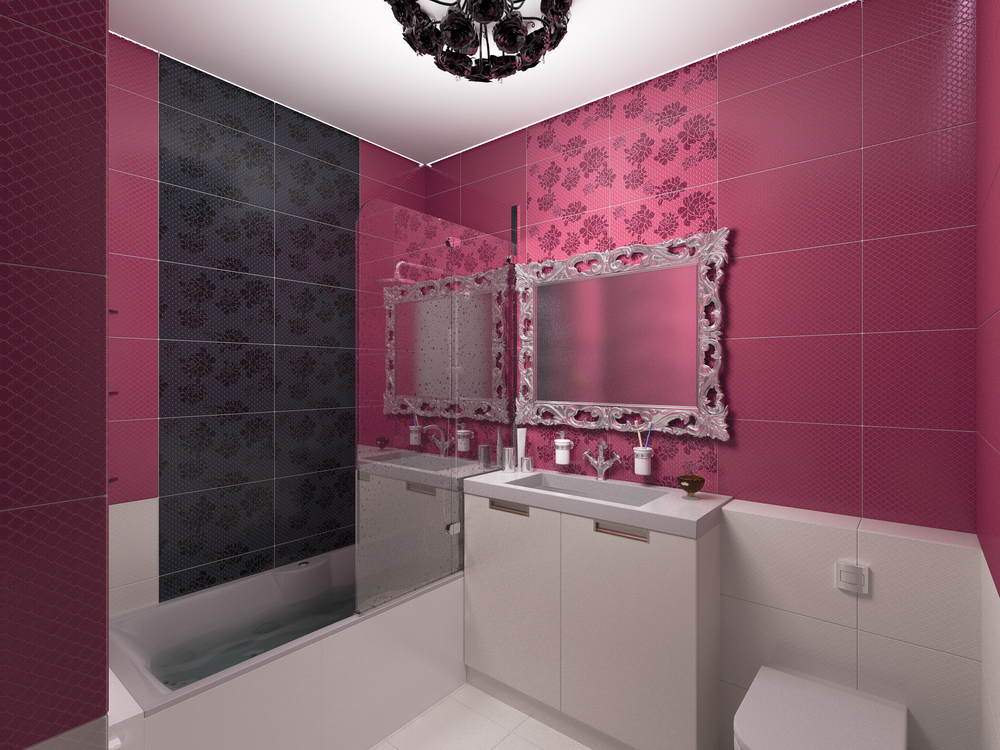 Bathrooms lend themselves to vibrancy
Throughout history, bathrooms have experienced some of the wackiest decor of anywhere in the house. Past decades have seen some particularly crazy loo trends come and go. From colourful vintage porcelain to mosaic tiles, bathrooms have been known to be somewhat of a sounding board for passing styles—the good and (unfortunately) the bad. While a baby pink kitchen might be hard to pull off without professional help, a baby pink bathroom just feels right!

Their small size means a quick turnaround time
It won't take long to paint your bathroom a fun colour, so you don't have any excuse not to try it! Why not experiment with a few different ones, by painting and re painting from time to time? Try pink, move on to blue, take a break with some yellow, and re-ignite your colour craving with some purple or green. It's easy to redecorate in here, and this means you shouldn't shy away.


Who's feeling inspired? Go bold with your bathrooms and head into your local crown paints stockist or visit us on the web for everything you need to get started on your colour journey.