Back to Articles
Shine Bright: Incorporating colour without overwhelming your interiors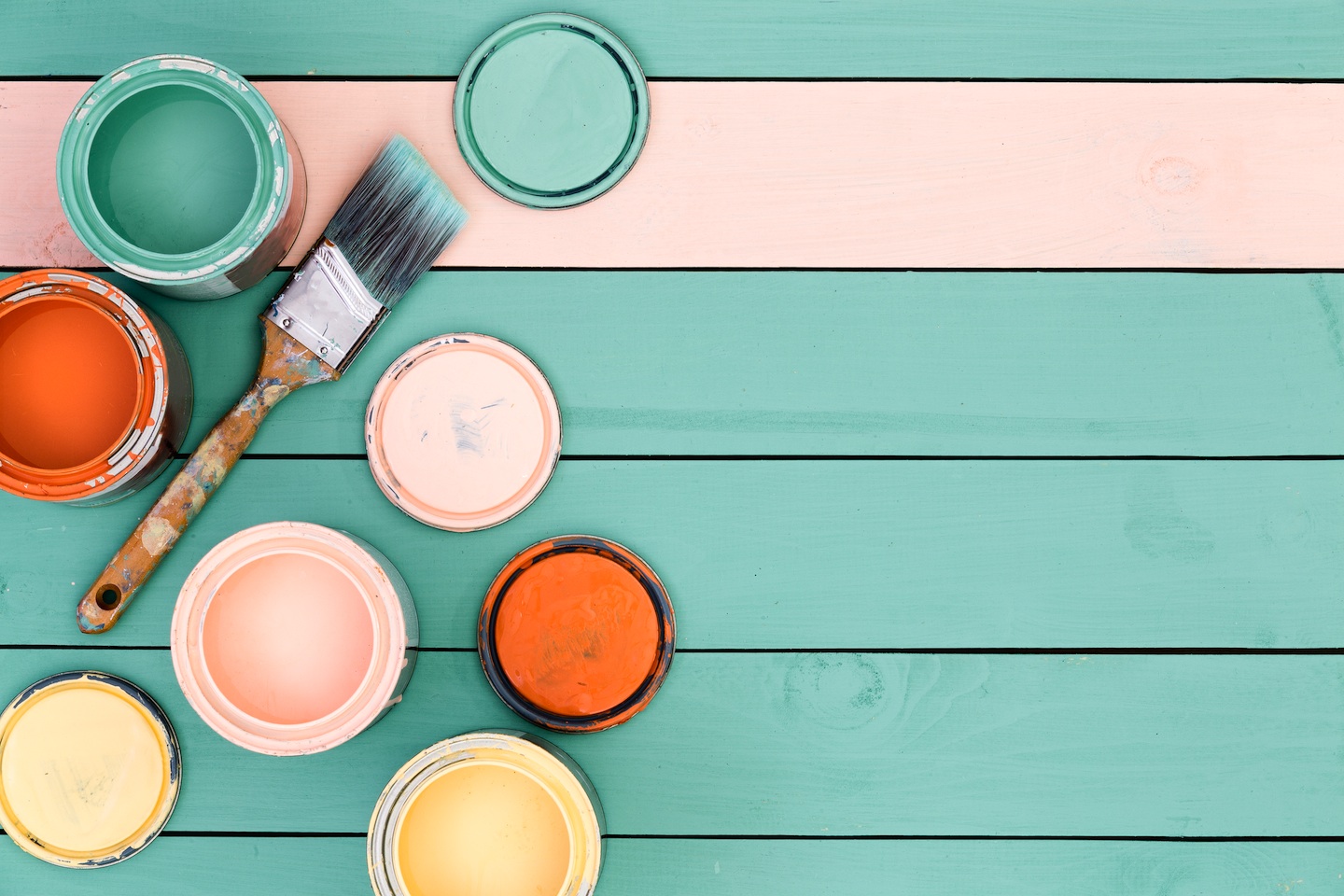 Quick and easy pointers to help you embrace colour throughout your home.
We're all for the beiges and the greys, the whites and the tans (the quintessential neutrals, if you will), but sometimes you just need a little uplifting—especially this time of year when we're all biding through these last months of winter before we can embrace the lively spring. For some, this mid-February pick-me-up may come in the form of a dinner out with friends, some Hygge living, or even a splurge at Brown Thomas. All tempting options (provided you have the funds), but a more lasting (and certainly less expensive) treat can also be found through.........(drum roll please)..... Colour! That's right—bring in the blues, rally the reds and show the yellows, pinks and greens where they belong—inside your home.
The following post provides a few quick and easy pointers to help you embrace colour without overwhelming your interiors.
Highlight with trims and borders
So perhaps a bright turquoise room doesn't float your boat. That doesn't mean you should shy away from colour—just think smaller. Use a complementary shade to accent a room via borders and/or trims, and add some playfulness to a space. White rooms can really go in any direction when it comes to trims (black, red, teal, etc) while grey rooms will really benefit from purple or gold.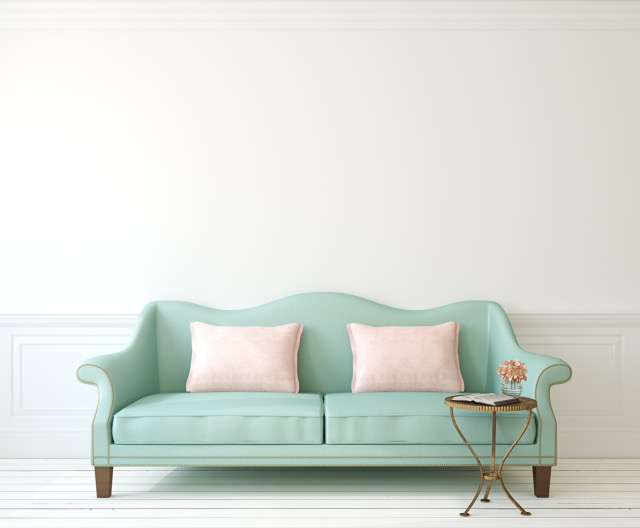 Create feature furniture
Here's something neat you can do on your next free weekend if you're craving colour and have a chair or table that's looking a little worse for wear! Rehab old furniture and embrace the colour trend by painting or reupholstering them a cheerful colour. Baby blues, light turquoise, blush pinks, (essentially any colour so long as it's the right shade) will perk up a room and give the eye something fun and fresh to look at.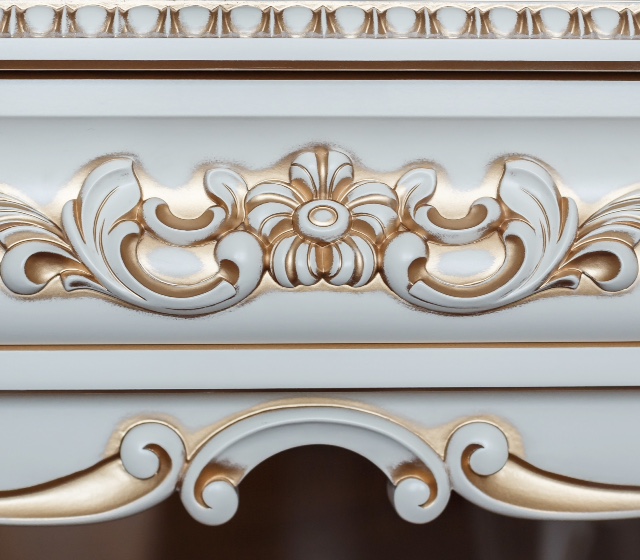 Make your accessories pop
Think of your neutral room as you would your LBD or favourite white button down shirt. An easy, ready-to-go staple that can be dressed up or down depending on the occasion. Just like you might accessorise with a scarf or bracelet for a big night out—you can also accessorise with new colour for a special change. Incorporate colour (including patterns!) via pillows, throw blankets, feature mirrors, wall art, and whatever other decor you choose. Mixing, matching, and even mis-matching, will make your interiors feel more vibrant.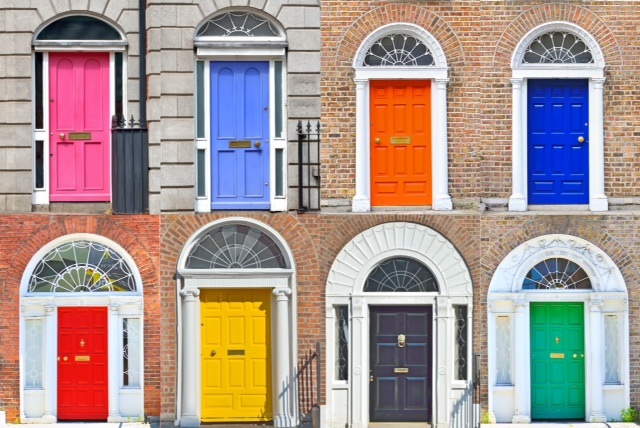 Amplify your front door
So it's not technically your interiors, but your front door certainly helps set the tone for your home. You've probably seen the beautifully painted Georgian doors of Dublin, so incorporate some of that festive flair with your very own colourful addition. You'll add major curb appeal to your abode and show all the neighbours just how fashionable you are!
Still trying to decide on colours or want to find out more about your paint options? Call into your local crown paints stockist today or visit us on the web.