Back to Articles
Simple ways to add vintage charm to your home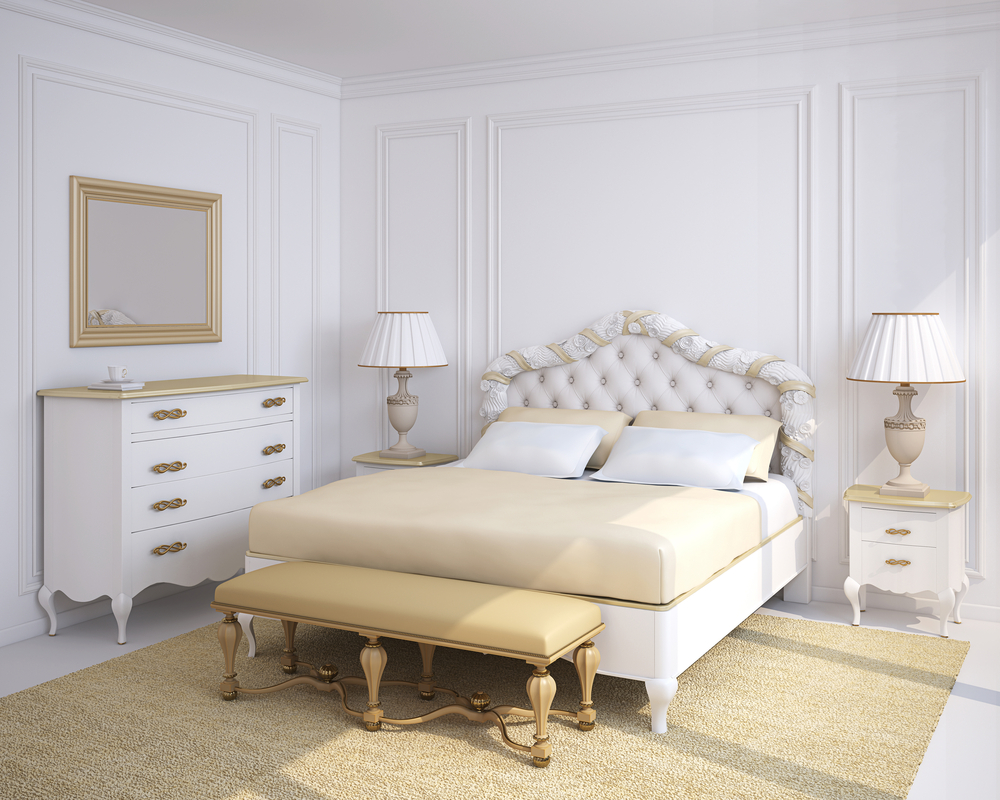 Adding some vintage pieces to your home is a great way to show your unique style. Best of all, it doesn't take much money or time to introduce some vintage charm into your décor. The following article will cover some simple ways in which you can transform your space into an ode to yesteryear. Hint: one of the best places to start is at your local charity shop.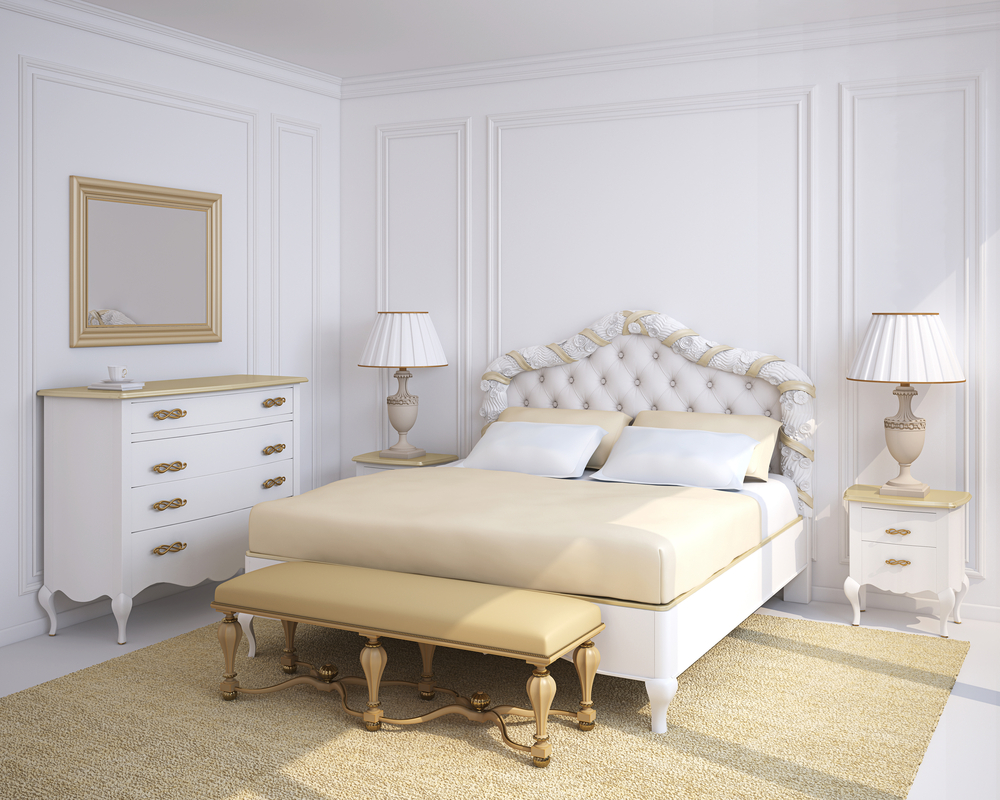 1. Hang a gold mirror: Something we see a lot of in homes from the past are gold features. A piece that often best incorporates this trend is a mirror. Look for a mirror framed in florals, leafy branches, birds, or bold lines. If it's not already gold in colour, it should take no time at all to paint it the shade of your choice!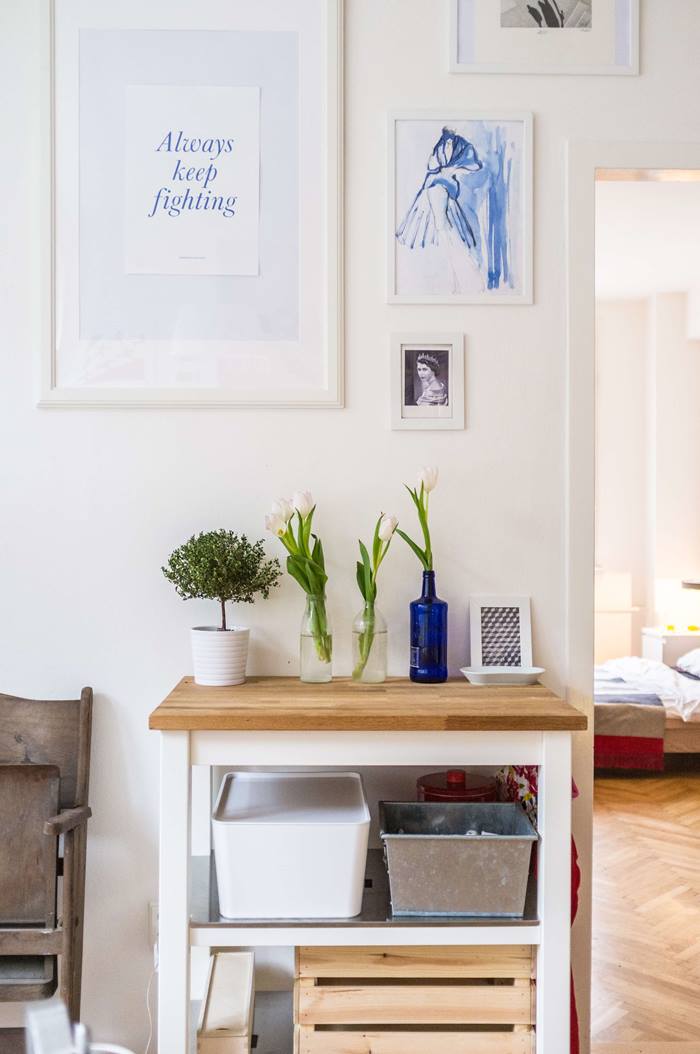 2. Display vintage vases around your home: Vintage vases are great ways to uplift any area. These can usually be purchased for less than €10, so stock up on a few and place them on tables, mantles, counters, bookshelves— anywhere that needs a little livening up! Look for vases in coloured glass and crystal for a dose of vibrance and fun.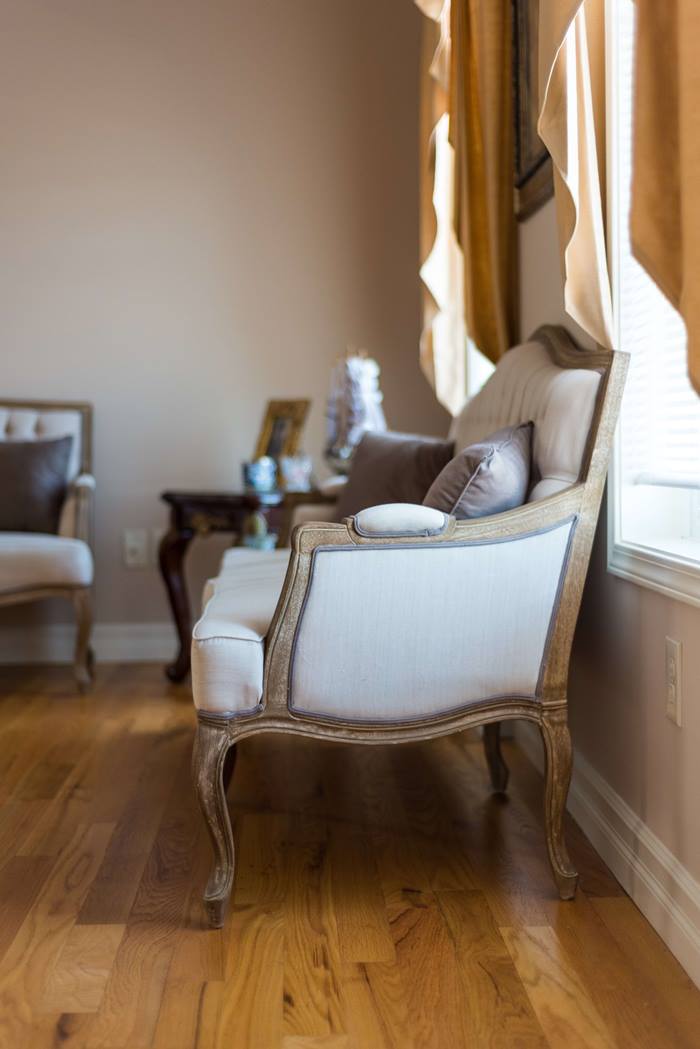 3. Rehab an old furniture piece: We've all heard the saying, "They just don't make 'em like they used to!" and there's certainly some truth to that! Vintage furniture boasts interesting lines and shapes that are often hard to come by these days. Think about a chaise lounge, a chesterfield sofa, or the unmistakable look of a mid-century modern chair. However, you certainly don't need to find one of these to complete your vintage look—there are plenty of other great options. Go to your local charity shop or consignment store and take a look at what's on offer. There are also loads of free/swap sites on Facebook or elsewhere online. Remember: any piece can be transformed with new fabric and/or a fresh coat of paint!
4. Paint your walls a vintage colour: If you want to spruce up your walls while also paying homage to the past, opt for a colour from a simpler time. We especially love dusty roses, pale lemons, soft lavenders, and pastel greens. For more selection, check out our retro line— created with the good old days in mind!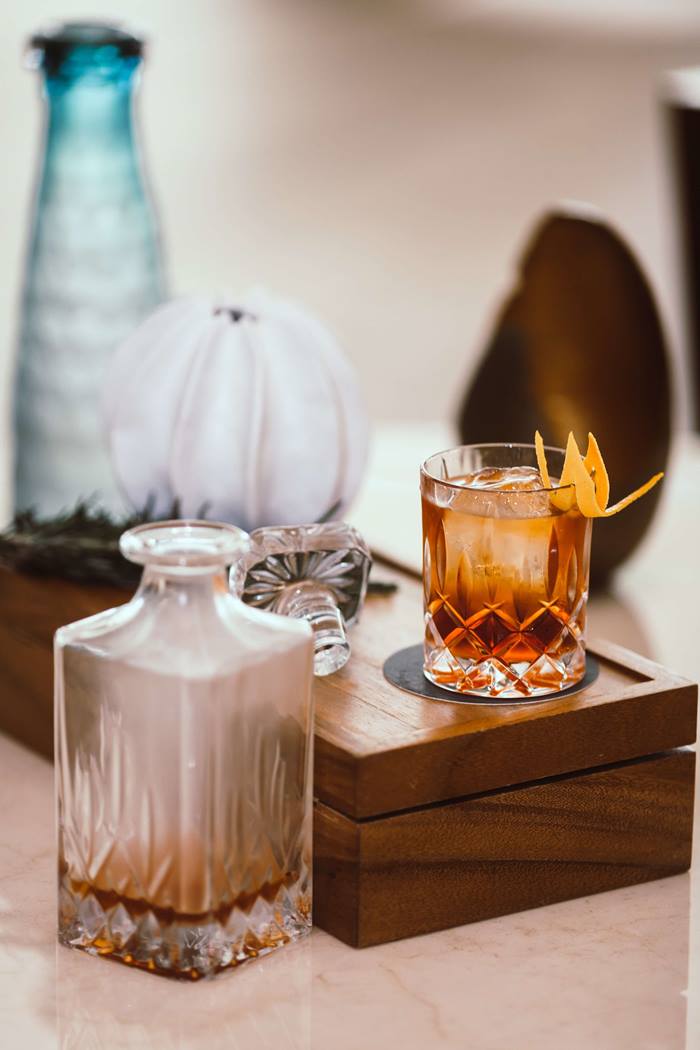 5. Invest in a bar cart (with all the fixings): If you've ever watched an old movie you've likely seen a bar cart pop onto your screen at some stage. These pieces will serve as a storage solution for your spirits and drinkware, while also looking incredible glamorous. Bar carts have been around for many years but have recently come back in style, in a big way. Luckily, that means they're not hard to source. If you can't find an authentic vintage one, you'll likely be able to pick one up from a variety of decorating stores. Be sure to add vintage-looking glassware (coupe glasses are always a brilliant idea!) and crystal decanters for added vintage pizzazz.
With the above tips, you can easily add some vintage elegance to your home. For more decorating tips and supplies to get you started, call into your local
Crown Paints stockist
. You can also visit us
on the web
.