Back to Articles
These tips will ensure your neutral palette is anything but boring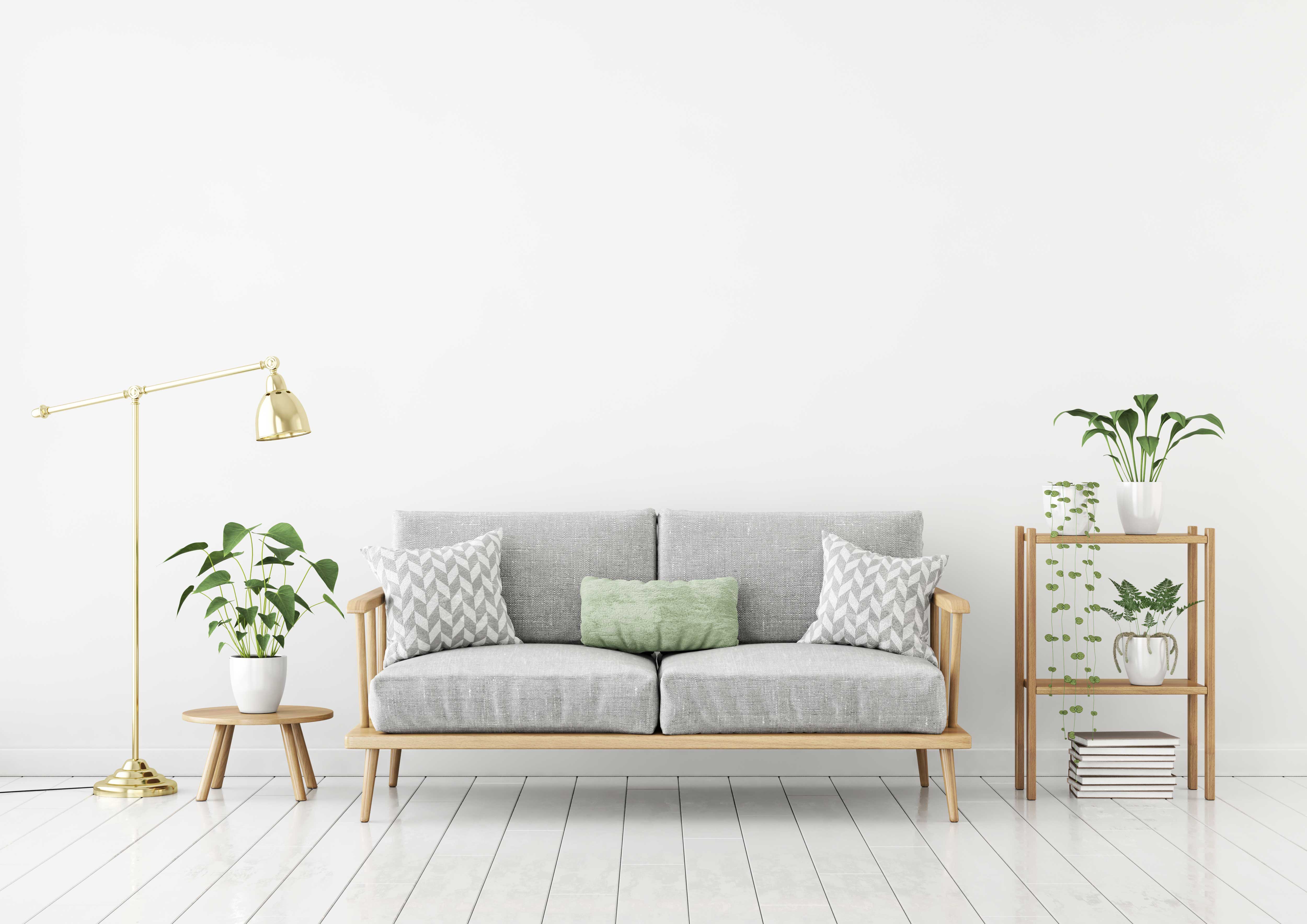 The neutral palette is one of the most popular colour combinations for homes, and it's not hard to see why. Neutrals lend themselves to a wide array of design ideas, and enormous flexibility when it comes to décor. While there's no question as to why this versatile range is always in demand, how do we keep from ensuring neutrals won't dull your look? The following suggestions will take neutral interiors from ordinary to extraordinary.
Incorporate different shades of the same colour
A simple way to add some pizazz to a neutral room is by using different shades of the primary colour. This can be done with décor and/or when painting. If used when painting, this technique tends to create a multidimensional look within the room that brings a great depth to the space. The results are anything but bland!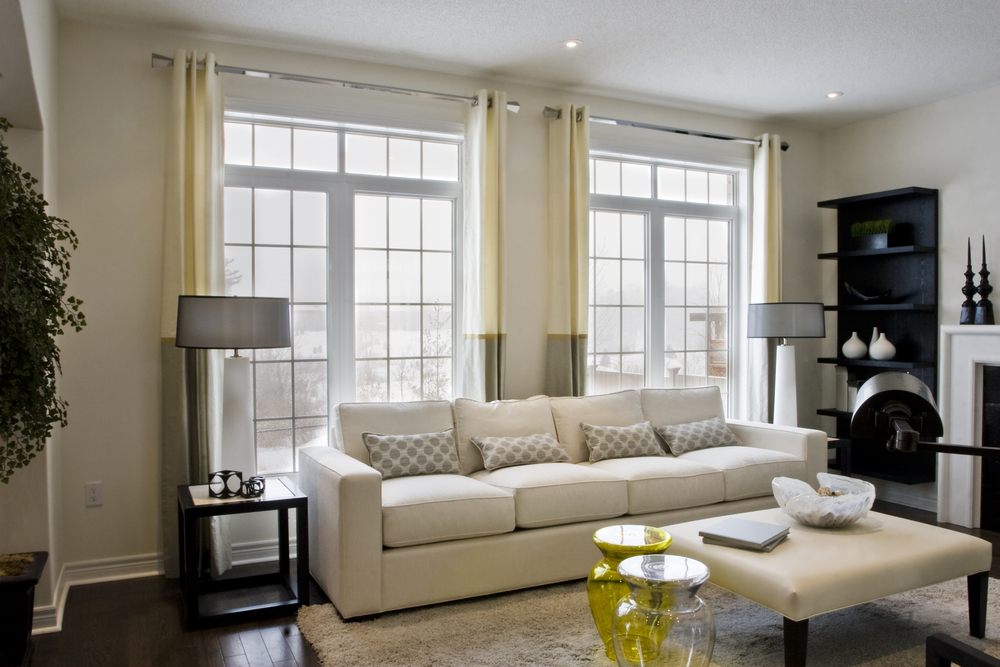 Use patterned textiles in neutral shades
If you're carrying your neutral palette through to the décor of the room, we recommend using patterned fabrics to keep things fresh and fun. Neutral stripes, dots, gingham, damask, florals and ikats are just a selection of the many different patterns awaiting designers. Incorporate these into aspects such as furniture, curtains and/or pillows to keep a neutral room from looking too clinical. Don't be afraid of combining different patterns!
Experiment with bold trim
A neutral room lends itself to a wide variety of trim ideas—so why not allow yourself to get a bit carried away by colour? A playful trim will add further interest to a space and keep your walls from looking flat.  In white or beige rooms, try darker shades of neutral colours or spice things up with something a bit more pigmented!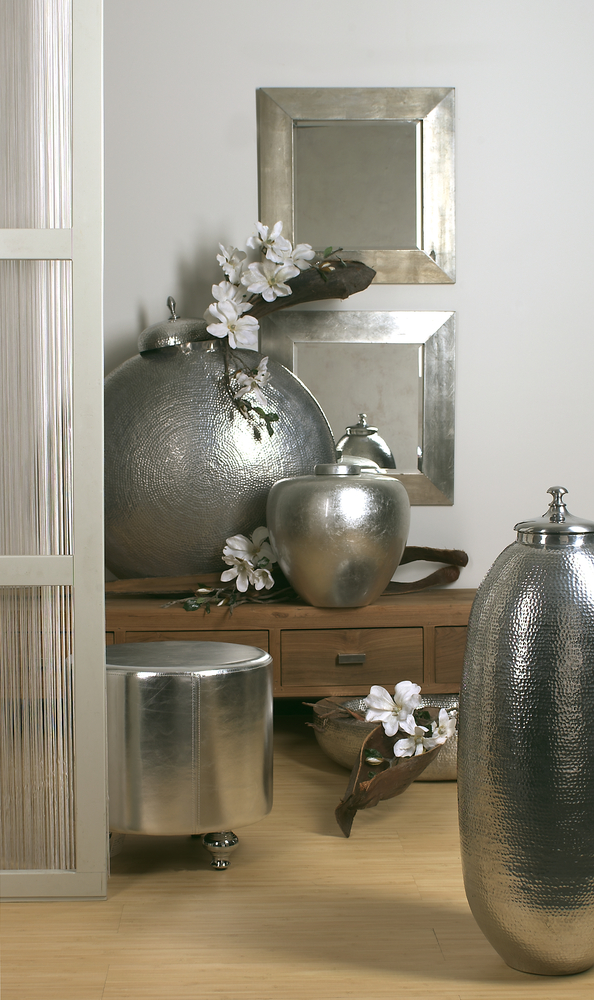 Say yes to neutral metallics
Metallics are on-trend and come in a variety of colours, including those which will work seamlessly into your neutral room. A pearlescent white or a soft and light metallic gold or silver are neutral colours that will add some real sparkle to any space. These work especially great when added as accessories such as lamps, vases, candles, and trays. Metallics also look lovely in textiles!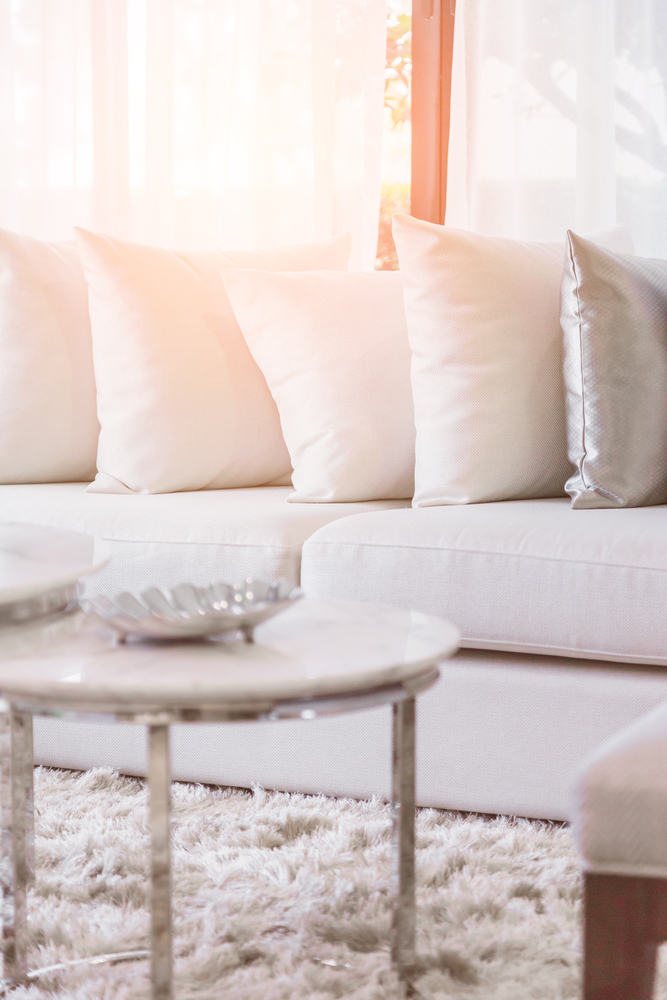 Include texture wherever you can
Neutral colours come in an endless array of textures, so use these to spice up a room. Textures add interest to a space and are key players in any well-rounded design. Invest in rugs, blankets, furniture, and other textiles in fun textures. Fluffy rug, anyone?
Neutrals are the quintessential interior colours, and the above tips will help ensure they remain as chic as they should be! For more expert advice, call into your local Crown Paints stockist or visit us on the web.