Back to Articles
Our tips to help make holiday entertaining simple and stylish
Time to celebrate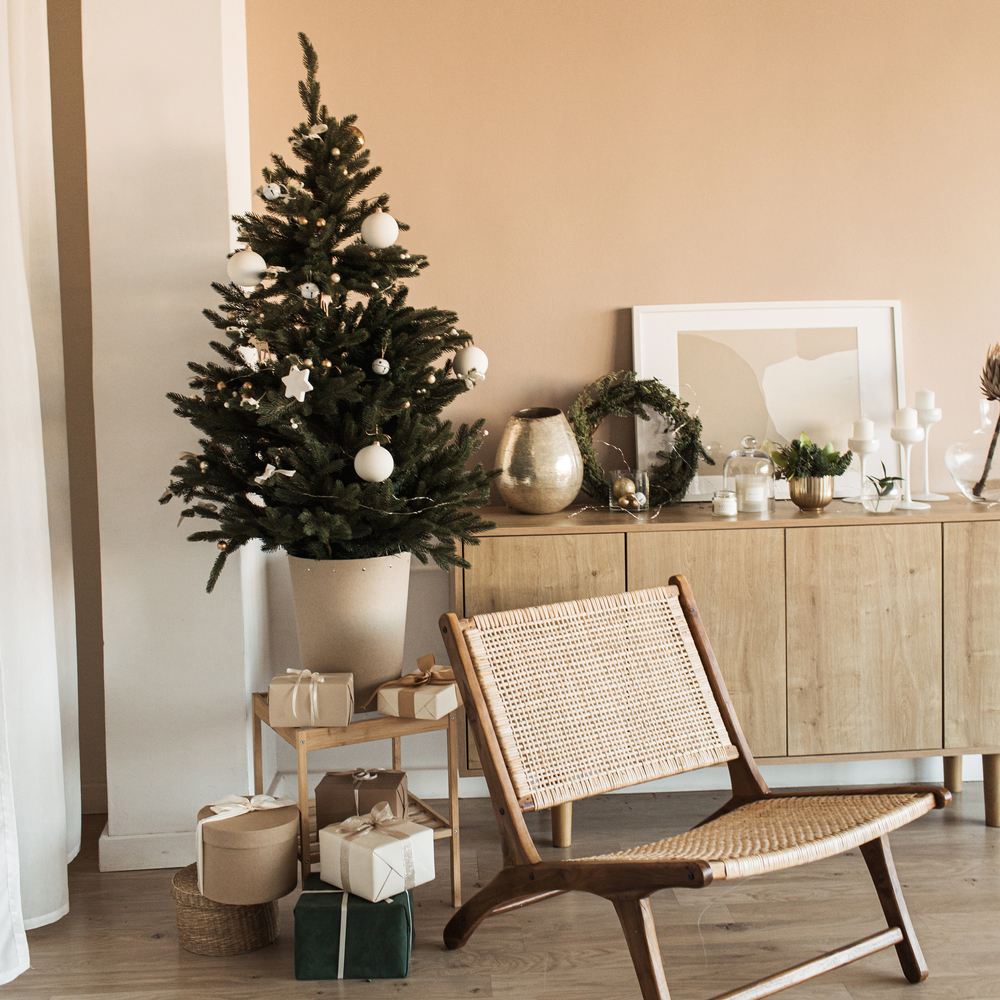 'Tis the season to enjoy togetherness with friends and family. Whether you're hosting a big event or an intimate get-together, we're here to help make sure it's as successful and as stylish as possible. The following recommendations are great to keep in mind as you plan and perfect your upcoming soirée.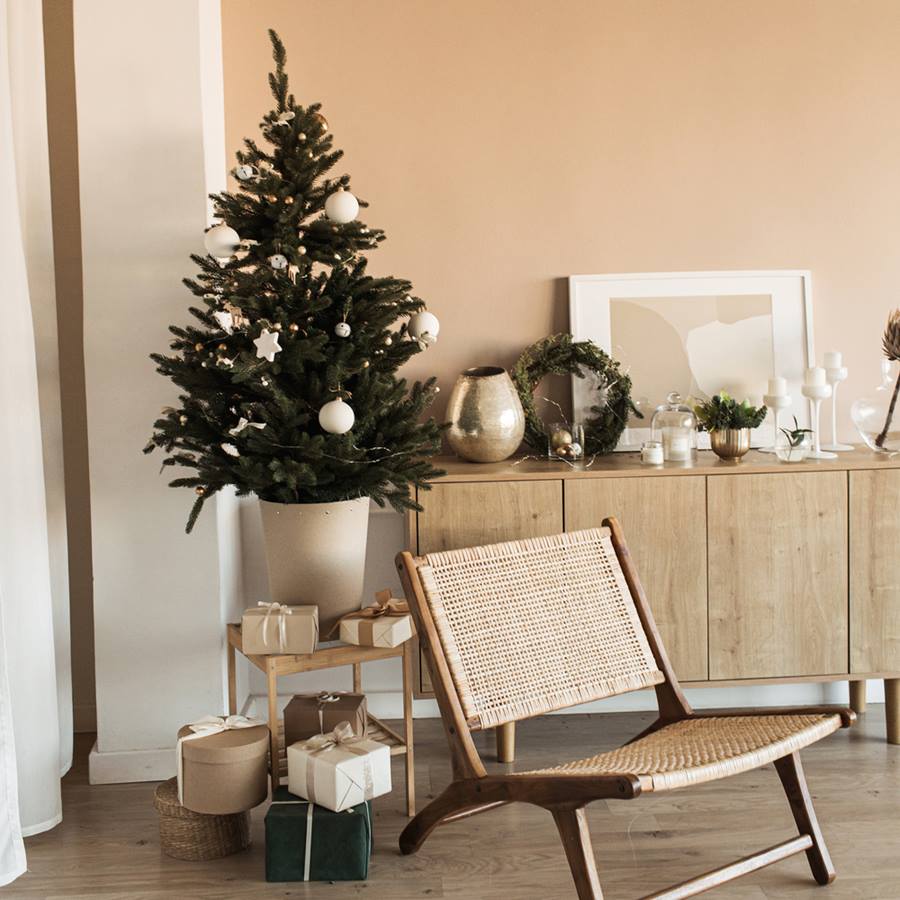 Decorate and delight: No holiday party is complete without some decorations! The possibilities for how to style your space are endless, so you can embrace your creativity and let your imagination run wild! Whether you opt for bold and bright or subtle and sophisticated, take some time to curate your unique holiday look.  We especially love the way seasonal greens look placed throughout the home and find that garlands, trees, and bouquets add instant freshness and vibrancy to any space.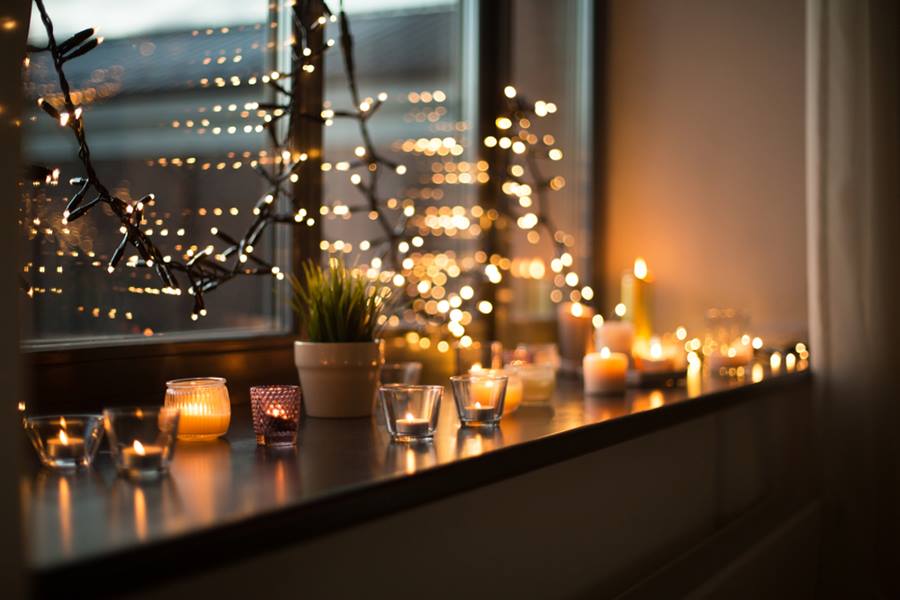 Create a warm glow with candlelight: Overhead lighting can be very harsh, and it's not always conducive to conversation. Set the mood for your party by adjusting the lighting accordingly. Candles provide shimmer and sparkle to a room and will create a beautiful ambiance at your event. People will be much more likely to mix and mingle if they don't feel like they're under a spotlight, so candles and other types of mood lighting will really help with this. String lights also work particularly well for illumination this time of the year.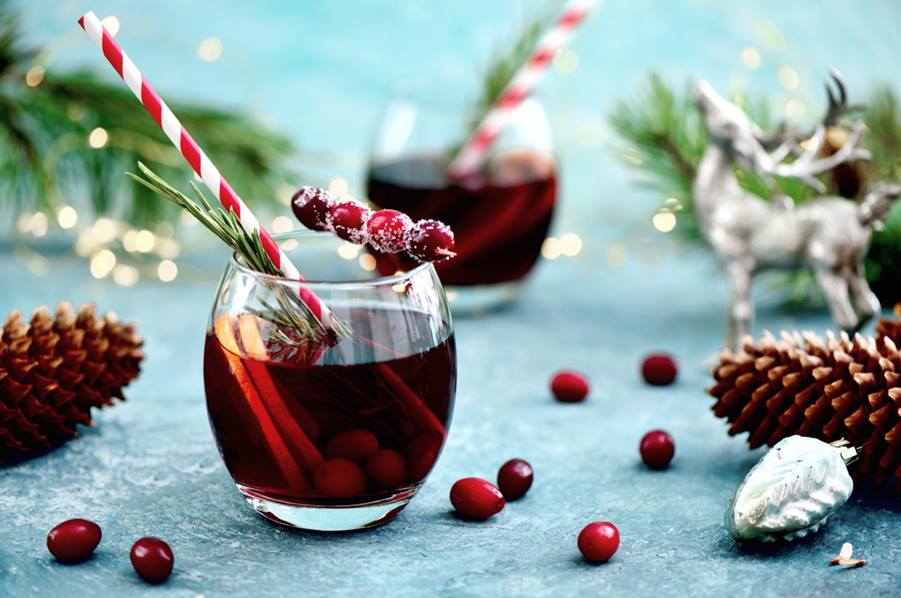 Let guests help themselves: Although you may be hosting, that doesn't mean that you need to be waiting on your friends hand and foot all night long. In fact, they'd probably prefer to help themselves as needed! Make it easy for friends or family to find what they need through careful planning ahead of time. We suggest offering a buffet-style dinner service, along with a refreshments area where guests can pour and mix their own drinks. For dessert, why not set up a 'dessert bar' where guests can pick and choose what most satisfies their sweet tooth!
To help make things even easier, we also recommend serving meals that can be made ahead of time and then reheated when the time comes. Dishes such as lasagna, quiche, casserole, and pie work particularly well for this.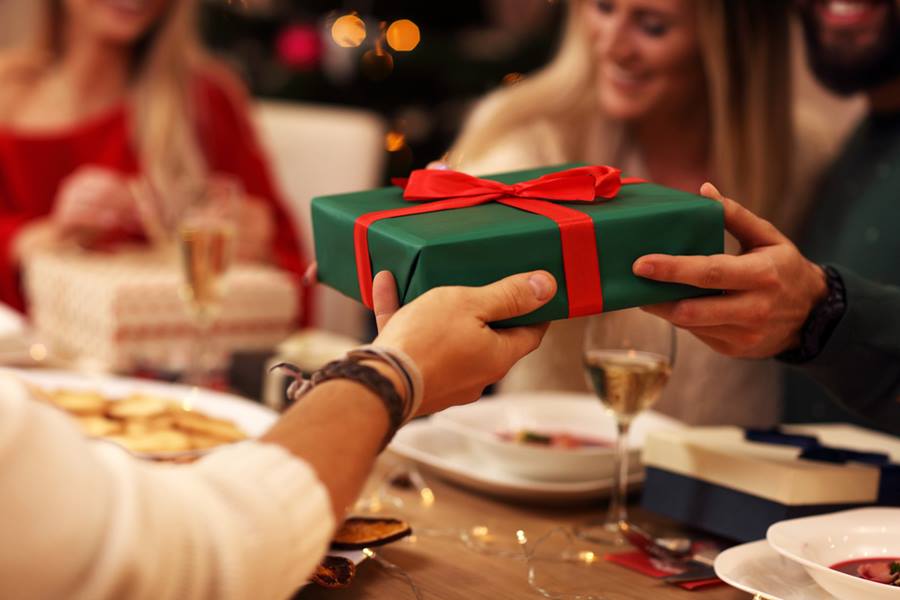 Plan some entertainment: Games, dancing, and other activities are sure-fire ways to add some fun to the evening, get guests chatting to one another, and make everyone feel more relaxed. There are plenty of great party games, like Charades, Heads Up, 20 questions, Cards Against Humanity, and many more! Games will help keep conversation flowing, and knowing your guests are suitably occupied will make it easier for you to also relax.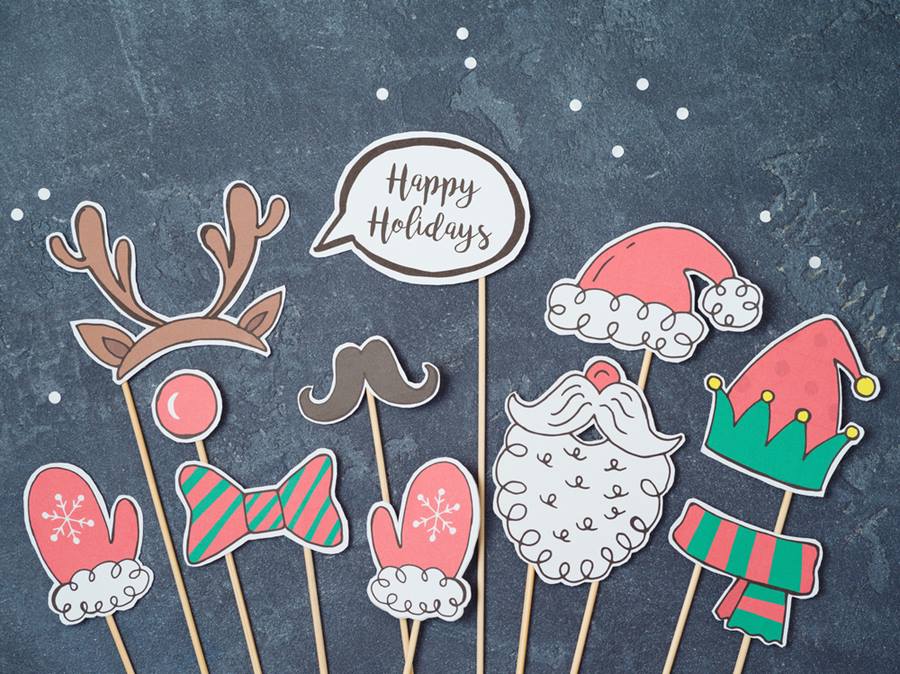 Make a Christmas-themed 'Photo booth': In the age of Instagram, everyone seems to be constantly looking for the perfect Instagram-worthy background so they can take the perfect shot and post on the grid. Being a professional host, you know the power of giving the people what they want! Let your guests and their social media personas have some fun by making an Xmas-themed photo area, complete with props. If you're looking to create a beautiful backdrop for your photo booth, or any other area of the house, look no further than Crown. Our wide array of paints and finishes will ensure your walls are always the star of the show- or the photoshoot.
Now, who's ready to have some fun? Cheers to the holidays, and cheers to you! For more inspiration, visit our blog or call into your nearest Crown Stockist.