Back to Articles
Festive Interiors
2016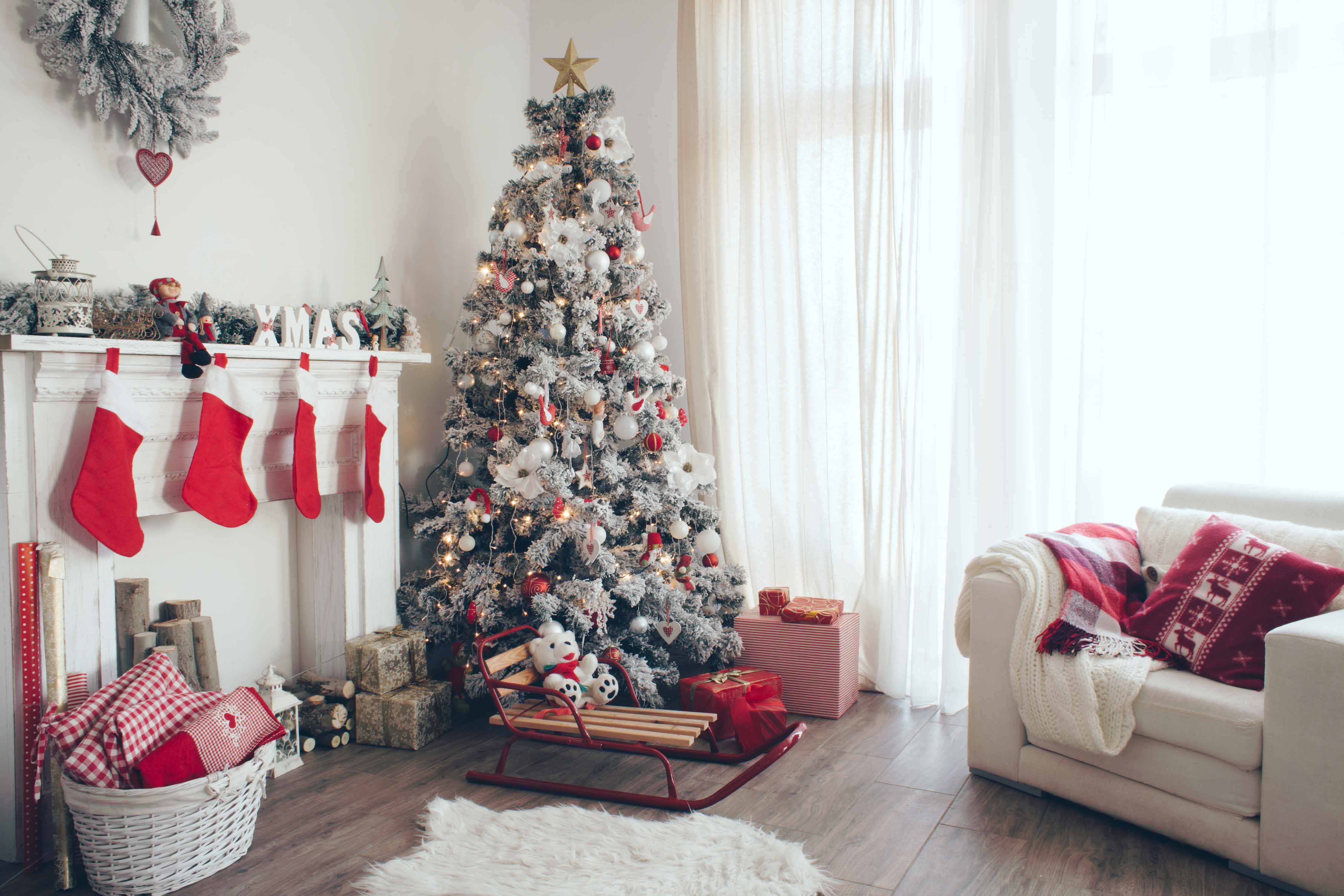 The holiday season is upon us. It's the time of year for celebrating with friends and family, hosting cosy get-togethers, or simply enjoying a good book by a roaring fire (preferable with chocolates to hand). Whatever activities highlight your calendar this December, your home is certain to be at the forefront.
You'll want to ensure your interiors are as warm and inviting as possible for you and your guests. The following five tips will guide you in turning your indoor space into the perfect festive sanctuary. From design to décor, we'll help you create a stellar escape from from those cold winter nights.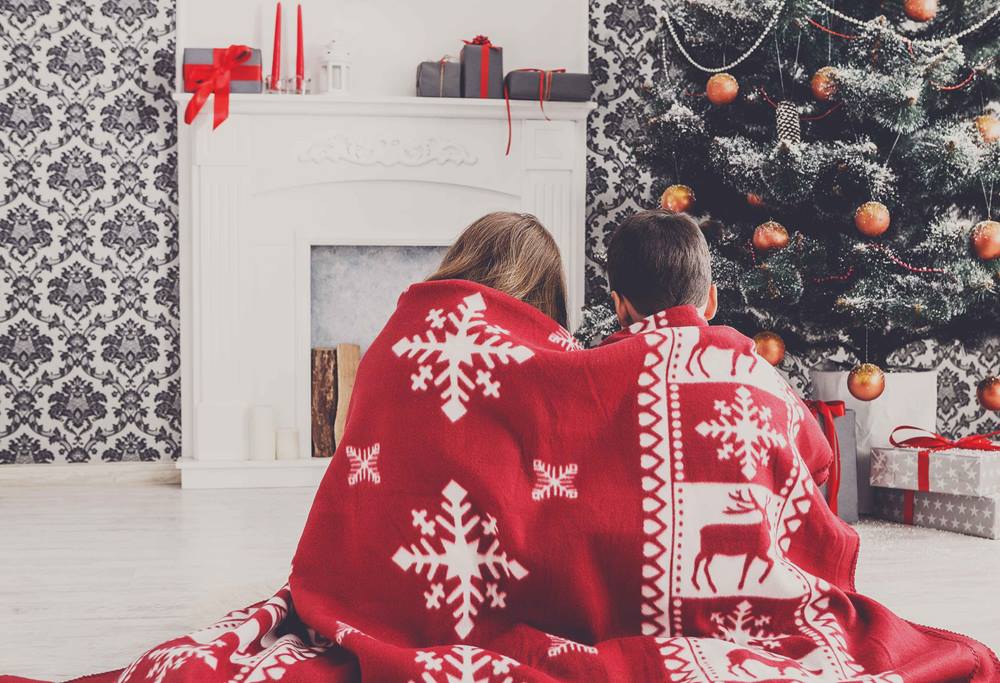 1. Surround yourself in Softness
With temperatures dropping, you'll want plenty of snuggly supplies to ward off the chill. It's time to bring those woolly blankets out of hibernation! Luxurious textures such as cashmere, velvet, and faux-fur will also work well to ensure anyone entering your home is as comfortable as possible. Add a plush rug or fuzzy pillow to for that extra bit of warmth and style.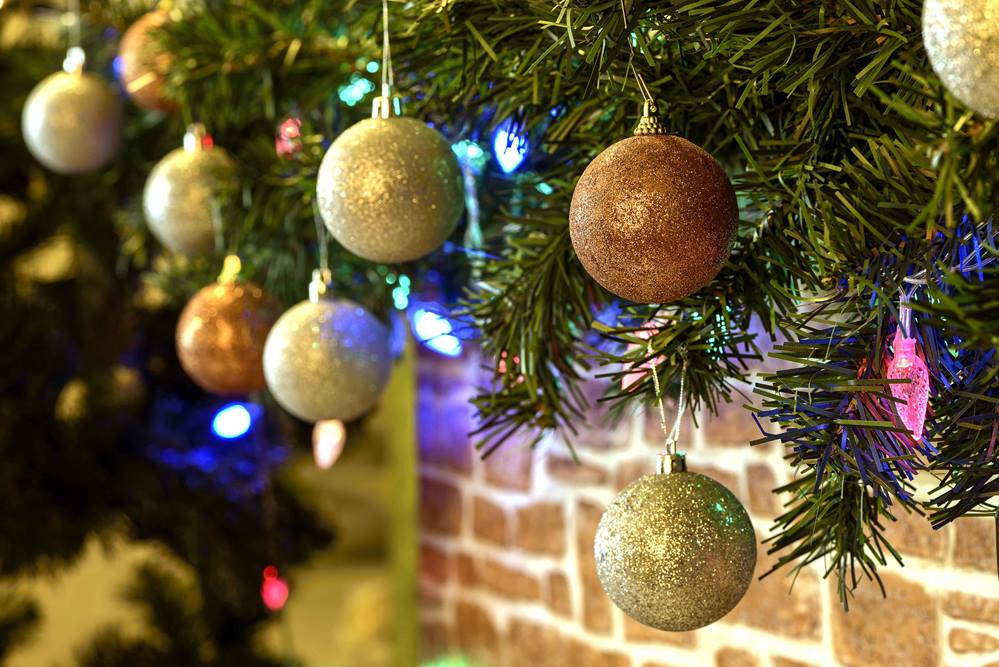 2. Deck the Halls!
Whether you're partial to boughs of holly or prefer an alternative evergreen, now is the time to add some emerald appeal to your interiors. Garlands, wreaths, and plants instantly liven up a space and give it that quintessential holiday feeling. Don't forget the tree! Add berries, baubles, and/or ribbons to your greens for additional dazzle. Fa la la la la la la la la……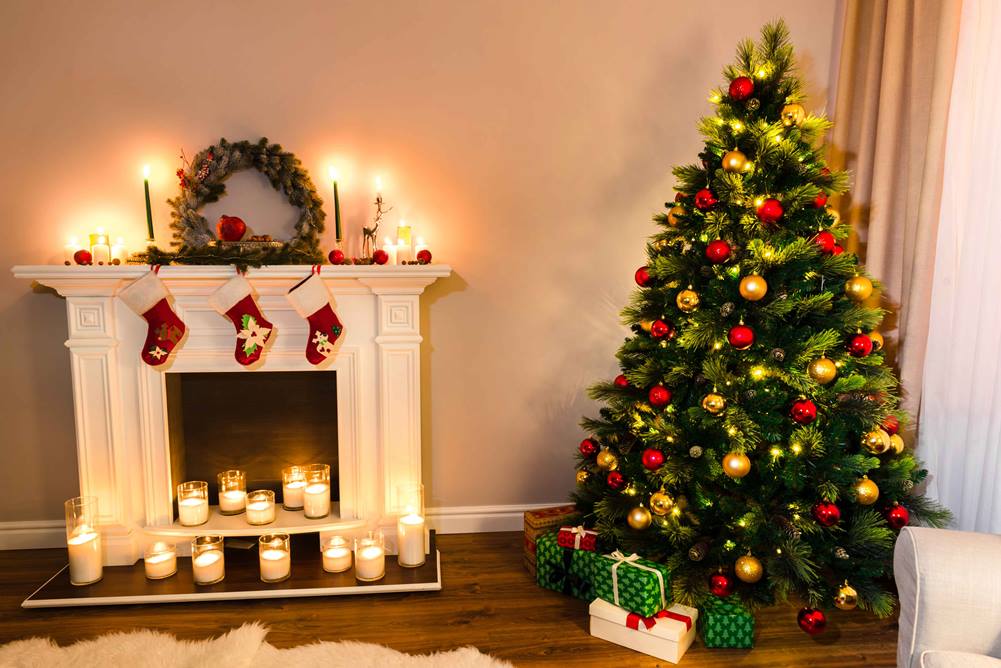 3. Light up the night
Though the days may be shorter and the nights frosty and cool, your interiors can still shine bright! Illuminate your rooms with atmospheric lighting: think candles, string lights and soft bulbs. The right balance will bathe your home in that soft holiday glow and keep it sparkling well into the New Year.  We'll happily toast to that!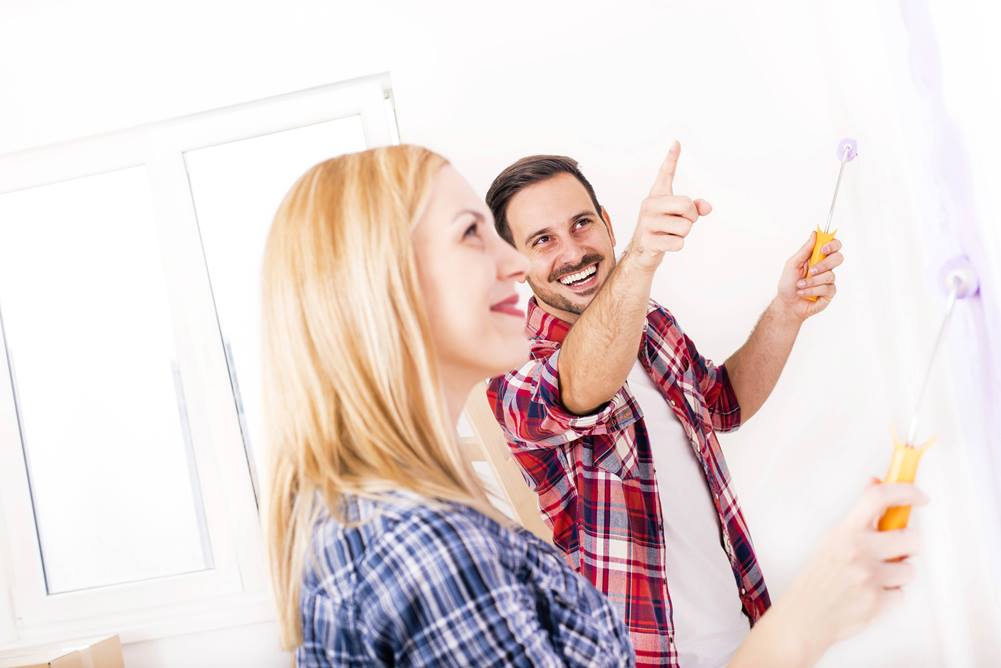 4. Rejuvenate your walls
Painting your walls a fresh new colour is a simple and affordable way to ready your home for the holidays. Faded berries, dark neutrals and blue-grey hues are all on trend for Winter 2016, and would provide the perfect backdrop for your seasonal celebrations (and throughout the year). Paint is one of the quickest, easiest, and most economical ways to transform a space, and Christmas provides the perfect excuse to makeover those walls!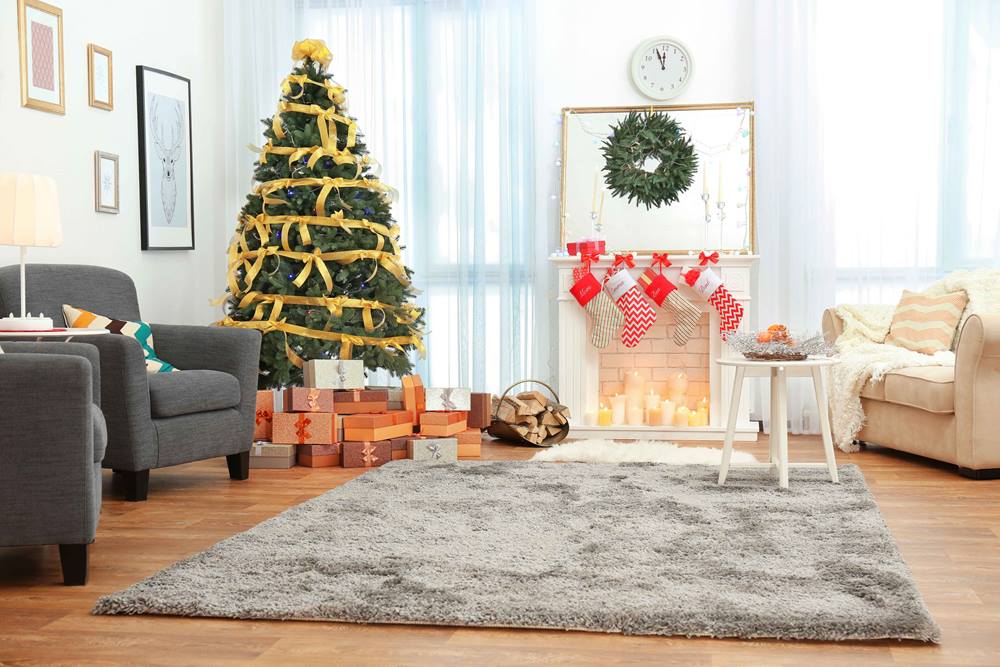 5.  Create Festive Focal Points
Elements such as a well-dressed Christmas tree or an adorned fireplace highlight the room and should be placed in the spotlight. Arrange furniture to flow around these features so they can absorb their well-deserved attention and perpetuate the seasonal spirit! Is there anything better than savouring a mulled wine or hot chocolate in front of your twinkling tree? 
If you love the holidays as much as we do (and we know you do), these tips will help make it easy to capture the essence of the season within your own home. Let your interiors sparkle, and radiate a merry atmosphere that everyone will love.
For expert help with your painting needs and even more decorating inspiration, call into your local Crown Paints Stockist or visit us on the web.
Happy Christmas from us all at Crown!