Back to Articles
Perfect Your
Dining Experience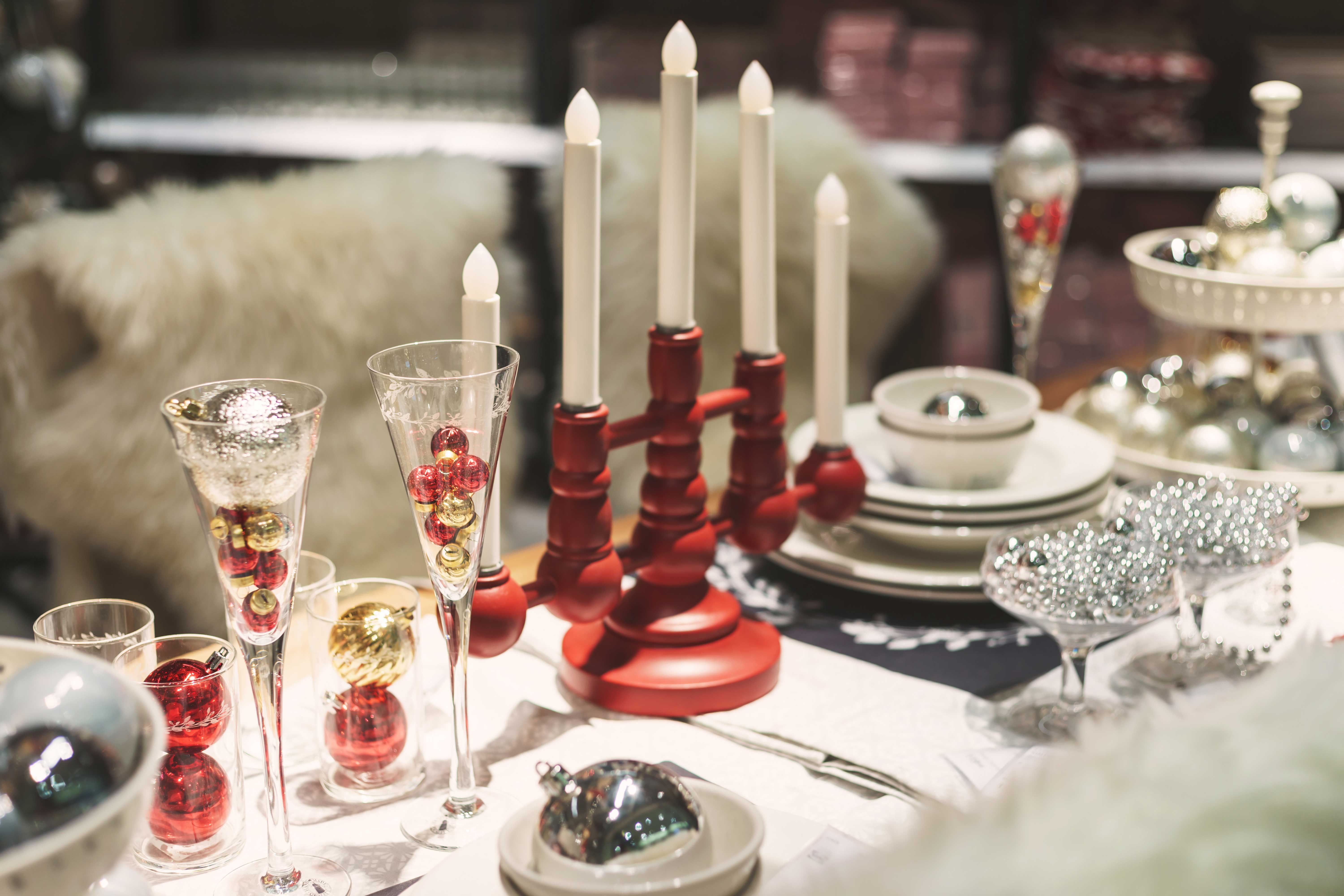 Christmas is a time for family, friends, and……. food. Delicious meals shared with the ones you love are a huge part of what makes the holiday season so delightful.
The following post covers 8 little ways to perfect your next culinary event. Follow these fail-safe steps and we guarantee that the chocolate pudding won't be the only thing your diners are still raving about come 2017!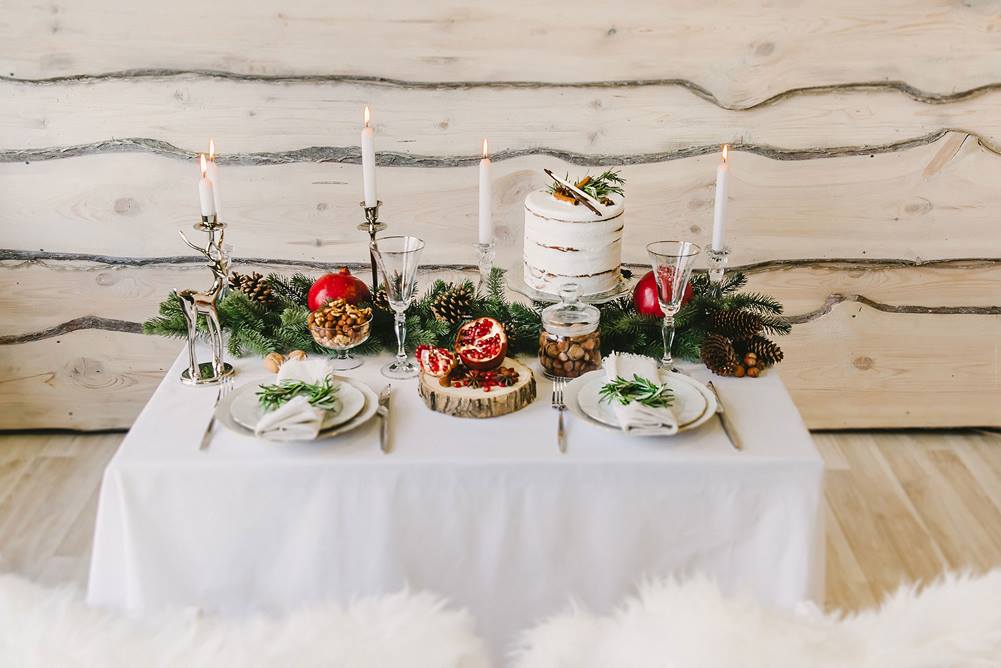 1. Bring the outside in
Embrace the winter spirit by donning your table with some of the natural elements so characteristic of the season. Evergreens instantly enhance a space and can be easily arranged in a variety of ways.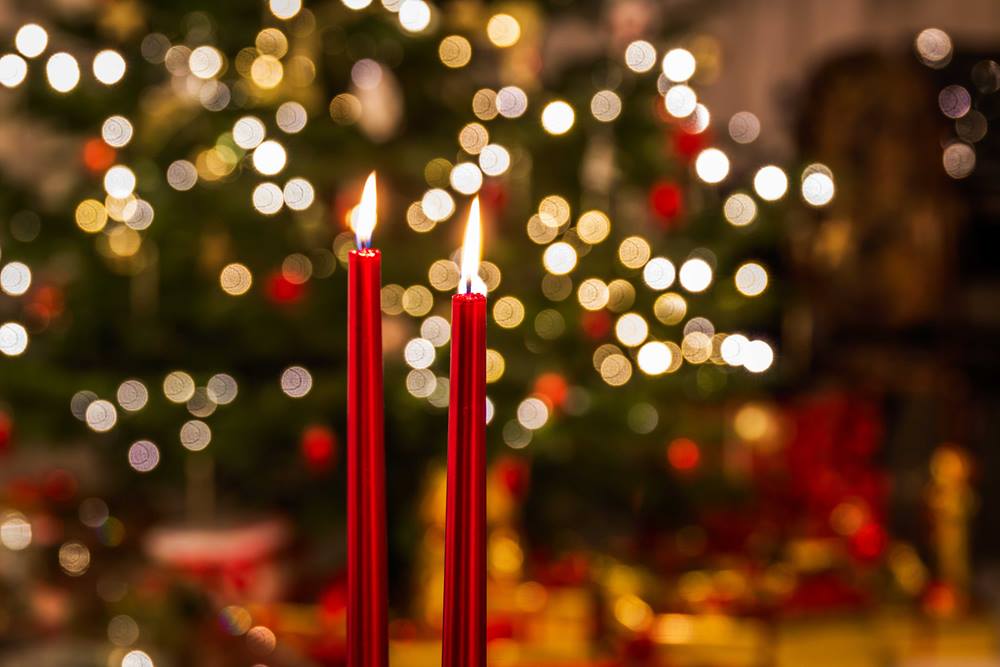 2. Create a festive ambiance with candles
Whether you choose pillars, tapers, tealights, or all three, candlelight will add warmth and radiance to your surroundings. Welcome friends to your table with everything they need:  a cosy glow and a fabulous meal!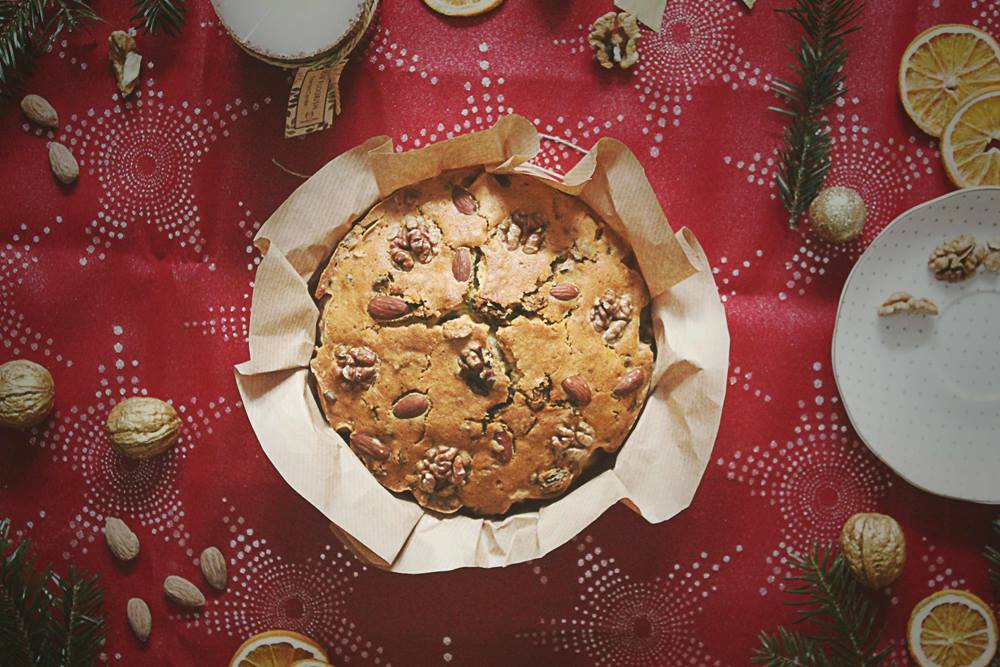 3. Lay the right foundations
A great tablecloth will provide the ideal backdrop for your settings. Stay true to whatever your theme is: a crisp ivory for classic elegance, a bright red for festive cheer, or a patterned linen for a playful touch (to name a few). Don't be afraid to experiment with different combinations!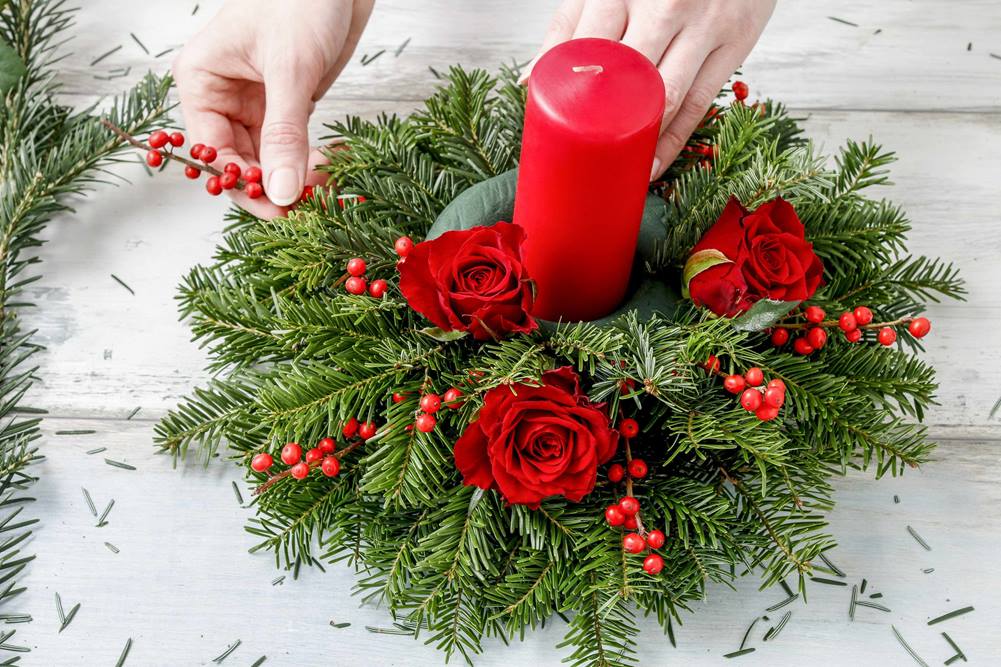 4. Design a stunning centrepiece
The centrepiece is the focal point of the table, and one of the most important features to get right. This year, wow guests with an arrangement that encompasses some of the best accents of Christmas. Use greenery, flowers, berries, and/or baubles to highlight your feast.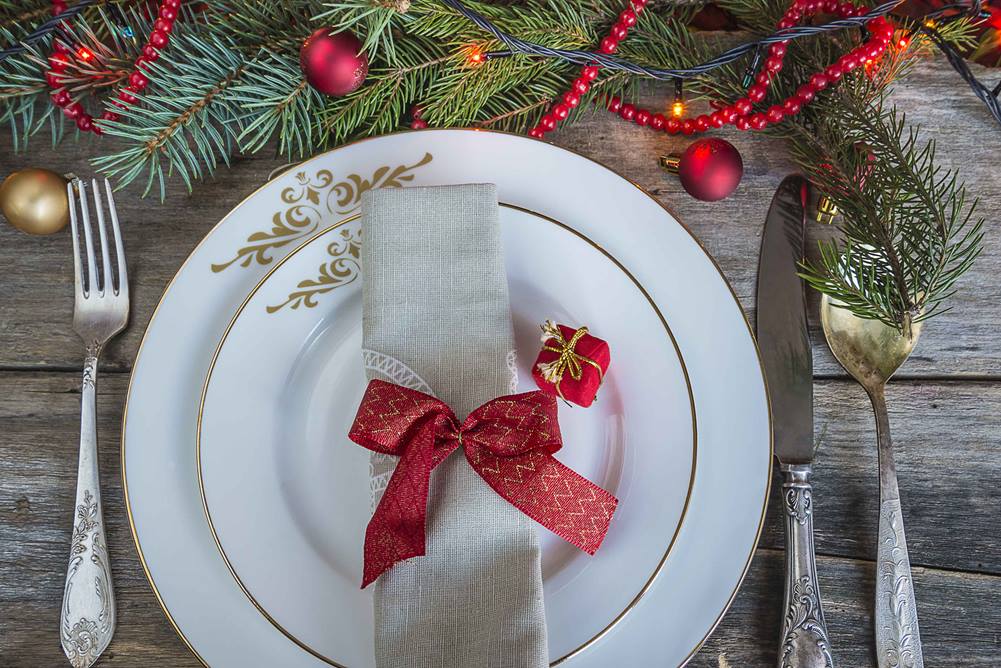 5. Don't neglect your napkins
Dressing your napkins is a simple way to add a touch of grandeur to your dining experience. Napkin rings will polish off any look, and allow you to easily incorporate more colour and interest into your settings.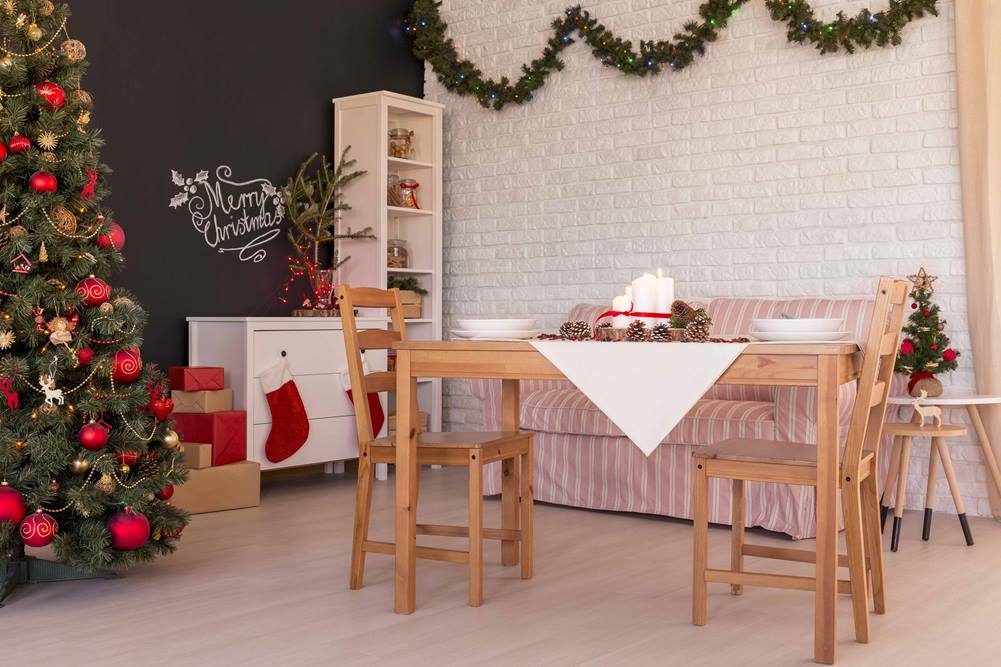 6. Paint a feature wall
Paint is an easy, cost-effective way to improve a space—your dining room included. The holidays can be hectic, and if you don't have time to paint the entirety of your walls, turning a wall into a "feature wall" might be your best option. Feature walls are used to highlight a room, so it's preferable to choose a bold colour of paint (that's different from the rest of the room) for this. Ensure it complements the existing décor but is vibrant enough to really stand out on its own.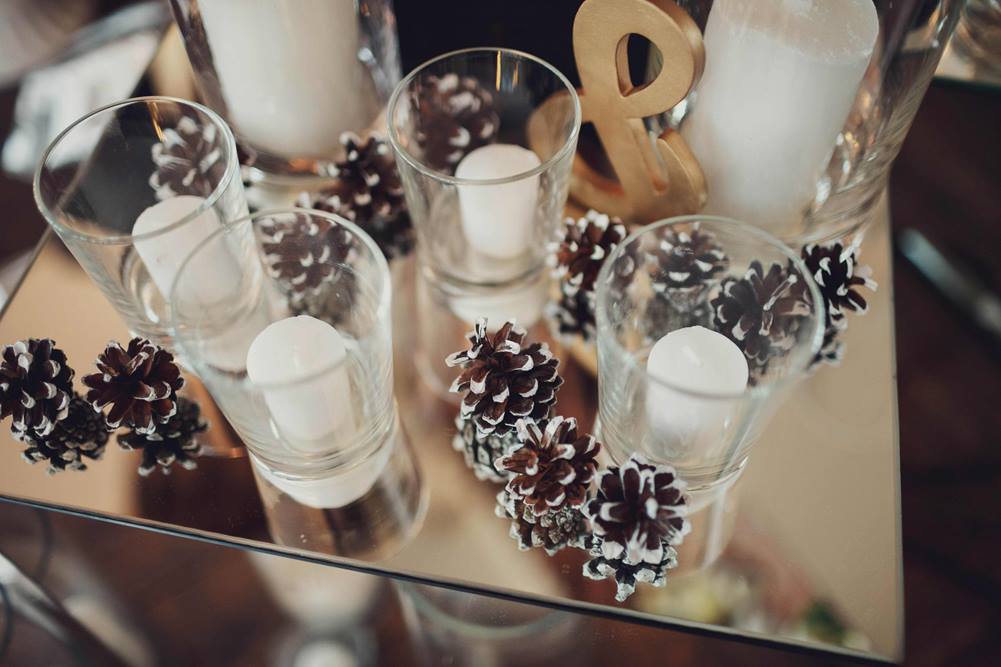 7. Capture the Christmas sparkle with mirrors
Bring the twinkle of the Christmas tree to your table by incorporating mirrors. The reflections from mirrors will cloak your table in an ethereal glimmer that will set the tone for a magical evening. We recommend positioning tea lights on mirrored surfaces for an ever-so-enchanting effect!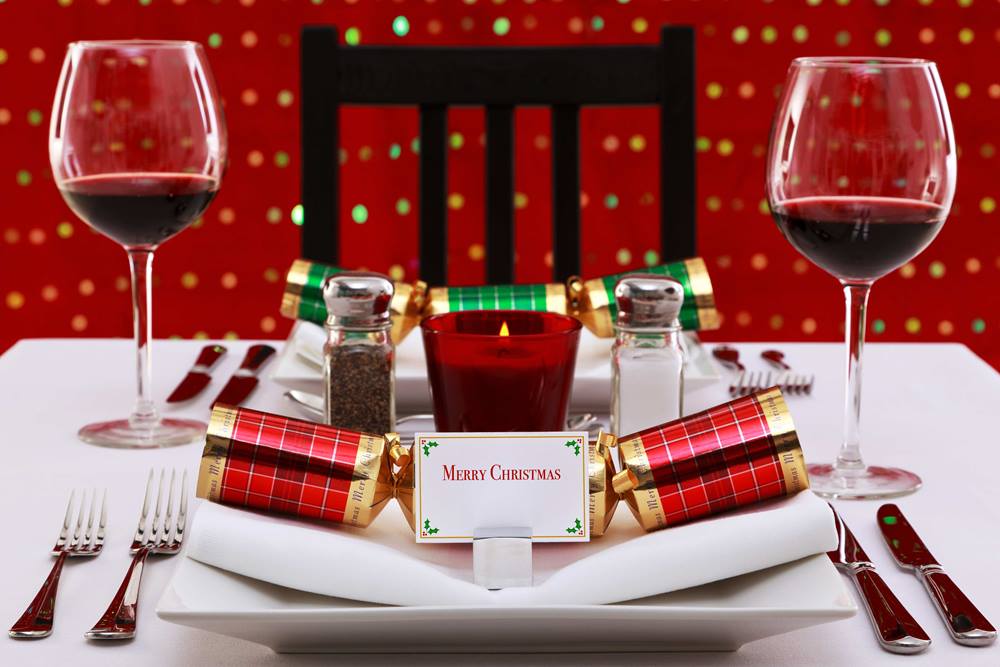 8. Don't forget the finishing touches
Thoughtful touches will complete a table and add to its wow factor. Ensure to arrange the place settings carefully, use cute place cards for extra charm, and provide Christmas crackers for a dose of seasonal whimsy your guests will appreciate.
Whatever your holiday plans entail, we know they're destined to be special. For further painting advice and decorating inspiration, call into your local Crown Paints stockist or visit us on the web
A very Happy Christmas to you and yours from the Crown family.