Back to Articles
Splash back inspiration for a livelier kitchen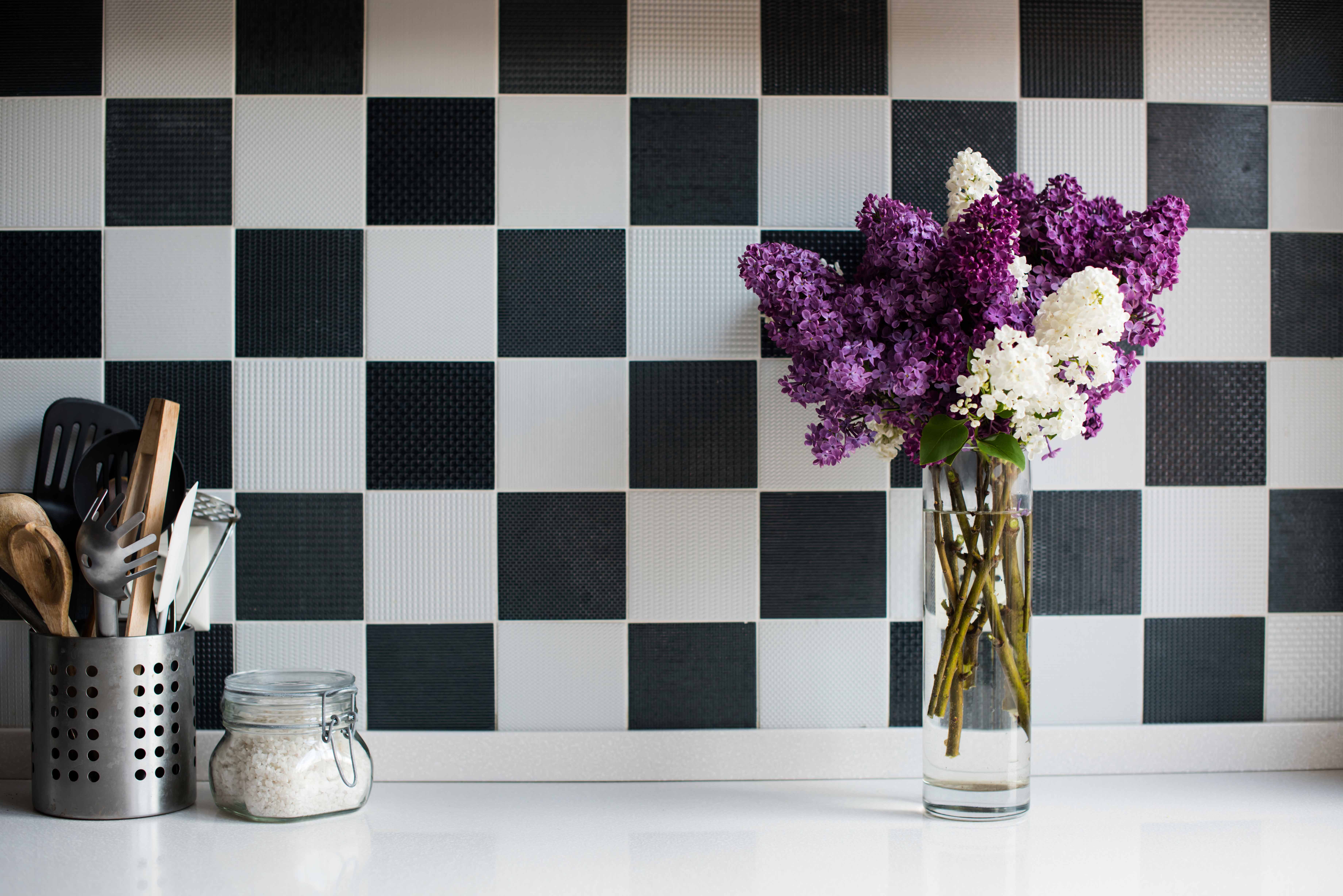 If you're yearning for a perfectly-punctuated kitchen, you'll want to maximise every inch of your space. This includes the walls, countertops, cabinets, and—you guessed it—splash backs. As the name implies, a splash back is the region behind the stove/counter where bits of food can get trapped and/or "splashes" can occur, due to the area's close proximity to food preparation. Though splash backs are used for practical purposes, they should also be looked at as opportunities to amp up your décor.

The following blog post provides some splash back inspiration to lift and brighten your kitchen.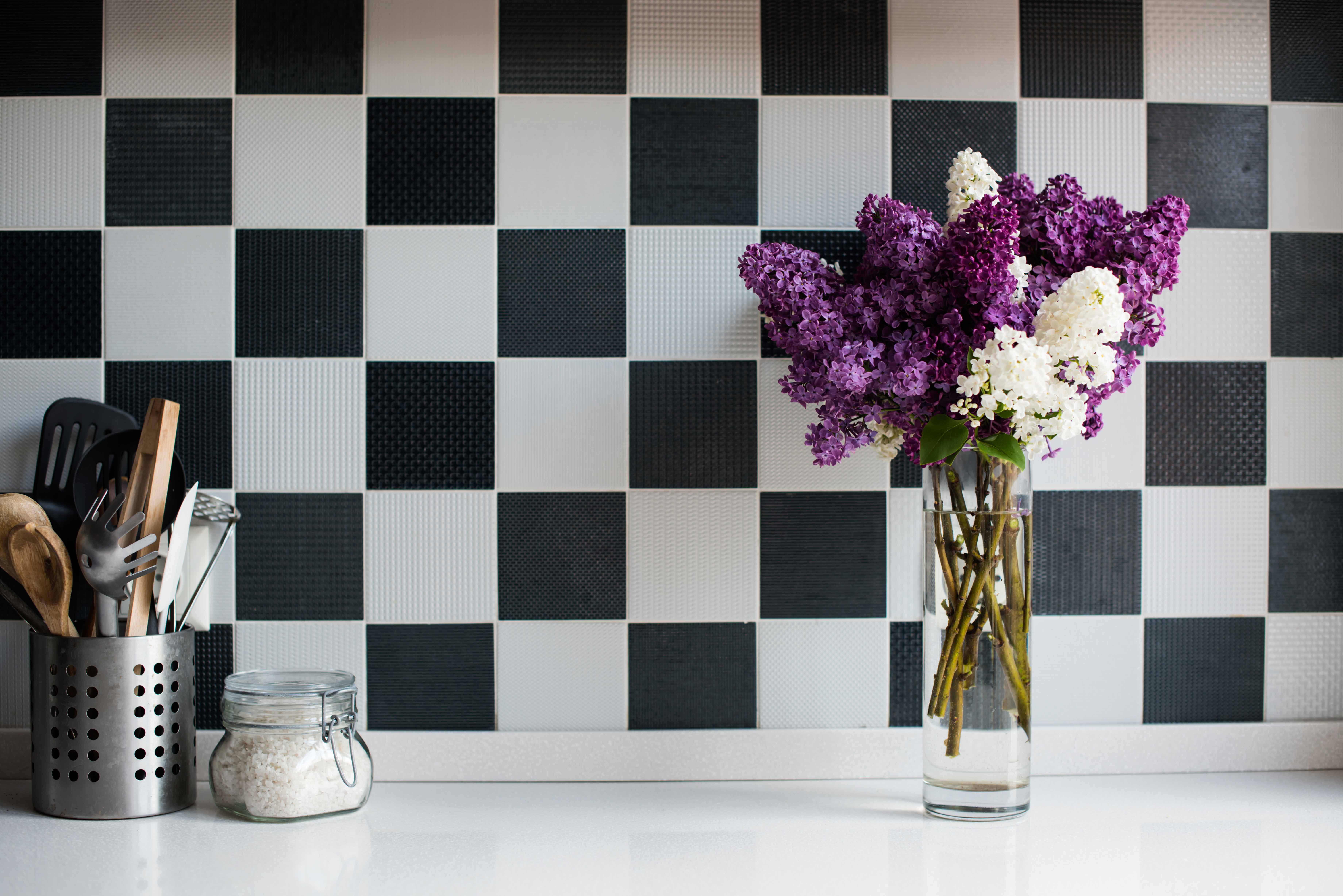 Play with pattern
Whether you choose to use tiles or a durable paint, splash backs look great in different patterns. Scatter juxtaposing tiles, or try painting stripes, scales, checks, chevron etc. Use painter's tape and a ruler for straight lines and a professional look.
Choose a vivid paint colour
Sometimes, simple is best. If the bells and whistles aren't for you, then create your splash back by investing in an interesting colour of paint. Ensure it flows with the rest of your décor, gives a pop of intriguing colour, and is of excellent quality.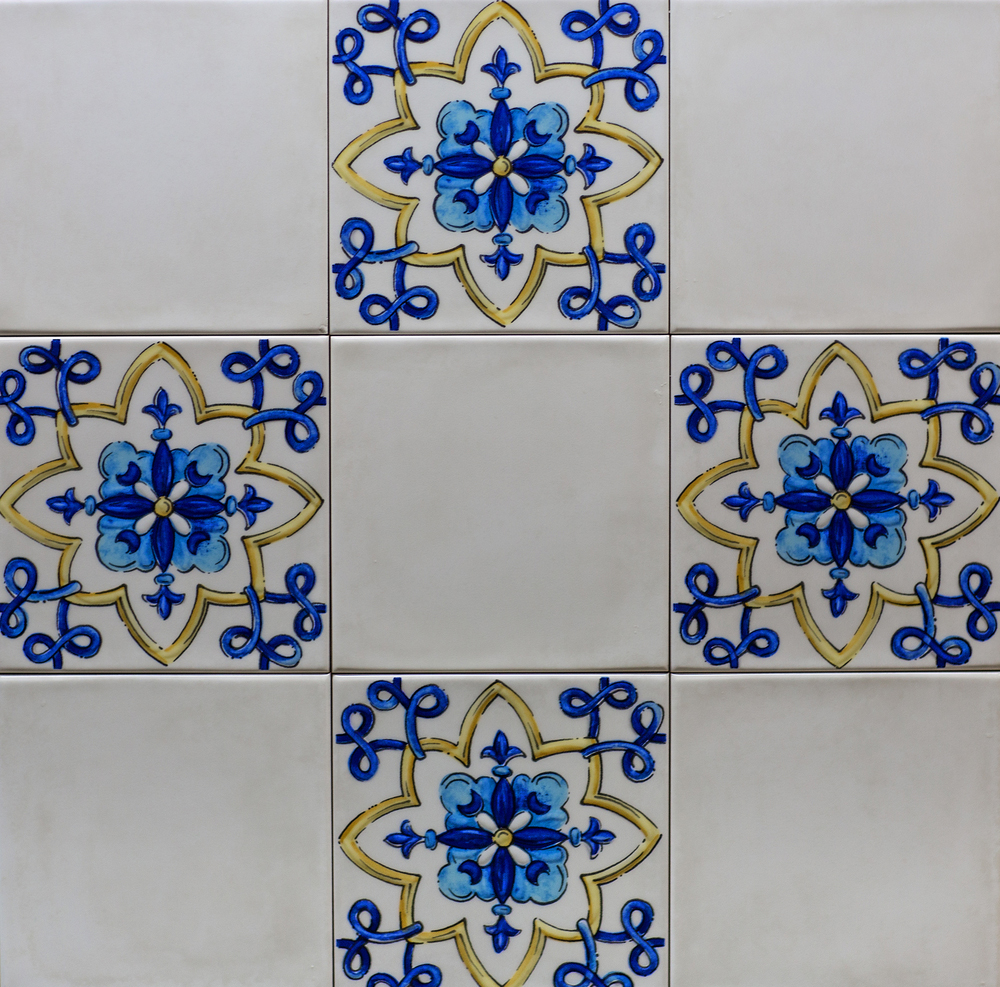 Use painted tiles
Take some inspiration from Spain and Portugal, and add some painted ceramics to your backsplash. Using painted tiles in complementary colours will help to animate your kitchen and give the eye something intriguing to look at.  Just don't get too swept away in the beauty and neglect the food on the hob!
Create a mural
Artwork isn't just for hanging! Turn your splash back into its own masterpiece with a little paint and some skilled strokes. Go ahead and try your hand at it for a fun weekend DIY (if you mess it up you can paint over it anyway!) or commission an artist to do the job. You won't know if you're in your kitchen—or in the Louvre!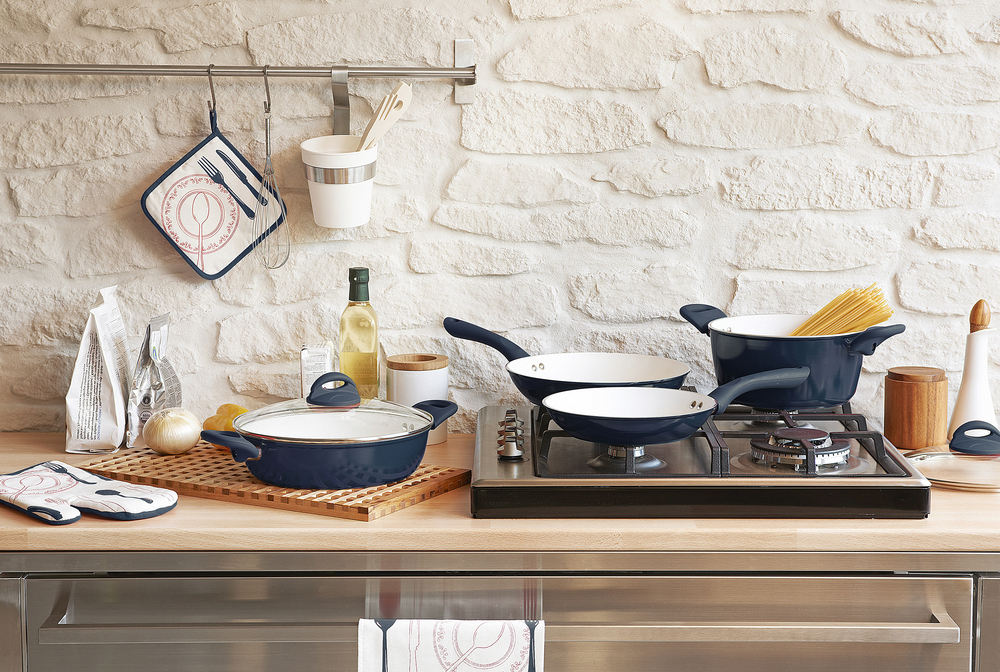 Enhance with texture
If your kitchen is blessed with natural texture—bricks, stone, stucco, etc—it can be a good idea to highlight the texture with paint. Create a simple yet standout splash back by coating the area with a performance paint. You may also create your own texture if you so desire! Depending on the texture of the wall, extra prep may be needed. Talk to a crown paints specialist before you begin as they can ensure you have everything you need and follow the correct procedures!
Feeling inspired yet? Crown paints have a plethora of paint options in a wide variety of ever-so-stylish colours. For more information on our products, visit us on the web or call into your local Crown Paints stockist today!