Back to Articles
Irish Interiors: Evolving style throughout the decades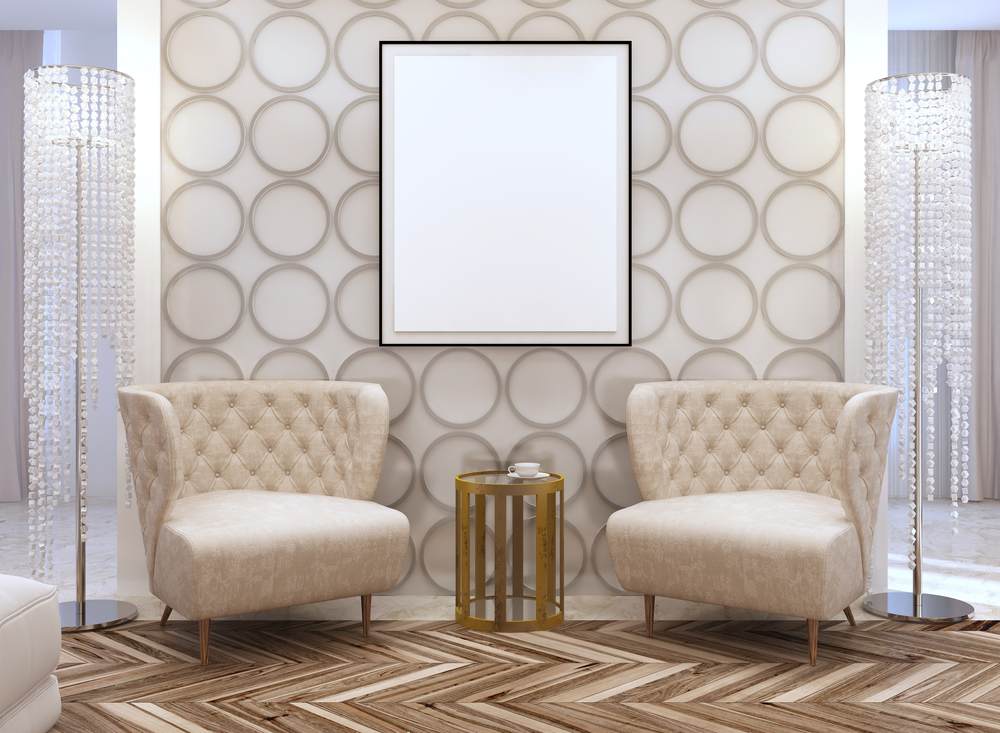 Just like fashion changes as the years go by, so too do trends in interior décor. Style is constantly evolving based on new innovations and technologies, popular culture, new talents and even world events. Ireland, like the rest of the world, is impacted by these exciting
developments.

The following post covers a selection of what we believe to be some of the most interesting of the design styles our country has embraced over the years.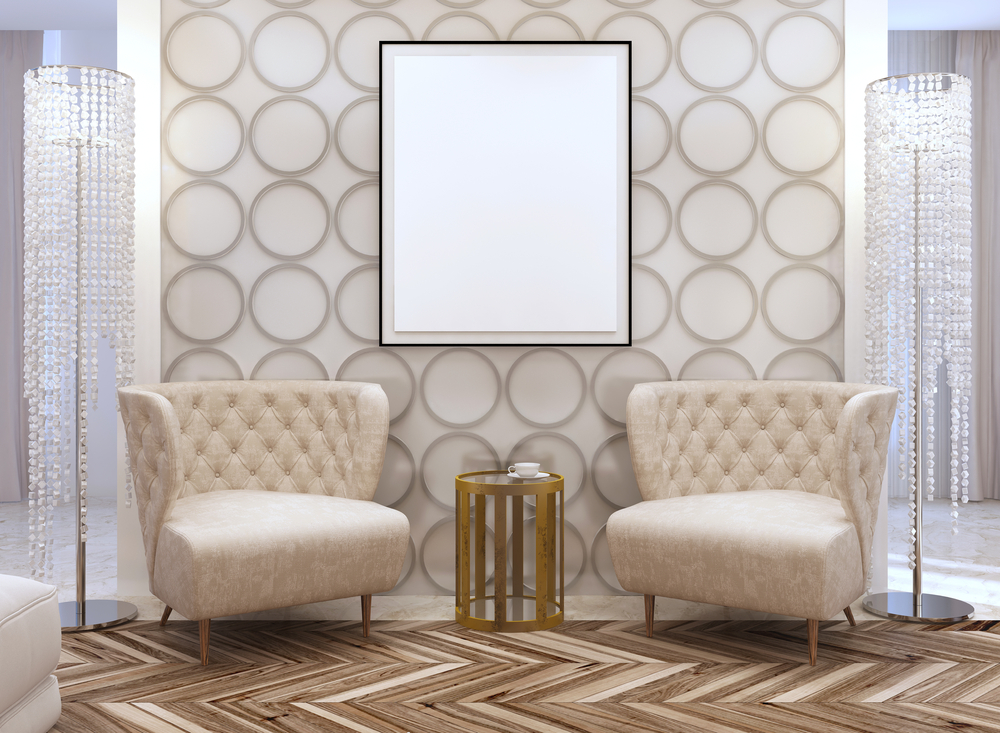 1920-1940: The Art Deco Period
The roaring twenties welcomed the Art Deco period, which began in France a few years earlier. Straight lines and bold, geometric shapes were popular features in both the exterior and interior of buildings and homes.During this period, artists and designers experimented with new processes of painting and enameling glass and inlaying wood. These cutting-edge techniques manifested themselves throughout a structure, via windows, walls, furniture, and accessories (such as ornately painted vases or candle holders). Crown began producing water-based paints in the 1920s, so our products were likely used to create many of the trends during the Art Deco period, all the way through to present day! An emphasis on sculpture also took off, with sculptors working with materials such as wood, bronze, marble and chrome. Within the quintessential "Art Deco Home" you could therefore expect to find bold, defined lines and shapes, ornate geometric patterns, and sculptures.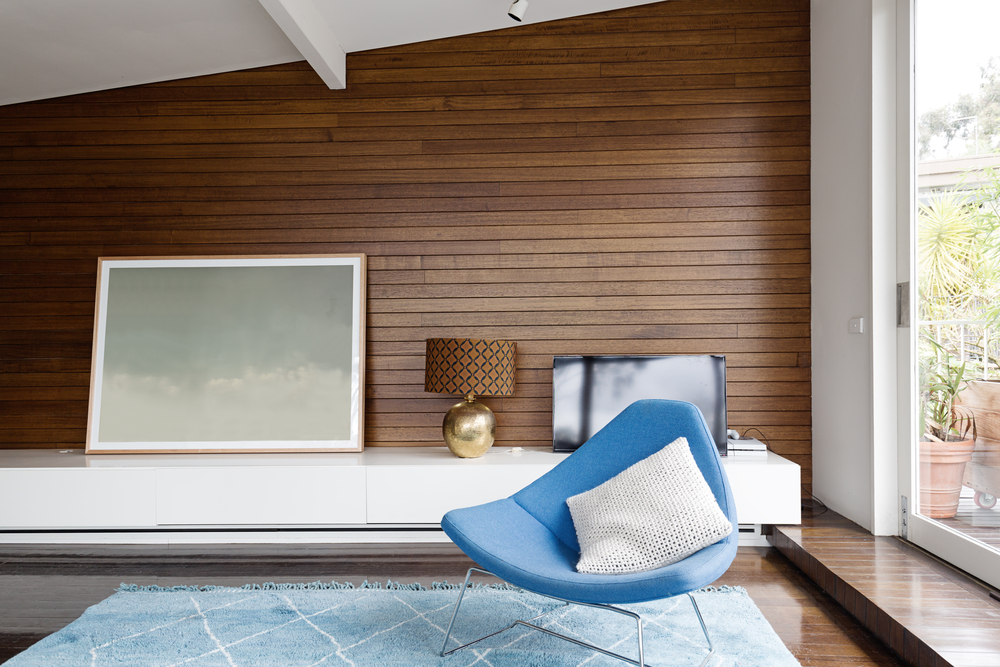 1950s: Midcentury Modern
After the ending of the Great Depression, designs began to focus heavily on form and function. While the Art Deco period was opulent and aesthetically appealing, Midcentury Modern was lacking embellishment and instead just prioritising the basics: what was needed. Shapes were bold in their simplicity, and the colours incoporated into any given room were often contrasting. Pastels played a large role throughout the house too—think baby pink bathrooms, yellow kitchens, and light green walls. Natural elements—flowers, plants, wood carvings—were often used to enliven a space. The 1960's design was very similar to this, as any avid Mad Men fan can attest to. The 60's, however, also saw lots of teak and shag carpeting.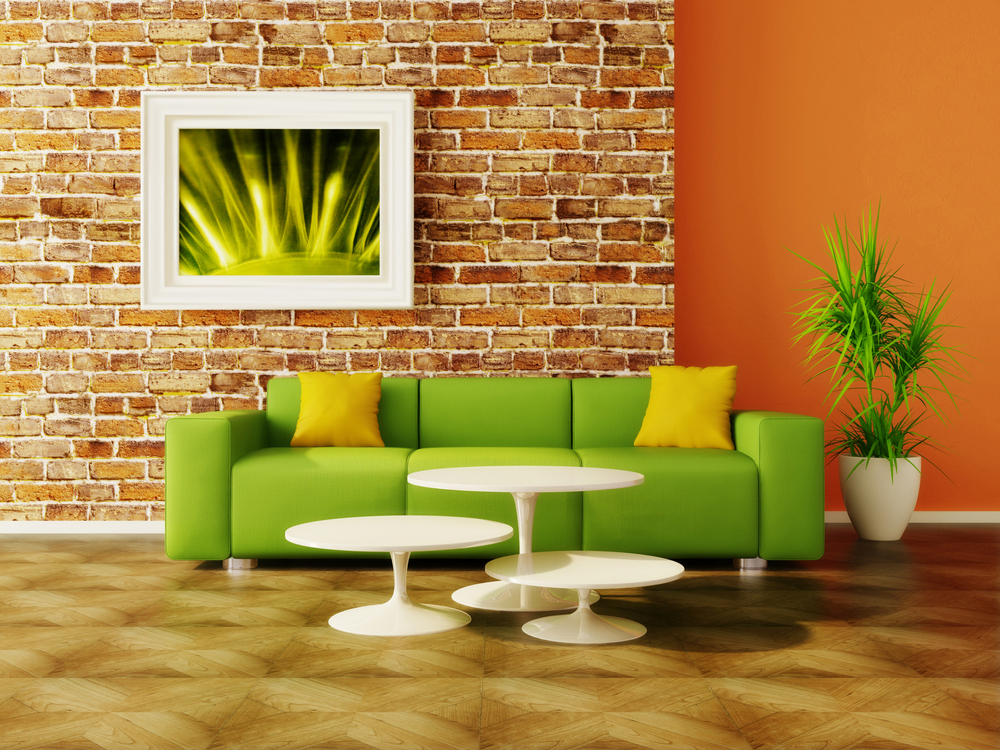 1970's: Playful Colour
The 70s style is infamous for what some may call a "lack of taste." While we might not all be fans of the avocado green sofas or bright orange kitchens, this era is certainly entertaining in retrospect. As far as design, open-plan living spaces gained tremendous popularity during this decade. Spiral staircases, wood paneling, sunken living rooms, skylights and wall-to-wall shag carpeting were common for new homes.When it comes to décor, sleek plastics, macramé textiles, bold patterns, coloured appliances, wicker furniture and bright colours (often mixed with earth tones) were the norm.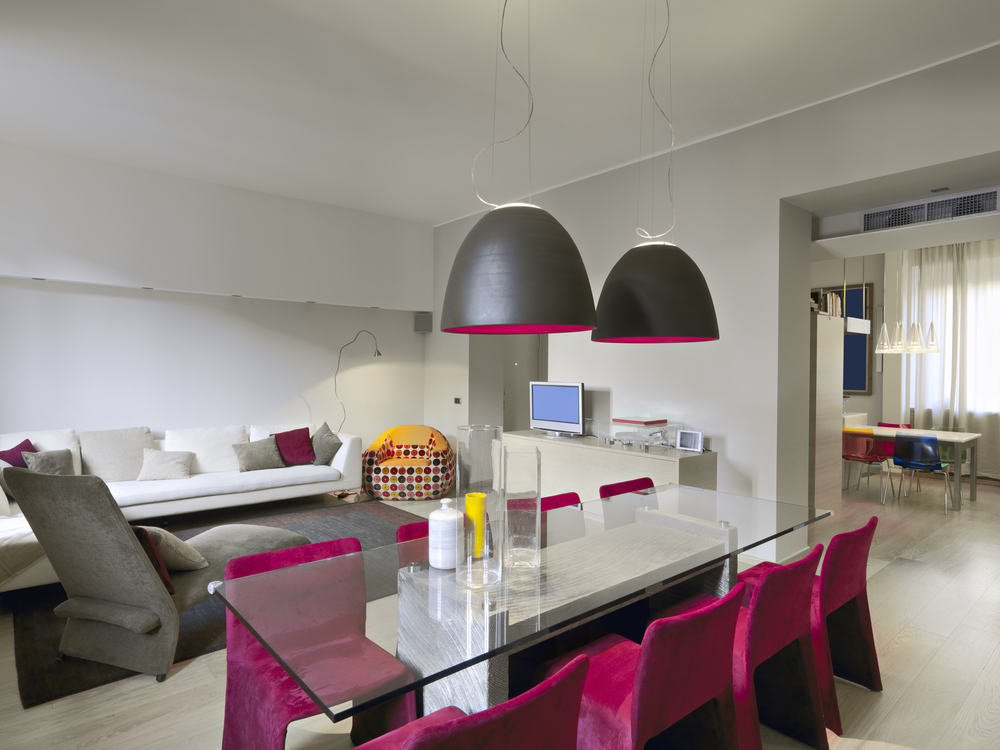 1980s: Material world
Jumping to the 80's, the design trends were almost as funky as Madonna's own style. Popular materials in the 80's were formica for kitchen countertops, dark wood (which surrounded TV's, was used for cabinetry in the kitchen, and may have even decorated vehicle panels), and glass and metal (usually combined in tables and/or shelves). Floral prints were big in bedrooms and living spaces—with Laura Ashley becoming synonymous with chic, everyday style. Ruffles and intricate curtain arrangements became popular features within the home, and bathroom fixtures, utilities, walls and accessories were often fitted in the same uniform colour—pinks, blues and purples were especially favoured.
While this little trip down memory lane has certainly been exciting, it's safe to say we are grateful for some of the more refined styles of today. What's your favourite design decade? Do you still have any classically retro pieces in your home? We are currently running a competition all fans of yesteryear will appreciate! Further details can be found here, and please feel free to like and share the post so friends and family can join in on the fun. We're looking forward to seeing your photos!
 For more home inspiration, call into your local Crown Paints stockist or visit us on the web.