Back to Articles
Savour the last of the summer with nautical accents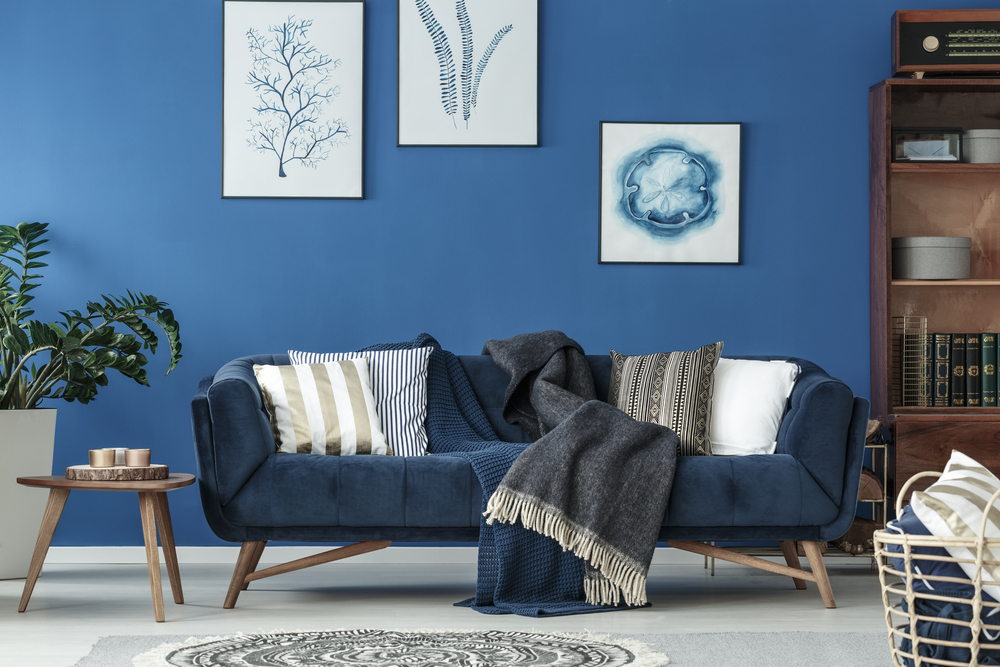 Summertime is coming to an end, but that doesn't mean you can't relish in its essence for many months to come! A great way to incorporate a taste of the sun and sand within your home is by embracing nautical accents. In the spirit of fun days spent by the seaside, this maritime-inspired trend will awaken your interiors and enliven your look.

The following post outlines a few tips on how you can seamlessly include nautical features into any space.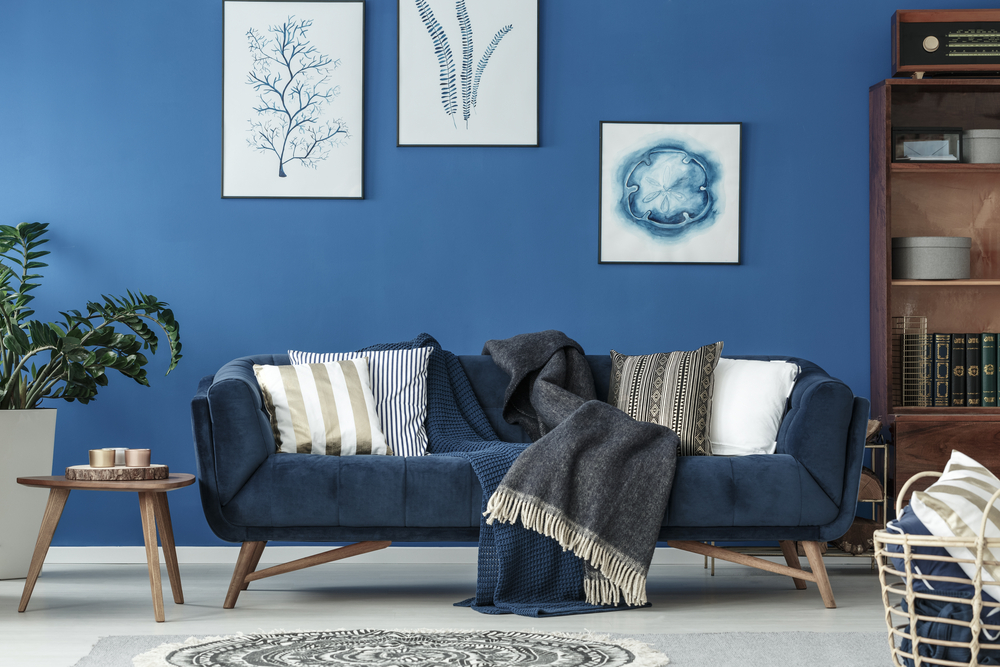 Bring on the blues:
Blue is the quintessential nautical colour. Reminiscent of the ocean, blue is a must-have for anyone wishing to embrace the nautical trend. Additionally, this colour has a calming effect, so it is perfect in spaces where you want to relax and unwind. For more maritime magic, pair blues with crisp, sun-bleached whites.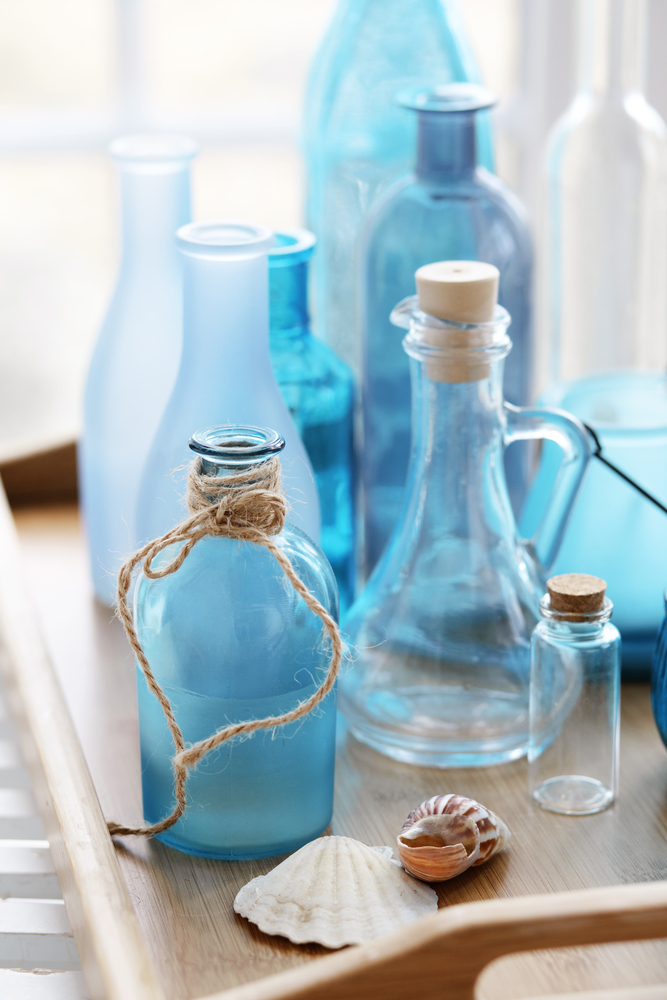 Use sea glass:
Like the name implies, sea glass is found on beaches or by the sea, and it is pieces of glass that have been weathered by the water. It can come in many different colours, but is traditionally thought of as being a light blue/green. If you fancy a walk on the beach, collect your own sea glass and display it in a bowl or use it as filler in clear candle holders and vases. Alternatively, purchasing light blue/green glass accessories—such as bottles—will create the same beachy ambiance.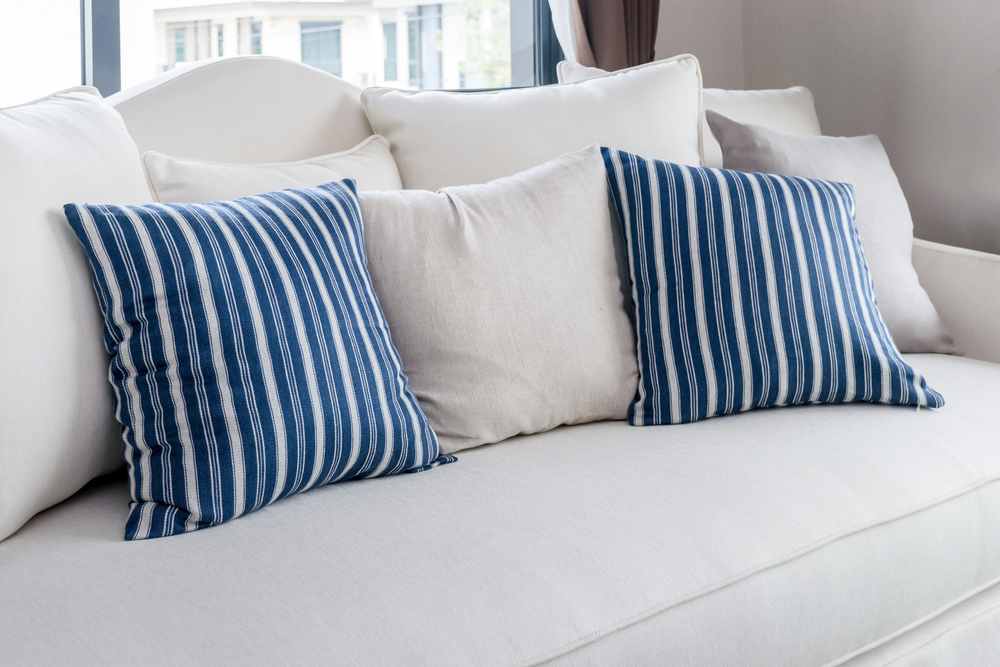 Stripes, stripes, stripes (and more stripes):
Thick stripes are synonymous with anything nautical. This boldly defined pattern brings to mind the traditional sailor's uniforms. For an easy DIY project, create a feature wall of stripes using blue and white paint. Stripes also work great for curtains, pillows, rugs and furniture.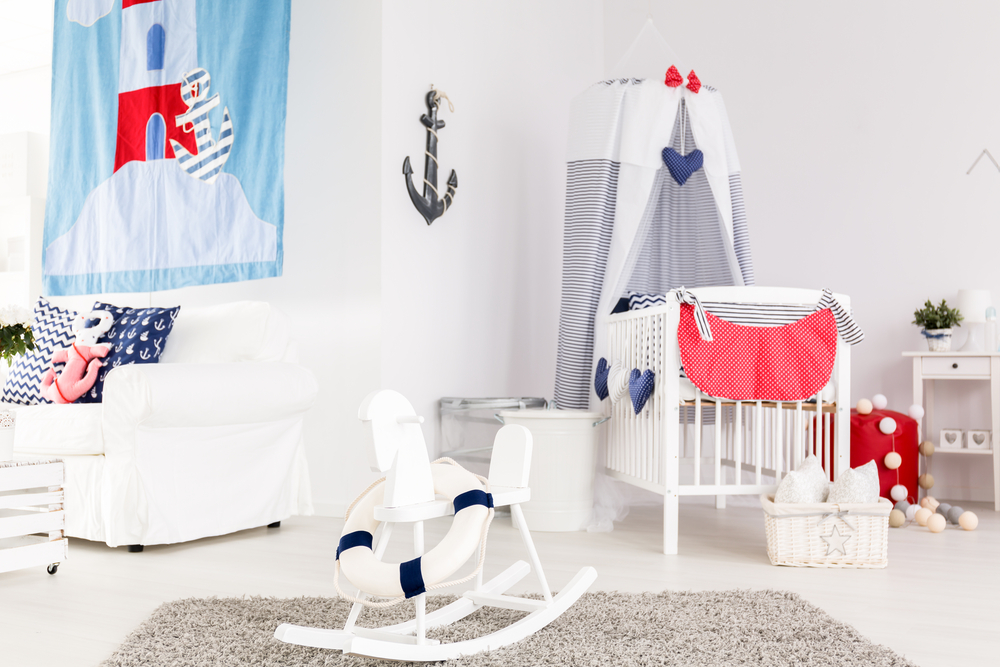 Display maritime artwork:
A life at sea has been the inspiration for many an artwork, so there are plenty of pieces to choose from. From a simple, modern boat to a vintage ship scene, any artwork that is sea-related will go a long way in perpetuating a nautical atmosphere.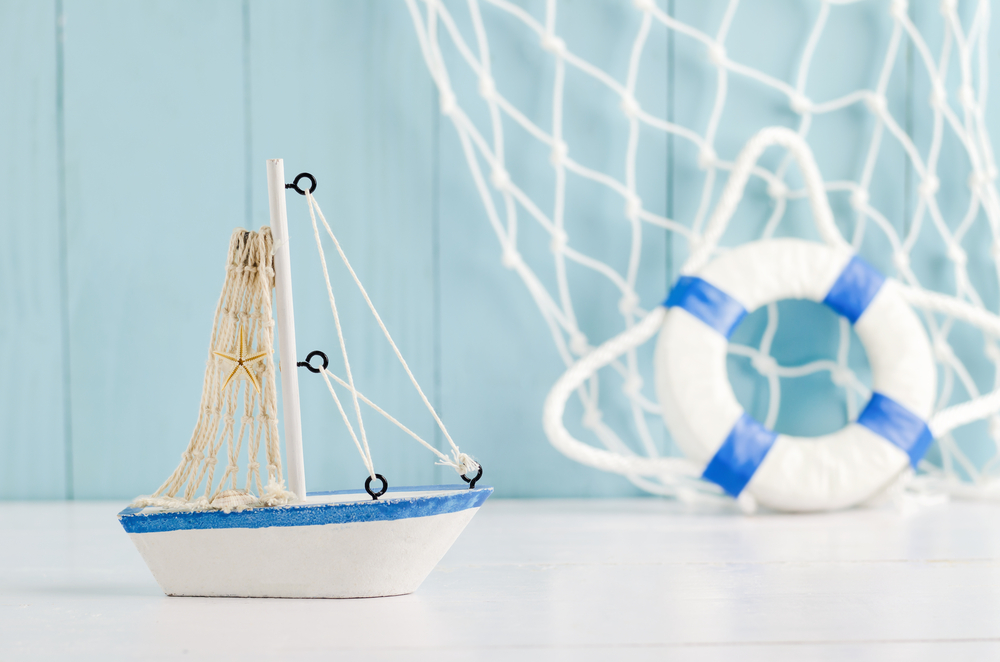 Accessorize with the essentials:
When you think nautical, you'll usually think of life preservers, anchors, whales, fish, fish nets, shells, and boats. These are all things we closely associate with maritime life, and—better yet—these are all things you can bring into your home! Though an actual ship or whale may be hard to fit through the door, finding statues, carvings and/or artwork incorporating them isn't. Shells are beautiful when placed in a bowl (even better if that bowl is light blue/green!) and an anchor can be hung on the wall as a feature piece or put to good use as a door stop. Life preservers look great when positioned over the mantle, as do fish figurines.

Mix and match prints:
Textiles in different patterns, when combined, create a unique nautical look. Think of ships setting out to travel around the world, bringing exotic tapestries and fabrics back with them. We recommend pairing whimsy florals with bold stripes and/or ginghams.
Who's ready to set sail into this exciting nautical theme? We know we are! Why not start by calling into your local Crown Paints stockist and finding the perfect maritime blue for your seaside-inspired oasis? Our experts are on-hand to help answer any questions you may have. Even more design ideas can be found on our website!