Back to Articles
Autumn colours we love and how to make them work in your home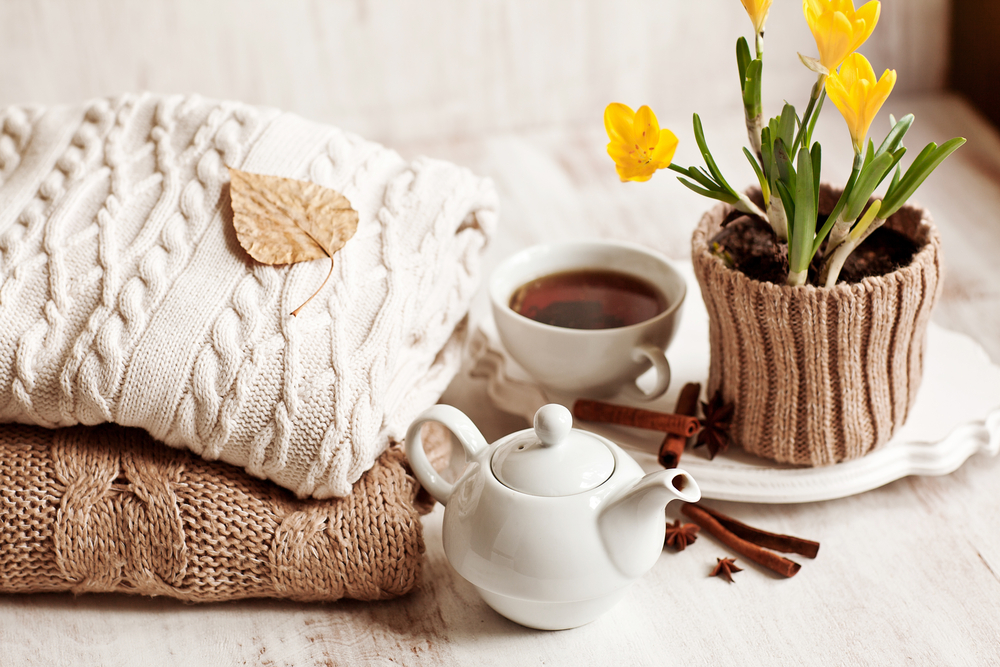 Now that summer is drawing to a close, it's time to start planning your autumn décor. The upcoming season provides the perfect opportunity to revive your interiors. One of the best ways to do this is through colour. Autumn's rich shades will have you welcoming the cooler weather in no time!

The following post covers our favourite autumn colours and how you can make them work for your home.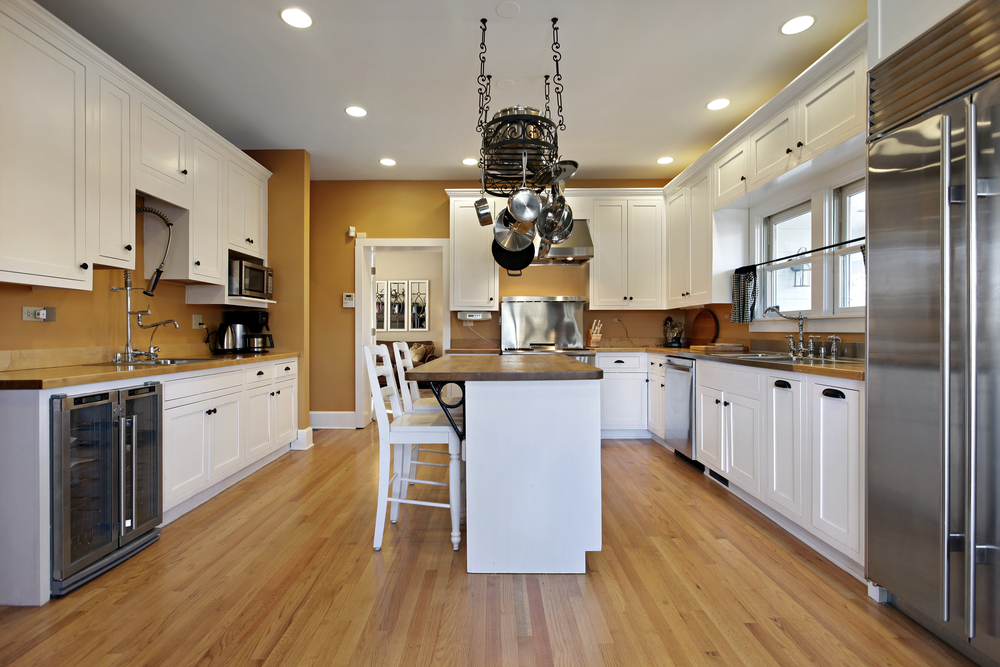 Paint a burnt orange/yellow wall: Orange and yellow are two of the most vibrant colours of autumn. A muted shade of one of these favourites is more workable within most houses, as it doesn't have the shocking brightness of a classic orange/yellow. These will work especially well as feature walls, or in kitchens or dining rooms. We are loving our colours Old Gold and Mustard Jar at the moment. Complement with crisp, non-yellowing, pure brilliant white, quick dry gloss or quick dry satin.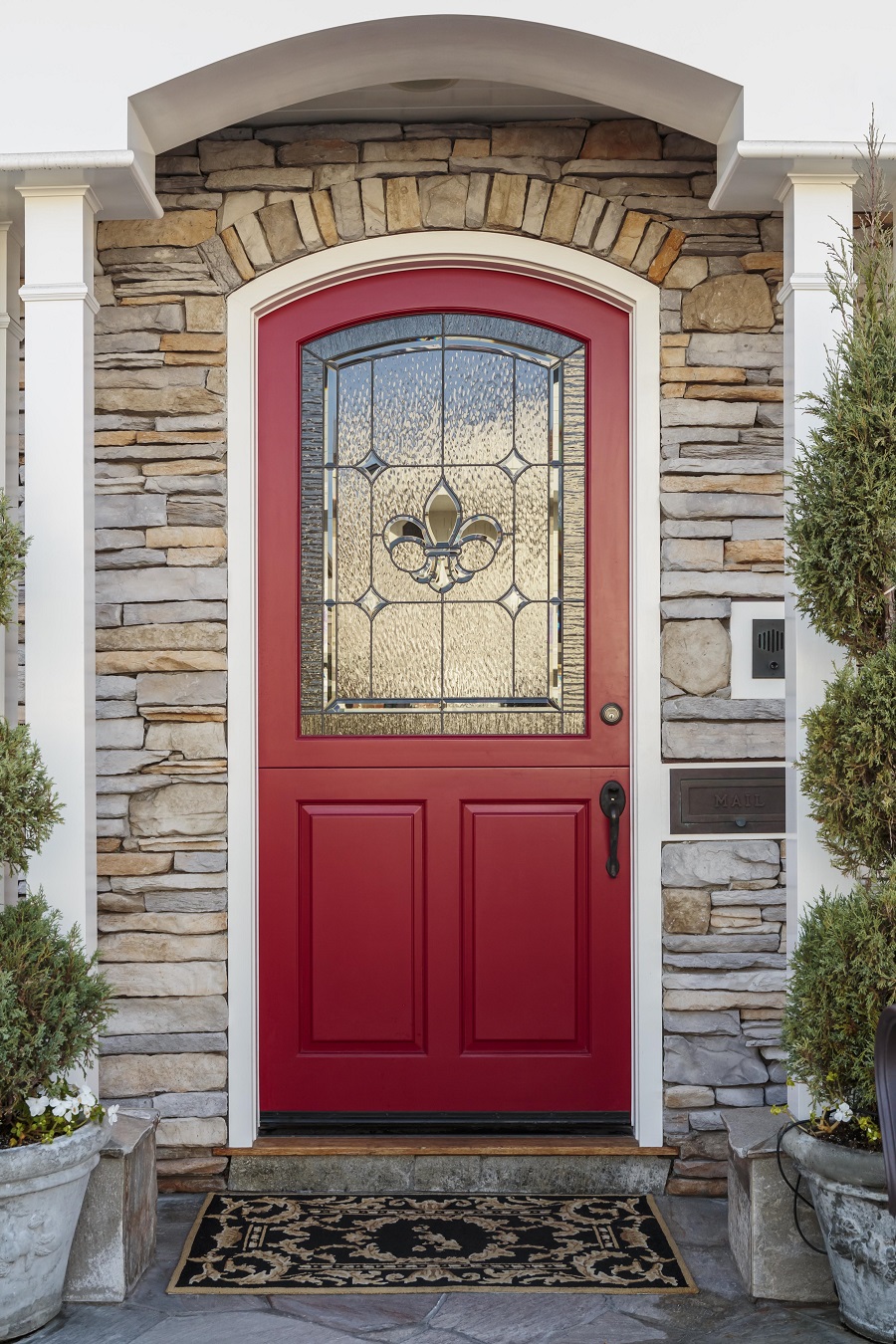 Try a deep red/burgundy door: Red is one of our favourite autumn colours, and a deep rich tone, with a slight pinky hue, is an on-trend variation of the quintessential classic. This door will welcome friends and family stylishly, and set the tone for the rest of your festive home. This sumptuous, velvety shade will also work beautifully into the winter months. You can also carry this trend indoors for even more seasonal delight. Use our quick drying gloss in Top Notch for a red trim that will look fabulous in your hallway and/or stairs.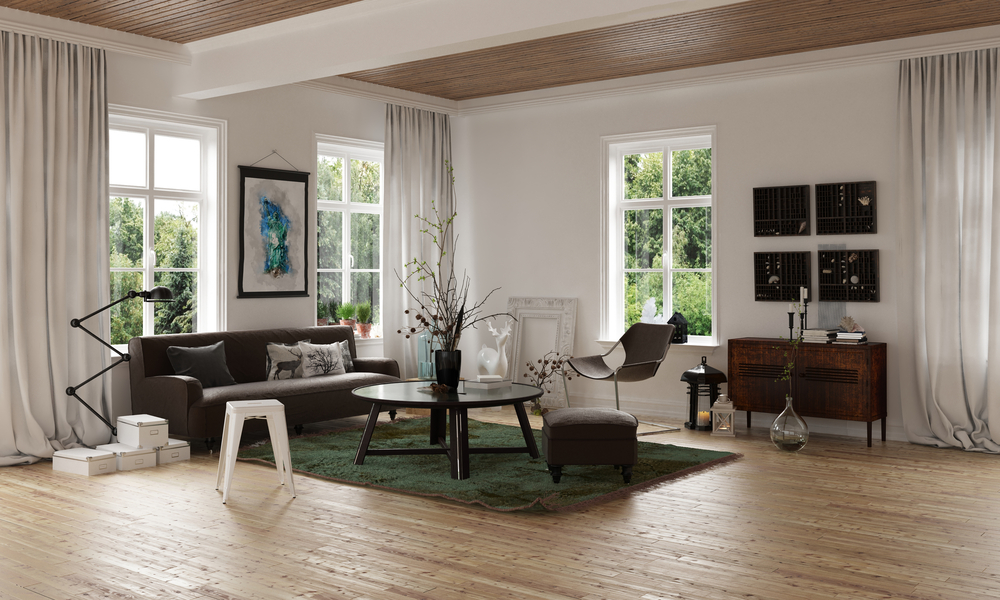 Invest in a dark green rug: Green goes well with many different colours, and a darker shade will add depth to a neutral-based room. This colour calls to mind lush forests and twinkling Christmas trees. Instead of turning to black for contrast, opt for a deep green, which is unique and fashionable.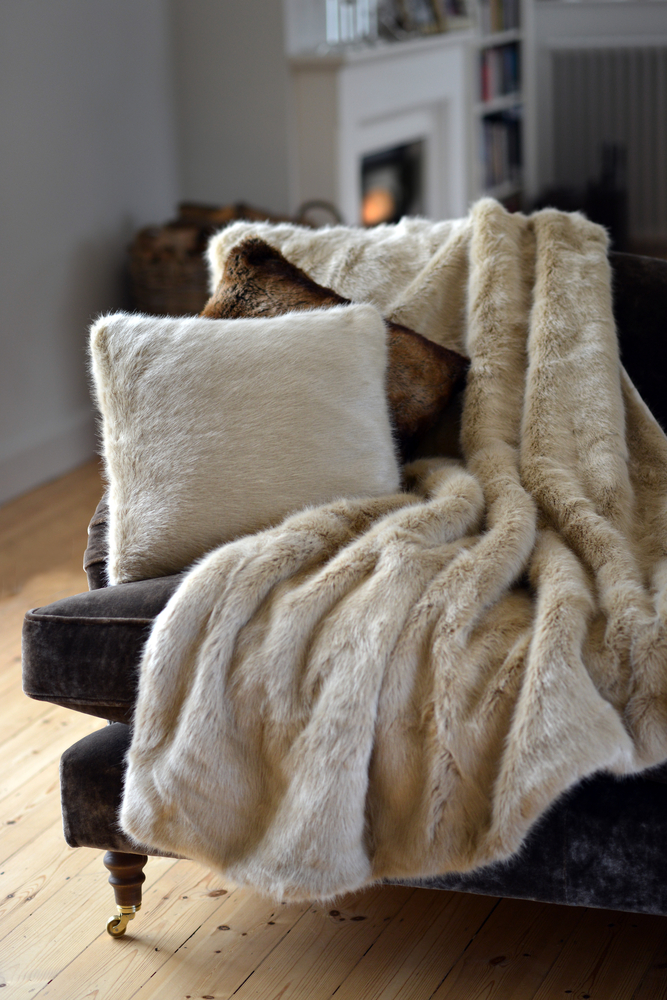 Go for brown textures: Soft textures are a must throughout the colder months. Fabrics such as wool, cashmere, and faux fur are our favourites this time of year, and brown shades will give your interiors a soft, natural feel. The varying textures will also add dimension to a room. Is there anything more wonderful than snuggling up with a soft blanket, a good book, and a cup of tea?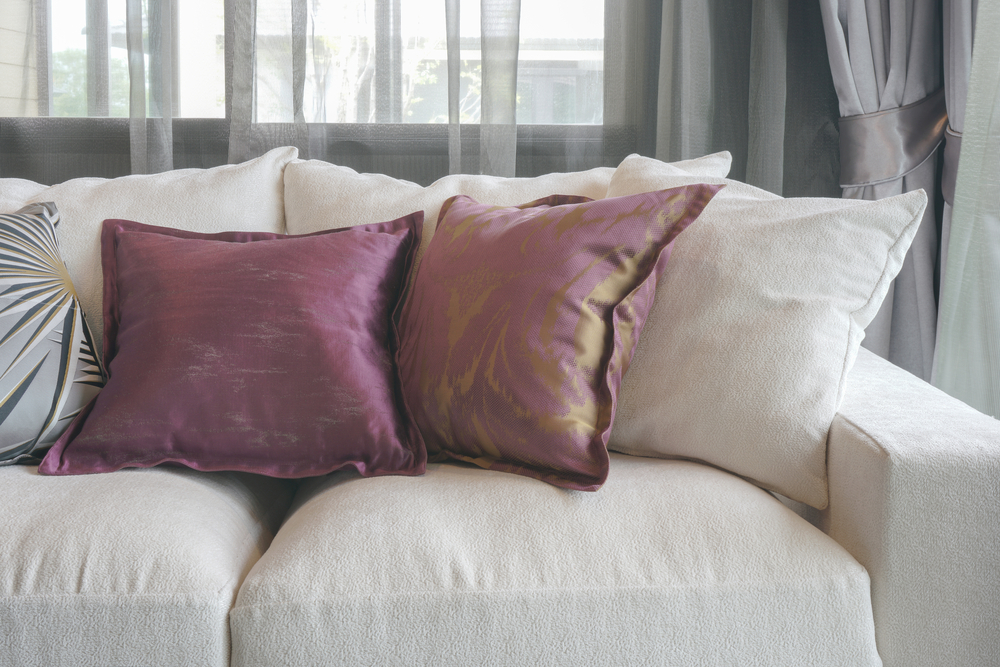 Buy some purple accessories: Purple is the colour of royalty, and this rich shade conveys offers a depth that is right on point for the autumn season. Accessorize your tables, mantles, and/or furniture with purple objects such as vases, candle holders, pillows, and lamps.
Welcome the autumn with our above suggestions and create a seasonally-appropriate paradise within your home. For even more expert advice on painting and styling your interiors, call into your local Crown Paints stockist or visit us on the web.