Back to Articles
Orange is the new black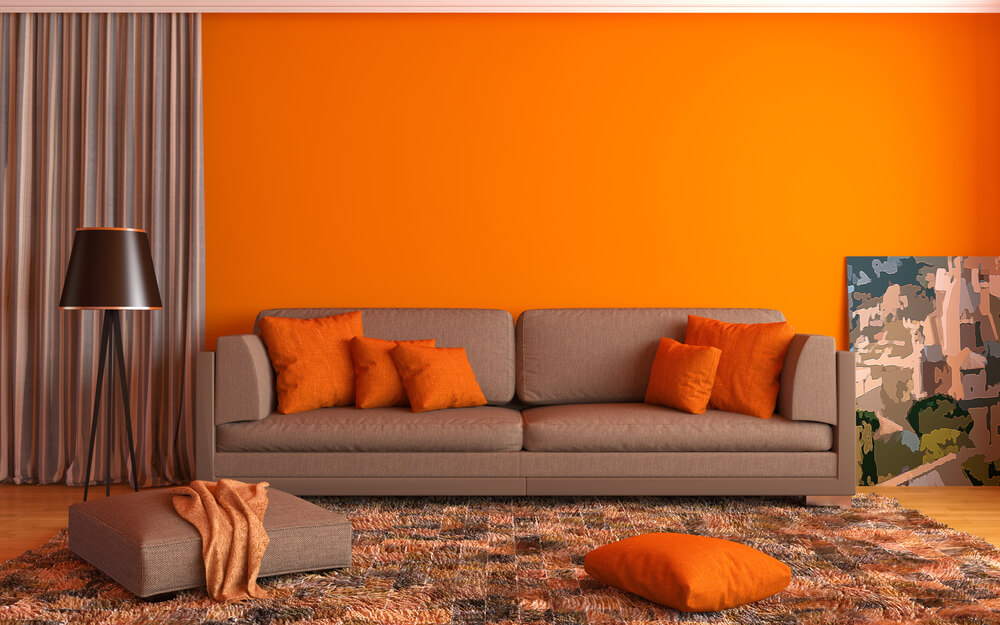 To some, orange may be considered a "loud" colour. While it's true that orange can become overpowering when used incorrectly, there are plenty of ways you can incorporate this vivacious shade without overwhelming your space. In fact, with the below tips, orange may just become your new staple when it comes to décor. Say goodbye to black and hello to this autumn hue with the following suggestions.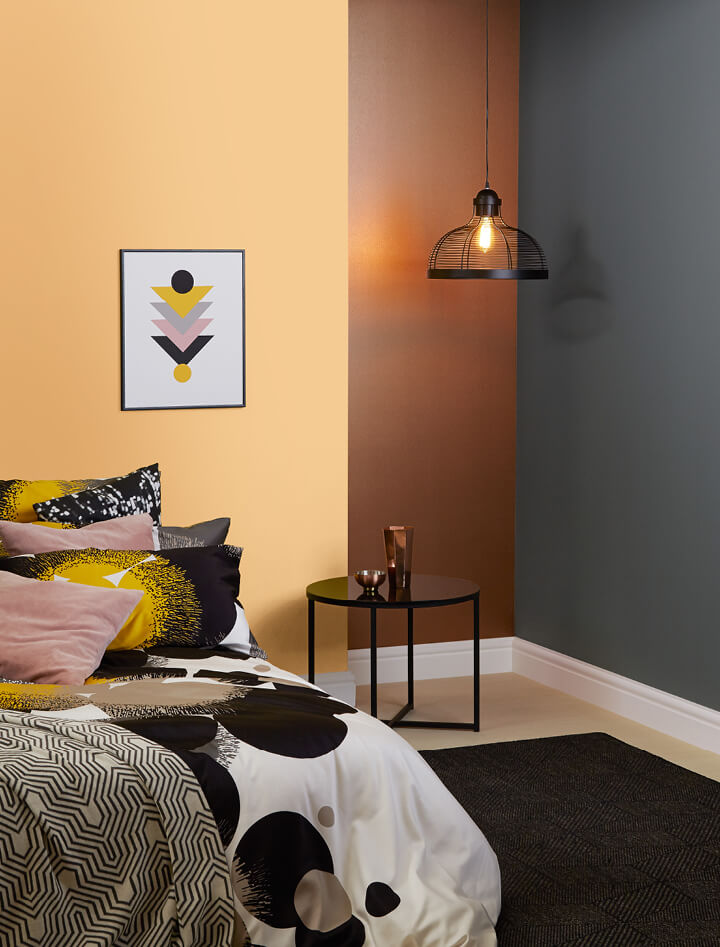 Use a muted orange colour for a softer look: We don't want to discourage you from going bold, but in general, orange is more workable when it comes in a softer shade. Try Old Gold on dining room walls for a cosy backdrop to your meals or Pale Gold in your hallway for a cheerful almost-neutral.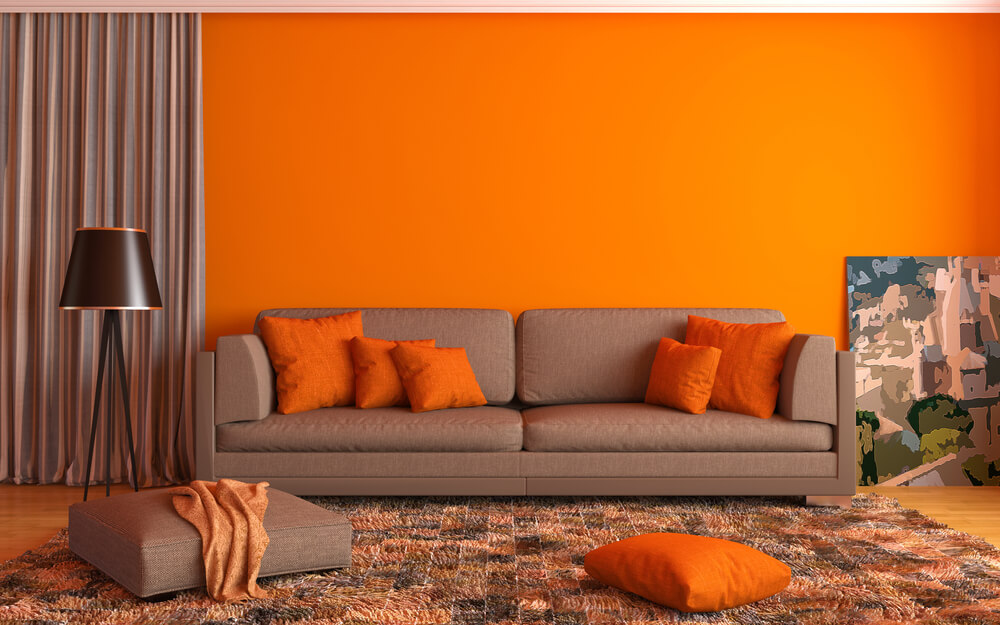 Combine oranges with earthy tones: It's easy to forget that orange colours are frequently found in nature, especially during the autumn season. Bring the freshness of the outdoors to your interiors by complementing your oranges with greens and browns. For example, if you're craving an orange living room, keep things natural with soft brown furniture and accessories with elements of orange and green.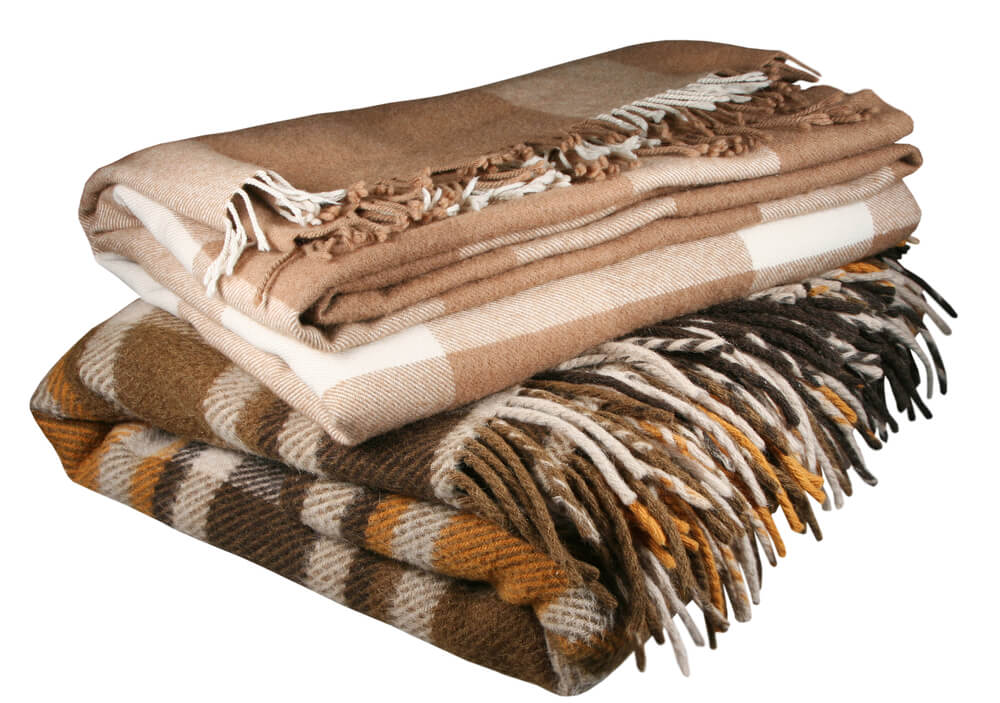 Try orange in a pattern: Although orange can stand on its own, try mixing it in with other colours—via patterns—to give it a low- key cameo appearance that will warm your space with interest! This time of the year we're loving tartan prints—and a tartan with hints of orange is a festive way to work in this Vitamin C- hued superstar. Try this pattern—and other orange-accentuated textiles—on pillows, curtains, throws, and rugs!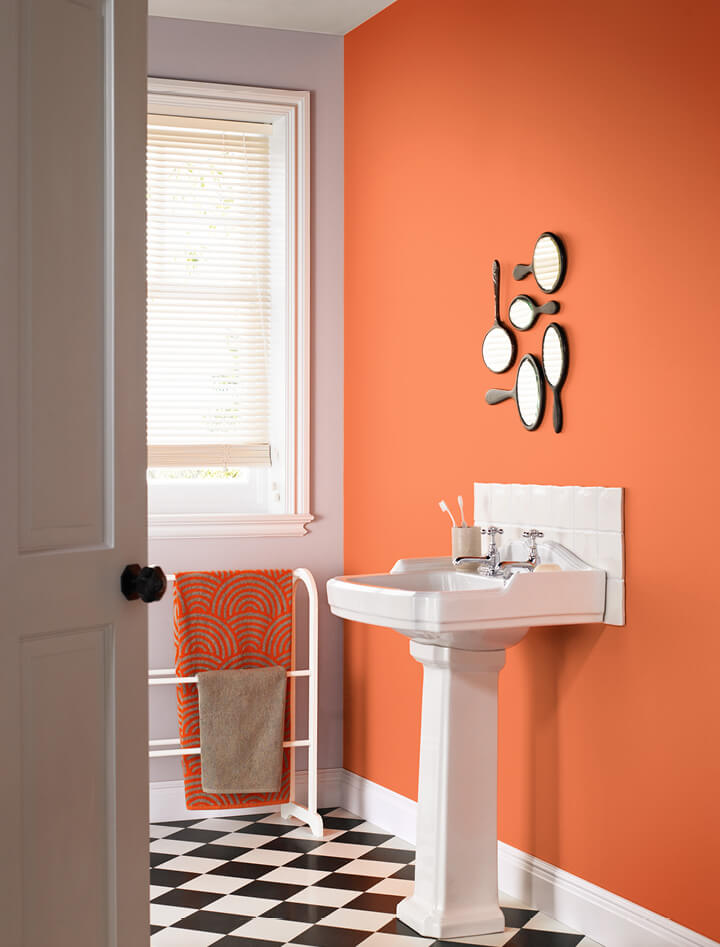 Try an orange bathroom if you're feeling hesitant: We already know that bathrooms are the ideal places in your home to go a little bolder with colour, which means orange will feel right at home there. Because it's a small space and doesn't have to confine to the same "style flow" as the rest of your home, anyone can try an orange bathroom! We like a rich, vibrant orange for this purpose (try Bath Bomb) and we recommend pairing with bold accessories.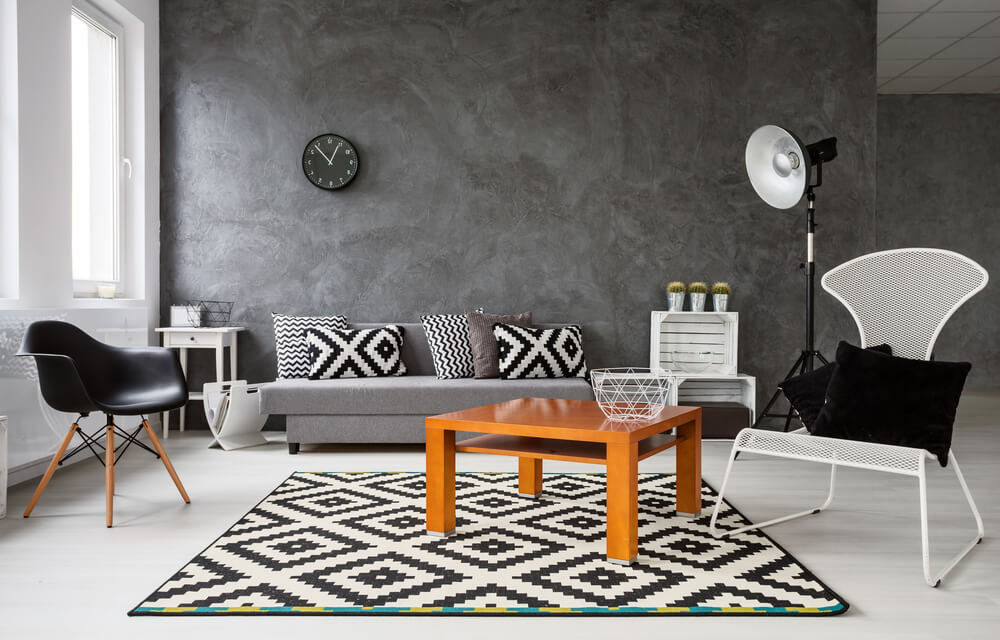 Try orange furniture for a happy accent: If you're hesitant to take the plunge and paint your walls orange, start with orange accent furniture. Sure, your regular wooden coffee table might be perfectly lovely— but an orange coffee table? Now that's lovely and unique. Turn this into a fun weekend project by going to your local charity shop, sourcing old wooden furniture, and having a painting party! Orange chairs can also make the perfect accompaniment to your kitchen table—or how about an orange bench for your foyer?

Despite its reputation, orange can work just as well as any other colour— including black— within your home. Instead of sticking to your comfort zone, this season, venture out and try a few new looks with this versatile and easily-workable autumn favourite. For more style advice, call into your local Crown Paints stockist or visit us on the web.