Back to Articles
Simple tips to creating a festive elegance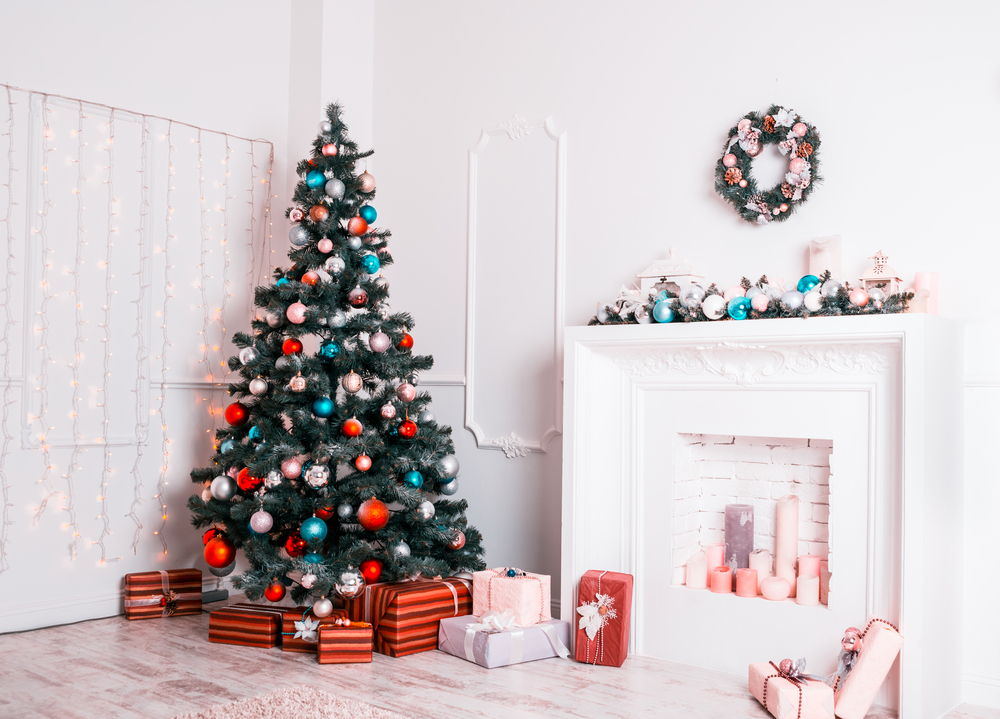 December has arrived, and if you've come down with a case of Christmas fever—you're not the only one! This time of year is one of our favourites, with family get-togethers, cosy nights in by the fire, celebrations with friends, and of course—fabulous decorations. The good news is, it's simple to create a festive ambiance in your home, and get everyone in a Christmas state of mind. The following post tells you how!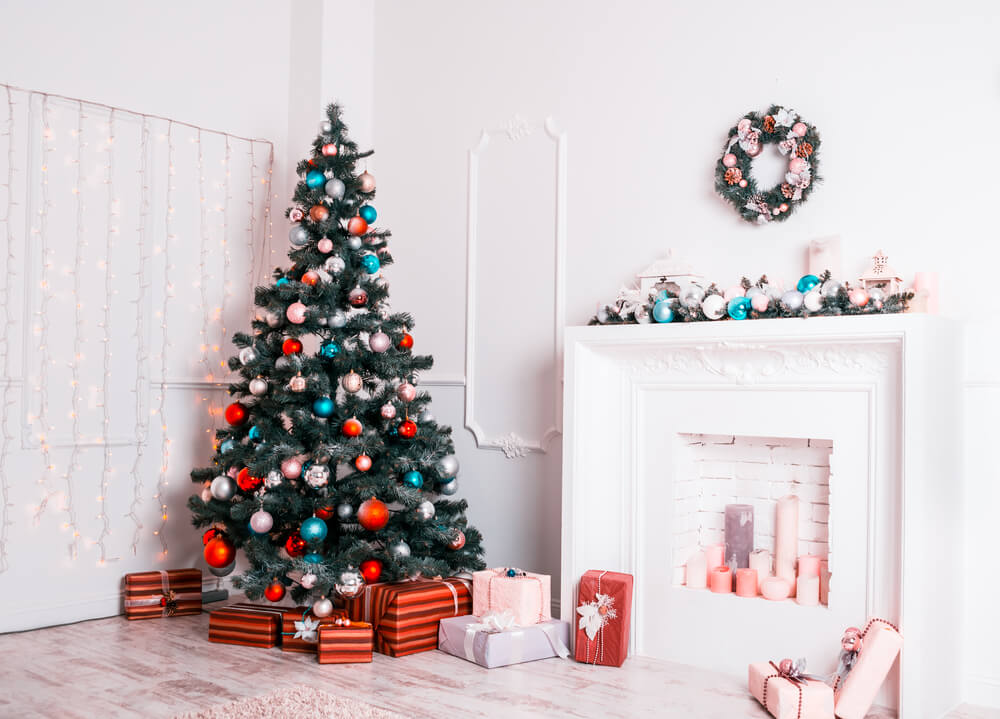 Ensure a well-dressed tree: You're not the only one who needs a fabulous wardrobe for holiday engagements! Your Christmas tree should be dressed to impress, with twinkling fairy lights and plenty of baubles to make it pop. If your tree is looking a little sparse, fill it in with garland and hanging decorations—these can be bought in bulk for a reasonable price at many of your favourite stores. If you're feeling extra adventurous, try a themed tree for an interesting change.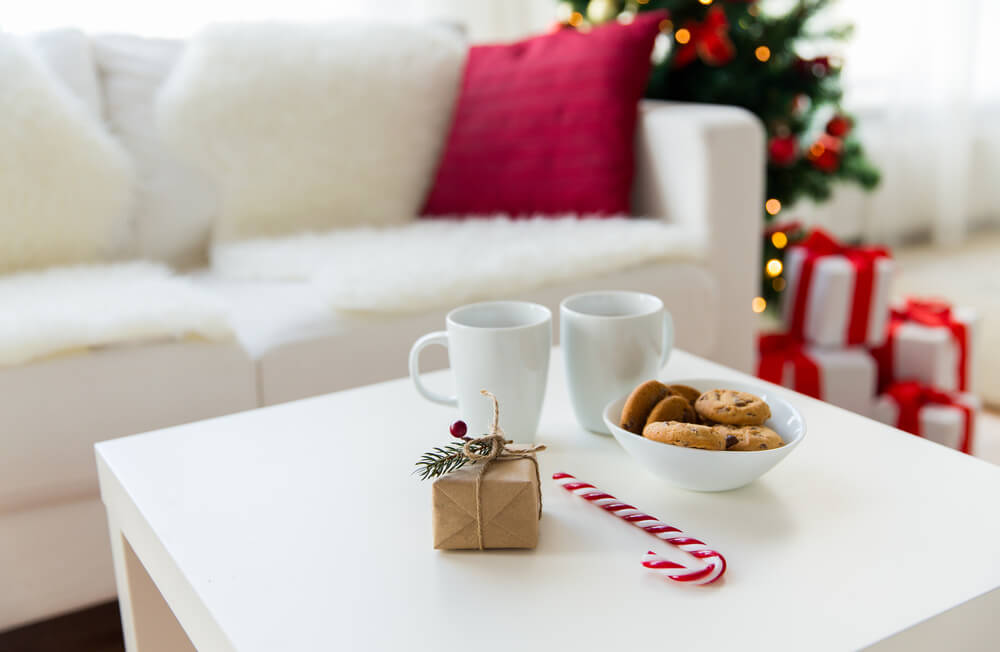 Have festive treats on display: When we think of Christmas, we often think of our beloved Christmas foods. 'Tis the season for indulging, after all! Have some of your favourite festive comforts on-hand, throughout your interiors, to add to that "homey" feel. Candy canes in a decorative glass, or hung from the tree, will give visitors something pretty to look at (and yummy to snack on!). Mandarins, chestnuts, and/or chocolates are other holiday highlights, and look lovely when displayed thoughtfully.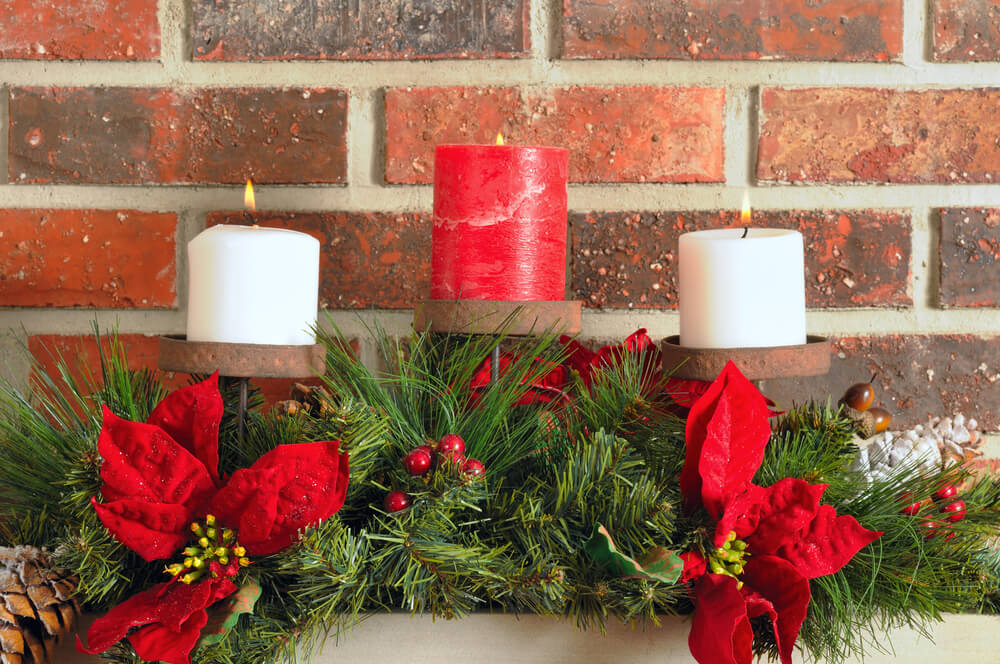 Don your mantel with candles and greens: Whether it's a mantel, or another focal point in your room, make it pop with greens and candles. Greens, such as fir tree branches and holly, are traditional adornments during this season and look great in garlands, placed in a vase, or lain strategically over an area. Using ribbon to tie these elements together and add further embellishment will also produce great results. Ribbon (in seasonal colors, and prints such as tartan, stripe, gingham and polka dot) can also be used to spruce up boring-looking candle holders. Just tie the ribbon around the base, ensuring it's safe and secure, and out of the way of any flames. Candles will create a warm glow as a focal point, giving the room that cosy feel we all love—especially during the cold winter months!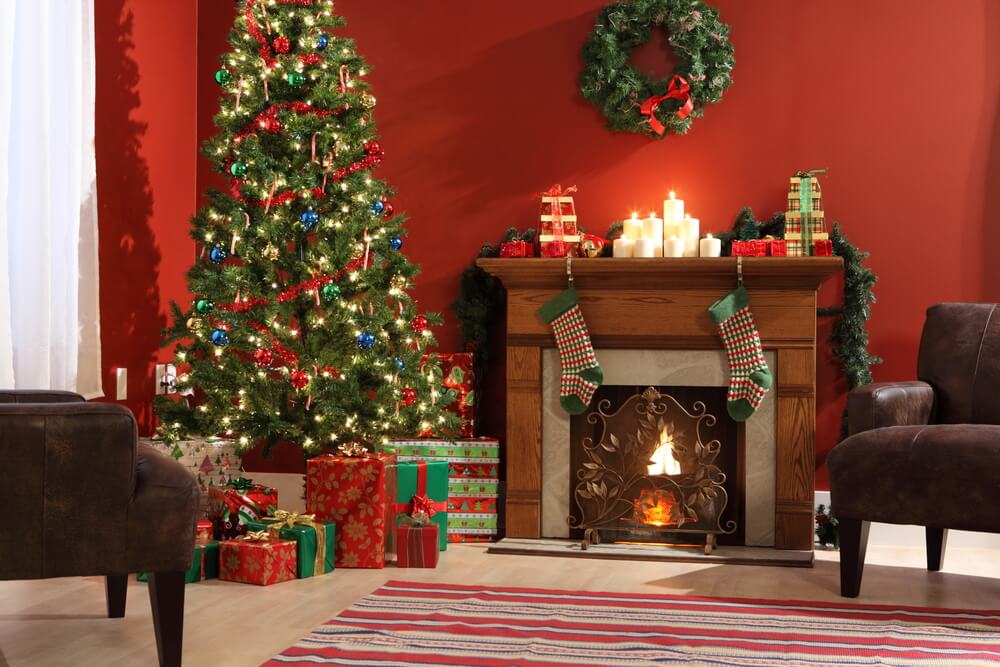 Paint your walls a warm and inviting colour: Christmastime presents the perfect opportunity to make some home improvements. Before your house becomes busy with visitors, why not freshen it up with a beautiful coat of paint? Consider painting your interiors warm shades that will complement the season and help increase your cosiness level. If you're scared of commitment, try painting your furniture a new, seasonal-inspired hue that'll flow well with your Christmas decor. Whether it's the walls or your furnishings, painting is easy, quick, economical, and can always be changed!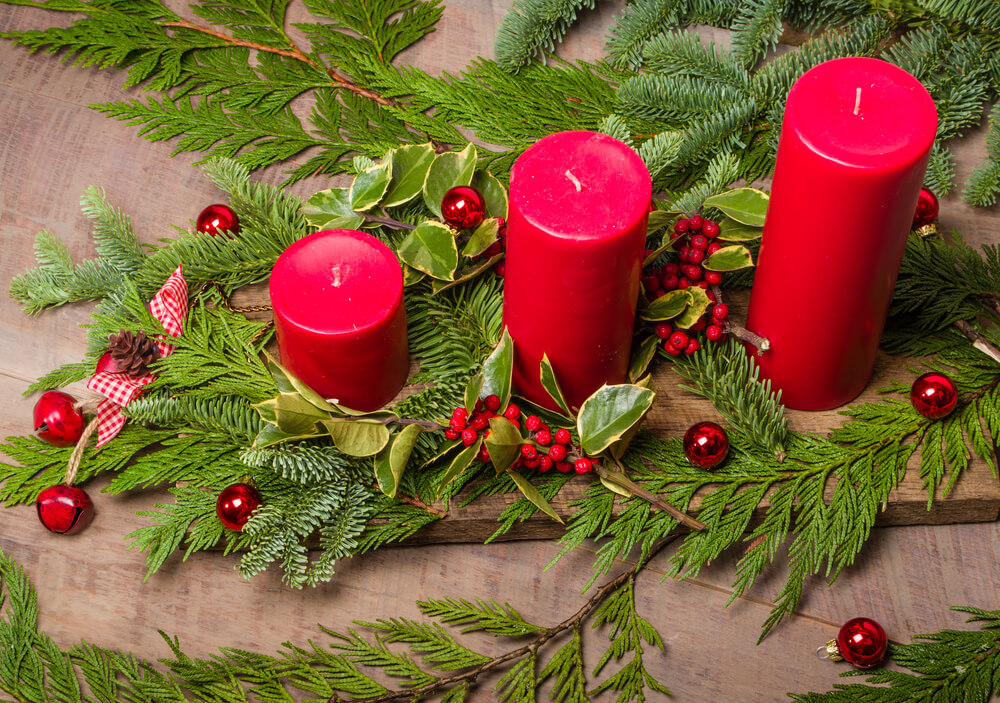 Make your dining room stand out with a fabulous centrepiece: We're sure lots of evenings will be spent with friends and family over good food and around your dining table. Help the room pop by displaying a seasonal centrepiece. Try a spread of beautiful winter flowers or an arrangement of rustic greens, and add your own special touches with baubles, figurines, textiles, etc. We think the right centrepiece helps a delicious meal taste even better! 
The simple touches listed above will help you take your Christmas décor to the next level. For even more seasonal advice and recommendations, call into your nearest Crown Paints stockist, or visit us on the web. Wishing you a very merry and bright holiday season, from the Crown Paint family to yours.