Back to Articles
The looks we love for 2018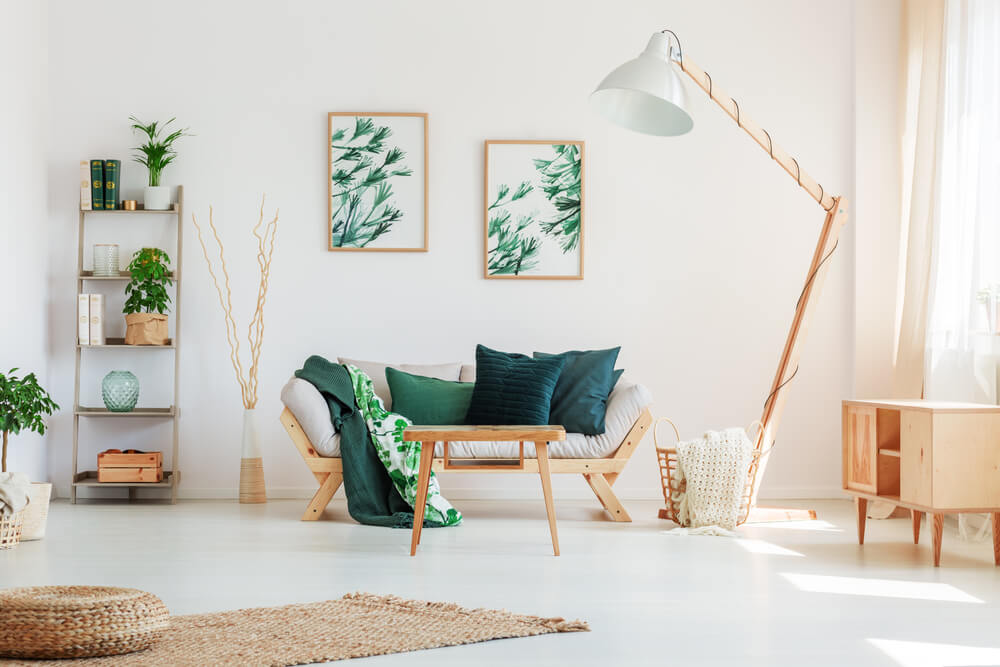 Happy 2018! A new year has arrived, and although you may still be in holiday mode, it's time to start thinking of your 2018 decorating resolutions. Just like your wardrobe, your home should be kept updated and on-trend. We're here to help, with a forecast for the styles you're likely to see a lot of, and should consider incorporating into your space, over the next 365 days.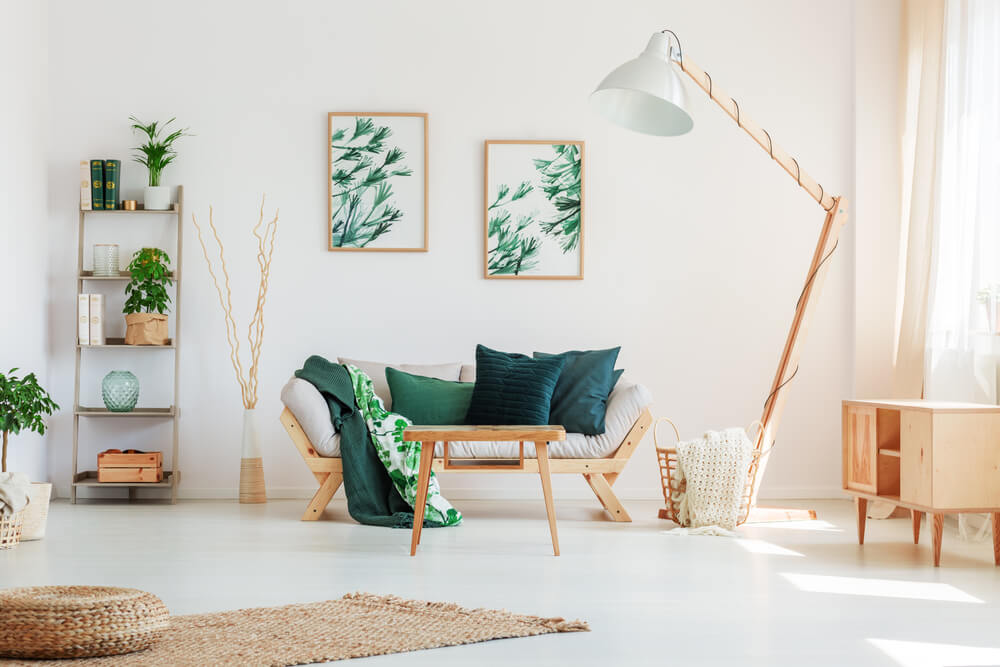 Bold floral prints: Whether it's on your bed, pillows, curtains, or walls, floral prints aren't going anywhere anytime fast. These fun patterns add the ideal pop of playfulness to a space, and are a great way to spice up any colour palette. Don't be afraid to go bold with florals—the more striking, the better!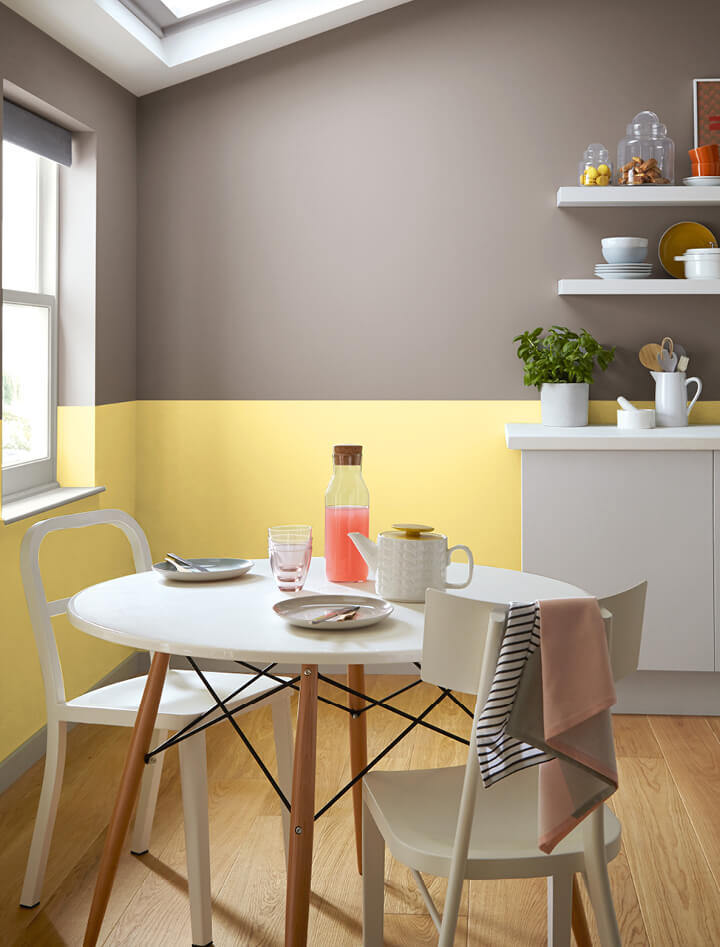 Colourful kitchens: Gone are the days of the all-white kitchen. 2018 welcomes trends that focus on adding an injection of colour to the heart of the home. Try leaving your neutral comfort zone to play with livelier palettes. We're especially loving Lemon Squash and Key Lime Pie for kitchens. If you're not ready to go all-out on colour, consider supplementing with an eye-catching splash back.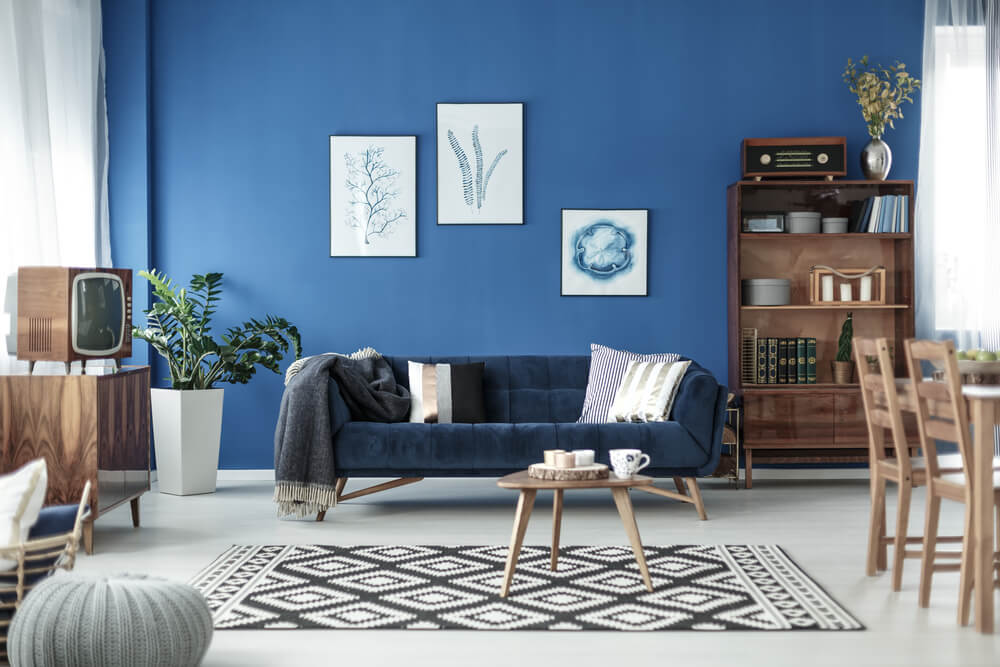 Jewel tones: When it comes to the colours within your home, think of the most precious gemstones. Rich jewel tones like emerald, sapphire, ruby, amethyst and topaz will be big on the scene this year. Try using these in your paint colours and/or incorporating them via textiles and accessories for a luxurious touch. You'll be feeling like royalty in no time!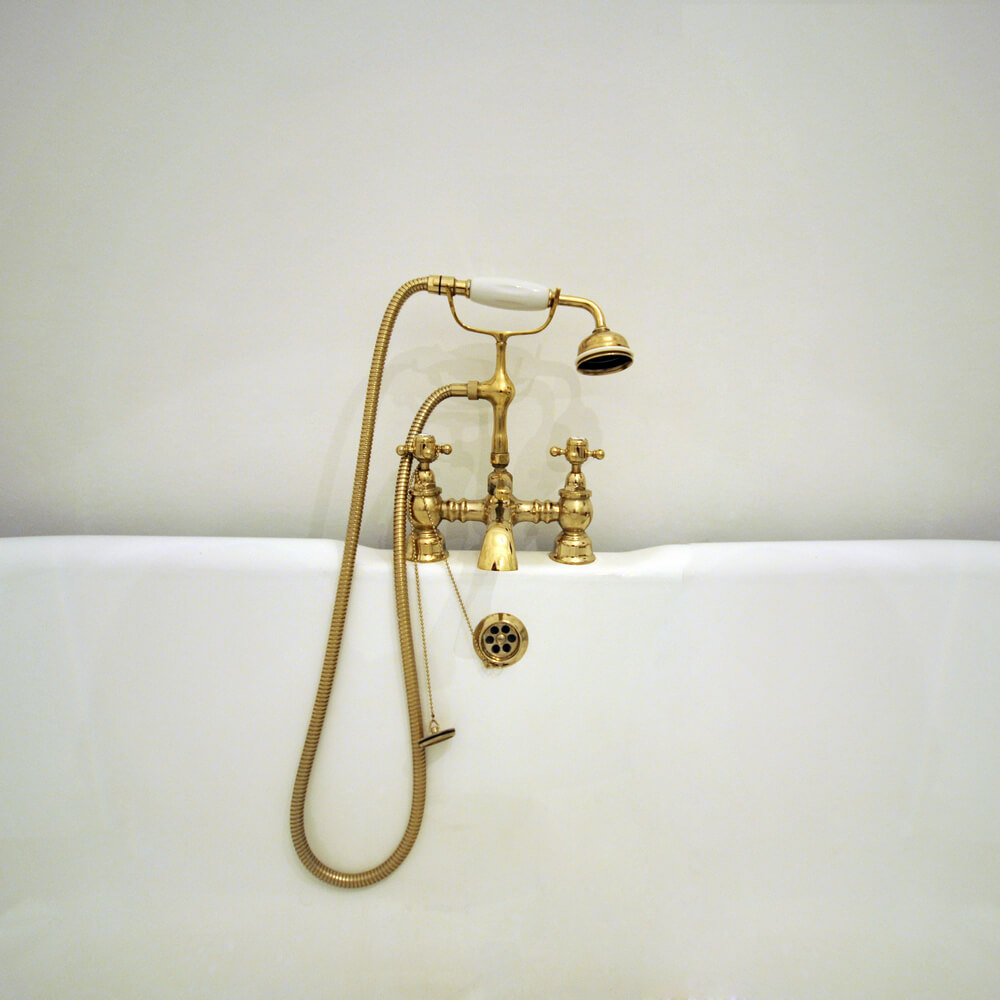 Brass accents: Stainless steel was so 2017! This year, fixtures are getting a golden update. Brass accents are the new stylish must-haves for sinks, lights, cabinets, drawers, etc. This classic colour will bring more warmth to your interiors, and will beautifully complement the jewel tones listed above.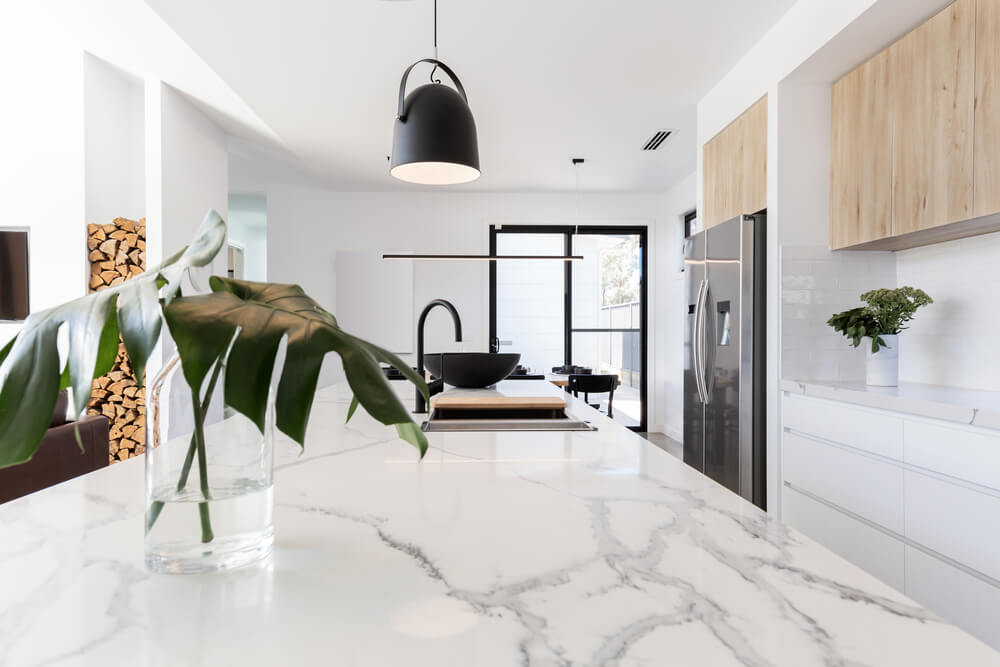 Natural elements: It's time to work with what Mother Nature gave us! This year, bring the outdoors in by featuring natural accents in your home. Wooden accents, limestone, marble and agate are all examples of on-trend materials we'll be seeing a lot of in 2018. From countertops to exposed beams and bathroom tiles to coffee-table accessories, these earthly elements will help create a grounded, timeless space.

If this post leaves you feeling inspired to rejuvenate your interiors this new year, call into your local Crown Paints stockist for assistance. You can also visit us on the web for further decorating ideas and recommendations. Here's to a happy, healthy, safe, and stylish 2018!