Back to Articles
How to ensure your grey walls are never boring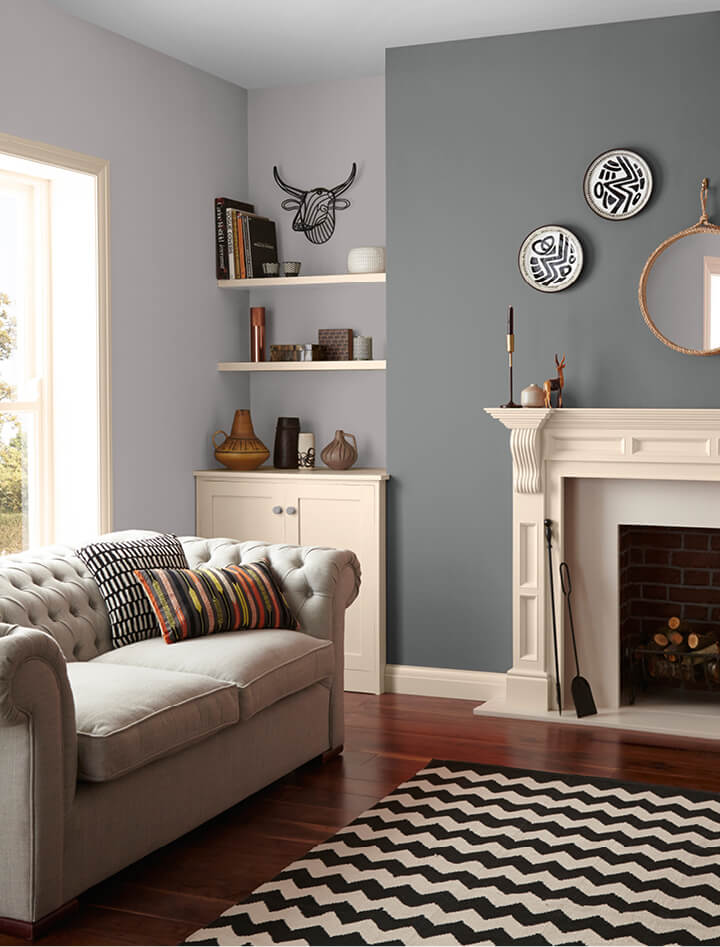 Grey is one of our favourite neutrals and it has increased in popularity over the past few years. While grey is great for creating a relaxing, put-together look indoors, it also has the potential to look dull if it's not done right. The following article includes some tips on how to ensure your grey walls are never boring.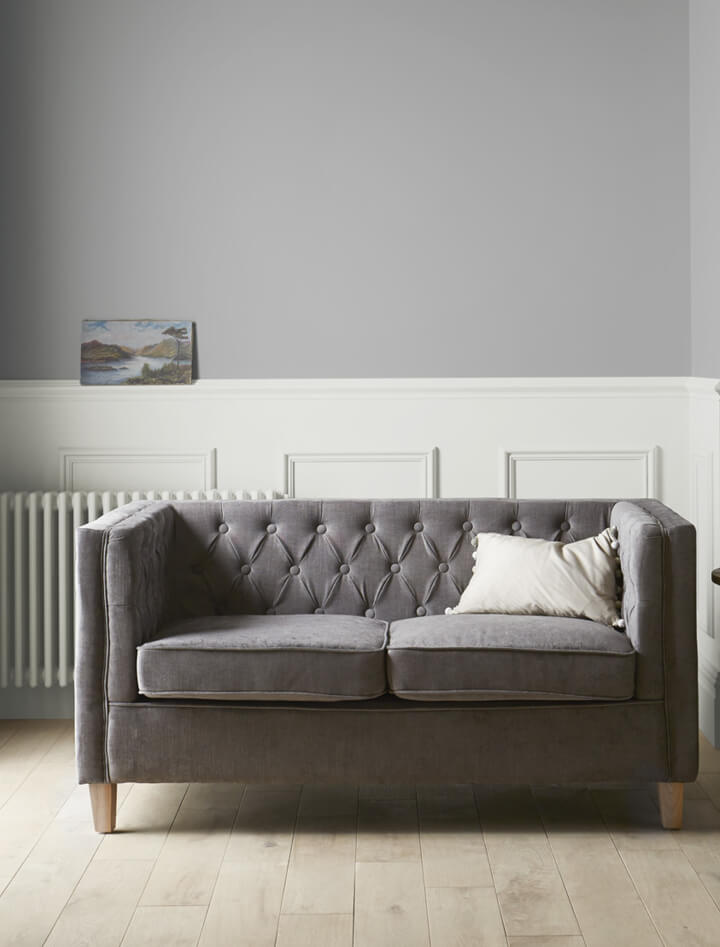 Pair grey walls with a crisp white trim: Grey and white look sharp when used alongside each other, and pairing a grey base with bright white trim will make each shade really stand out in the best way possible. This will enliven your grey walls and make them pop!
Add framed artwork to your walls: Framed artwork is one of the easiest way to make a space look polished and complete, and it is especially important when you have neutral walls. Look for lively pieces that will add pops of colour and movement to your walls. Frame these in classic black, sharp white, or rich colours for a more playful take.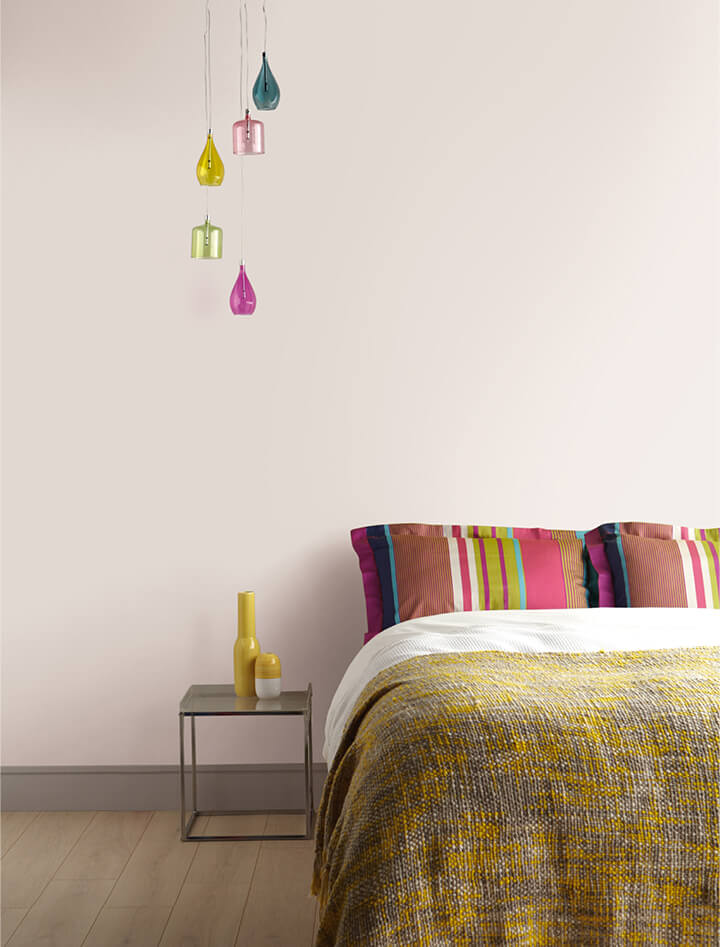 Have some fun with colour: Grey is a neutral, and as such, it provides the perfect canvas to add a pop of colour. Most colours go well with grey, and this season we are loving jewel tones, so try adding hot pink, violet, emerald, yellow and/or sapphire blue accessories to your grey room. These colours look lovely when combined in textile patterns (pillows, blankets, etc) or when used in a statement piece such as a pink sofa, a green ottoman, a blue side table, etc.
Choose statement lighting: Whether you like hanging chandeliers, sconces, or prefer classic table/floor lamps, make an impact with your lighting. Intricate chandeliers will spruce up grey walls and choosing interesting sconces is a sure-fire way to successfully illuminate your room. If choosing classic table lamps, opt for statement pieces.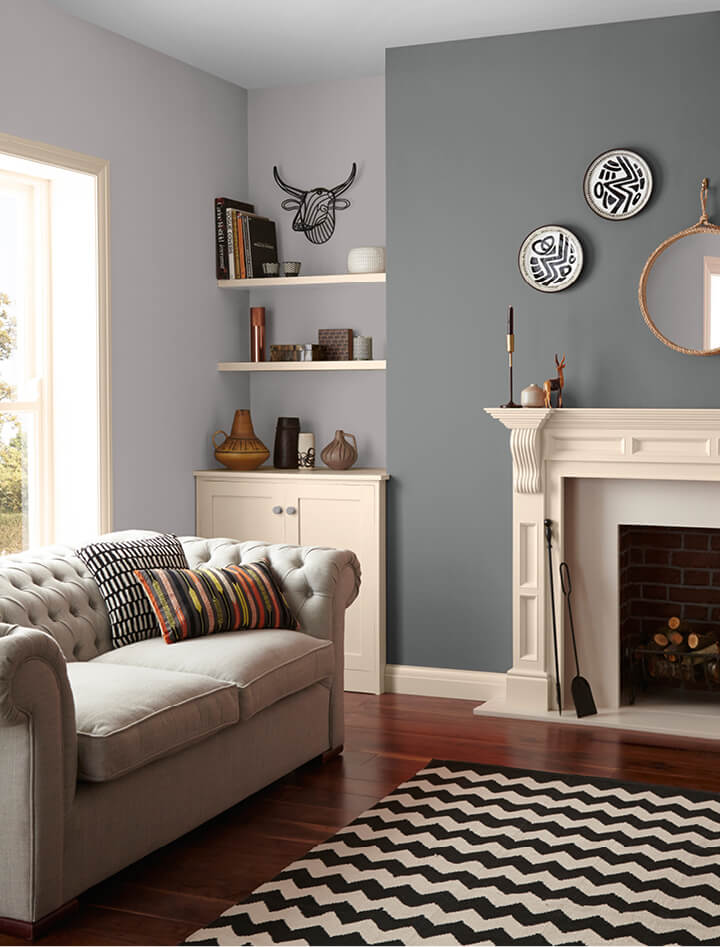 Pair with a patterned rug: When your walls are neutral, you can afford to have a little more fun with your floors. Opt for a bold, attention-grabbing rug in a fun pattern. We especially love geometric, floral, chevron or striped patterns.
Grey is a fabulous choice when it comes to your interiors, and following the above tips will ensure your grey walls are a success! If you're thinking of going grey, we offer an extensive selection of options. For expert assistance and everything you need to get you started on your paint journey, call into your local Crown Paints stockist. You can also visit us on the web.