Back to Articles
Finding the perfect paint colour for your space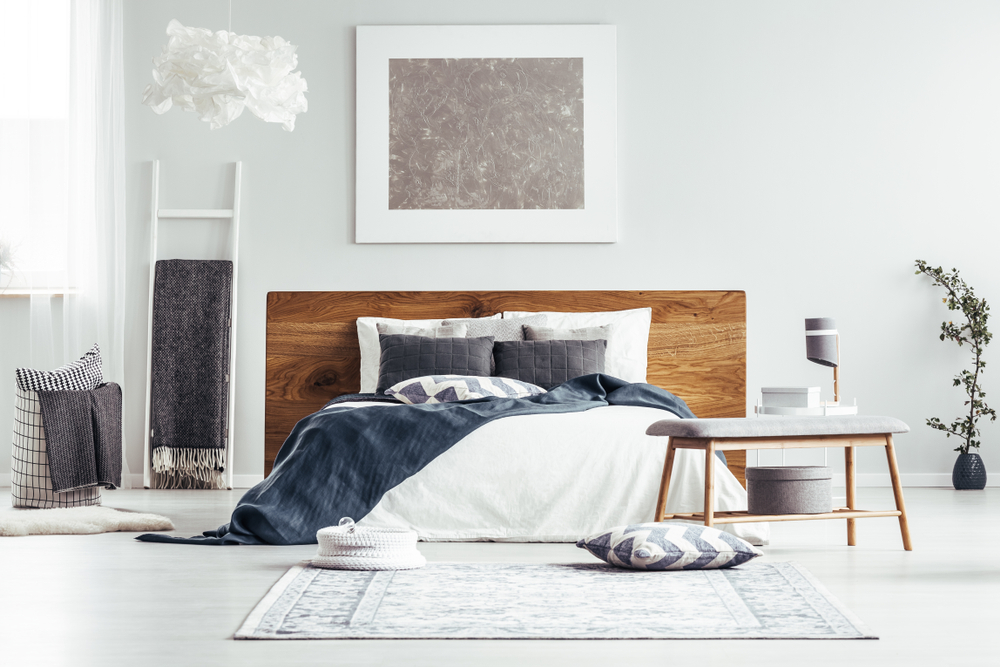 We know the impact that paint can have on a room. Paint sets the tone of the style and lays the foundation for the "feeling" of the space. Whether you opt for cool blues, warm reds or muted neutrals, it's essential that your colour choice is right for you.

The following post will give you some things to consider when searching for your perfect match!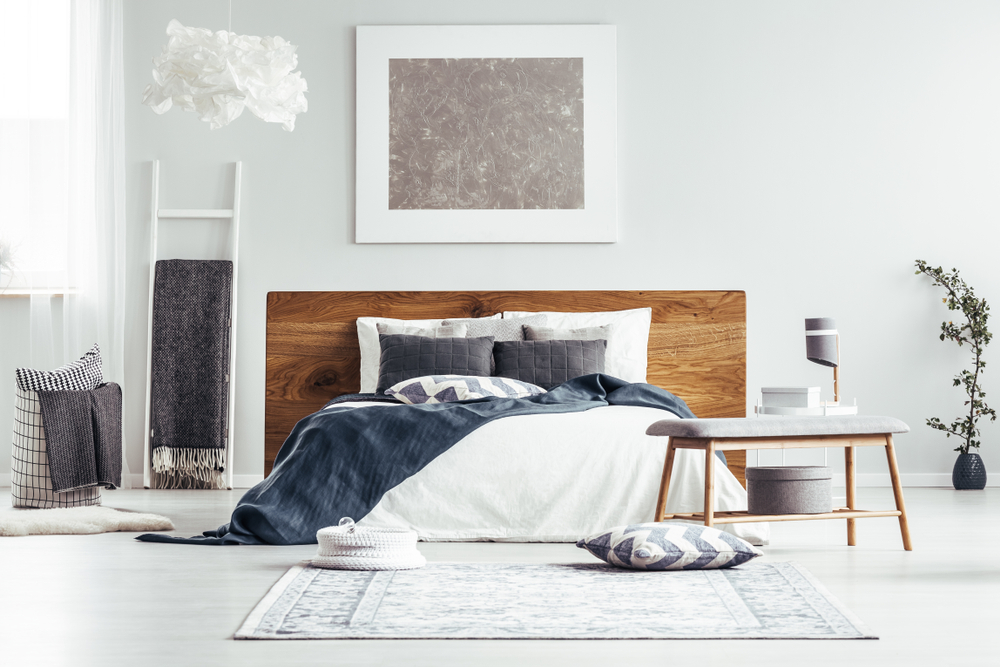 1. Decide on the mood you want to create: Chances are, you have a specific vision in mind for your space, and we want to help you turn your design dreams into a reality! Is this a place you'll go to relax and read a book? Do you want this room to be a lively space where friends and family will gather? Deciding on what it is you'll use it for will really help to narrow down your paint choices. For more relaxing, "chill" spaces, opt for cool tones. For spaces that crave an injection of energy, warmer shades are your best bet. And obviously, a classic neutral palette is as dynamic as it is stylish.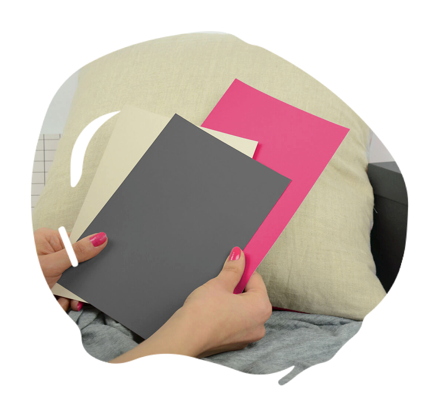 2. Order paint samples: Luckily, Crown Paints makes it simple to audition paint colours in the comfort of your home. Our Pure Paint samples come in 80 enticing shades, and are covered in Crown's real matt paint, offering a mess-free and easily-transportable way to sample paint. These are easily pinned or blu tacked to your walls at home, or can be conveniently taken on-the-go when shopping for furniture and accessories.
3. Observe paint samples in different lights: The light within your home will change throughout the day, and this affects the appearance of your paint. A shade you love in the early morning sunshine could become less alluring as the day goes on and the sun sets. The colour you settle on should appeal to you in any light!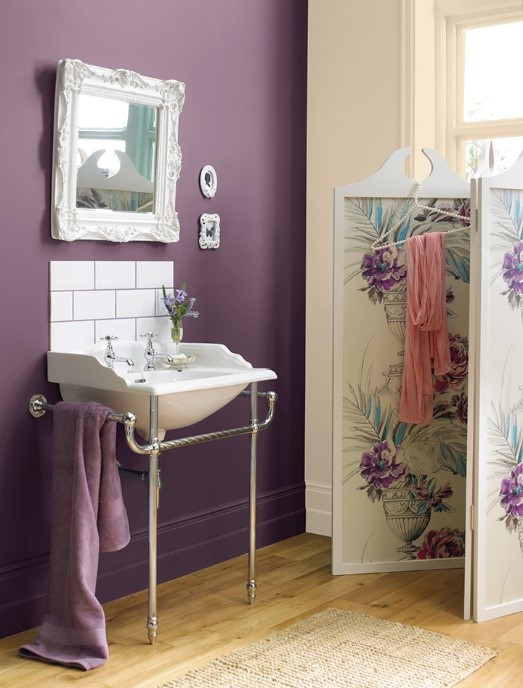 4. Find your ideal finish: You'll want to tailor your paint finish to the room you're painting. For example, if you're painting your kitchen, our Durable Matt Finish is steam resistant, scrubbable, and antibacterial. For bathrooms, our specially-formulated Bathroom Mid Sheen comes with mould guard, to protect against the effects of condensation. For other areas of your house, you'll have to decide whether you're looking for something Matt, with low reflectance, or Mid Sheen, with high reflectance. Luckily, any one of our colours can be combined with your chosen finish when you take advantage of our Colourmix service.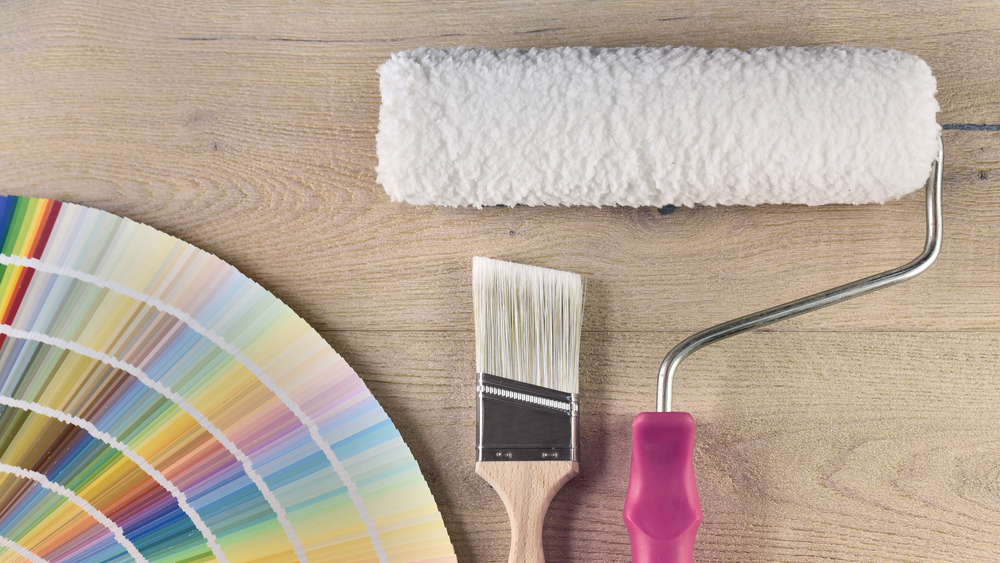 5. Consult with an expert: This is one of the most important things you can do to when looking for your optimal paint and finish! Our friendly Crown Paints representatives are always happy to answer any questions you may have, and eager to assist you on your paint journey. Any one of our stockists are readily equipped to work within any budget to help you find exactly what it is you're looking for.
Choosing a new paint colour is as exciting as it is rewarding, and we want to ensure this process is simple and enjoyable for you. For even more expert tips, visit us on the web or call into your local Crown Paints stockist.