Back to Articles
What to expect when using our Colourmix service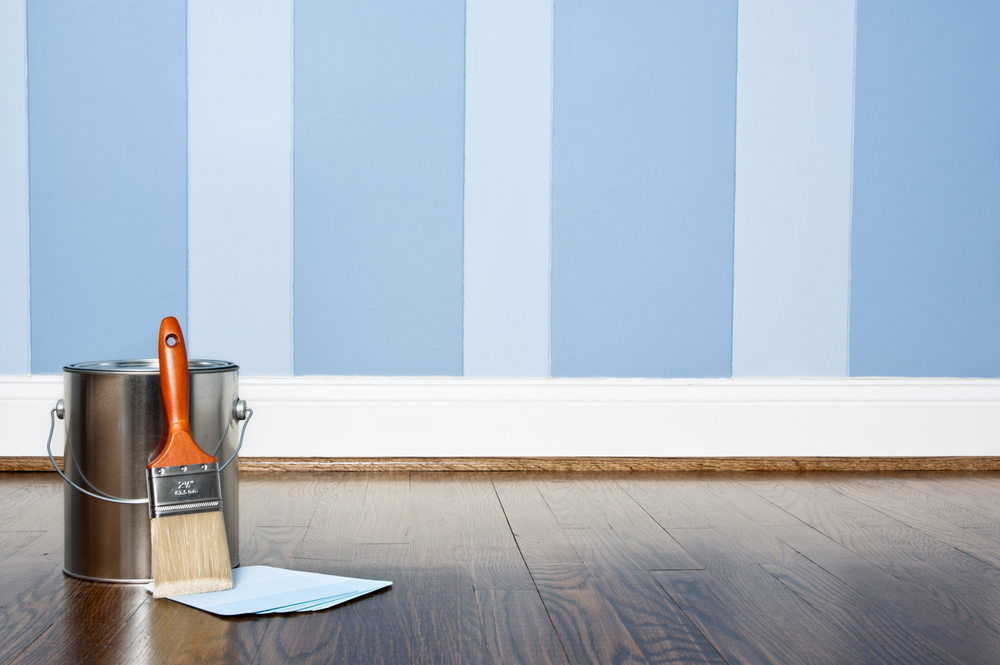 The Crown Paints Colourmix service is a simple way for you to create your ideal paint. From shade to finish, when it comes to Colourmix, you're in control.
But what exactly can you expect on your Colourmix journey? The following post tells you just that!

1. Friendly and comprehensive service: Each one of our Colourmix stockists is thoroughly trained, both in using the exciting technology and serving our customers. It's important to us that our employees are friendly, helpful, and knowledgeable on each of our products and offerings. We know how important it is for you to find the best paint colour for your home, and we will happily work with you until you find exactly what it is you're looking for! Find an eligible stockist by using the MyRoomPainter App on IOS or Android.
2. Colour that can be completely customised: While there are many existing Crown Paints colours to choose from, and match with any one of our finishes, there is the option of creating a shade that's just for you. Looking for something brighter, maybe with warmer tones?  If we don't have it, we can make it for you.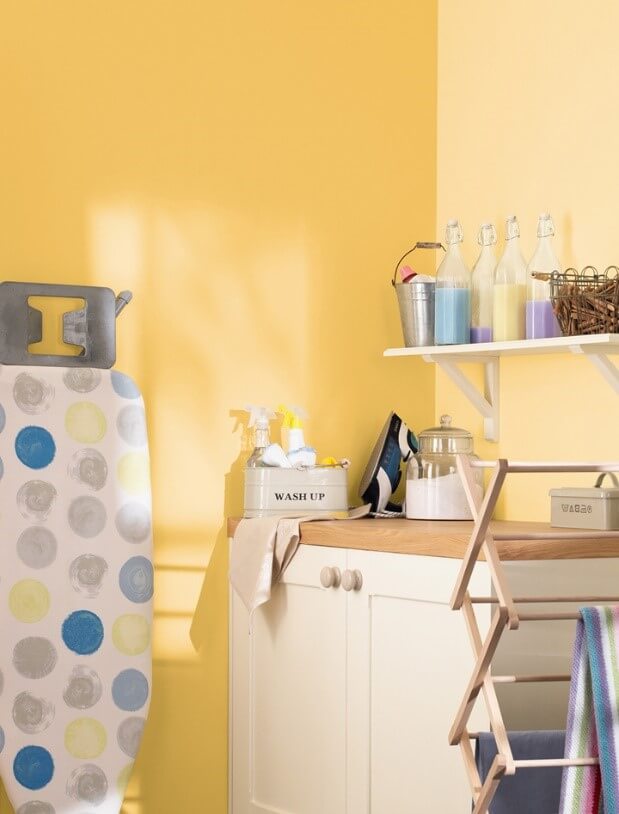 3. Our quality finishes to choose from: The finishes you'll have to choose from are described below.
Matt: The low sheen level of matt emulsion helps to hide lumps and bumps and disguise wall imperfections. It's low reflectance lends it well to rooms to relax in, or to create an intimate atmosphere. We recommend matt emulsion for dining rooms, bedrooms, studies and living rooms.
Mid Sheen: Mid Sheen emulsion has an elegant soft sheen with the added benefits of being more durable and wipeable than Matt emulsion, making it useful for kitchens, bathrooms or any other room where you might get scuffs and stains, like hallways or kids rooms. Higher sheens also reflect more light, so can help brighten up a darker room.
Scrubbable Matt: The most durable matt available, for where a low sheen is preferred but wear and tear is expected.  Perfect for any wall cleaning may be required, like hallways, kids rooms or kitchens.
Multi Surface Eggshell: Acrylic based, low odour, soft sheen finish.  A touch washable, multi surface paint,  ideal for walls or wood, particularly where condensation is expected, like kitchens and bathrooms. 
Gloss: Perfect for the confident decorator, this paint gives a high-sheen, professional finish.  Available in traditional solvent based or in new FastFlow, waterbased, gloss, giving you the maximum flexibility for indoor and outdoor wood and metal.
Satin: A contemporary soft sheen finish for wood and metal.  Choose from our solvent based satin for indoor use or our new FastFlow, waterbased, satin for interior or exterior use. 

As you can see, each finish is formulated with a different function in mind, so talk to your Colourmix specialist to settle on the one that's right for your needs and budget.
4. Speedy turnaround time: Once you've decided on a colour and finish, you'll only have to wait ten minutes while we create it for you.
5. A new look that's completely you!: Taking advantage of our Colourmix technology means creating an entirely bespoke look. Your home is unique to you and your family, and now your paint can be, too!

The above will give you a general idea of the simple process you can expect when using Colourmix. For more information on our products, and expert advice for your home, call into your local Crown Paints stockist or visit us on the web!