Back to Articles
Design tips for light and breezy summertime bathrooms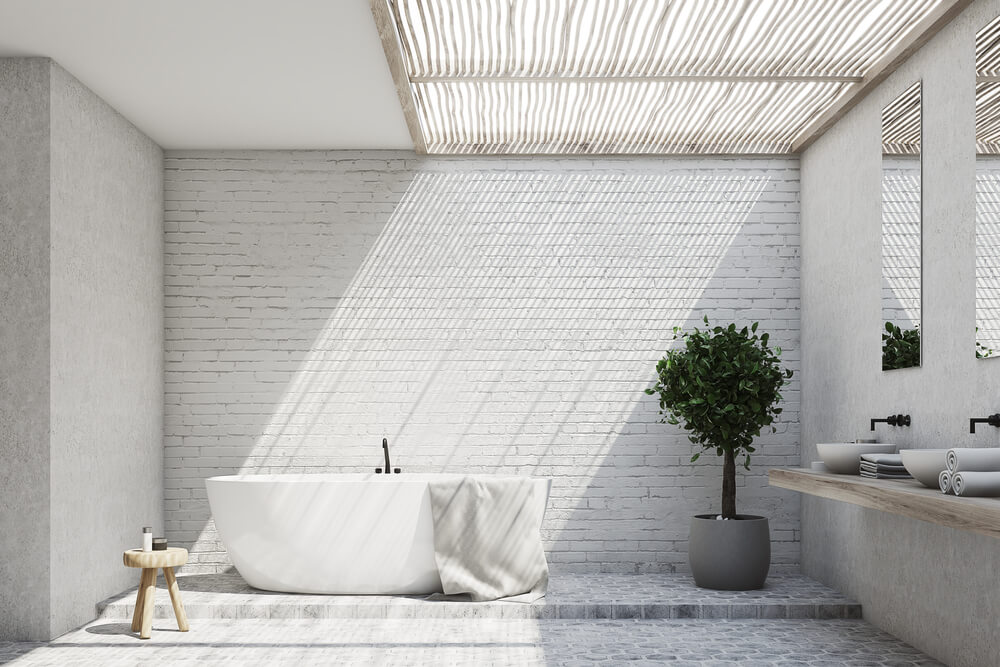 Summer is right around the corner, and you'll want your interiors to reflect this exciting change in season. The days are longer, the light is brighter, and the sun has come out of hiding. It's important that your home is prepared for the warmer months, and a good place to start is with your bathroom. Since bathrooms are smaller in space, you can make a bigger impact in a shorter amount of time.

These are some of our favourite recommendations for summer-ready bathrooms.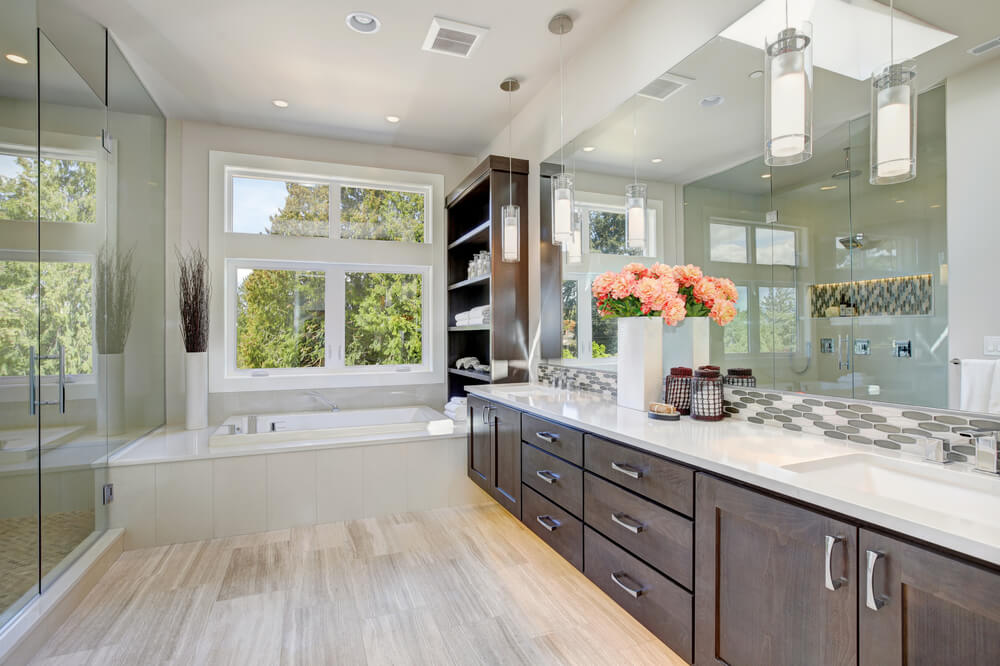 1. Declutter your counters and shelves: Having lots of accessories and products on display in your bathroom can make the space feel smaller, and closed-in. Summertime bathrooms should feel open and as spacious as possible. Alleviate these issues by doing a simple cleansing of the items you don't need. Organise things you'd like to hold on to in drawers or cabinets.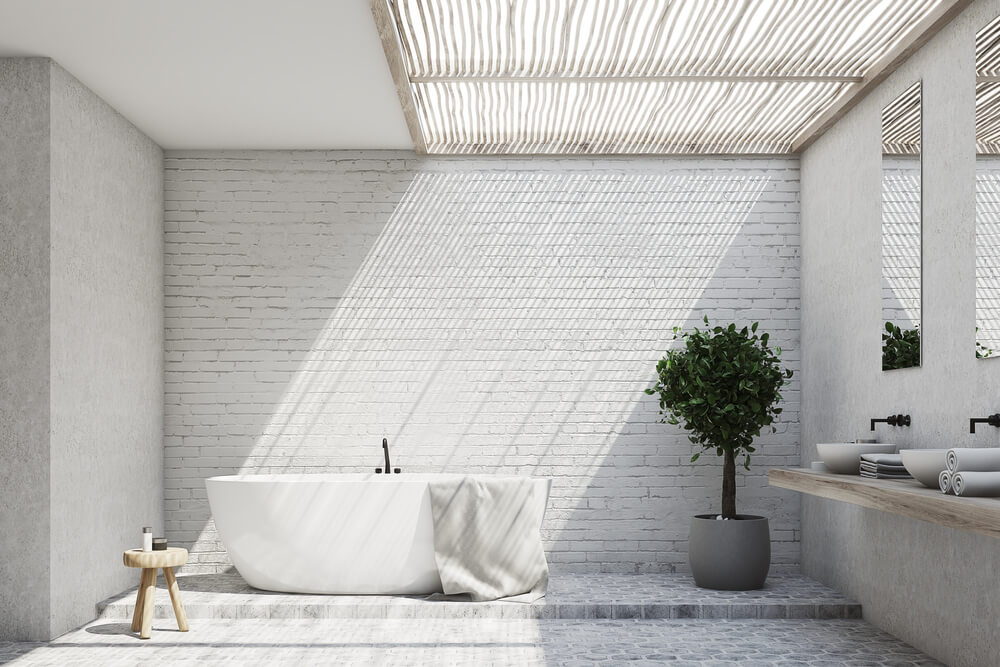 2. Opt for a light paint colour: Lighter shades will uplift your walls and refresh the look of your bathroom. They will also play well with the outdoor light this time of year, and make your bathroom feel bigger. You can't go wrong with a classic white, a fresh green, a soft blue or a crisp grey. Even better, it'll take no time at all to paint you bathroom, making for the perfect weekend activity.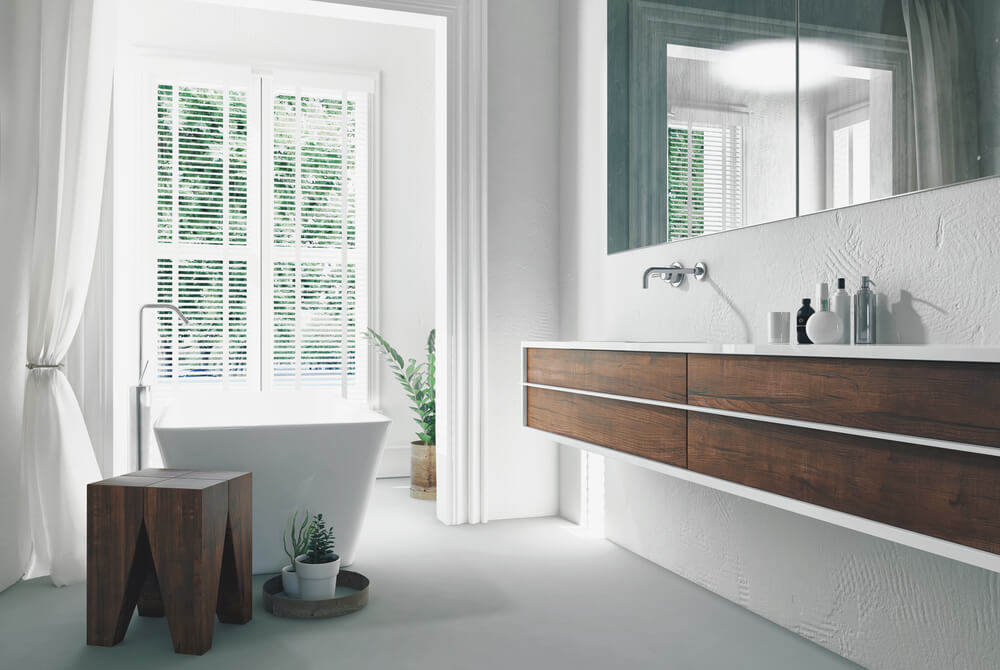 3. Let the light in: If your bathroom has a light source, accentuate it! Emphasise it with airy curtains, paint the frame a pure white, and ensure it's always clean and ready to welcome the sunshine. Open the windows when the weather's nice to let the fresh air in.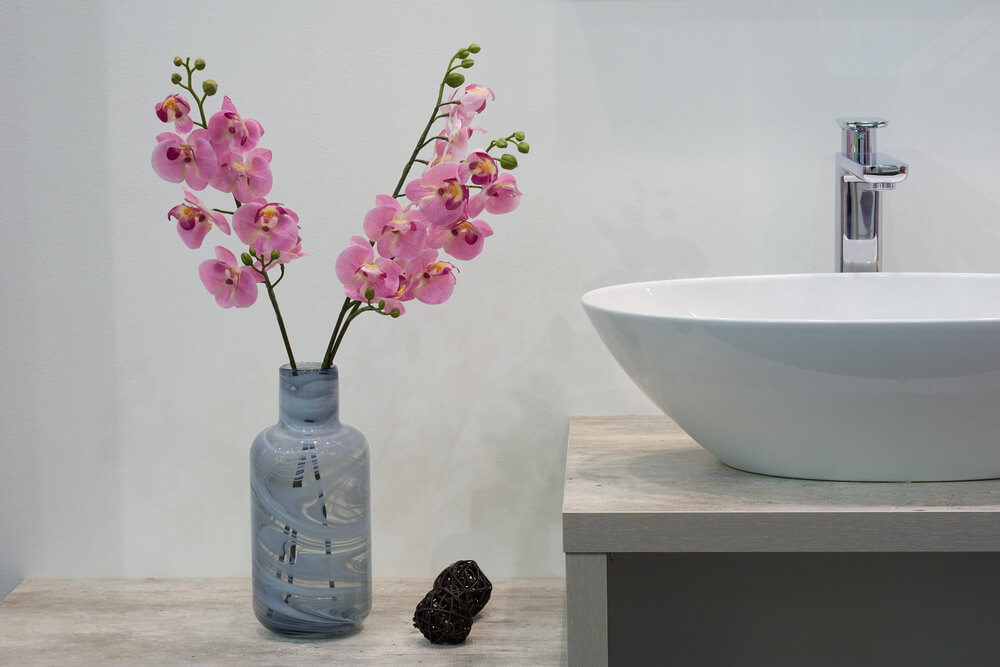 4. Enliven the room with plants and flowers: Nothing says summertime like beautiful flowers and lush greenery. Add a dash of Mother Nature to your bathroom with a few potted plants and/or a vase full of colourful blooms. We especially love peonies, orchids, or tulips this time of year!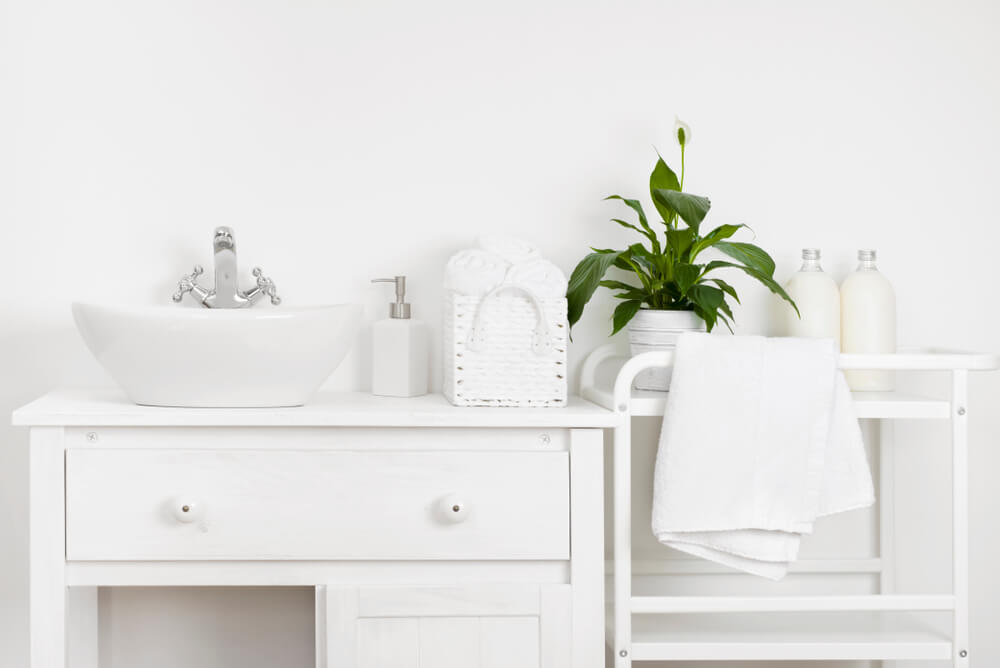 5. Keep it clean: It's essential that your bathroom is kept clean in order to maximise that breezy summer feeling. With the bright summer light, smudges, dust and dirt will be easier to see. Regularly spray counters with a multipurpose cleanser, dust relevant areas, and mop the floors when needed. This will not only look good—it will feel good too!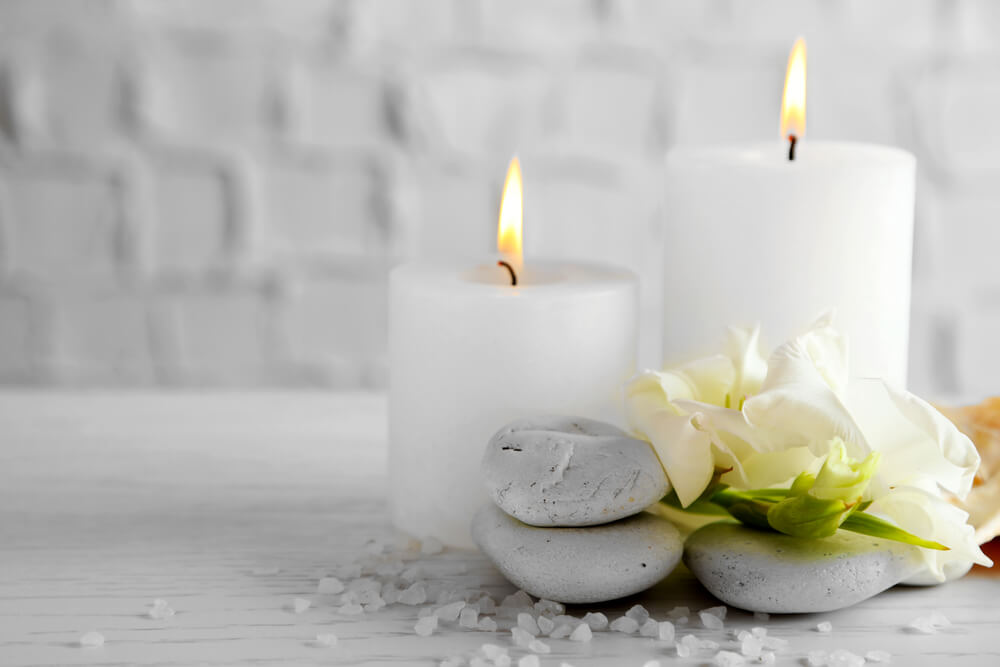 6. Add a fruity or floral scent: Say goodbye to spicy musks and warm vanilla aromas—it's time for lighter scents, like florals and citruses. A nice room spray or candle will energise your bathroom and help create an aura of freshness.
In just a few steps, you can transform your bathroom into the ideal summertime sanctuary. Call into your local Crown Paints stockist for expert advice and all the tools you'll need to get you started. For more design inspiration and decorating tips, please visit us on the web.