Back to Articles
Inject your home with retro charm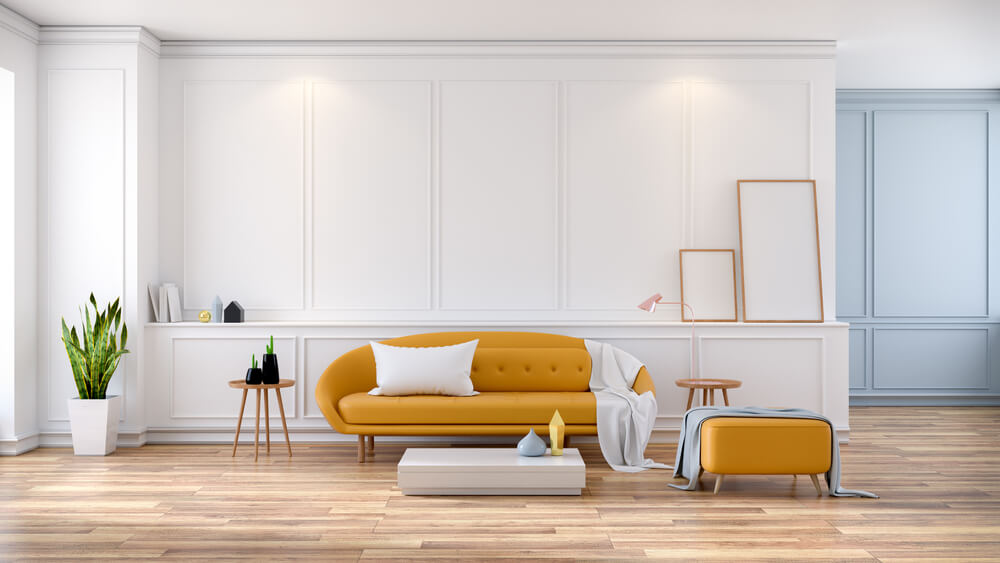 Who doesn't appreciate the distinguished design of years gone by? There's a reason the retro look never seems to go out of style, and we fully support that! Now, bringing elements of your favourite decades into your home is easier than ever, with the Crown Paints Originals collection. This post provides top tips on how to achieve a retro look that you're sure to love. Now that's groovy!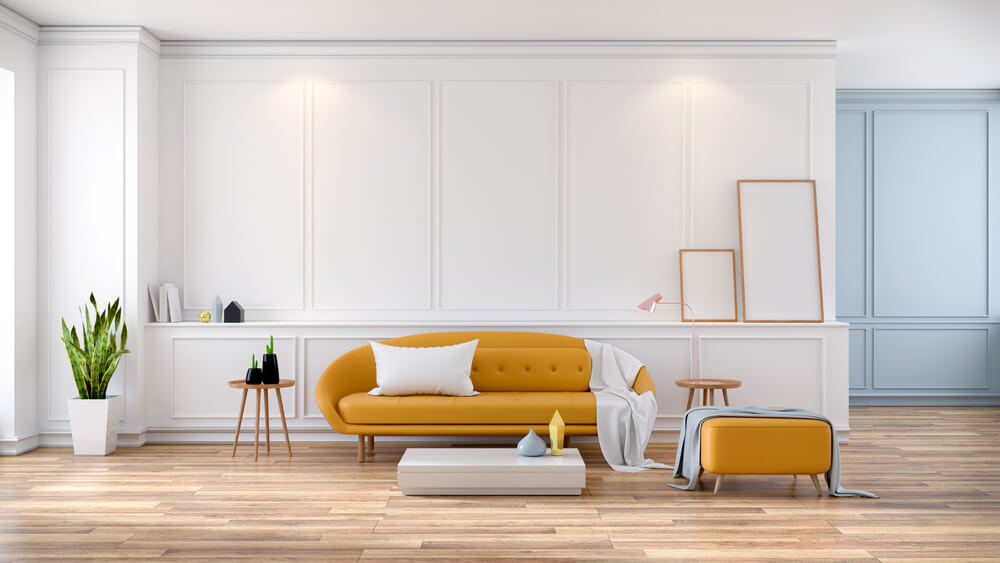 1. Opt for mid-century modern furniture
Crisp lines, basic shapes and functional design is what defines mid-century modern furniture. Choose a classic mid-century modern sofa and/or chair to instantly add vintage appeal to a room. Natural shades such as brown and beige will go with most designs and add to that retro look.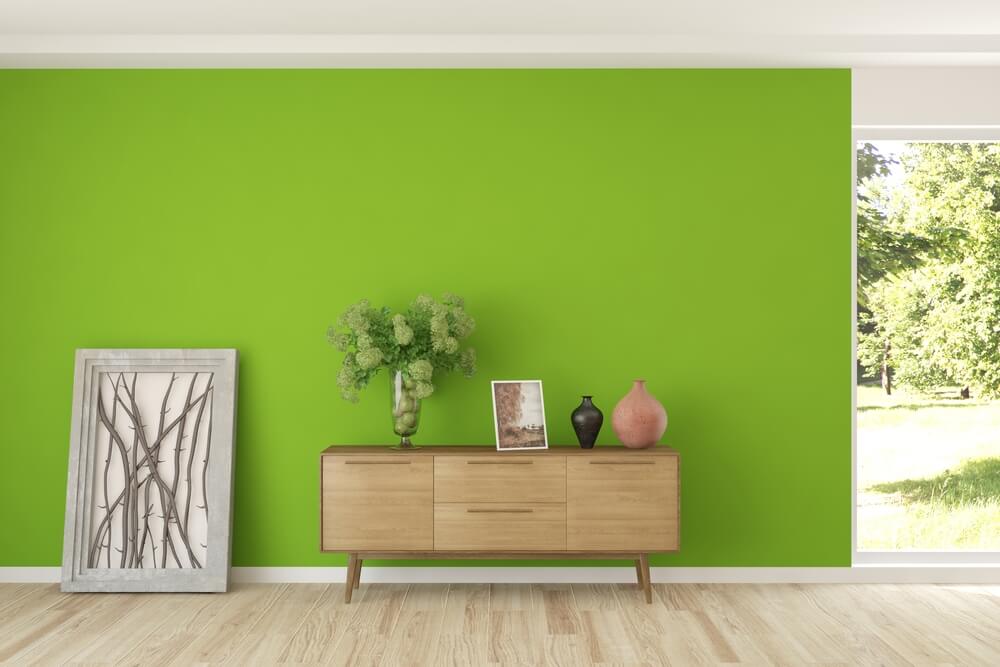 2. Use red, orange and/or green
Pops of colour in favourite retro shades will help you achieve the retro look in your home. Bright greens, reds, and oranges will make your space shine with vintage charm. If you don't want to commit to painting a whole room, try a feature wall for a spark of colour.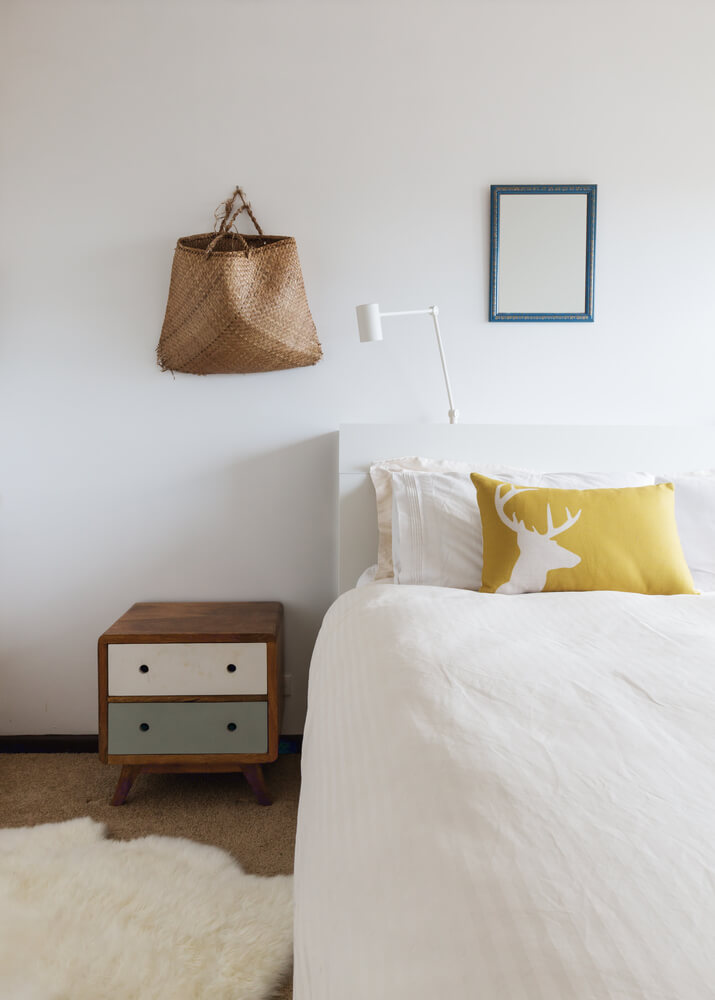 3. Invest in a shag rug
You've probably heard of the tales of shag carpeting, but a shag rug is an easy way to get that far-out look without re-carpeting your whole floor. Luckily, there are plenty of shag rugs to choose from so you're sure to find one in a suitable size and colour for your home.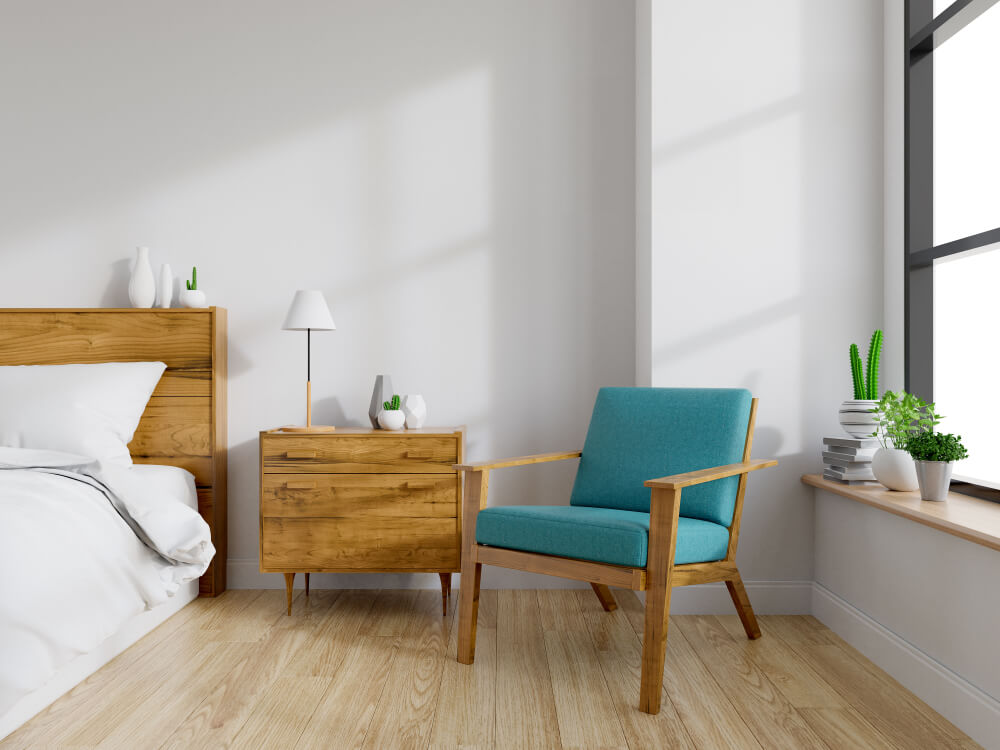 4. Accent with wood 
Retro looks usually included a lot of wooden accents. From coffee tables to chairs and shelves to benches, dark wood pieces will give your home a classically retro vibe you're sure to love. Plus, natural wood matches everything so you won't have to worry about colour coordinating!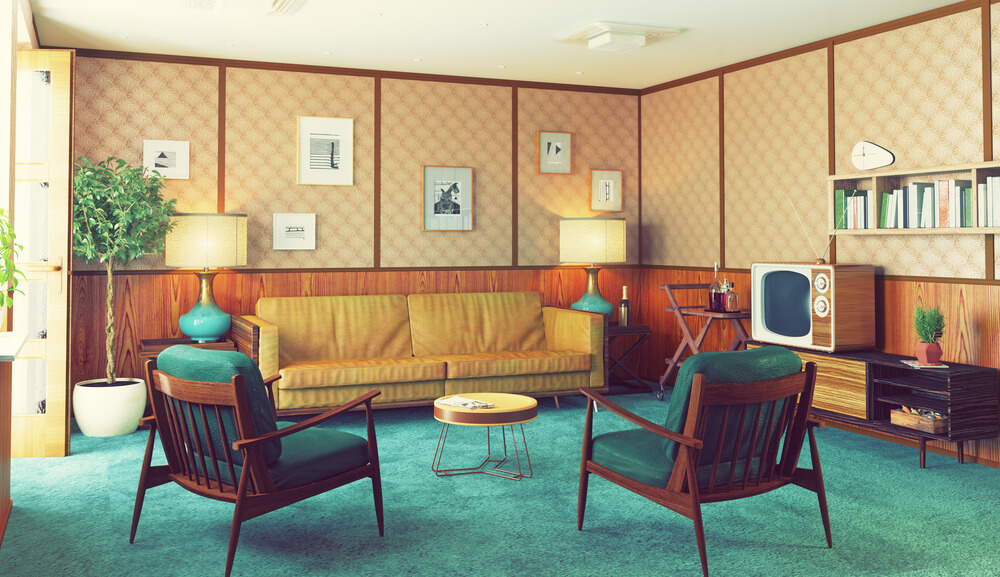 5. Use vintage lighting 
While some aspects of retro design were more understated, lighting fixtures really made a splash. Opt for a lamp in a mod shape in a pastel shade of blue, green, yellow or orange to give your home added grooviness. If you can't find what you're looking for at your local home store, try your nearby charity shop or antique store!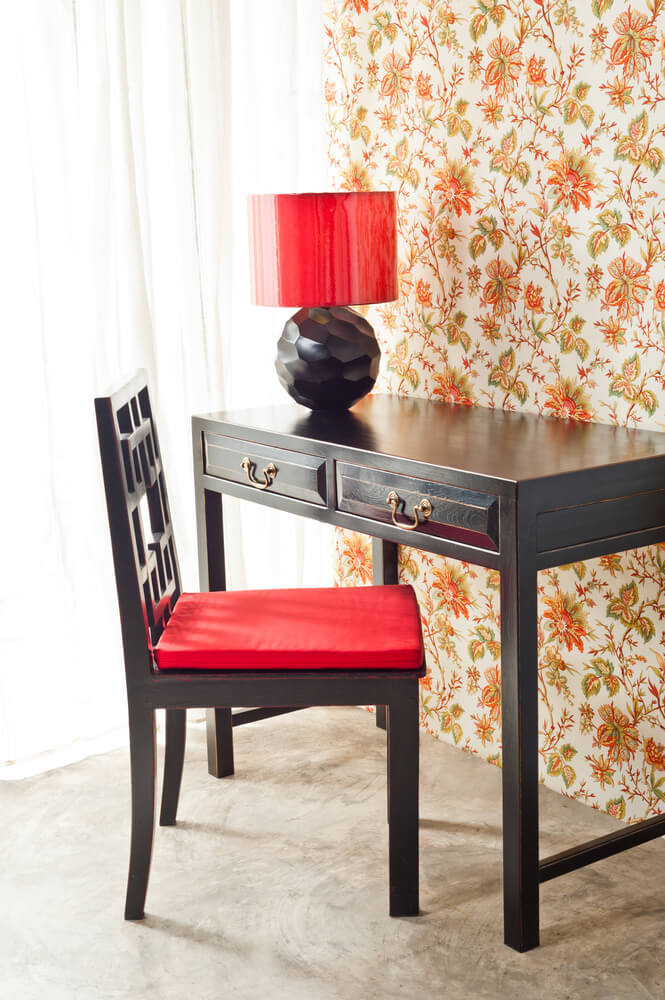 6. Play with pattern
Every era has its defining patterns, and when it comes to retro, think bold shapes, bright florals, and damask. Incorporate these retro favourites into your home on pillows, blankets, curtains, and other textiles, or go bold by choosing wallpaper in one of these patterns.

Following the above simple steps will ensure your home is retro-fied in no time! All you'll need is some bell bottoms and a letterman jacket to complete the look. For more design inspiration, call into your local Crown Paints stockist or visit us on the web.