Back to Articles
Tips for French inspired summer interiors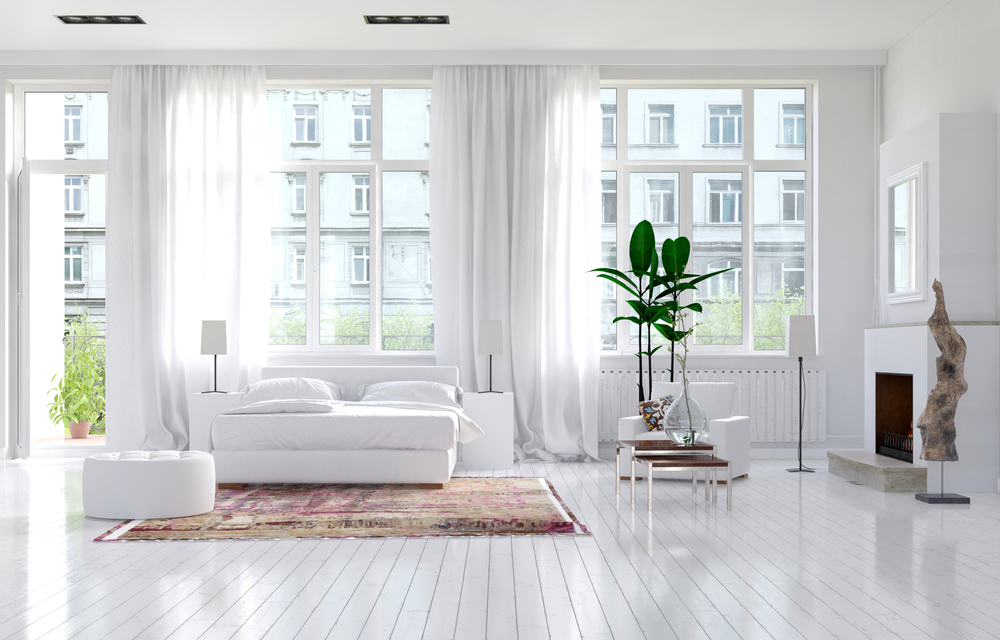 When it comes to style, the French have it perfected. From effortlessly cool clothing to stunningly chic interiors, French design has a certain je ne sais quoi, and holds a special place in our hearts. Take a cue from the country that sets the trends and add a dash of French flair to your interiors to give your home a summer-ready look. The following post will tell you how.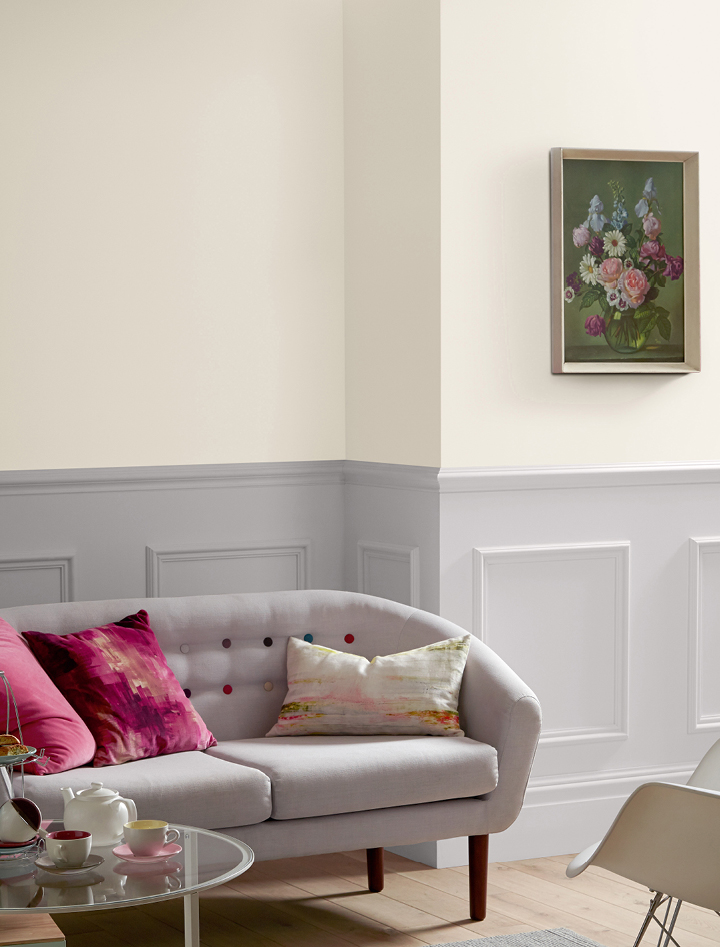 Whiten your walls: From Paris to Provence, the French love the perfect white wall. Not too warm, not too cool, but pleasantly mid-toned. Elegantly understated, white walls will provide the perfect backdrop to your space, whatever your personal style. White walls are especially appealing this season because they work so well with the bright summer light. We recommend trying our Canvas White or our Dream White.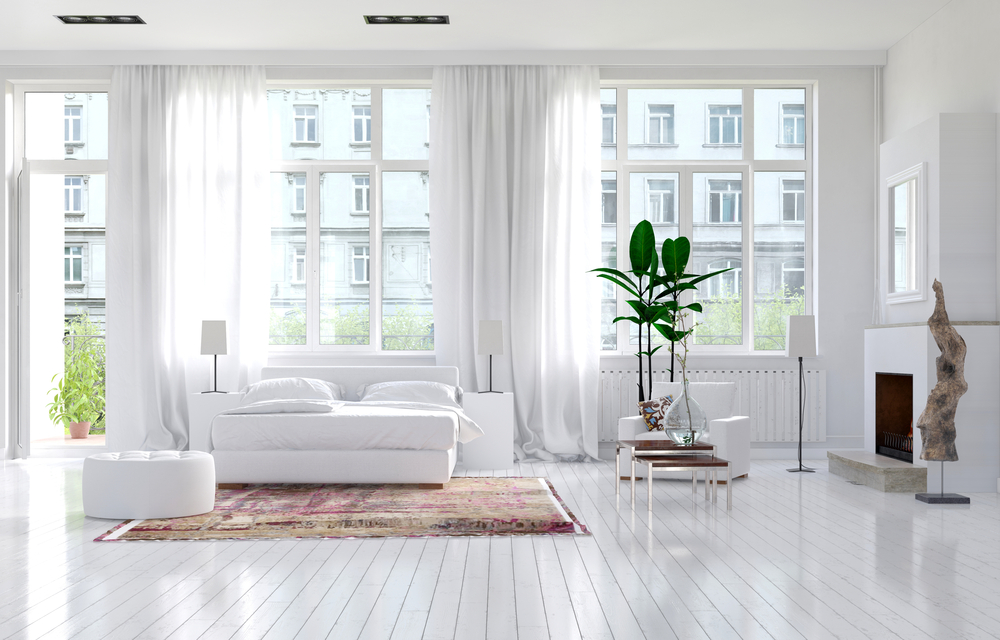 Flaunt what you've got: French beauty is all about highlighting your natural assets, and the same goes for French interior design. Find what makes your space unique and turn it into a focal point. Do you have a window with a view? Add some luxurious curtains to make it a main feature. Does your space have wooden floors? Make sure they're polished, uncovered, and ready to be appreciated in all their glory!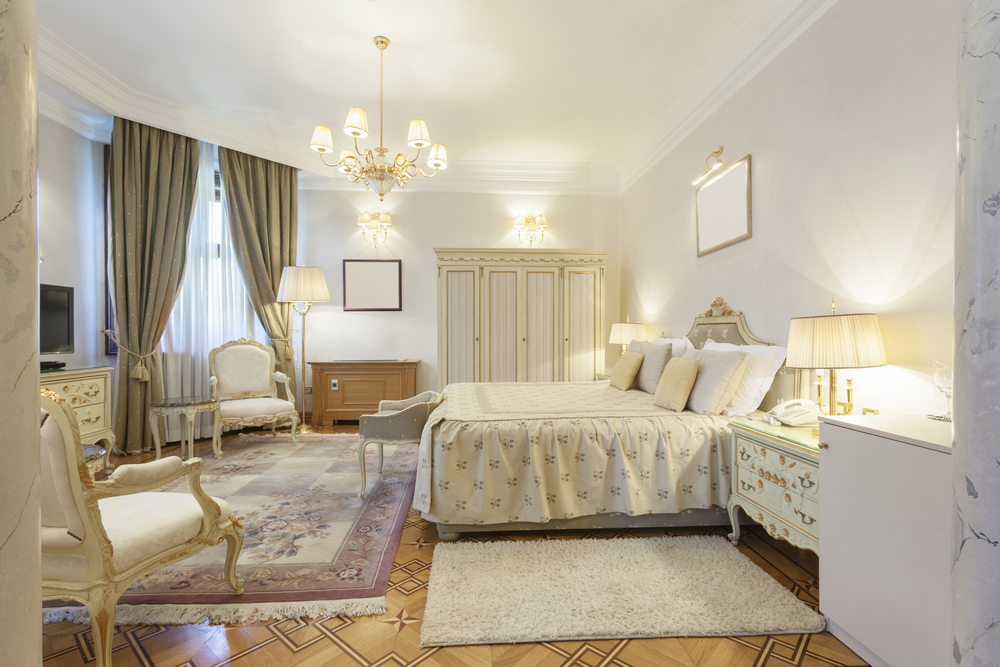 Opt for antique pieces: The French know the value of classic furniture. Give your home some rustic charm (think French countryside) by investing in a timeless antique piece. Antiques will add plenty of character to a space, and can easily be combined with more contemporary pieces for some purely Parisian ambience.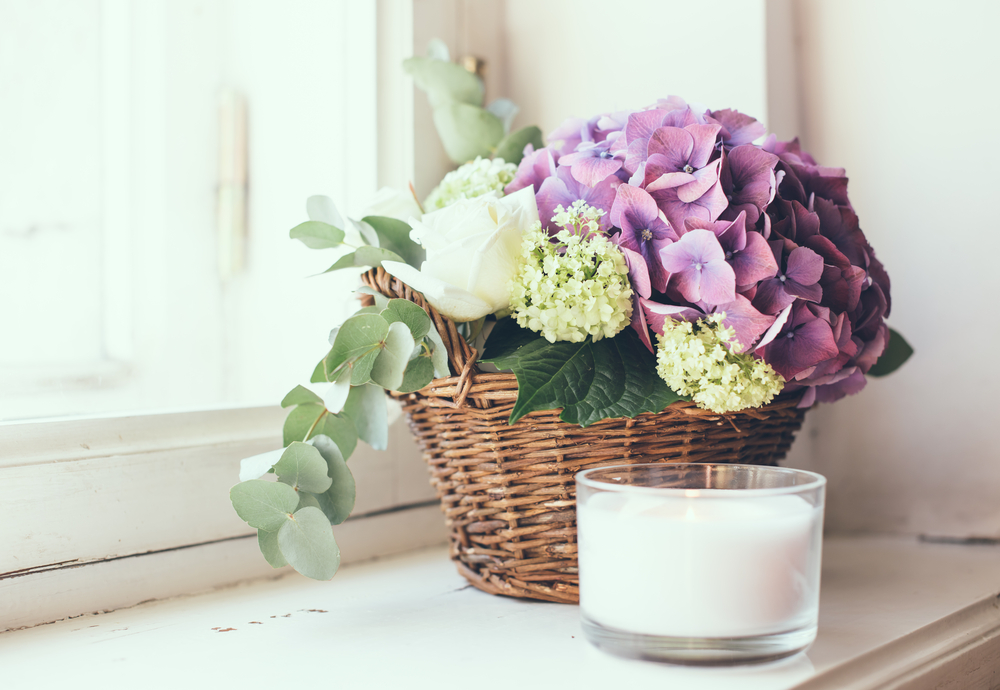 Feature flowers: Everyone loves flowers, but the French have an affinity for beautiful blooms. Now is the perfect time of year to find some of the most beautiful blossoms—either in your garden or at your local shop! Display lush bouquets throughout your home and also consider incorporating muted floral prints for additional French glamour. We especially love floral patterns in the bedroom!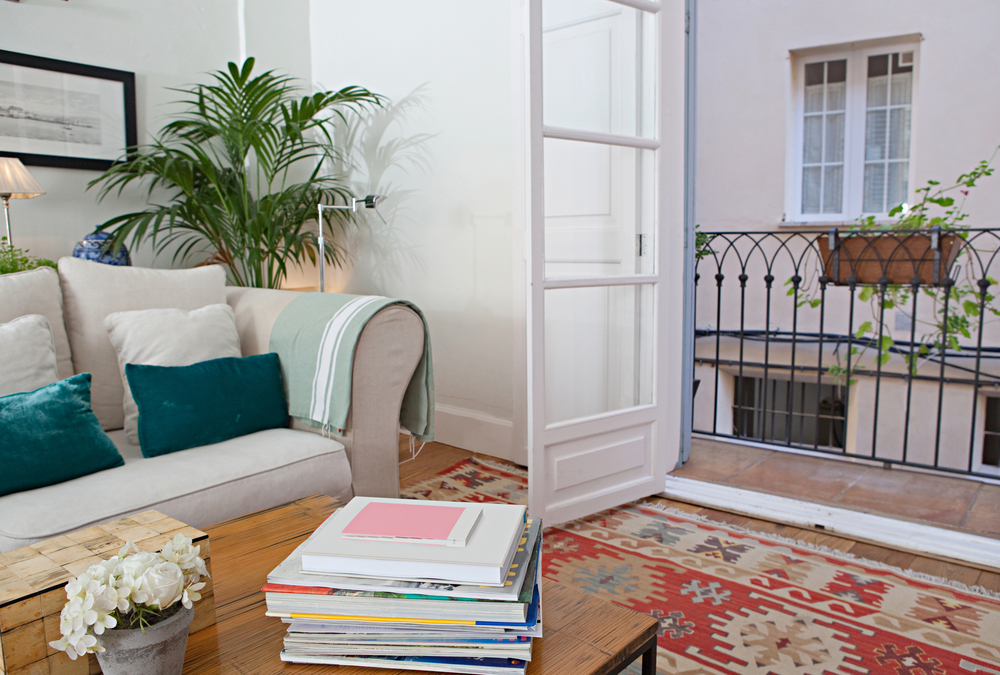 Don't make things too "perfect": The French know that beauty is found in the quirks, and that imperfections add character to a space. It's OK to mix styles, eras, prints, etc—in fact, it's encouraged! To really get the French look, make sure your space is reflective of your personal tastes and interests. It shouldn't look like your living room is straight from the pages of a DFS catalogue!
Although you might not be able to jet off to France, you can still bring the iconic French style into your home with these helpful design tips. We think they're ideal for summer, or any time of the year! Relax, unwind and enjoy all the magnificence of Marseille or the class of Cannes from the comfort of your own home. For more design inspiration, call into your local Crown Paints stockist or visit us on the web.