Back to Articles
Turn up the heat: Decorating with fiery reds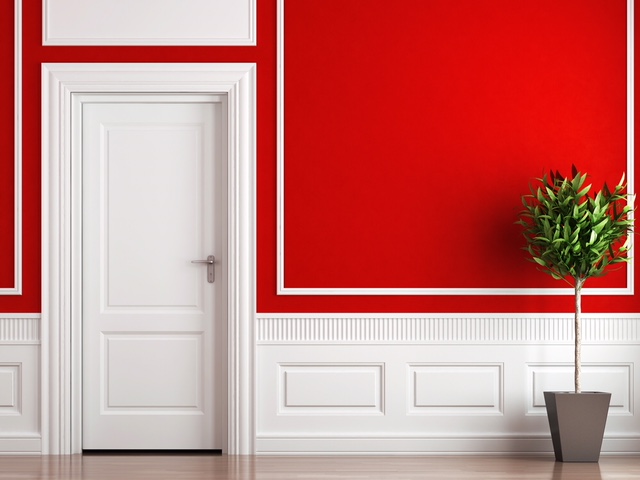 Red is a warm, passionate colour, and it is one that can really complete a look. Adding red to your interior colour palette will make for a stylish and inviting space— when done right. The following post will share some of our favourite tips when it comes decorating with red.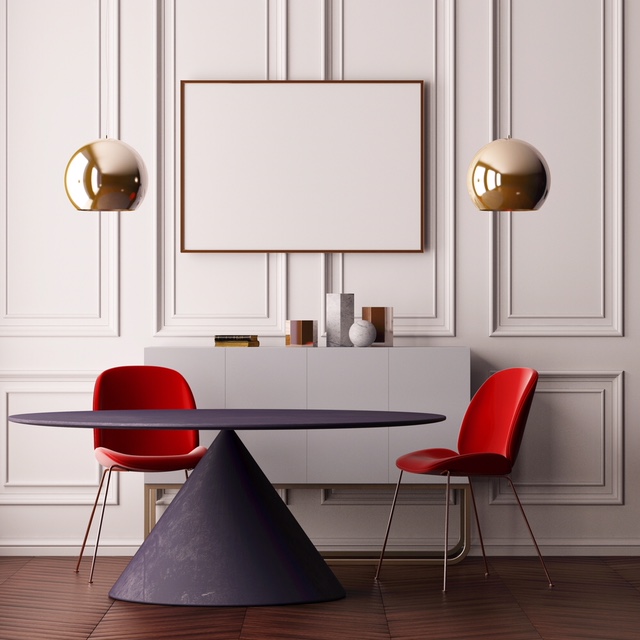 1. Try a red chair: if you're looking to benefit from this sharp colour, but only want a pop— invest in a red chair for somewhere especially inviting to sit. This will warm up a room without overpowering it, and is a great way to introduce red to your interiors without too much commitment.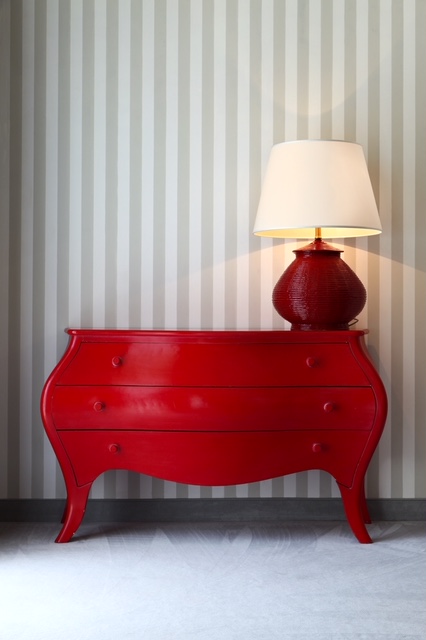 2. Opt for red wooden accents: Have some free time and looking for a fun project? Find some wooden furniture and coat it in vibrant red paint for stylish, rustic charm. We love this idea for coffee tables, side tables, chairs, benches, chests— any furniture can be enlivened and given a new lease on life with a bit of red. 

3. Amp up the energy with red fabric patterns: Red plays nicely with a wide variety of colours and— depending on the pattern you choose— can complement any room. From plaids to florals, and polka dots to damask— a pattern with red in it is sure to make a nice statement. Pillows, duvet covers, rugs, throws, curtains, and cushions are all perfect places to incorporate some red flair.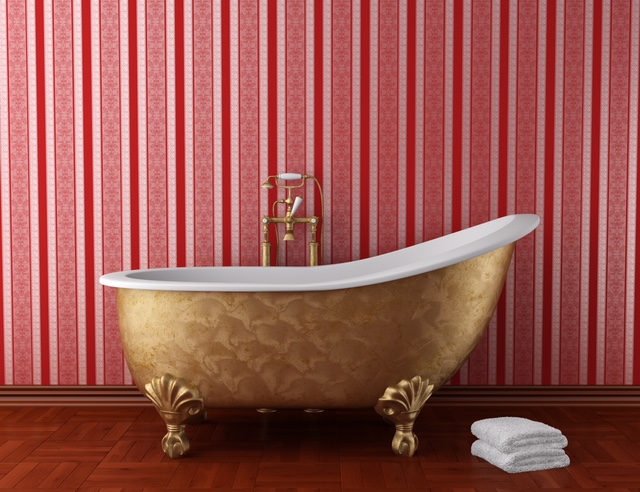 4. Choose a wallpaper with red: For those willing to make a greater commitment when it comes to this robust colour, opt for a wallpaper with red in it. We especially love florals, toile, stripes and chinois in red patterns, and these work particularly well in bathrooms, bedrooms and hallways. 

5. Keep things subtle with accessories: For those wanting just a small kick of heat, opt for red accessories such as candles, vases, lamps, bowls, etc. These are easy to acquire and will immediately add a welcome pop of warmth.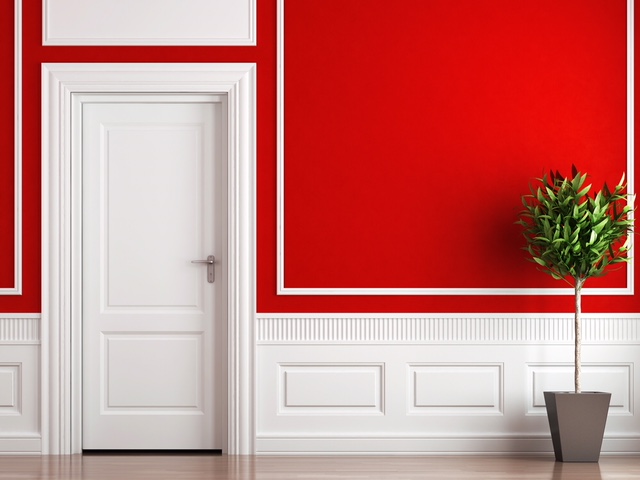 6. Go bold with red walls: Bright red walls will stimulate the senses— and are perfect for those wanting to spice up their kitchens, dining rooms, and/or sitting rooms. Some even believe that red increases self-confidence and courage! We have plenty of reds to choose from—we think Toffee Apple is the perfect red— but we also love Orchestral Red and Signal Red from our Originals Collection for some retro flair.
Take a walk on the bright side of the road and heat up your interiors by harnessing the power of red. For more expert colour advice and for everything you need to get started, call into your local Crown Paints stockist. You can also visit us on the web for further inspiration and information.