Back to Articles
Bold and beautiful inspiration for your hall and stairs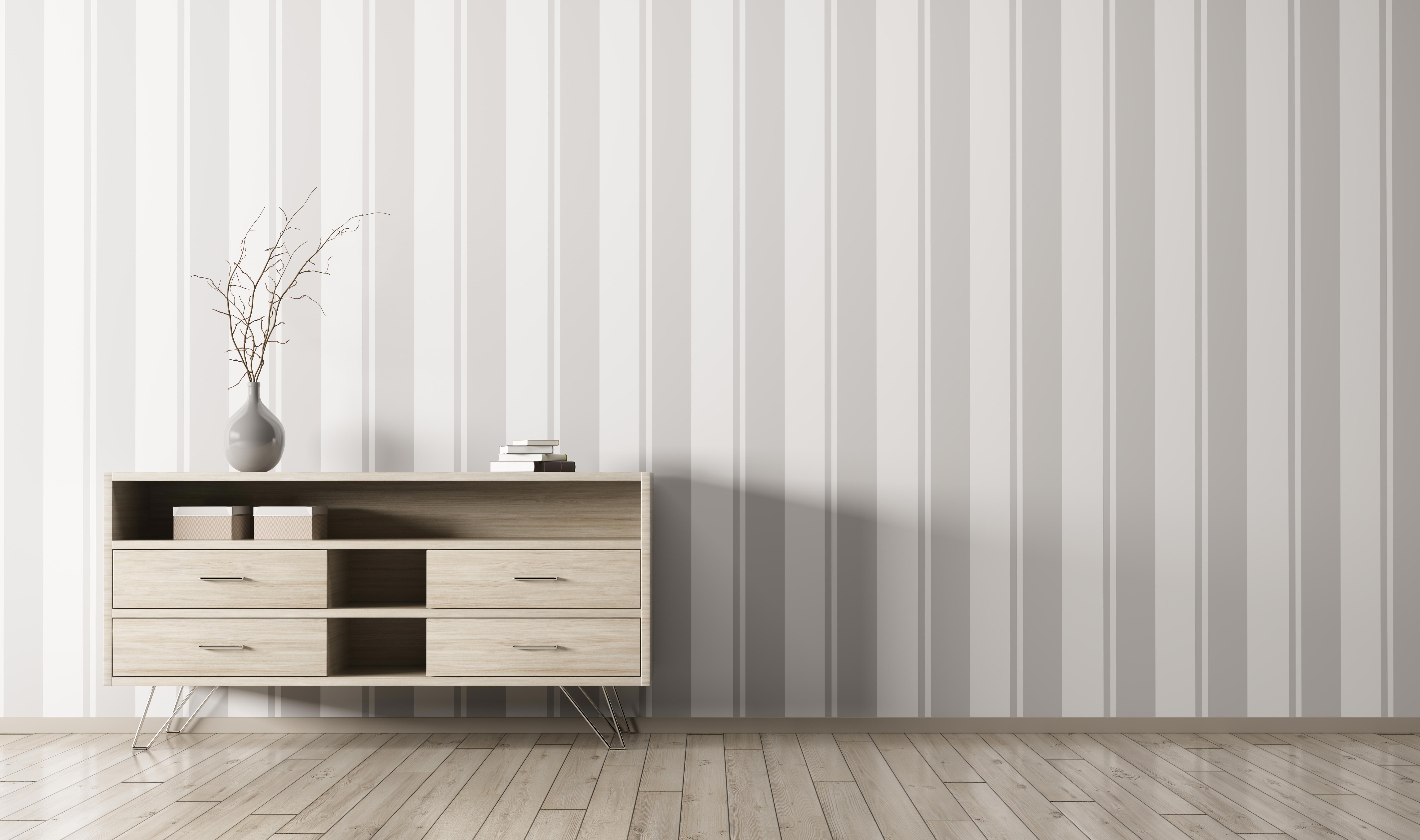 Think of your hallways and stairs as the icing on the cake, if that cake was a well-dressed home. It can be easy to neglect these passageways, instead choosing to focus our energy on the rooms they lead us to. However, no home is complete without a lovingly-finished hall and stairs. We also believe that these areas are strong enough to stand alone, when it comes to design. In fact, instead of sticking to the usual whites and neutrals, why not opt for something a little more eye-catching? The following post provides some inspiration for those of us seeking a hall and stairs that breaks away from the ordinary.
Choose a light, bright shade to make hallways pop and enlarge the space
Light shades open up a space, making it appear larger, while darker shades tend to enclose it. For narrow areas, such as your hallway and stairs, it's therefore a good idea to go with something lighter—and we say brighter, too! Shades we are loving this summer is our version of millennial pink, soft blues, buttery yellows and pretty lavenders. Placing these in your hallways/stairs will add a pleasantly colourful experience to the flow of your abode.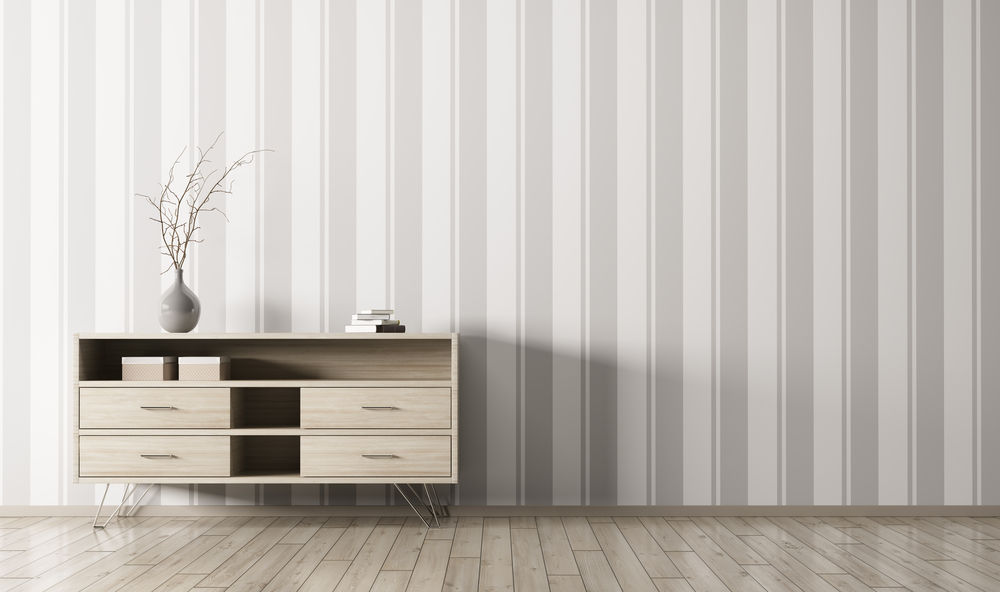 Try a striped pattern for a striking look, and to elongate your walls
Stripes elongate the area where they're placed, and using them on your hall and stairs will make your ceilings seem higher, while creating drama. Black and white stripes are classic, and can be excellent options depending on your personal style, but don't be afraid to play with other colour combinations as well. Another great option is using a darker shade of a certain colour family and striping it alongside a lighter shade of that colour family. For instance- a navy and a baby blue, or a hot pink and bubblegum pink, forest green and lime green, etc, will all look professional—and pop!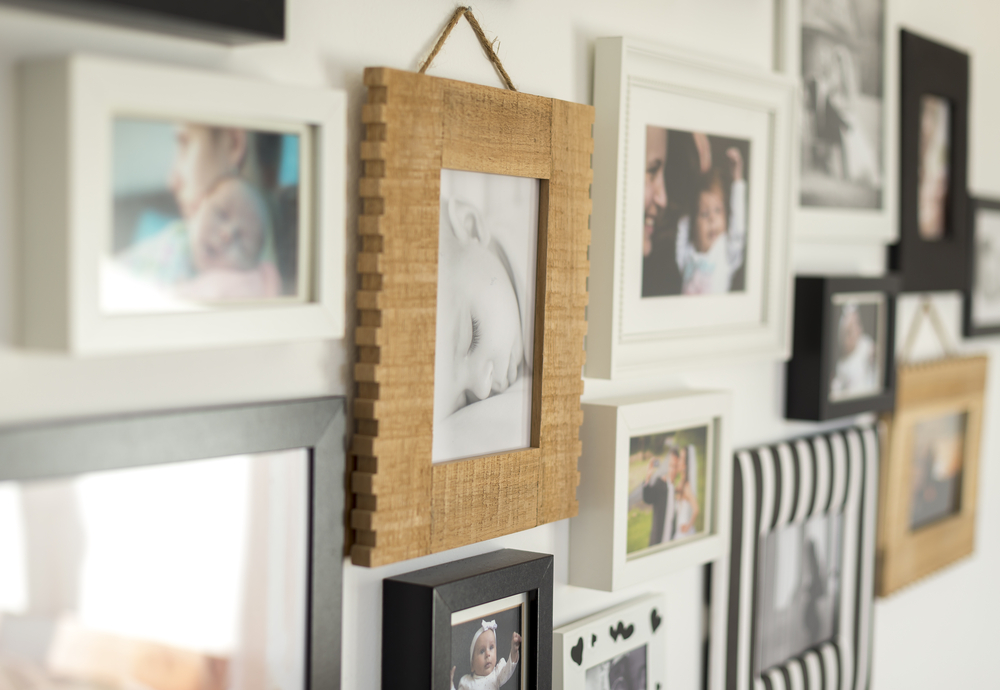 Artwork and/or framed photos will add interest 
Your hallway and stairs are similar to any other room in your house, in that they deserve to be thoughtfully accessorised. These areas present the perfect opportunity to display framed family photos and paintings, or other artwork. For a chic, uniform look ensure all photo frames are the same colour (and choose whatever colour you like) but for a playful tone, mix frame colours and frame sizes/shapes.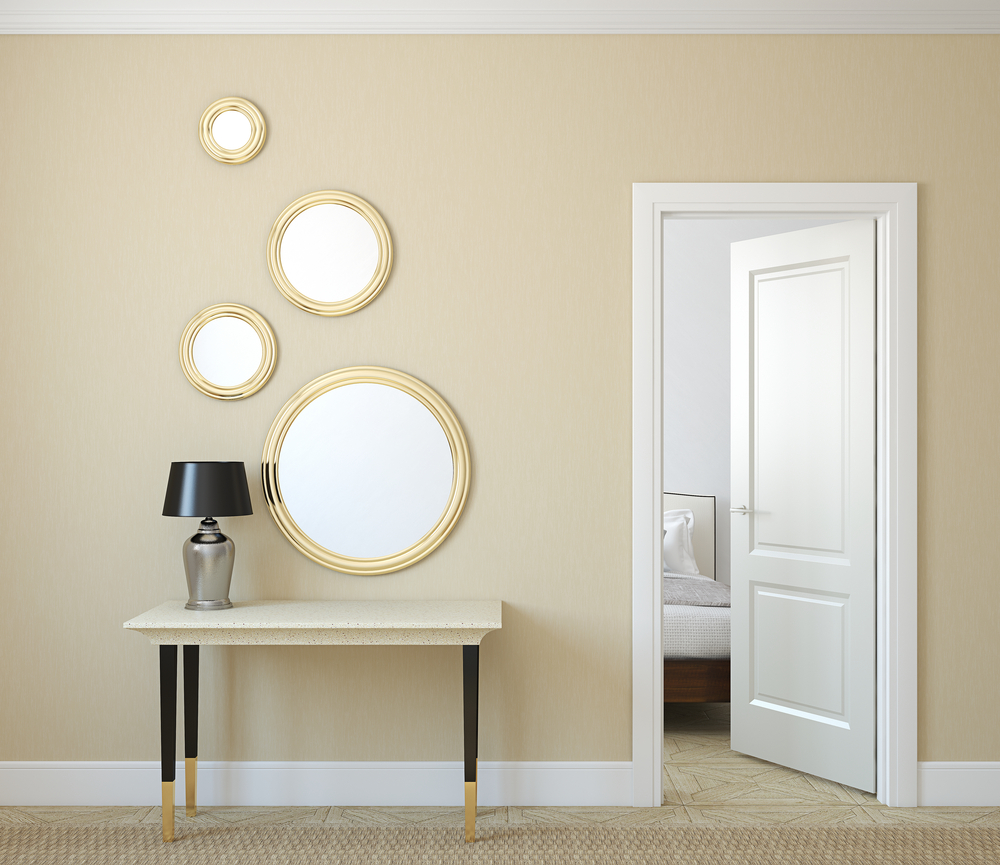 Make them shine with mirrors 
Mirror mirror on the wall, whose hall & stairs have got it all? Mirrors are ideal elements of design throughout your home, and therefore, including them in your hall and stairway décor is a great idea. Mirrors make an area appear larger, so are a small space's best friend. Plus, who doesn't want a hallway and/or stairway that truly sparkles? The light reflection mirrors provide will brighten and enliven!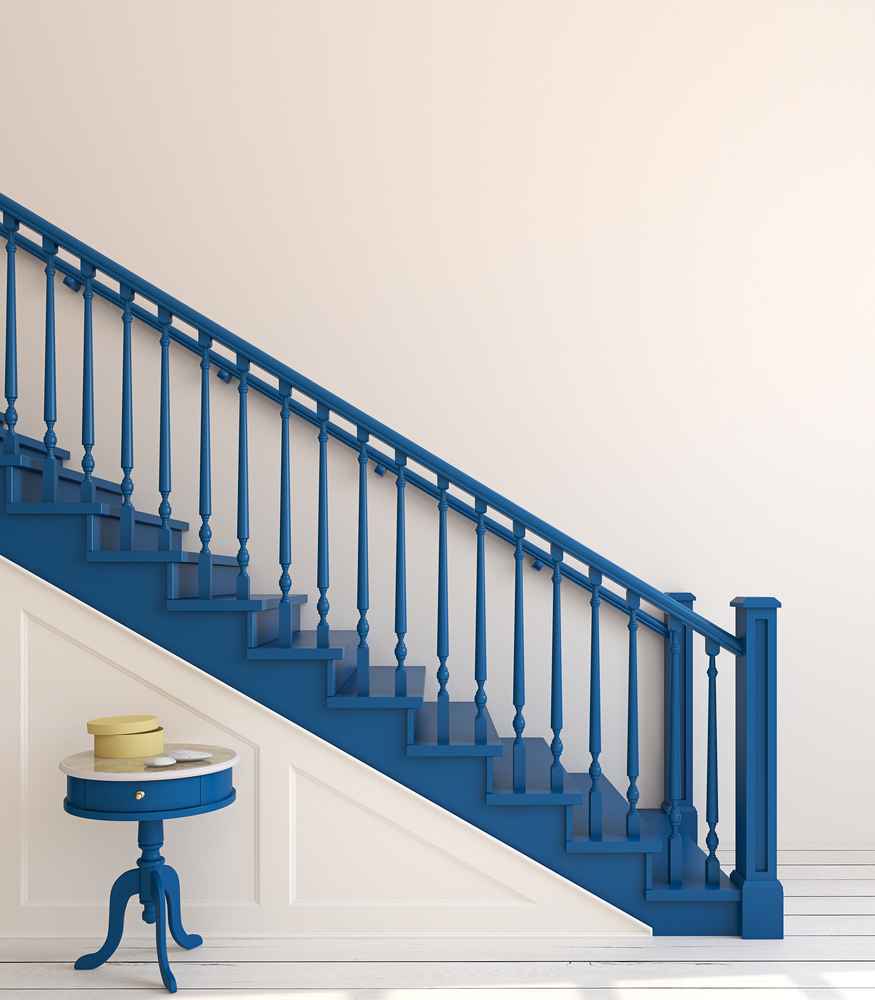 Opt for bold trim to accentuate what you've got 
This tip is especially important for neutral hallways in need of a pick-me-up. A simple way to instantly add style is by adding a colourful trim that will highlight your hallway and stairs. This will change an ordinary space into one that's stylish and—dare we say—extraordinary! For advice on colour combinations and what works best for you, talk to a Crown Paints specialist today!
Ready to improve your hall and stairs? We're here to help make that happen! Call into your local Crown Paints stockist or visit us on the web for more information on our quality line of products and additional home advice.