Back to Articles
Pretty paint patterns for your walls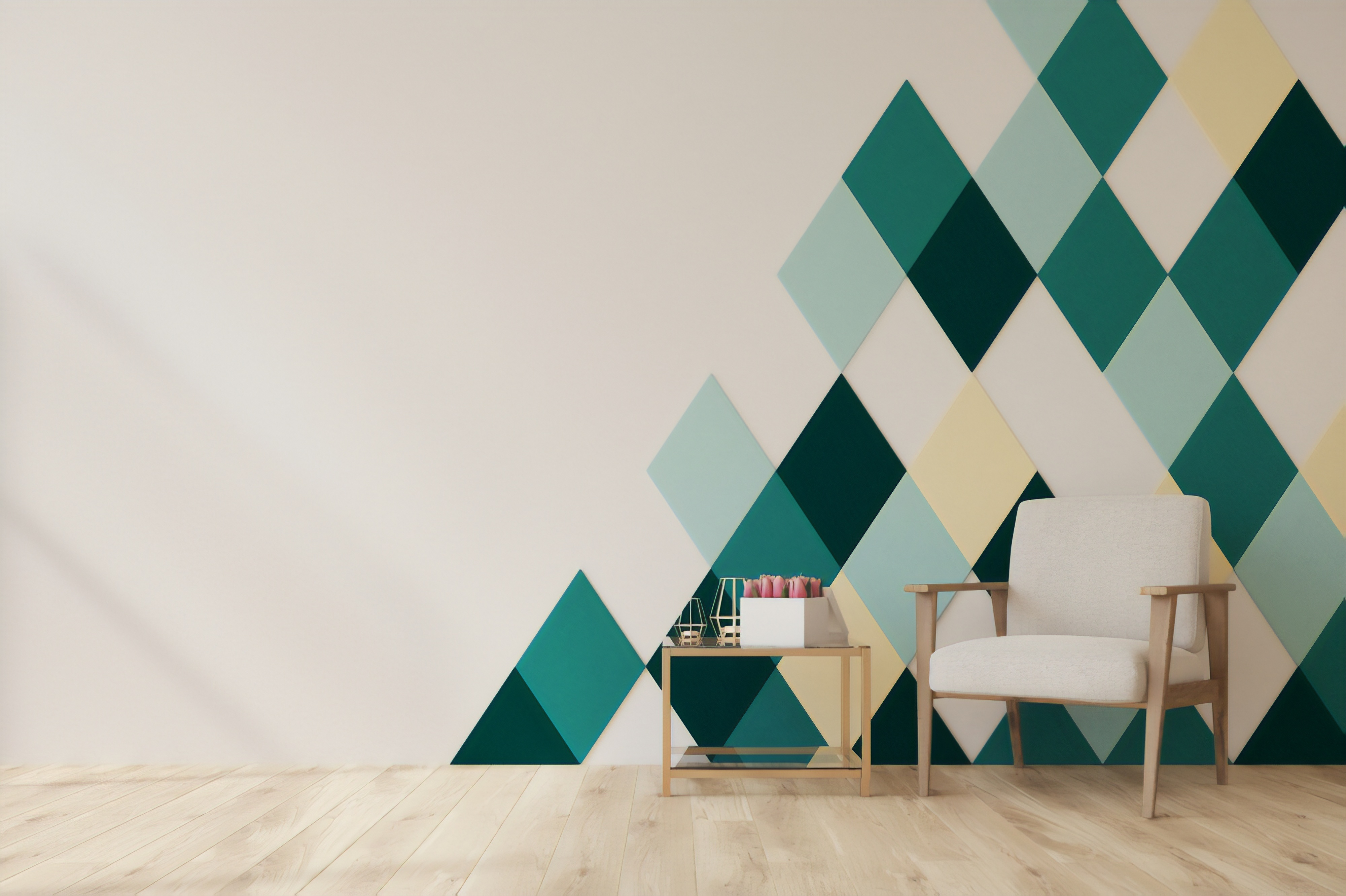 Paint is extremely versatile, and much less hassle than wallpaper if it comes time to totally change your look. Simply get out the paint brush and paint over it—no need to worry about pesky wallpaper removal! That's why, using paint to create patterns on your walls provides a nice alternative to wallpaper while adding instant liveliness to your space. Patterns make for a great feature wall (if you don't want to take the plunge and incorporate them on all walls) and a great weekend project!

Below are some of our favourite paint patterns that'll look great in any room.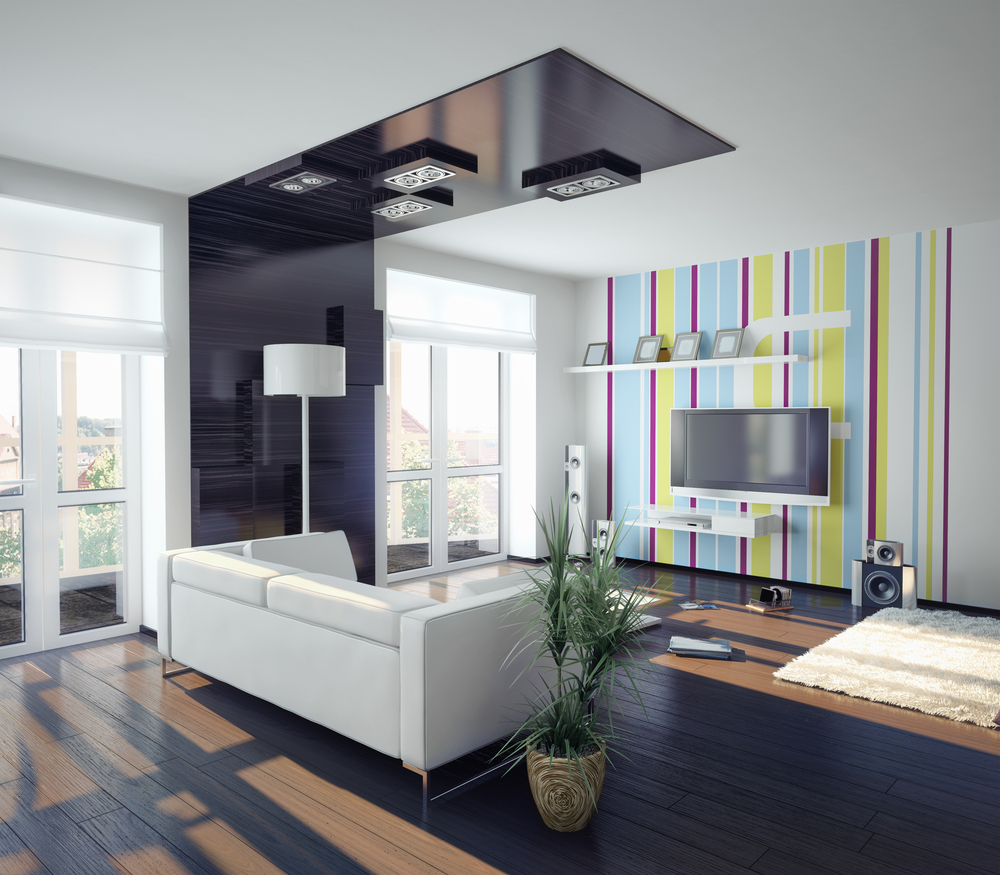 1. Stripes: It doesn't get more classic than stripes. Stripes are great because they give room's pizazz without being overpowering, they can be easily incorporated into almost any style and are so easy to achieve with the help of a little masking tape. You can adjust the stripe's width, spacing, add more colours, etc, depending on the look you're going for. Try stripes in the living room for an elegant touch.
2. Chevron: Achieved in a similar way to stripes, separating your colours with some masking tape to keep a straight edge, but it's a bit busier (so it usually isn't a good option for all four walls). However, as a feature wall, chevron works beautifully— and is ever-so-stylish year-round. Like stripes, you can easily customise your chevron pattern to suit the look you're going for. Choose chevron for children's bedrooms for a fresh young look they're sure to appreciate.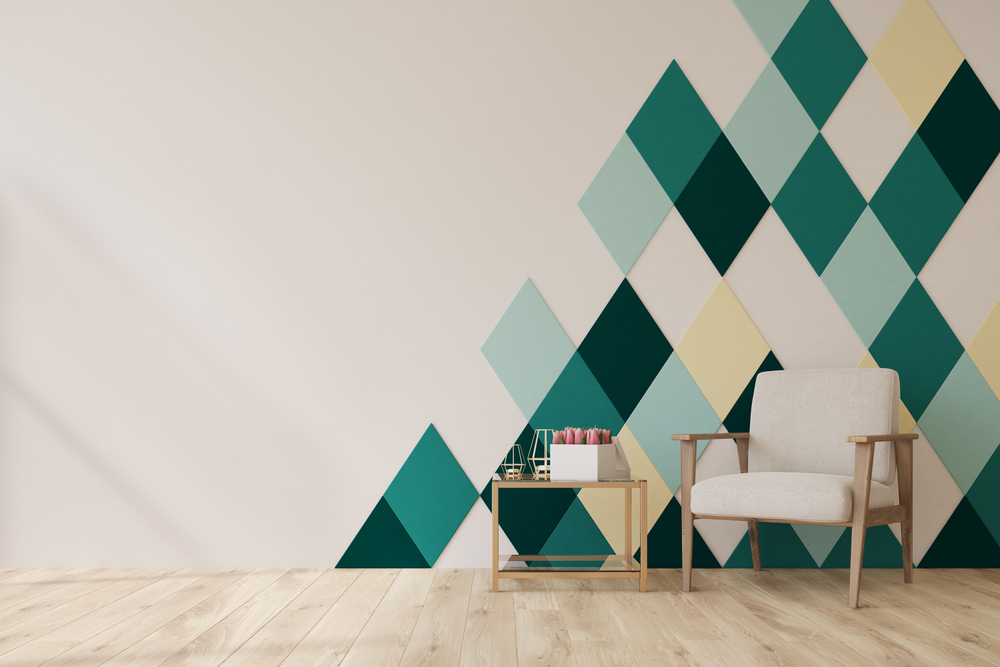 3. Diamonds: For a sophisticated look that's fun while still being refined, opt for diamonds on your wall. For a bolder look, go for bigger, thicker diamond shapes in bright colours. For some understated glamour, choose to create smaller diamonds in more muted shades. Opt for diamond patterns in the bathroom for a spark of harlequin whimsy.
4. Honeycomb: Another classic pattern is the honeycomb shape. This six-sided shape isn't as intricate to paint as it may look, again thanks to that roll of masking tape, and works well when you want to convey a sense of playfulness. It's more casual and light-hearted—ideal for playrooms! For a bold look, colour in the honeycomb shapes in whatever colours you'd like. Doesn't a wall of rainbow-coloured honeycombs sound fun?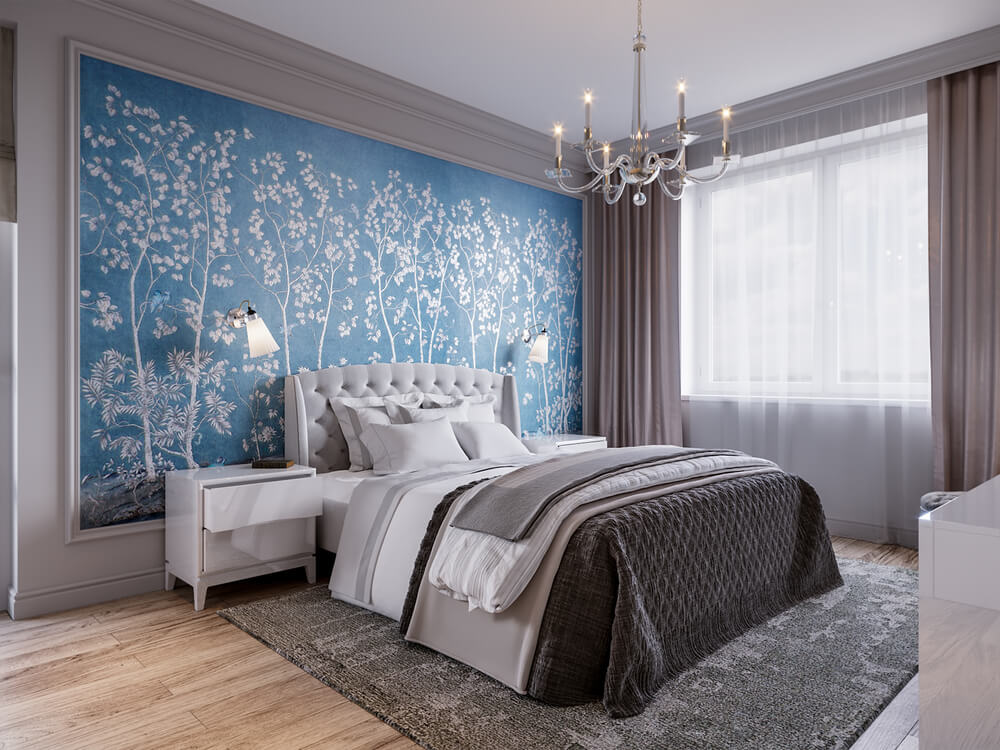 5. Florals: If you're artistically gifted, you may choose to freehand a floral wall. However, for those of us that want the security of uniformity, there are plenty of appealing floral stencils to choose from. Using a floral painted pattern instead of a floral wallpaper pattern will give your space more of a rustic, natural feel. Try floral patterns in the dining room for something beautiful for your diners to enjoy!
The patterns you can create with paint are endless—you are the maestro when it comes to your walls, and you have the freedom to make them into whatever you want them to be with the power of paint. For more decorating inspiration, call into your local Crown Paints stockist or visit us on the web.