Back to Articles
Using colour to maximise your space
Let's face it: we don't always have the space we want when it comes to our home's interiors. Space is often at a minimum, especially when living in apartments or within the city centre. However, there are some simple things you can do to help make your space look larger. The following post provides some fun ideas that will help you maximise your space through the use of colour.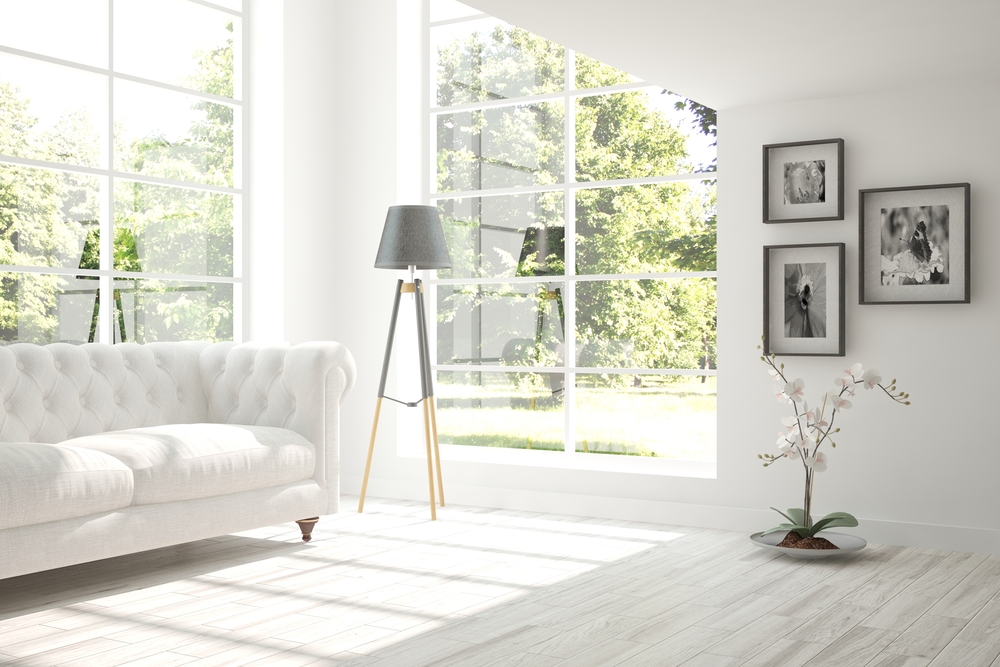 Opt for a bright white room: White is a great colour to use in rooms that you want to make look bigger. White will help open up your space, reflecting the natural light beautifully and making the area feel spacious (even when it's not). White works well into any decorating scheme, and provides the perfect backdrop for any colours or patterns of your choosing! Steer away from darker colours when you're short on space as these will make rooms look more closed-in and smaller.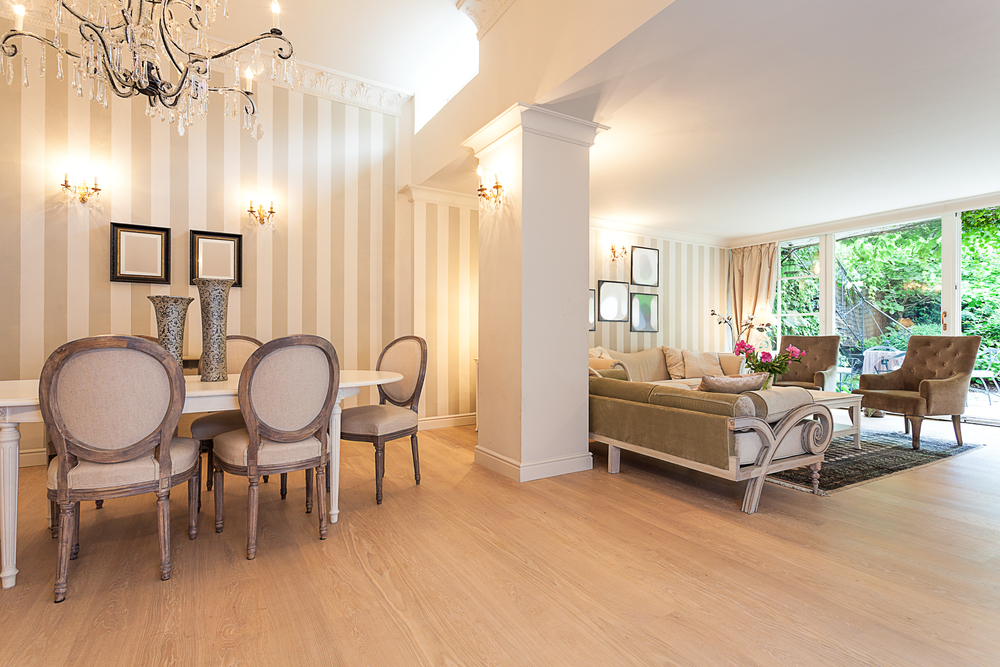 Use vertical stripes on a feature wall to elongate walls and raise ceilings: Paint a pattern of vertical stripes on a wall to make your ceilings appear higher, thus making your room feel larger. Stripes will draw the eye upwards, giving the illusion of a taller room. We love the classic look of monochrome black and white stripes, but also recommend playing with colours and unique colour combinations.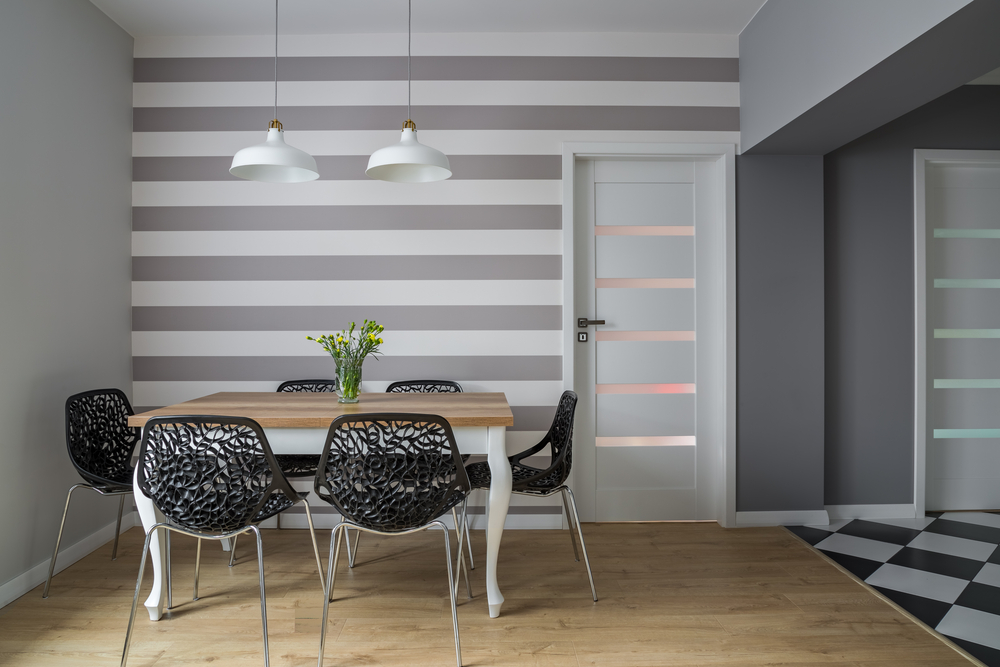 Use horizontal stripes to make your room look wider: Using the same rule as above, you can make your room look wider by painting horizontal stripes. Horizontal stripes will give your room dimension, forcing the eye to look from side to side, therefore helping a smaller room  look bigger.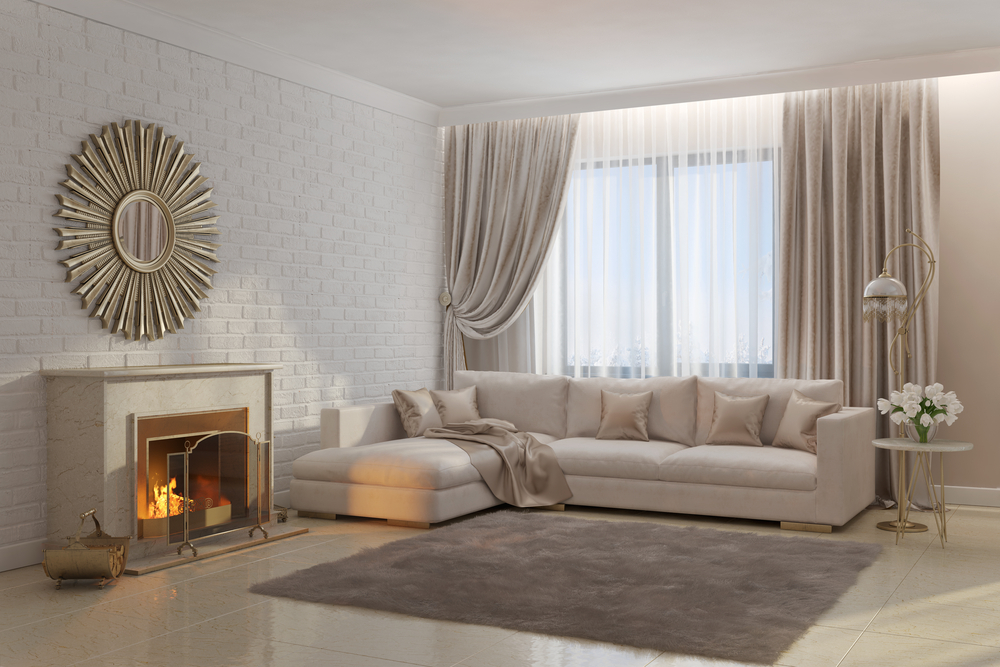 Decorate your room with neutral shades: If you want to make your room look larger while still adding dimension, choose a neutral colour palette. For example, choose light beige walls with differing shades from within the beige colour family for furniture and accessories. Also play with textures for additional interest and fun!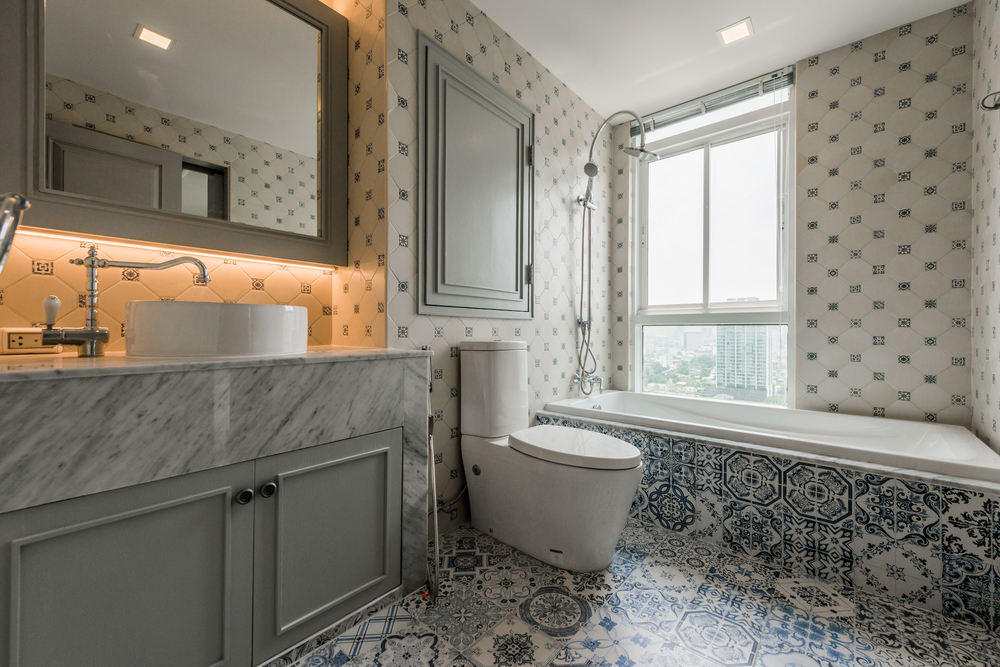 Paint colourful patterns in bathrooms or smaller "nooks": Making bathroooms and other nook areas within your home patterned will break up your interiors and make it feel like it has more rooms (and therefore more space). We recommend using stencils to create these patterns easily, and we especially love the look bright of florals, polka dots, toile, and damask. This also makes an exciting weekend project! 


Your home doesn't have to have endless space in order to look fabulous. In fact, there is plenty you can do to make your interiors feel luxuriously spacious. The above tips will help get you started! For more expert advice, call into your local Crown Paints stockist or visit us on the web.