Back to Articles
Readying your bedroom for cooler nights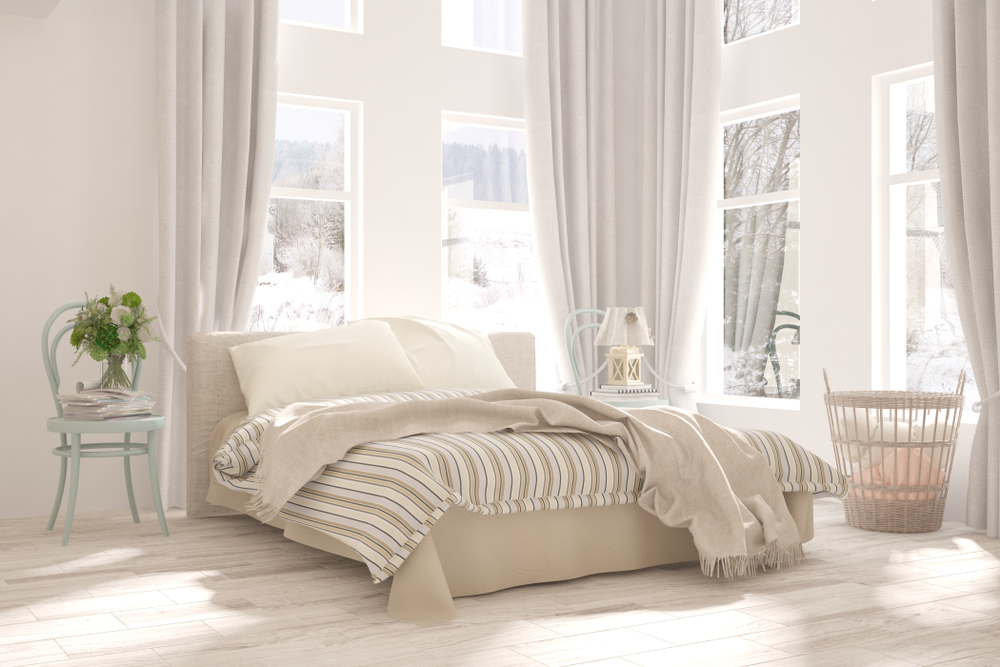 Summer is swiftly drawing to a close. The days are getting shorter and the nights feel a little cooler. As we transition into autumn and start investing in wooly jumpers and boots, we should make sure to remember our bedrooms. Your bedroom is your haven—it's the last thing you see before falling asleep each night and the first thing you see when waking up each morning. As such, it must be given the care and attention it deserves, and that means preparing it for the season ahead. The following post provides some tips to help turn your bedroom into a seasonal sanctuary.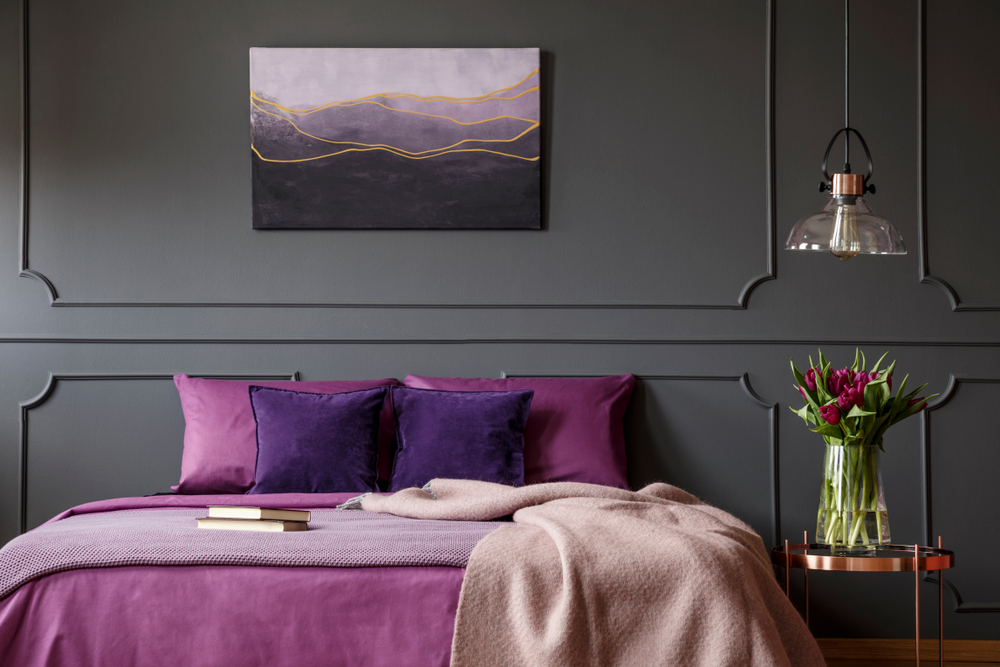 1. Opt for a darker shade on your walls: While lighter colours are great for summertime because they reflect the light and keep your interiors looking fresh and feeling comfortable, darker colours absorb light and help keep things looking cosier and feeling warmer. We especially love rich reds, royal purples, and deep greens this time of year.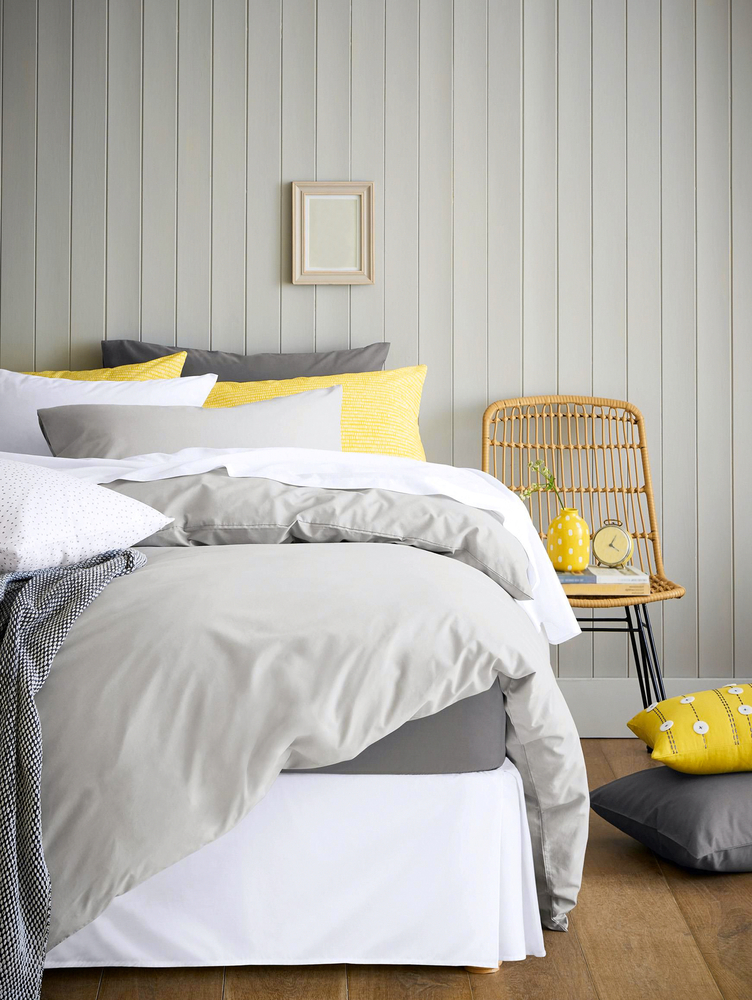 2. Say hello to a fluffy duvet: Make your bed look and feel cosier by covering it with a fluffy duvet. A thicker, down-type duvet will provide additional warmth throughout the chillier months as well as helping your bedroom look as inviting as possible.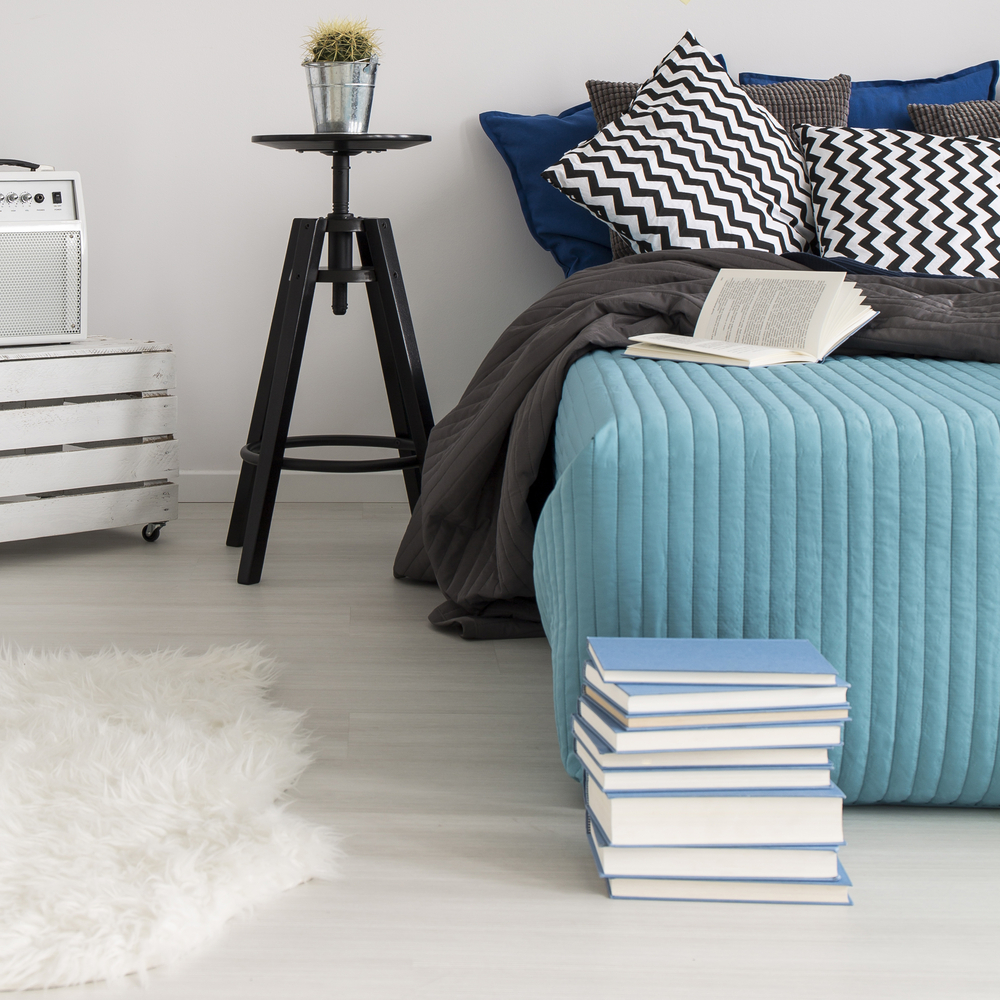 3. Treat your feet with a shag/faux fur rug: Shag rugs are great during the cooler seasons because they look festive and keep your feet toasty. How could you go wrong?! These rugs work particularly well by the side of the bed, giving you something extra soft to step on when climbing in or out of your bed. Shag and faux fur rugs come in a variety of colours so will suit any decorating scheme.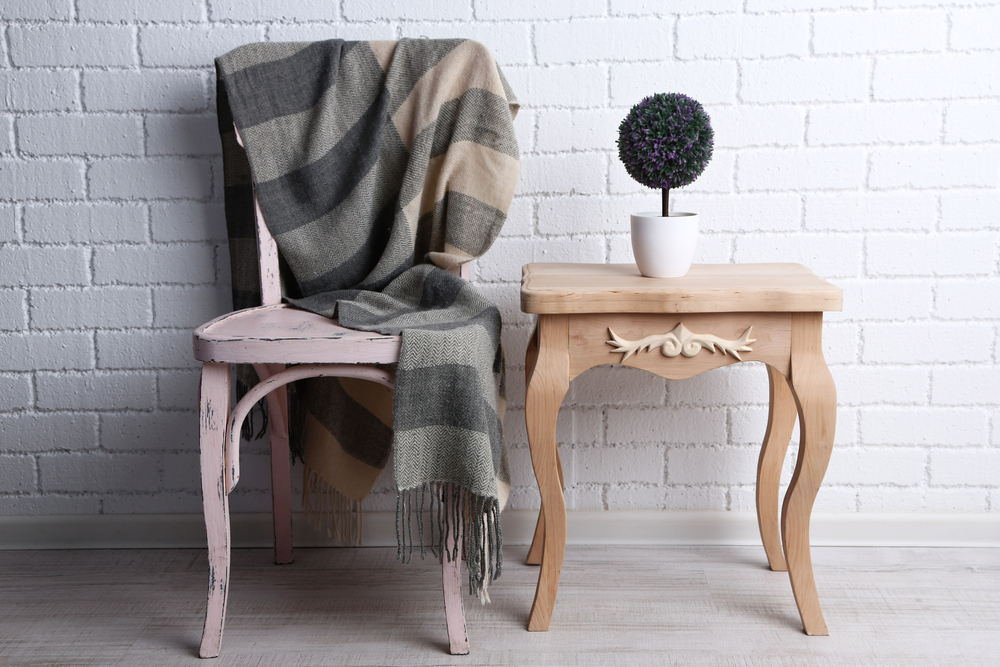 4. Get in the spirit with tartan: Does anything say Irish winter like a classic tartan pattern? This design is reminiscent of warm nights by the fire or cuddled up by the Christmas tree. Kick off your autumn with some festive fun by getting a tartan blanket or throw to drape on your bedroom chair and/or across the bottom of your bed.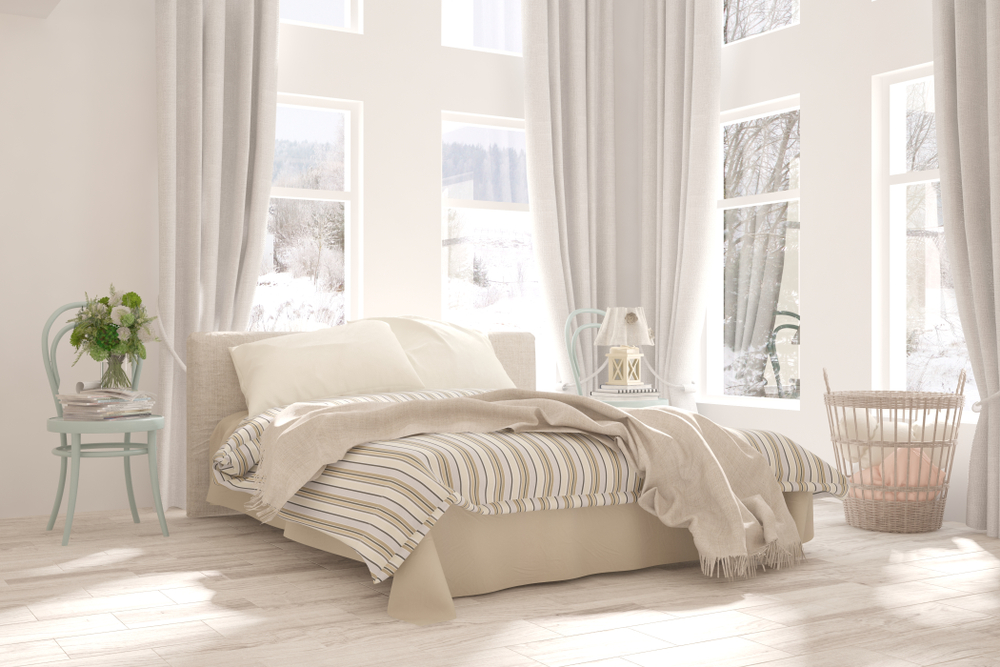 5. Alter your lighting: You'll likely be spending more time indoors as the weather changes, so making the most of your interiors has never been more important. Make your bedroom glow by creating the right mood lighting. Make the most of the autumn light by opening curtains and letting the sun in. Scatter candles in sumptuous scents throughout the room for a soft luminescence and install gentler lightbulbs for a sense of soft seasonal splendor. 

Your bedroom should be an oasis— a place of comfort to retreat to and enjoy. Help make it as lovely as it should be for autumn with the above suggestions. For more seasonal design recommendations, call into your local Crown Paints stockist or visit us on the web.