Back to Articles
Add more texture to your space like a pro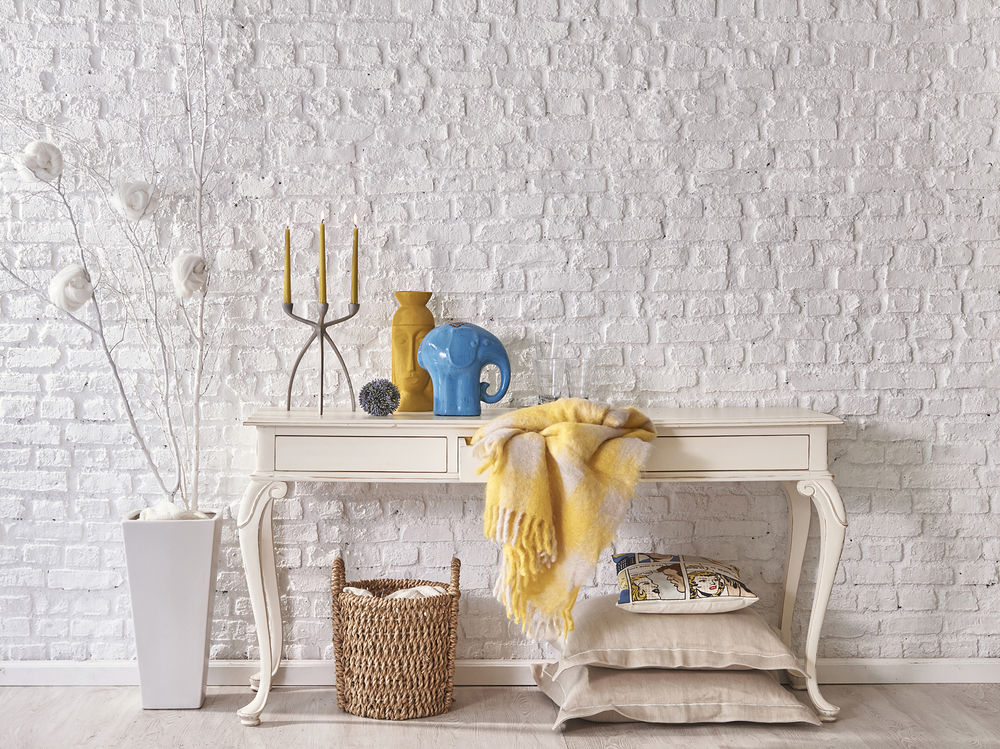 Is your space a little lack lustre? Perhaps you're looking for a simple upgrade to your interiors? One of the best things you can do to increase your chic factor is to add texture to your rooms, which will also add more interest to your space and intrigue the eye. Texture is a great way to enliven a neutral space—even if you're not keen on colour, you can use our texturising tips for easy invigoration.

With winter fast approaching, it's the perfect time to inject some texture for maximum cosy. The following post tells you how.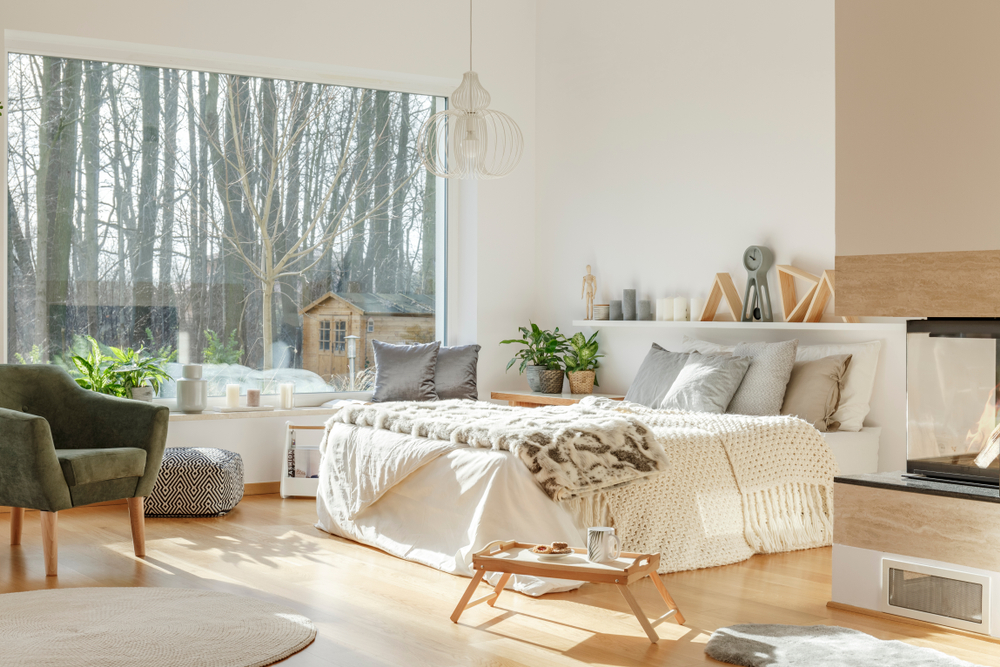 1. Buy a faux fur (or other fuzzy) throw: Soft blankets feel as tempting as they look. These sumptuous textiles draped across your bed, sofa, or chair, will invite the eye to enjoy and create a vibe of relaxation. Plus, they'll help warm you up on those cold winter nights!

2. Remember that smooth textures can be useful too: Everything has a texture. Even smooth fabrics that aren't as three dimensional as others can play beautifully when incorporated correctly. Silk, cotton and linen all offer unique textures that work well in conjunction with other textures, and provide beautiful foundations from which to build a look.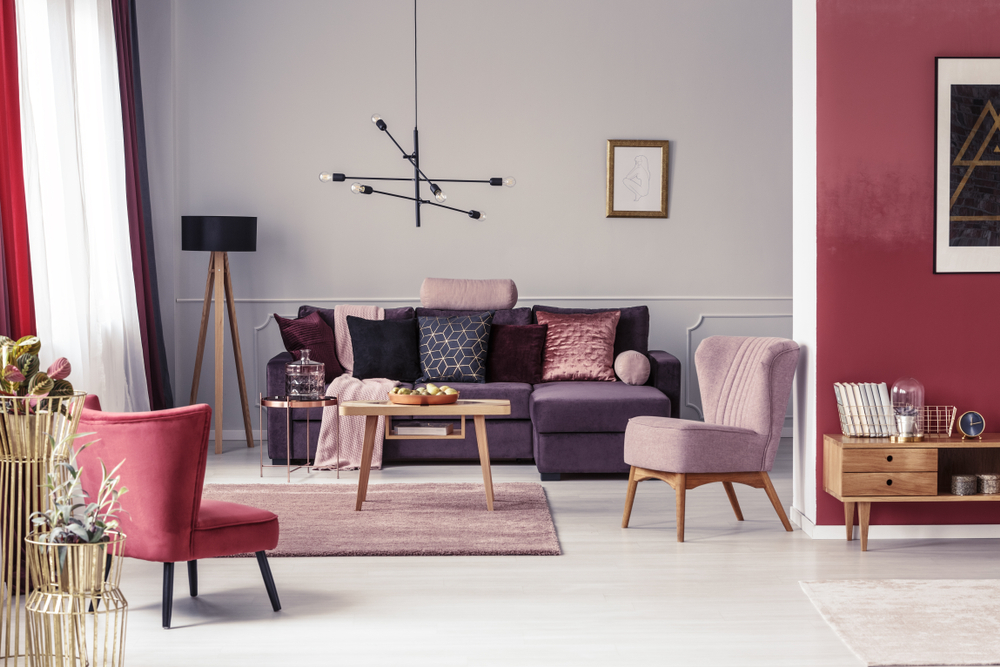 3. Ensure your furniture upholstery is of varying fabrics: When it comes to your furniture, stray away from uniformity. Instead, add dimension by opting for various textured textiles. For furniture, we especially love fabrics in suede, leather, corduroy and velvet.
4.  Add a tapestry (or other textile art) to your space: Hanging tapestries or other textile artworks in your rooms is a great way to boost energy and texture. These tapestries can be any sorts—embroidered fabrics, beadwork, lovely knits—whatever tickles your fancy! Have some fun picking out a great new piece!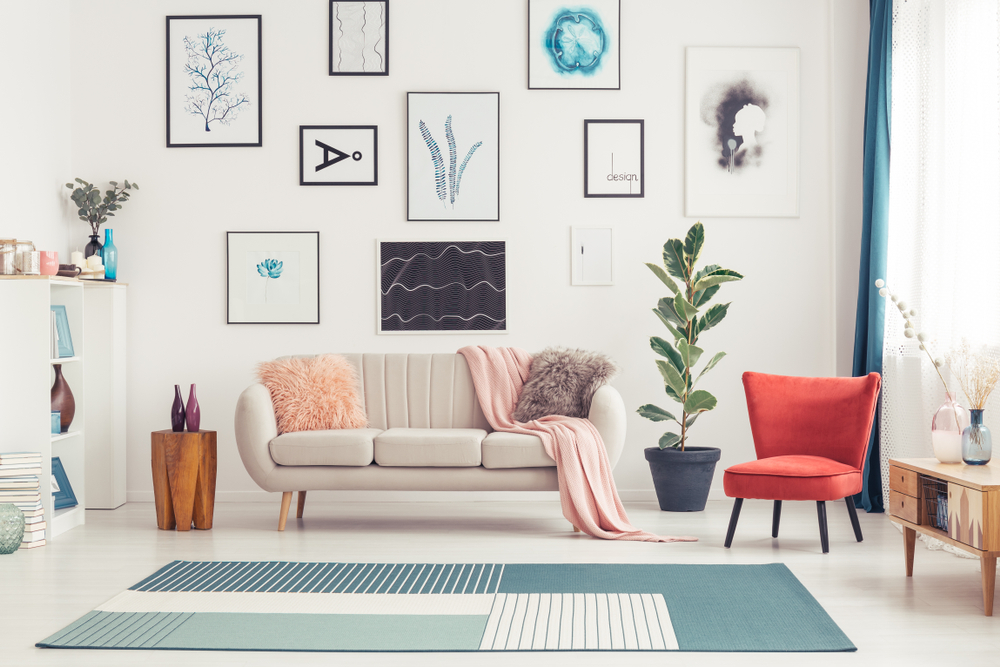 5. Opt for feature pillows: Using feature pillows is a great way to add dimension and interest to your space— especially if your furniture is a bit simplistic. Look for pillows in fun fabrics and textures that will really stand out. We love pillows made of faux fur (especially this time of year!), wool, mohair, suede, tweed, and velvet.


6. Embroidery is your friend: Embroidered fabrics will add pattern as well as texture, thus making your rooms look all the more polished. Embroidered pillows, furniture and curtains are great ways to spruce up your space. Again, if you're a fan of neutral décor, simply choose embroidered fabrics with a neutral palette!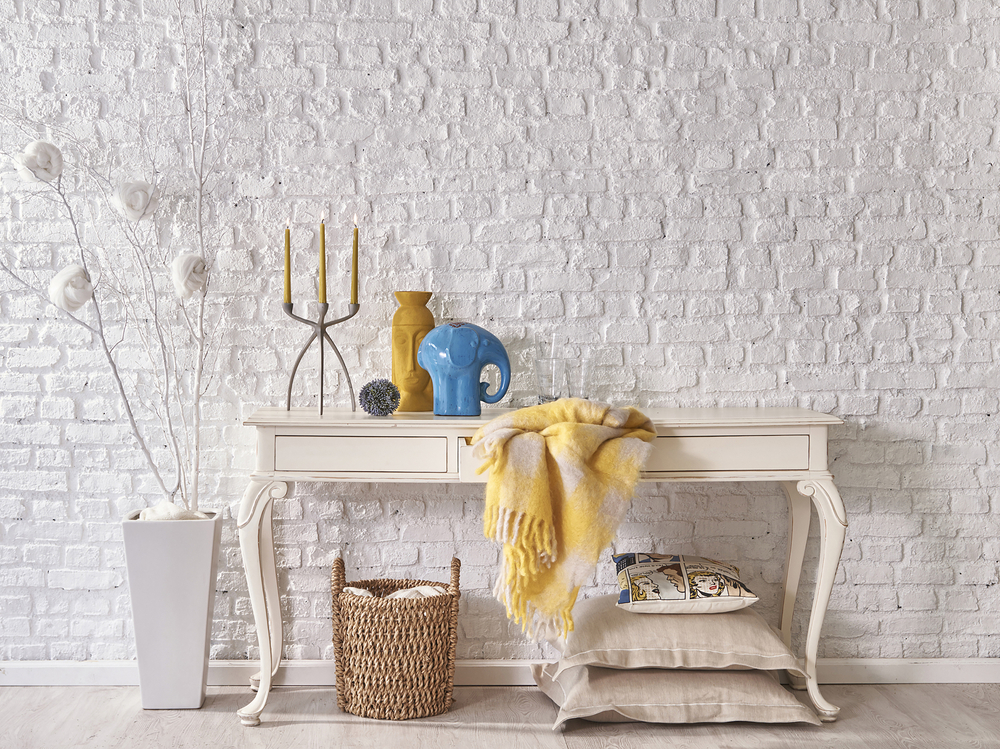 7. Texturise your walls with ease: Texture isn't just for your furnishings—it can easily be applied to your walls and ceilings too! Simply choose the colour(s) you'd like to use and the texture you're going for, and get to work! We recommend sponge painting (simply using a sponge instead of a paintbrush to paint!) or spackling your walls and finishing with a coat of paint on top. Concrete, brick, stone, and wood also offer great, stand-out textures for painting.
Looking for more decorating tips and painting tricks? Call into your local Crown Paints stockist or visit us on the web.