Back to Articles
Sparkle and Shine: Making the most of metallics this season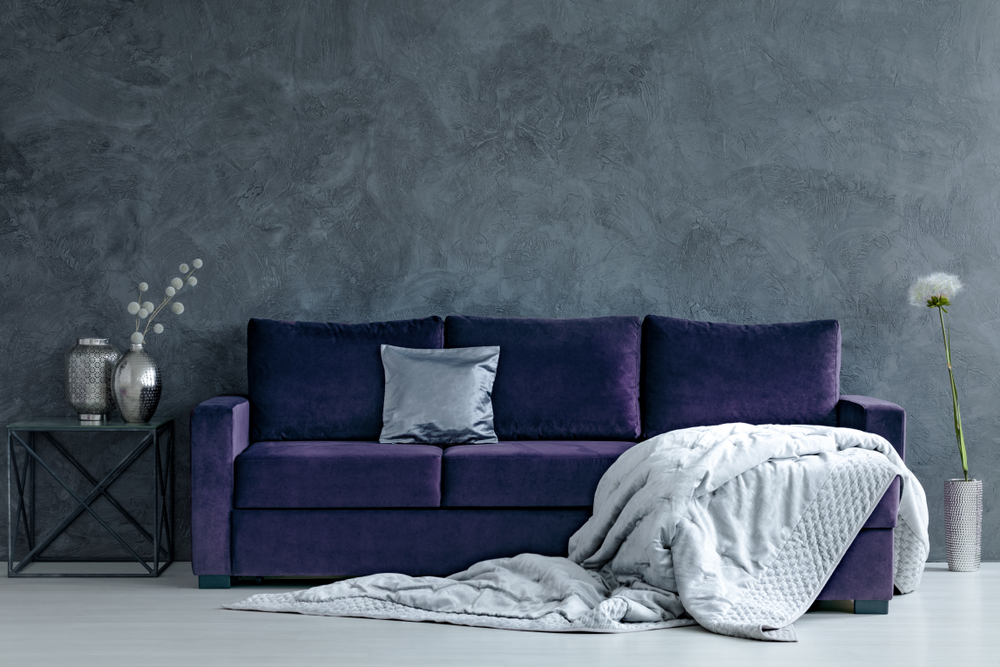 Winter was made for metallics. Christmas, New Years, and the blustery months that follow are perfect opportunities to introduce glistening golds and sparkling silvers to your décor. From shimmering dining rooms and radiant kitchens to twinkling bedrooms and glimmering living spaces, metallics will enrich your interiors and wow the eyes. Here, we'll give you some top tips on how to use these scintillating favourites with expert ease.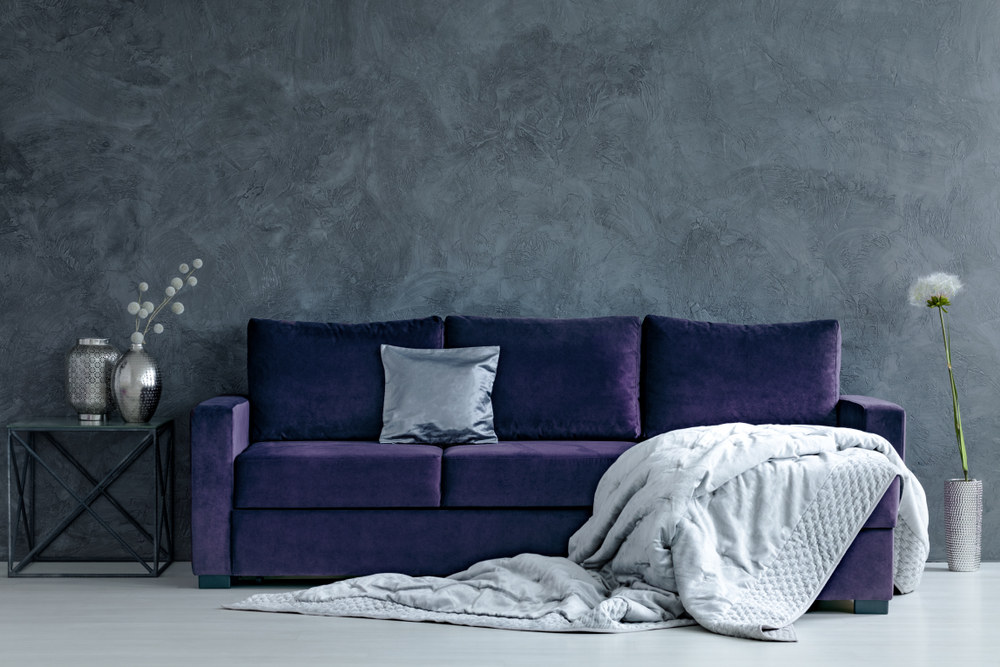 1. If you're intimidated by metallics, start with small accessories: Metallic-heavy rooms aren't for everyone, but you can still enjoy this trend without too much commitment by adding a few metallic accessories to your space. Metallic candle holders, door knobs, photo frames, or vases are great ways to add some subtle seasonal shine to your interiors.
2. Keep your colour pallet neutral when incorporating metallics: Since metallics are flashy enough as is, you don't want to overpower the room by making them compete with loud colours. Instead, accompany your metallic accents with understated neutrals such as our Smoked Glass or Winterbloom.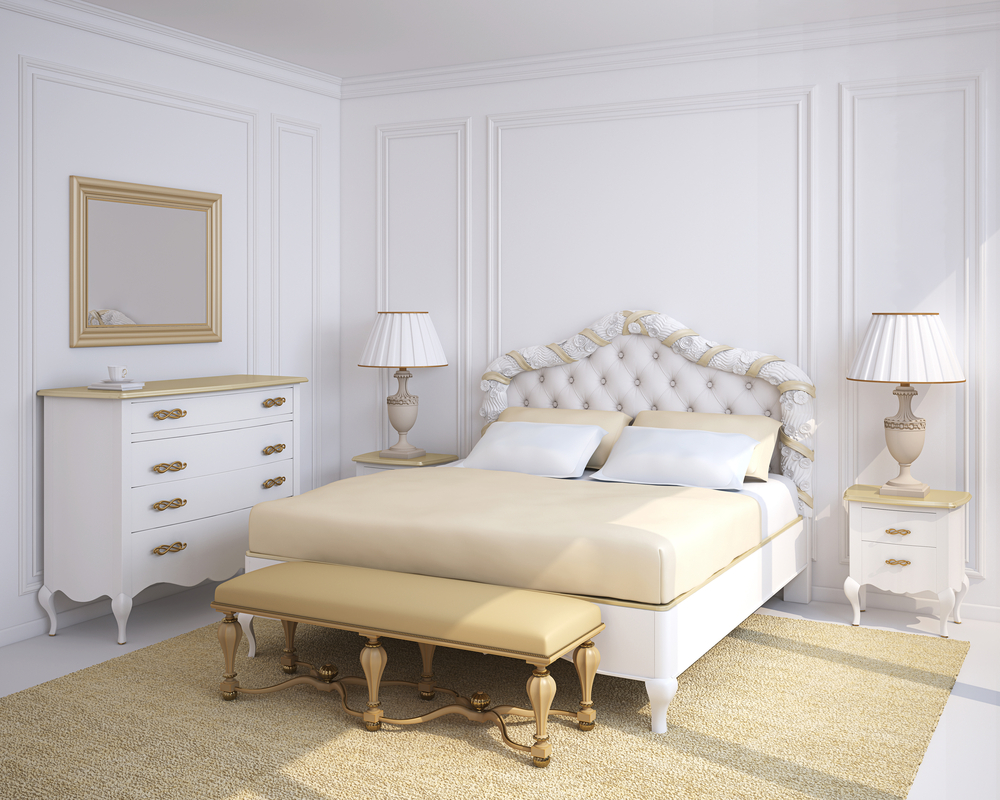 3. Paint your mirror frame with metallic: Mirrors, like metallics, reflect the light, and the combination of these two beaming elements makes for one spendid piece! A gleaming gold metallic will make your mirror pop with classic antique-like charm, while a silver metallic will look more modern, but just as chic. Mirrors, similar to artwork, can be important focal points in a room, so dress them to impress!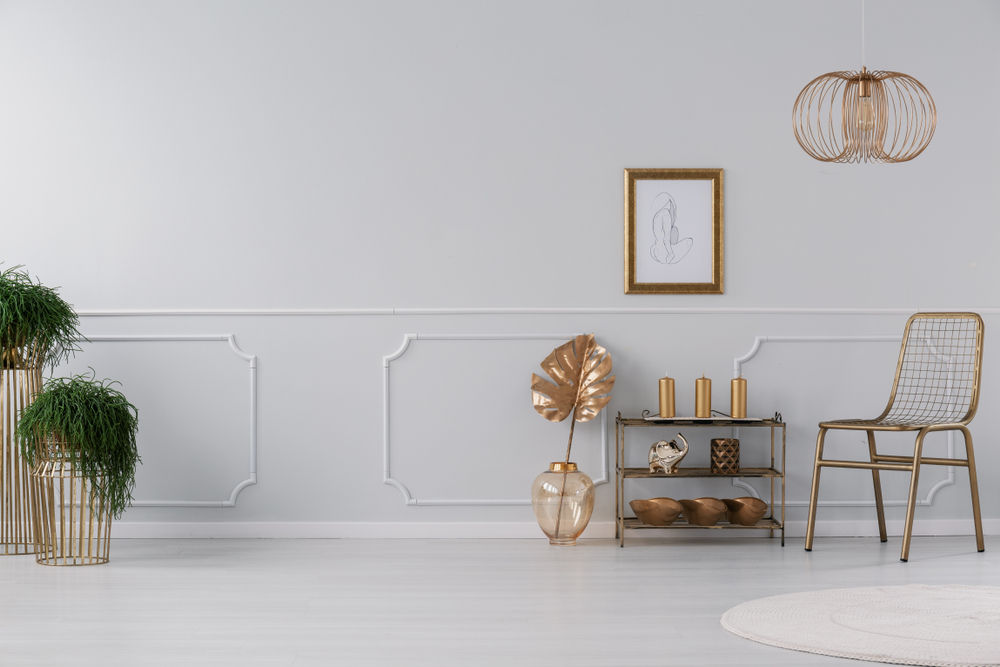 4. Update an old chair with metallic paint: A fresh coat of metallic paint can enliven any piece of furniture. Bring your chairs into the 21st century with your favourite metallic colour. These chairs will look fabulous around the dining table (especially for added New Year's Eve sparkle) or when used as additional seating in your kitchen or living room.  You'll feel like a king or queen sitting atop your silver or golden throne!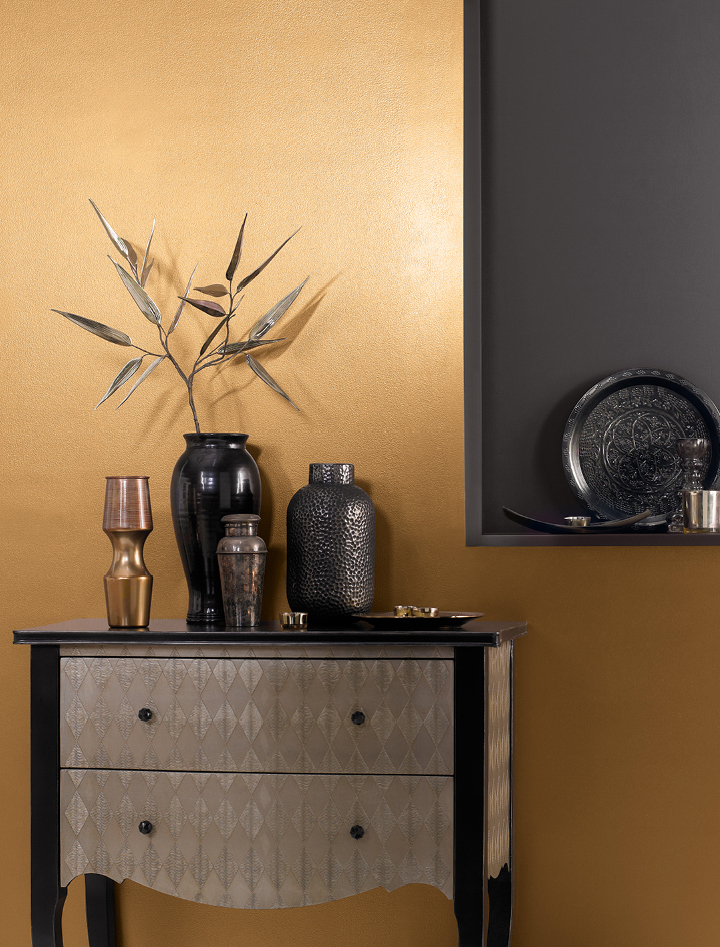 5. Try a metallic feature wall or ceiling: If you want to go a little bolder with metallics, try using them on a feature wall or ceiling. These looks are dazzling, and when done right, they're beautiful ways to enrich a space. If you want to add even more pow to your feature wall, try using a metallic pattern, where metallic paint is juxtaposed with matte paint. Stripes, dotes, and chevron patterns work especially well with this. 
6. Add plush surroundings to soften the look: Metallics have the potential to look cold and sterile (especially in the wintertime!) if they're not done right. Cosy them up and make your metallics more liveable with neutral-coloured, soft textured fabrics. Wool, fur, and suede work particularly well for warming up your room.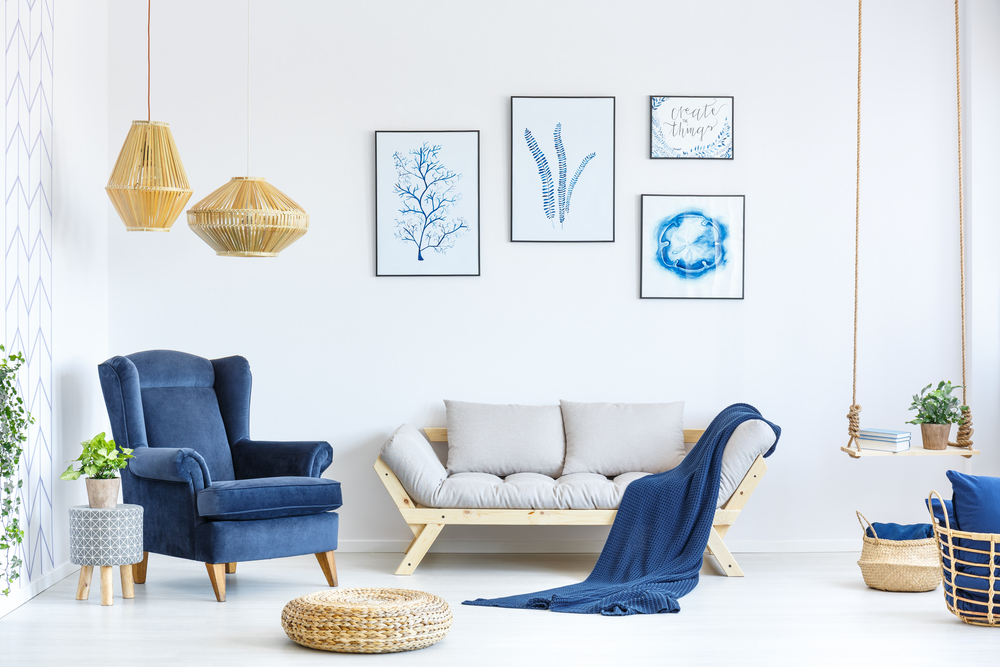 7. Remember- everything in moderation: Metallics are powerful design elements but can feel overwhelming when overused. Wise use of metallics means making them complementary accents that add touches of shimmer to the room without going overboard. Your metallics should be thoughtfully incorporated to provide interesting surprises to the eyes— gold or silver can go from gorgeous to gaudy in no time!
Ready to go for gold or spring for silver? Call into your local Crown Paints stockist for everything you need to get started. You can also visit us on the web for more expert tips and seasonal decorating advice. Happy New Year from the Crown Paints team!