Back to Articles
Deck the halls: Seasonal inspo for festive hallways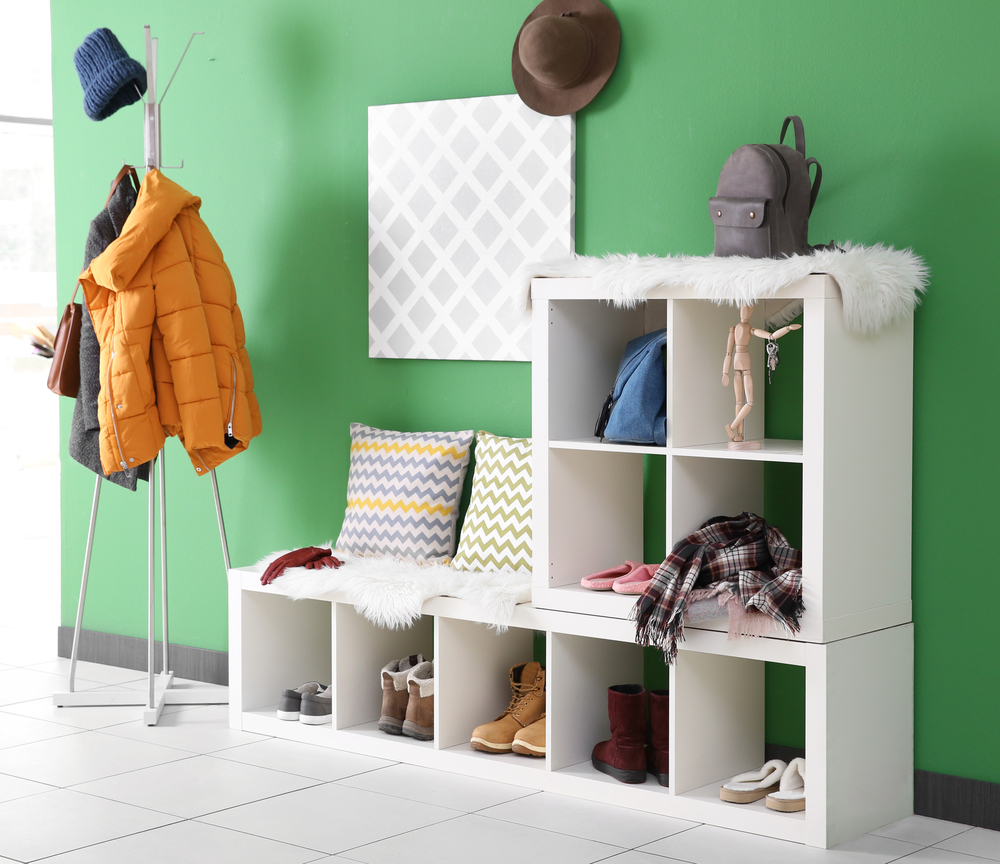 Whether you're donning boughs of holly and feeling jolly, or prefer something a little more understated when it comes to Christmas décor, we implore you not to forget about your hallways. Though occasionally overlooked on the design front, hallways can have a major impact on the look and feel of your home. This season offers the perfect excuse to liven up these beloved spaces. The following tips will ensure your hallways are fantastically festive, comfortingly cosy, and superbly seasonal. Fa la la la la la la la la………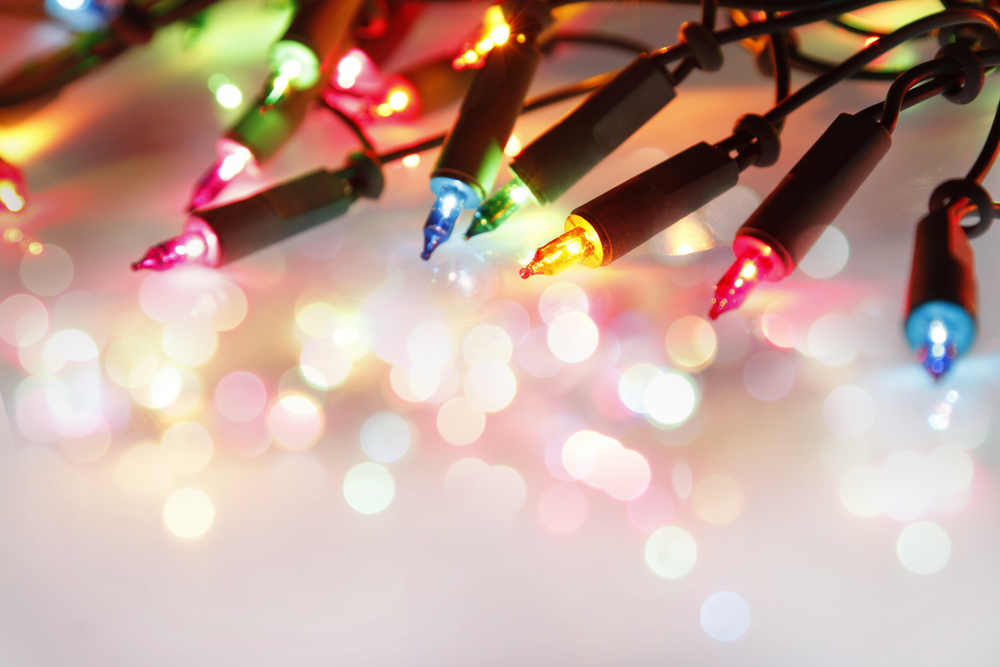 Hang string lights: Lights are among the best elements for creating ambiance and, given the time of year it is, string lights in your hallway will look fabulous and festive! We even love these twinkling beauties all year round. Get creative with the design you hang them in. Classic corner to corner is always flattering, but if you're looking to try something unique, string them across your ceiling!
Put up a Christmas tree: Christmas trees are essential elements of any holiday look, and placing one in your hallway is a great way to invigorate a space. A decorated tree in your hallway will immediately add interest and illuminate the area beautifully. Choose a tree based on the size (width and height) of your hallway—obviously, larger areas will be equipped to handle larger trees.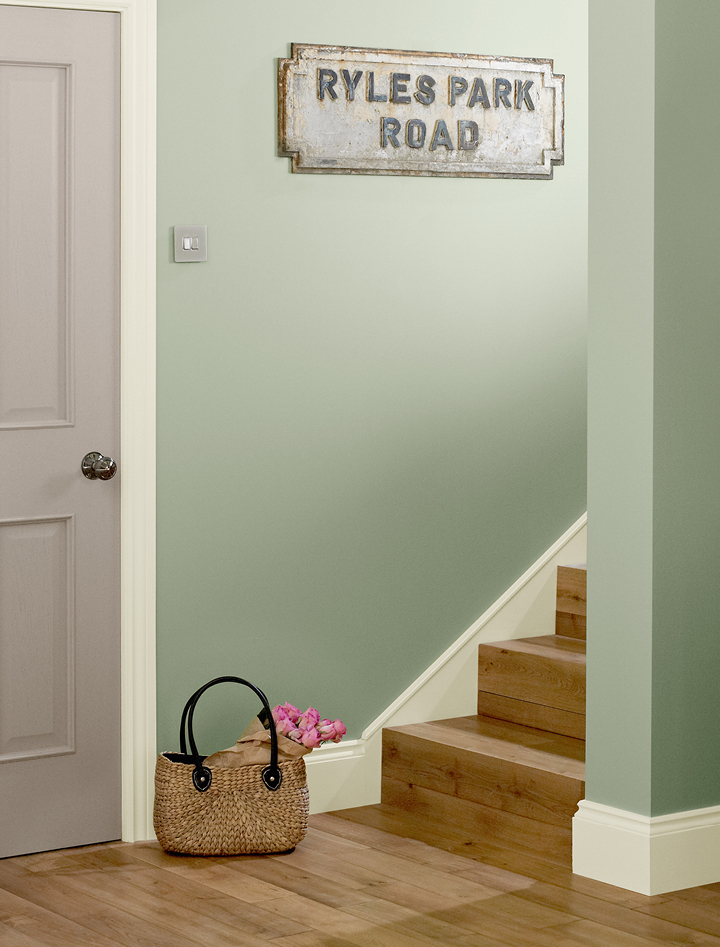 Paint your hallway a seasonal colour: Now is a great time to give your hardworking hallway a fresh coat of paint! Keep things classic with an off-white, spice things up with a red or green, and make things shine with a metallic gold or silver. These colours are fabulous options in the run up to Christmas—and beyond! Our mellow green is tranquil and tres chic!
Display photos and/or artwork: We love the power that photos and artwork have on uplifting a space. They add interest, dimension, and are a great way to incorporate more colours. Choose pieces that reflect your own personal style and hang them throughout your hallways for an instant pick-me-up!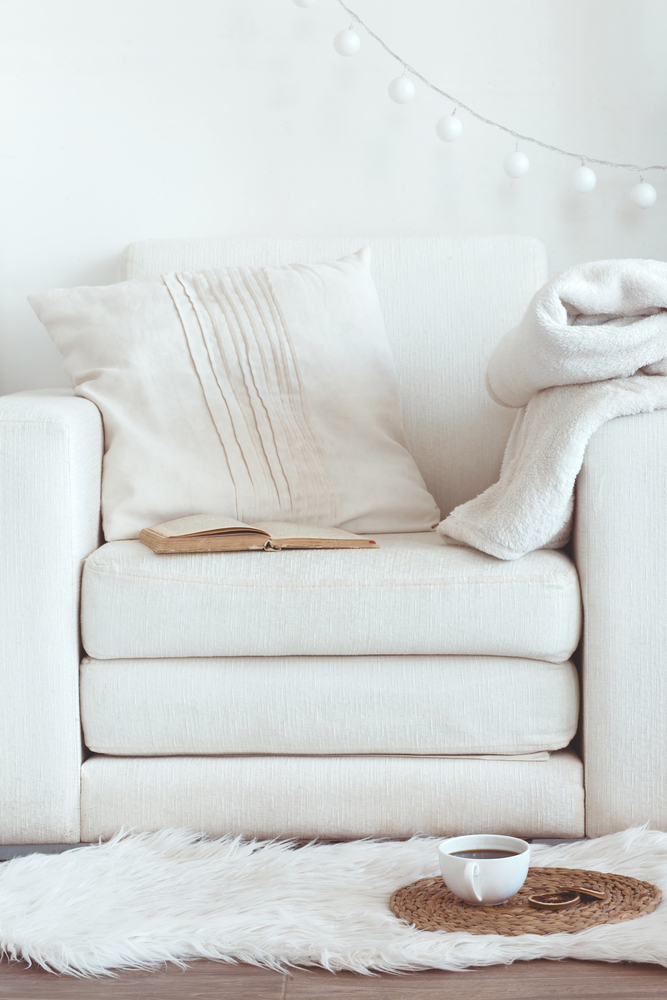 Create a cosy reading nook: Make your hallway a destination instead of simply a passageway and tempt visitors to sit and stay for a while. Install a comfy chair and a blanket (choose tartan or faux fur for extra holiday oomph!) at the end of your hallway to maximise your space and give yourself somewhere new to retreat to. This special haven will not only feel great to relax and unwind to at the end of a long day, but it will look stylish too.
Hang baubles from your ceiling: Baubles aren't just for your tree! For Christmas-ready hallways, we recommend going the extra mile and hanging large baubles from the ceiling throughout your hallways. Attach these with patterned ribbons for optimal festiveness and don't forget—the bigger and brighter, the better!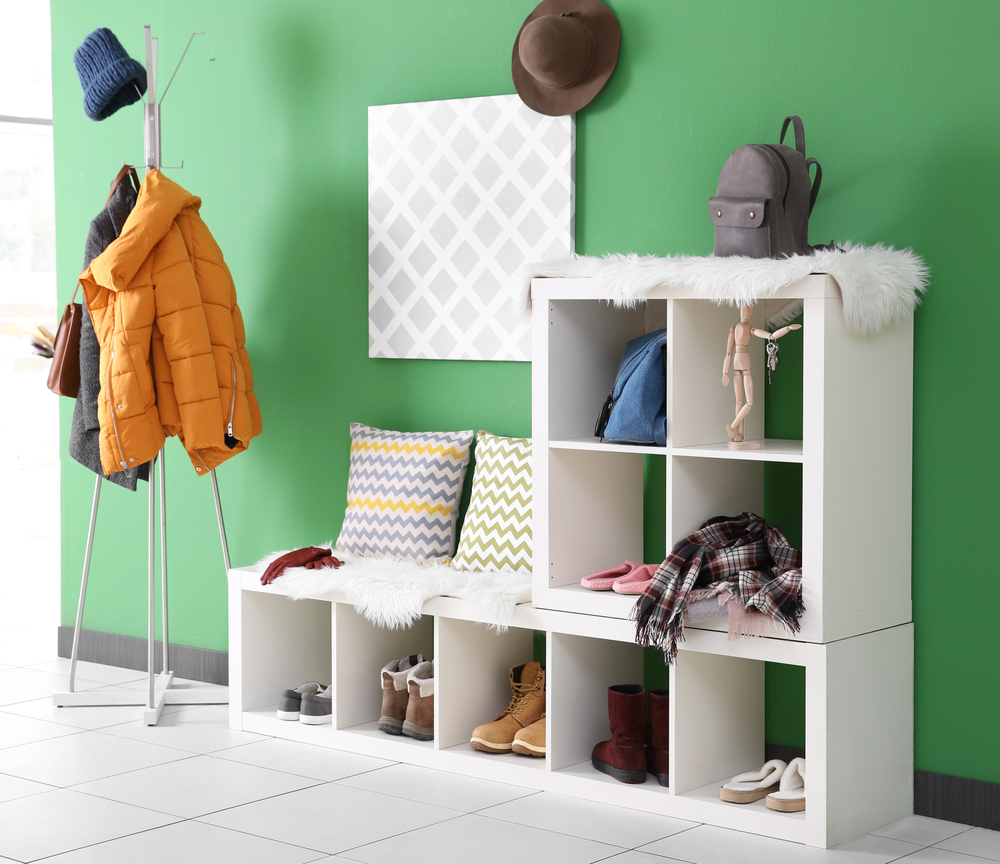 Leave cozy winter accessories on display: Instead of hiding your winter coats, boots, scarves and hats in the closet, put them on display for a just-back-from-the-ski-slope look. Create some "organised clutter" with thoughtful storage options that are just as useful as they are handsome.
Ready to deck the halls and turn your home into a winter wonderland? Call into your nearest Crown Paints stockist or visit us on the web for more expert advice and decorating tips. A very happy Christmas to you and yours, from the Crown Paints family.