Back to Articles
Chase away the late winter blues with vibrant red and pink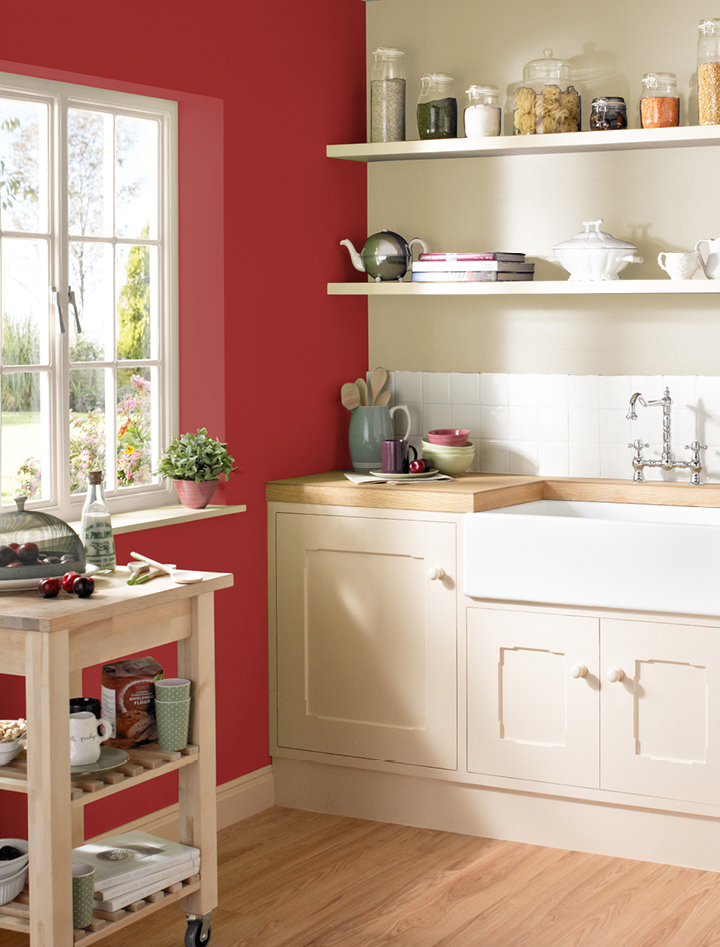 We're in the final stretch of winter, which means we're still spending plenty of our evenings getting cosy by the fire. It's hard not to go a little stir crazy while waiting for the warmer days of spring to arrive, but adding a dose of colour to your interiors can help beat the late winter blues. We're loving reds and pinks this year, and these are versatile shades that can uplift and rejuvenate your home.

The following article will provide some tips on how to decorate with these warm and vibrant colours.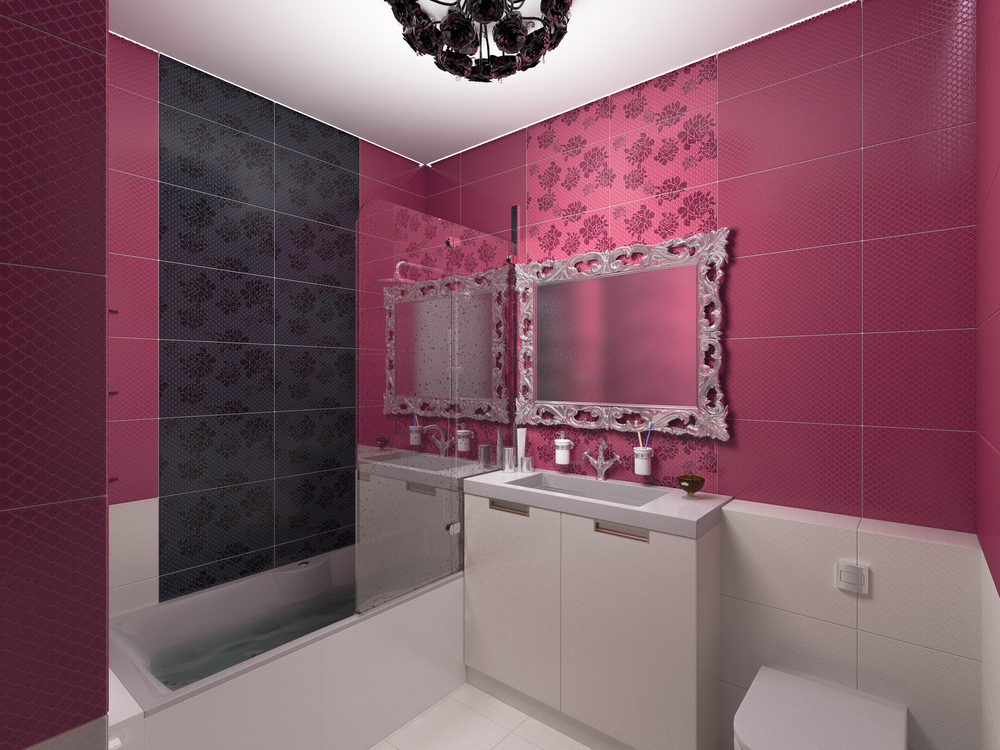 1. Paint your bathroom bright pink: Bright pink is a fun, happy colour that's definitely for the bold. For those that might be turned off by the thought of a big, bright pink room, the bathroom is the perfect place to incorporate the colour on a smaller scale. Work with a Crown Paints Colourmix specialist to help you find your ideal, bathroom-ready pink.

2. Invest in a floral rug: A colourful patterned rug is a great way to add interest to your space and finish off a room. These work well any time of the year, and we recommend choosing a red, purple, and/or pink-based floral rug. These colours will provide the perfect accompaniment to a neutral room and make your floors look classically chic.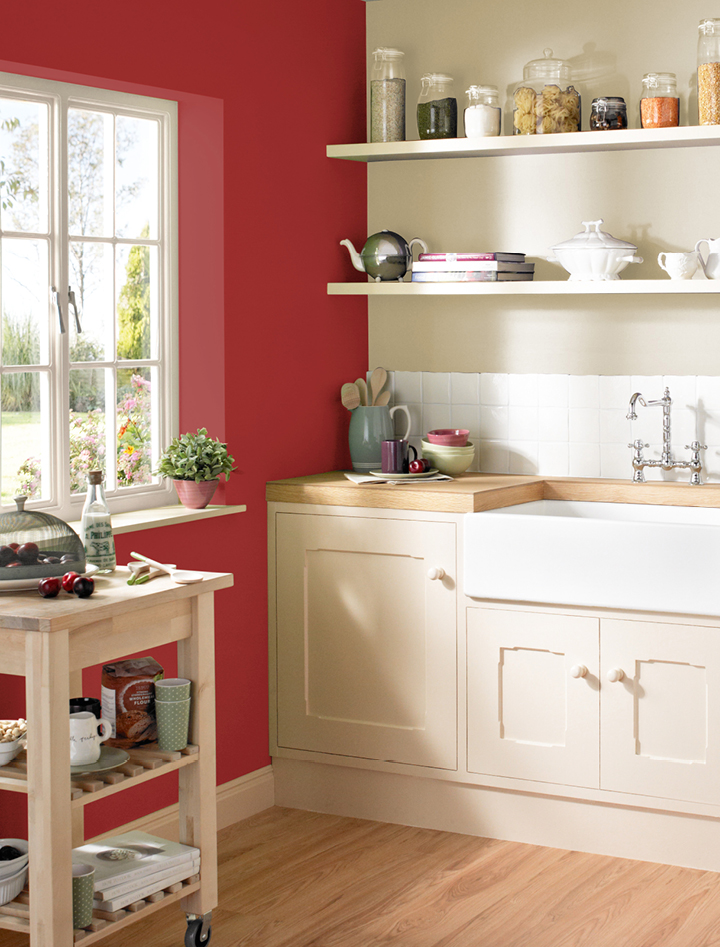 3. Use red accents in your kitchen: We love the way red looks in any room of the house, but we find it particularly appealing within the kitchen. There's just something about its fiery warmth that works so well in "the heart of the home." Red splash backs will inject your kitchen with life, and red accents such as chairs, curtains, and other furniture will look great with a wide variety of colours and styles.

4. Create a red and pink feature wall: Red and pink together is one of our favourite colour combinations, any time of the year! Separately, these colours are divine, and when combined they look so fresh and stylish. We're seeing more and more of this combo in both fashion and design, and we are loving it! If you're in the mood to go bold, try big red and pink stripes or oversized polka dots on your feature wall.
5. Make pretty floral arrangements for around the home: Add some springtime to your interiors by placing pink and red flowers around the home. Classic roses are always elegant, and those wanting something a little different can opt for carnations, peonies, daisies, lilies, and/or azaleas. These, coupled with some lush greenery, will make for beautiful bouquets!

This month, take your interior style to the next level and dress your home in vivid pinks and reds. The above tips are just some of the many ways you can incorporate this fun and flirty vibe into your home. For even more expert advice, call into your local Crown Paints Stockist or visit us on the web. Now let the countdown to springtime begin!