Back to Articles
Five retro kitchen trends to try this year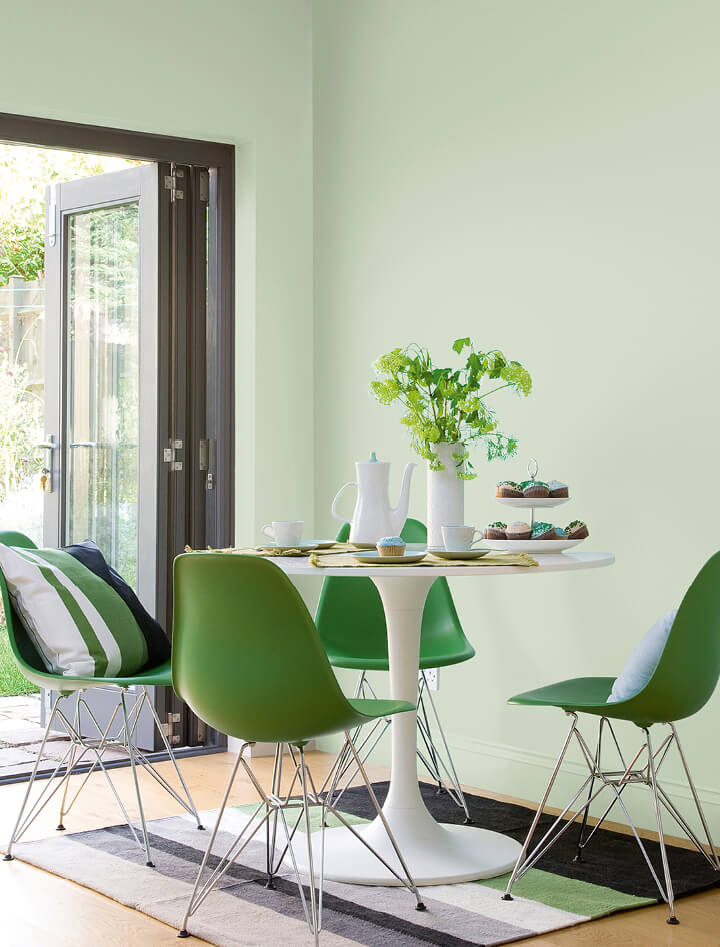 Trends are constantly changing, with people always on the lookout for the latest and greatest look or product. Though interior design has evolved greatly throughout the years, there is plenty to be learned from the styles that have come before. These days, we are particularly loving the retro look. Bold and bright, the decor of the past holds a special place in our hearts— which is why we think it will look great in the heart of your home. The following article covers five retro-inspired kitchen trends you can enjoy in 2019 and beyond.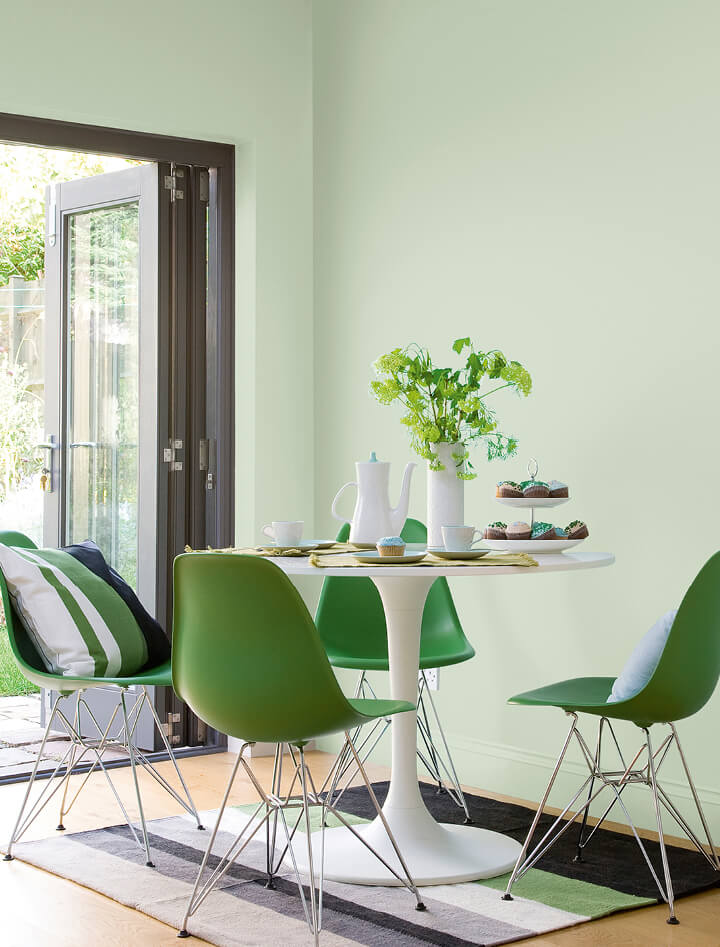 1. A checkered tile floor or splashback: If you want to create a retro feel in your kitchen, a checkered tile floor or splashback is one of the best things you can do. The use of bold, contrasting tiles are an homage to the restaurants and classic American diners of yesteryear. Keep things traditional with black and white checkered tiles, or use whatever other colour combinations you'd like. If you don't want to commit to a full floor, a splashback is a simpler way to incorporate the trend. One look at this groovy floor and you'll be wanting to start up the juke box and do the twist!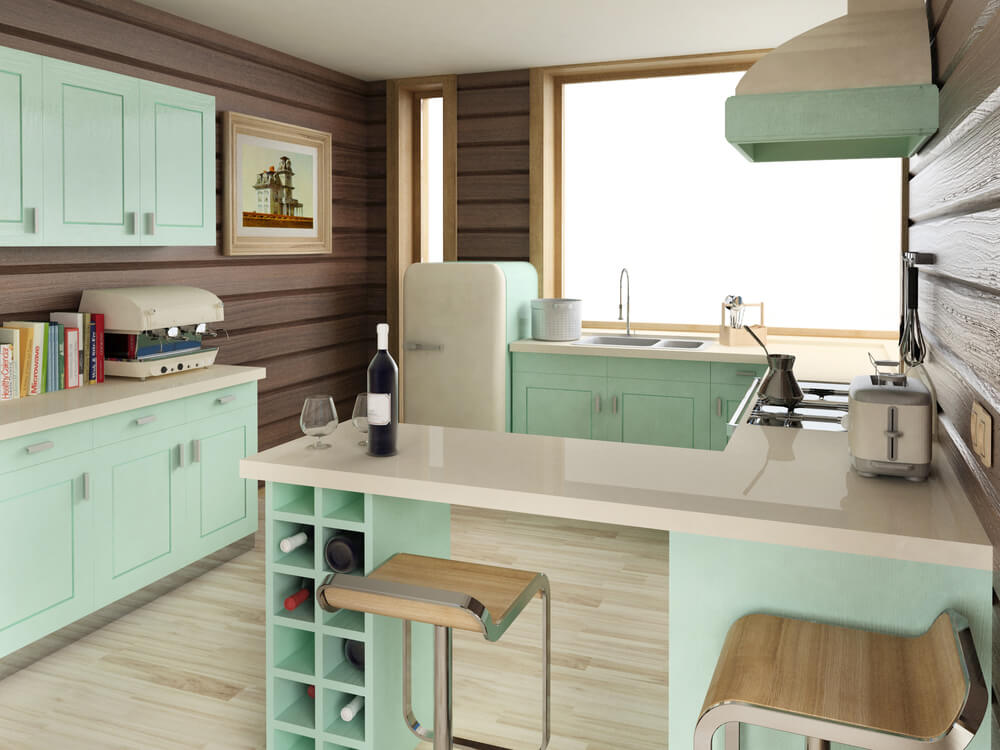 2. Coloured cabinetry: Retro- style kitchens are known for being bold. Bright, saturated cabinets are great for creating that vintage feel within your home. Colours like orange, lime green, and red will pack a punch, while more muted tones like light blue, soft yellow, and pastel green will work well for those that wish to keep things more mellow.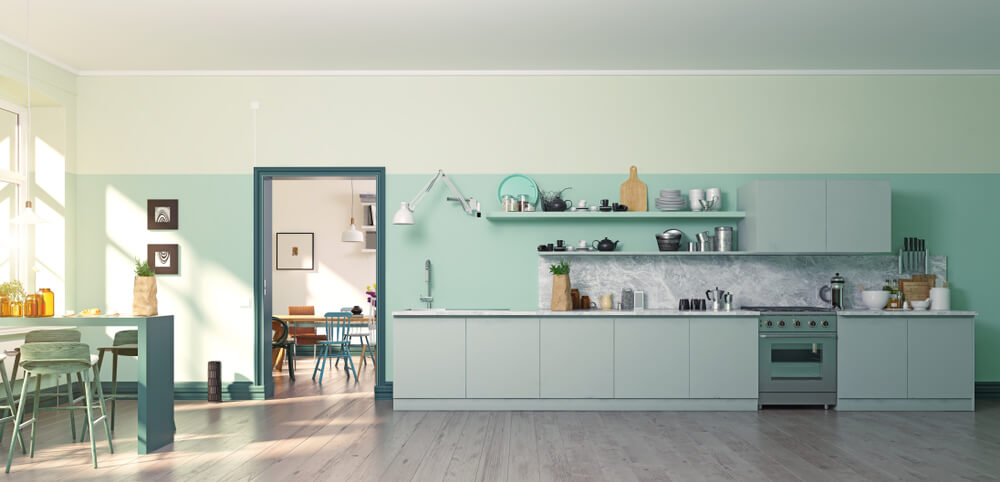 3. Retro-coloured walls: Give your kitchen a great foundation for its retro reboot with vintage-inspired walls. Go for a 50's rock look with "earthy Scandinavian tones, vibrant yellows and aquas, and pretty pastels," a 60's chiq vibe with "soft neutrals....elegant blues and tasteful yellows," or a 70's groove effect with "Mother Nature-inspired shades of woody browns, far-out greens, and flower-power reds."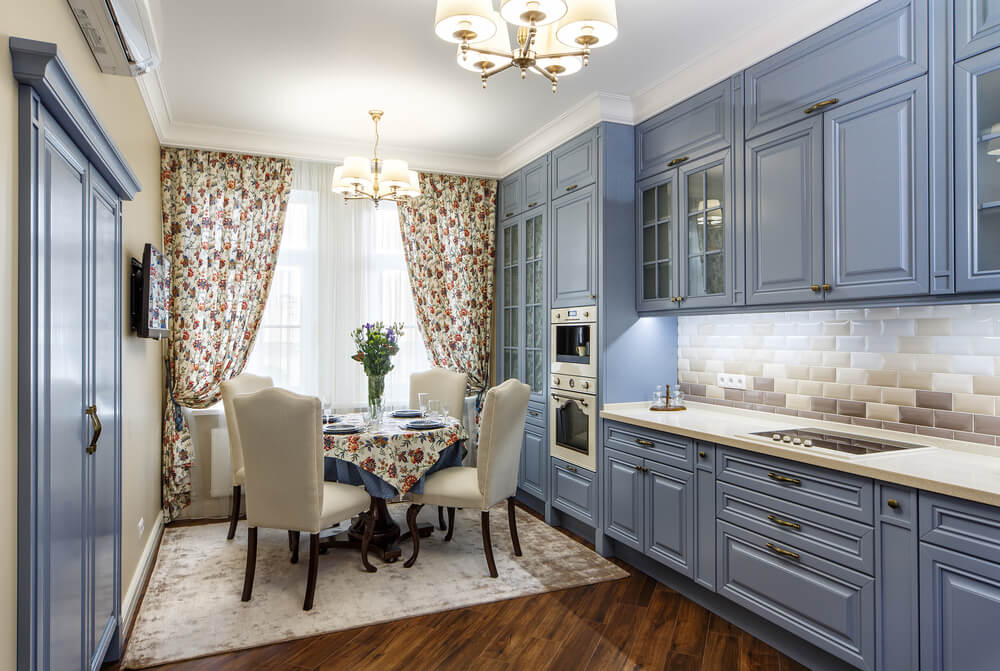 4. Floral fabrics: Kitschy and ditsy floral fabrics can instantly give any room a retro feel. Whatever your style or the colours found within your kitchen, you're sure to find a pattern that will match. You can find real vintage fabrics at some vintage shops, or you can simply opt for vintage-looking textiles at your local design stores. Incorporate these into curtains, pillows, and/or rugs to bring the room together and polish the look.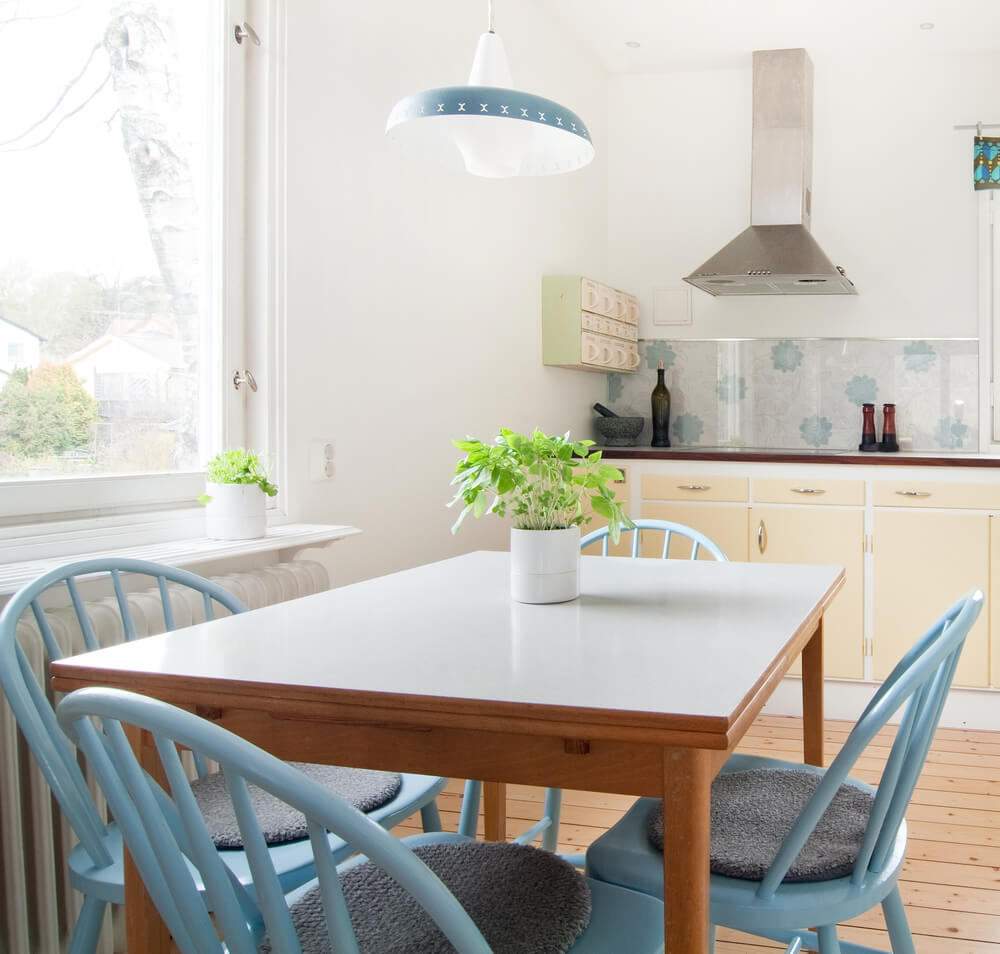 5. Vintage furniture: To complete your retro kitchen, look for vintage furniture pieces. We recommend introducing retro-style bar stools, dining chairs, and/or tables into your kitchen for vintage charm that you're sure to appreciate. For an added bonus, paint these pieces bright colours or accessorise with bold fabrics.


Ready for retro? Call into your local Crown Paints stockist or visit us on the web for everything you need to get started.