Back to Articles
Tips to transform your bookshelves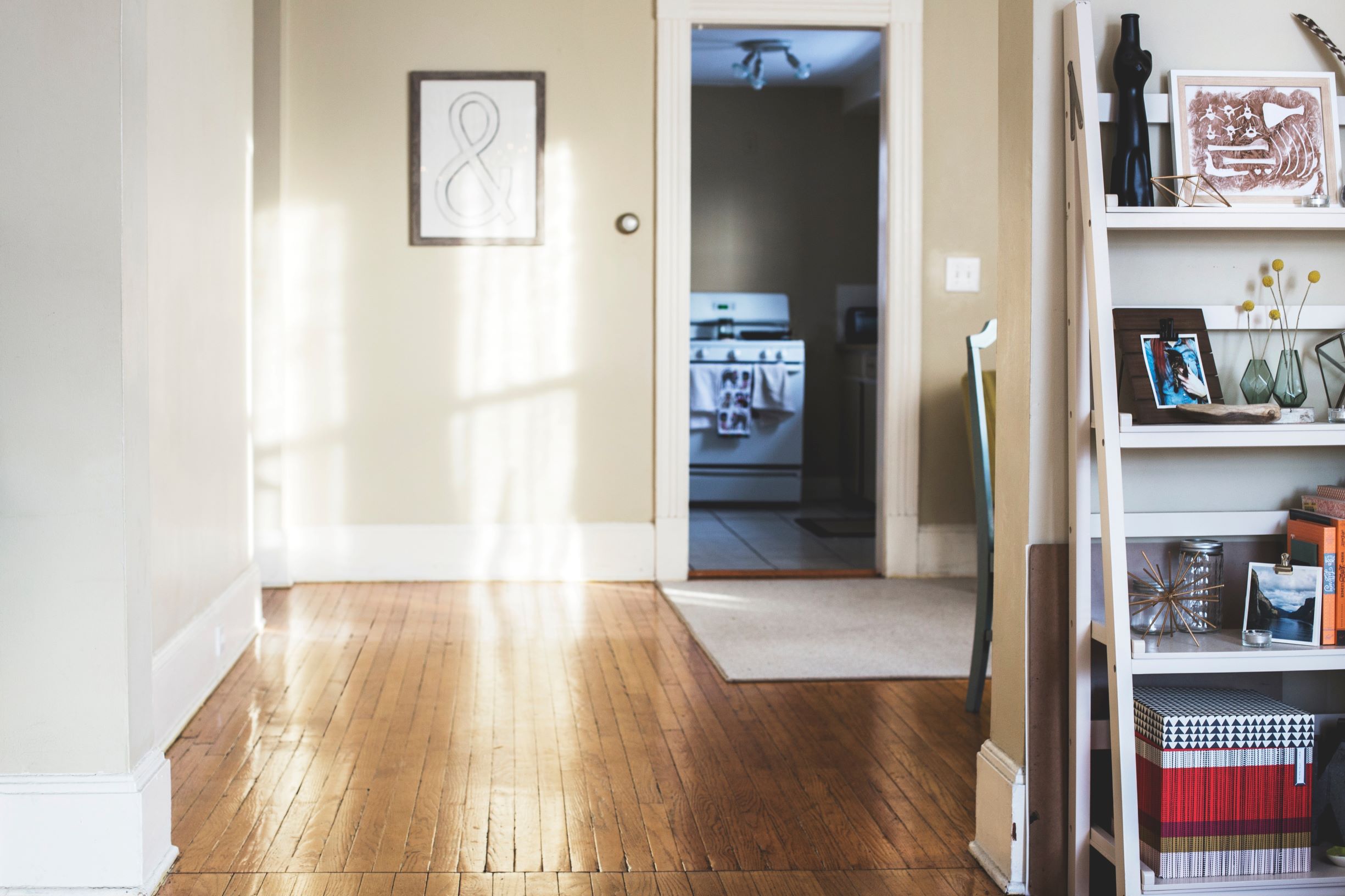 In our opinion, bookshelves are great additions to any room. Rows and rows of books are colourful, distinguished, and classic. However, these home design staples can become incredibly interesting features if they're accessorised carefully and correctly. Take your bookshelf game to the next level with the following tips.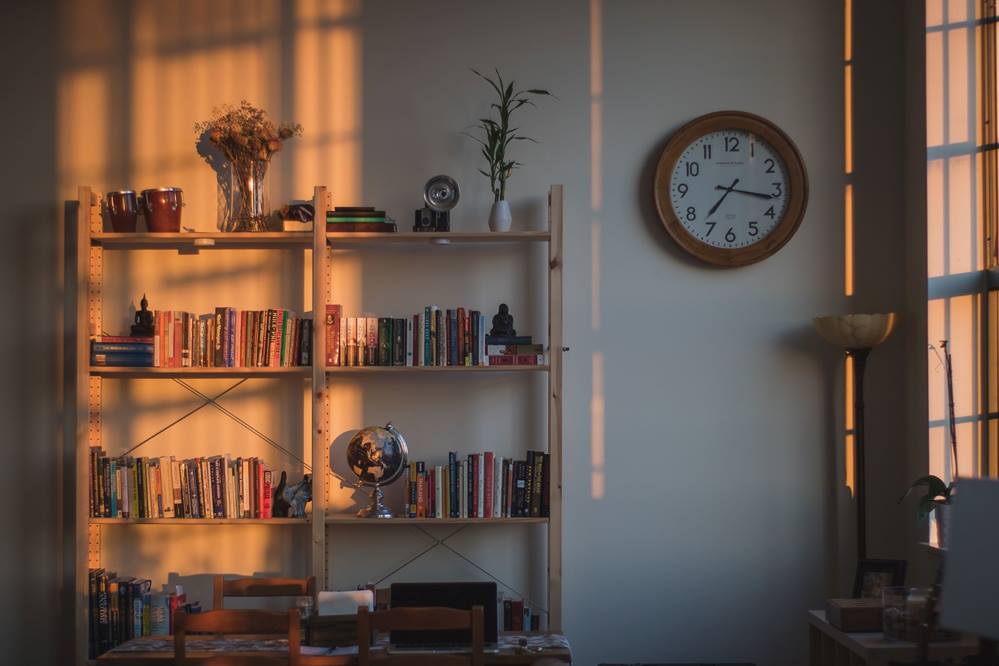 1. Take it shelf by shelf: Instead of focusing on the bookshelf as a whole, turn your attention to each contained shelf or area. Look at these as blank canvases so that you don't become overwhelmed by the larger picture. Thoughtfully accessorise shelf by shelf, and remember that it will take time to complete.

2. Paint shelves a fun colour: Bookshelves don't have to be white or neutral in colour— in fact, we love bookshelves in fun and funky colours! Choose your colour based on the surrounding room. What colour will complement your look? What colour will uplift your vibe? This will help turn your bookshelves into a focal point in the room. Shimmering gold or silver will work well in most rooms and will give your shelves some sparkle, while muted reds, blues, and greens will be understated and yet unique.Tight on tools? Call into your local Crown Decorating Centre for everything you need, from A-Z.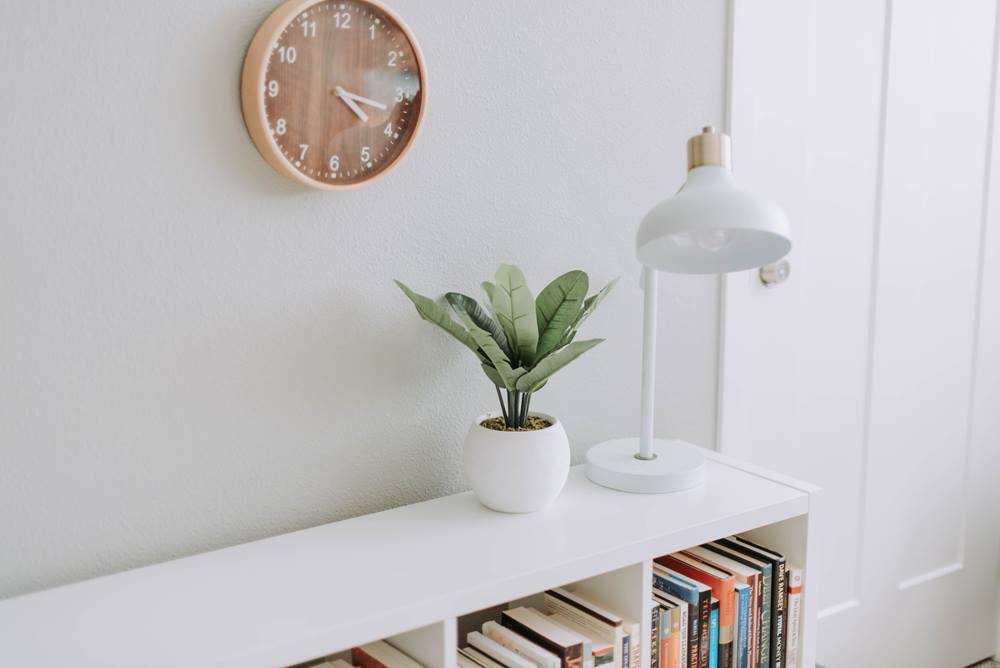 3. Add some greenery: Bookshelves are the perfect place to add some plants and flowers. Pots and vases offer another opportunity to inject shelves with colour and pattern, and greenery always looks fresh and vibrant.

4. Use bookends: Bookends come in plenty of options so you're sure to find ones that appeal to your style. These accessories are not only practical, they're attractive!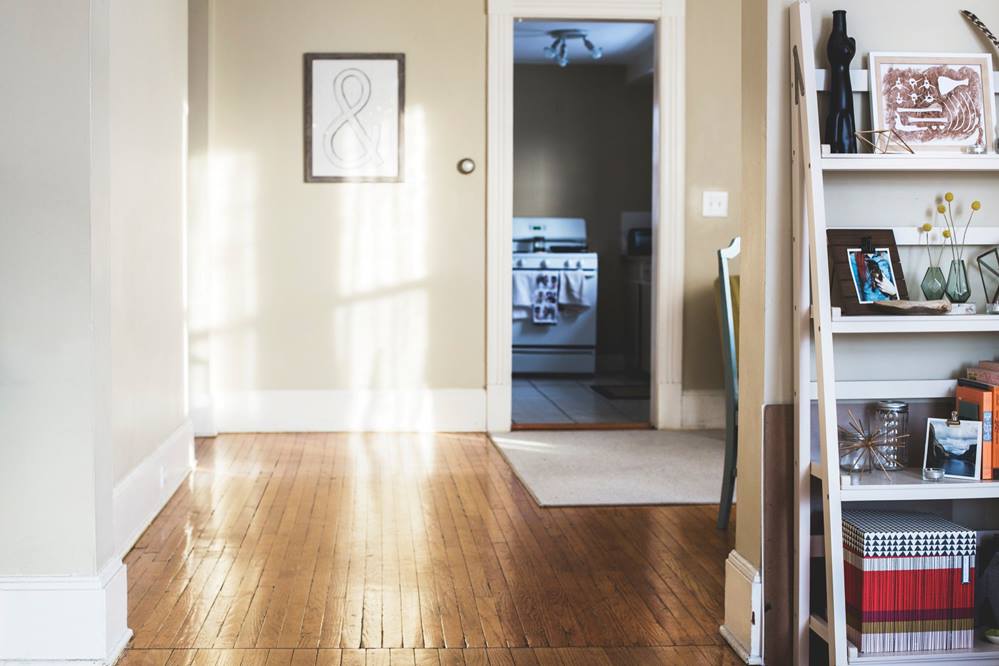 5. Place framed photos/artwork on shelves: We think bookshelves should be a place for more than just books. Things like plants and bookends (as above) will help to break up the monotony and instead, turn shelves into a stylish display. Framed photos and artwork will also beautifully accomplish this, while adding a personal touch. Play with elaborate frames, fun colours, different sizes, etc.

6. Experiment with book placement: As far as we're concerned, books don't have to remain vertical. In fact, combining vertical, horizontal, and slanted books will look perfectly artistic. Check and see which types of placement look good where, and don't be afraid to have some fun with it.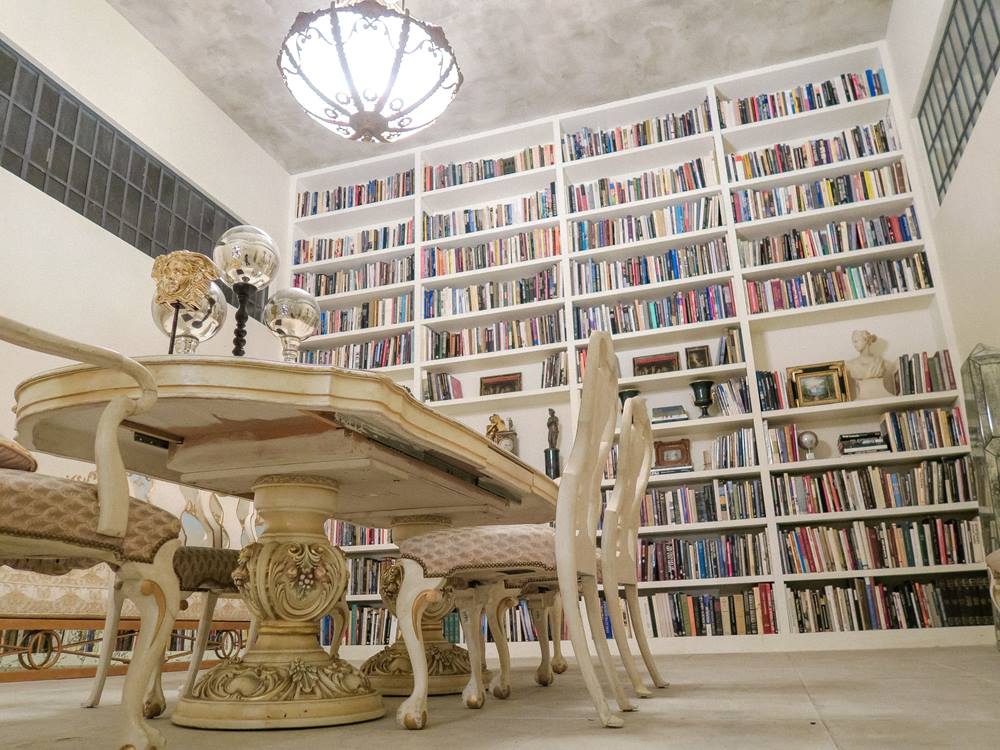 7. Insert eccentric accessories: If there's any place to get eccentric, it's within your bookshelves! Unique accessories scattered among your books will be thought-provoking accompaniments to your new favourite feature piece. Visit antique stores to source these special bits and bobs and create a look that is extraordinary.

Say goodbye to your mundane, run of the mill bookshelves, and welcome a new era of fun and fabulousness! The above tips will get you started on your journey. For more decorating inspiration, call into your local Crown Paints stockist or visit us on the web.