Back to Articles
Interior decor inspired by garden flowers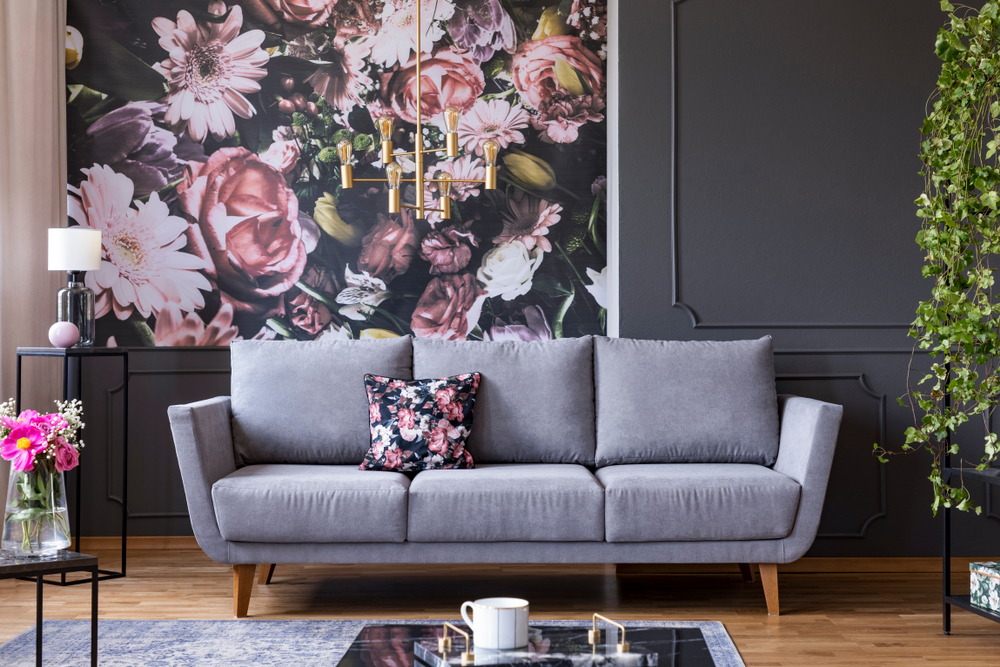 With the springtime in full swing, we've been seeing our share of beautiful flowers outside. Whether we're smelling the rose bushes in our back gardens or stopping to enjoy the beauty of a lilac tree during a leisurely stroll, we can't help but become bewitched by the beautiful blooms surrounding us.
Luckily, these fantastic florals aren't limited to your exteriors. In fact, we think it's a great idea to use garden flowers as inspiration for your interior décor. The following post will give you some ideas on just how you can accomplish that.

1. Opt for a darling daffodil bathroom: We love yellow paints because they're happy and upbeat—perfect for spring, and for putting a smile on your face whatever the season. While yellow paints, when done right, can work well in any room of the home, we think that the bathroom is the perfect place to inject this bright colour. A yellow bathroom will call to mind the beautiful yellow daffodils we're seeing everywhere this season. Try our colour Lemon Squash for a delightful pop of flowery yellow!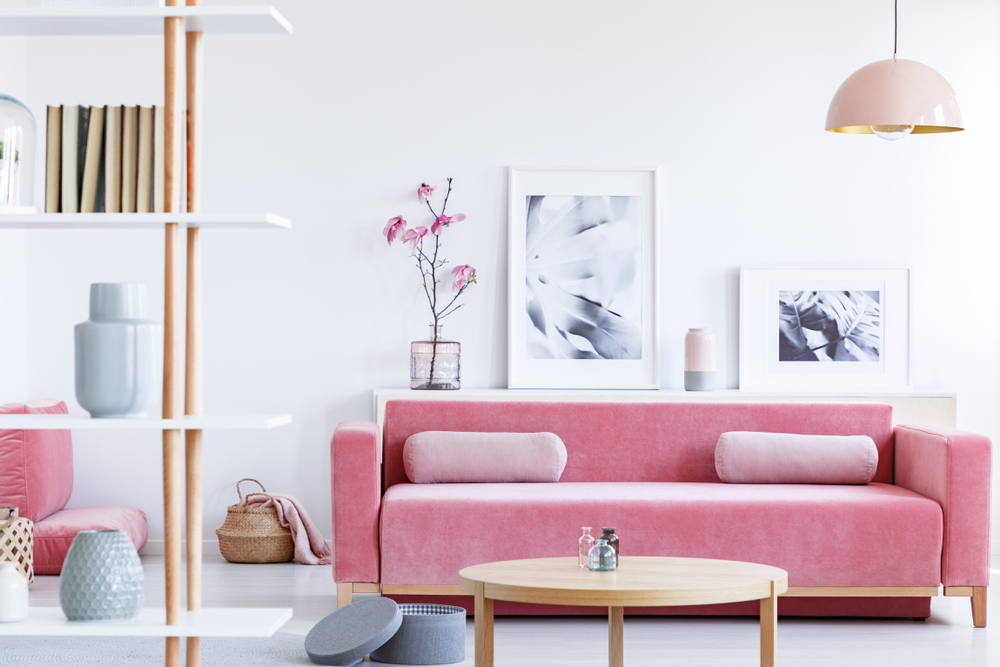 2. Choose a rose-coloured sofa: Rose-coloured glasses are all well and good, but have you ever sat upon an incredibly stylish, impossibly chic rose-coloured sofa? We have, and we have no doubt you'll love it just as much as us! A pink piece of furniture is a great way to uplift a room and keep your interiors on-trend. Plus, it'll look as pretty as a rose petal, though much more versatile!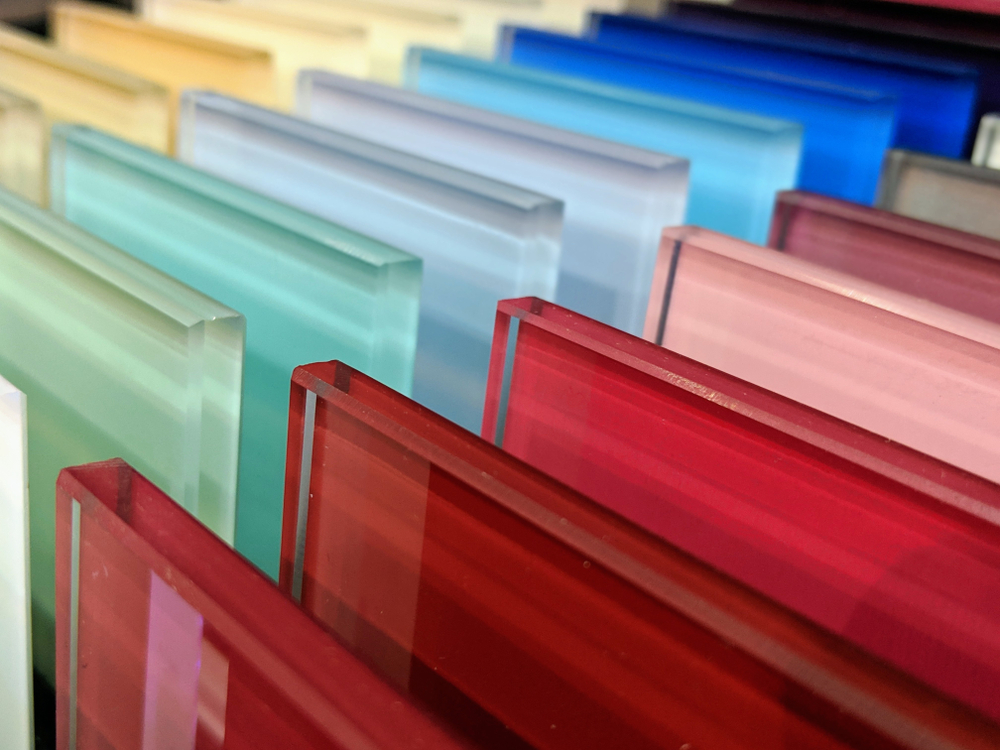 3. Create a tulip-inspired splash back: Is your kitchen in need of a little pick me up? Are you looking for a simple way to incorporate colour into the heart of your home? Look to the fields of tulips for guidance and create a lively tiled splash back. Pick reds, pinks, purples, blues, yellows, and oranges for a fun and flirty floral-inspired kitchen feature.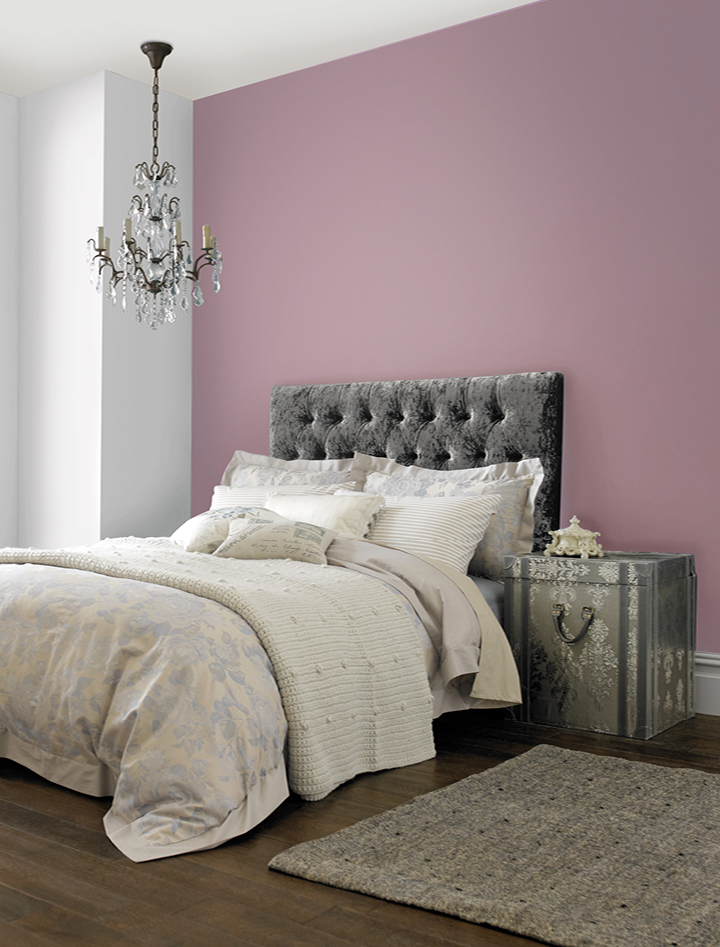 4. Make your bedroom a lilac sanctuary: Lilacs are lovely to look at and have one of the most noteworthy scents of all the flowers. The beautiful lilac colour is a soft purple-blue, which works ideal as a backdrop in bedrooms or any other spaces where you'd like to relax. Pair your light lilac walls with crisp whites for a sumptuous summertime look! Our shades Velvet Plum and Tea Gown will make for gorgeous lilac walls. Warning: your new sanctuary is likely to make getting out of bed in the morning even more difficult!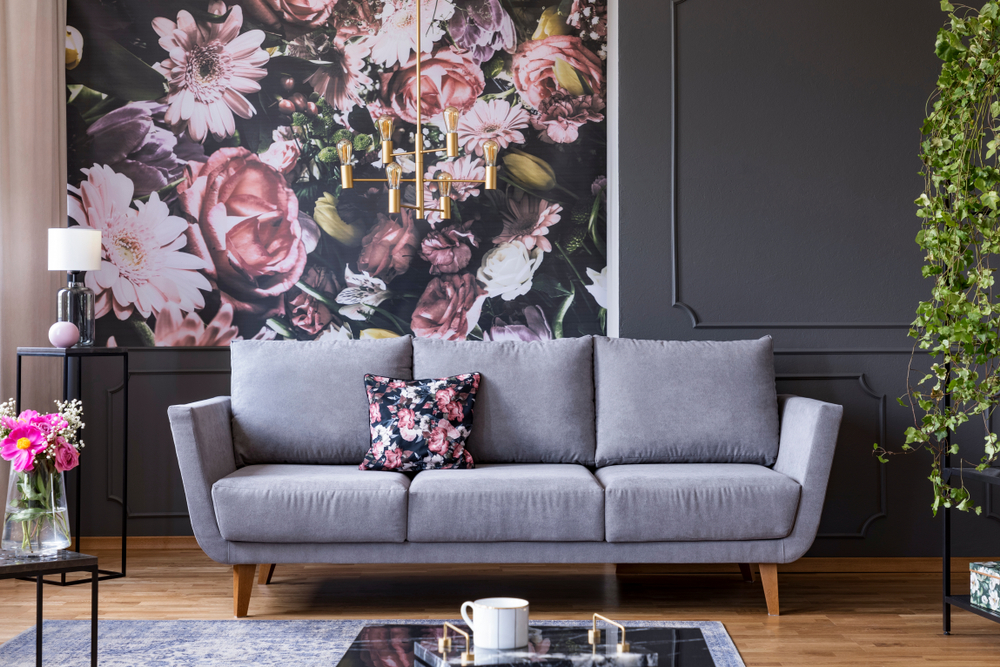 5. Incorporate floral textiles and wall art: Using floral fabrics, art and/or wallpaper will instantly inject your space with floral fabulousness! This simple decorating tip will uplift your interiors for a look that's bold, flirty, and appropriate for the seasons ahead. Floral pillows, rugs, curtains, wallpaper, and feature furniture pieces will make a strong statement that you're sure to love.
Ready to transform your home into a floral fortress? Call into your local Crown Paints stockist for the tools you'll need to create your optimal foundation. You can also visit us on the web for more expert decorating tips!