Back to Articles
Summer-ready interior paint inspired by Ireland's forests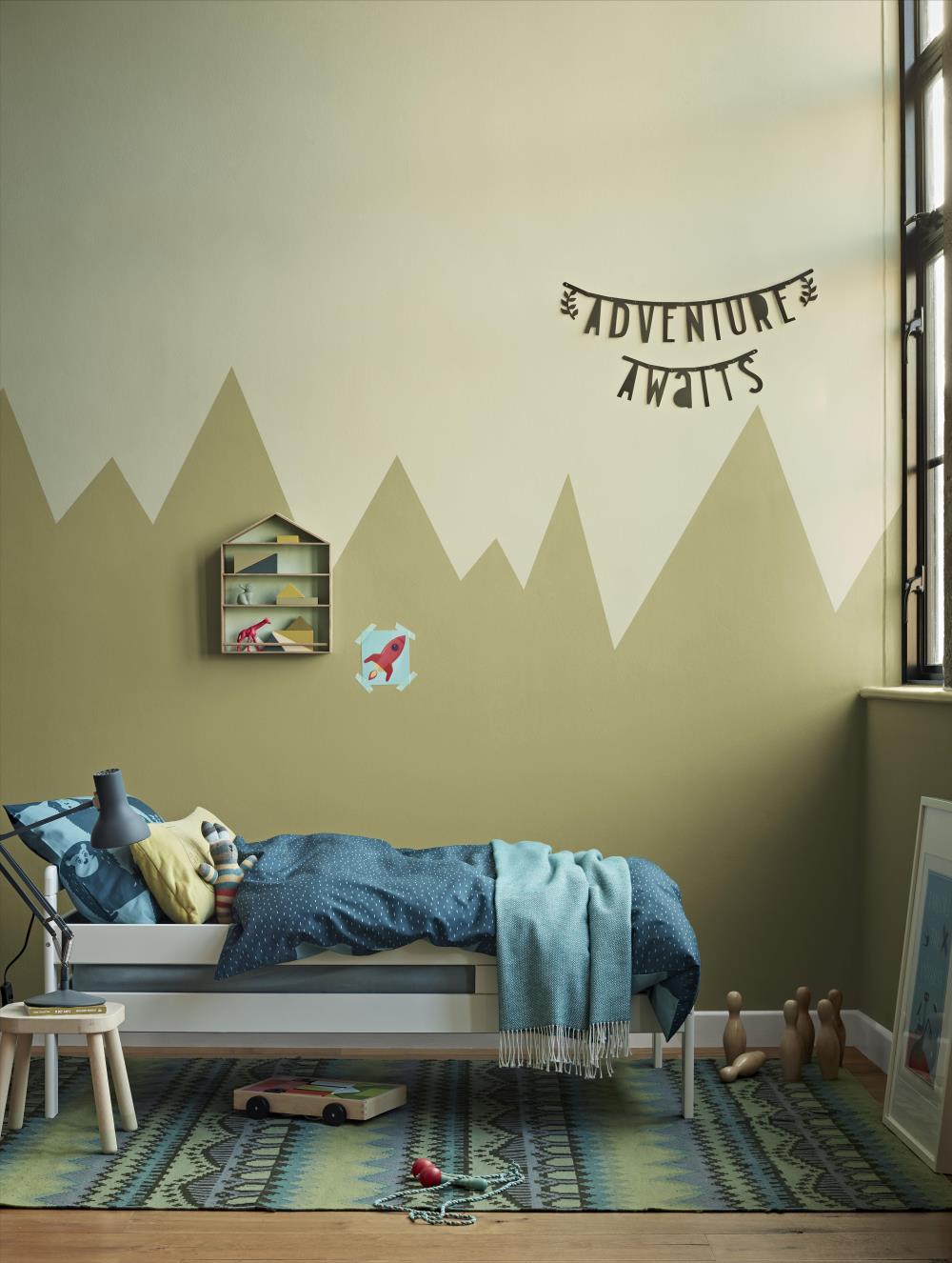 It's hard to think of Ireland without thinking of its gorgeous green landscapes. From soft meadows to rolling hills, and humble gardens to majestic mountaintops, this country seems to have a bit of everything. One of our favourite features of Ireland, however, are its forests.

The following paragraphs will tell you how you can incorporate elements of these national treasures into your home this summer, with the help of our interior paint.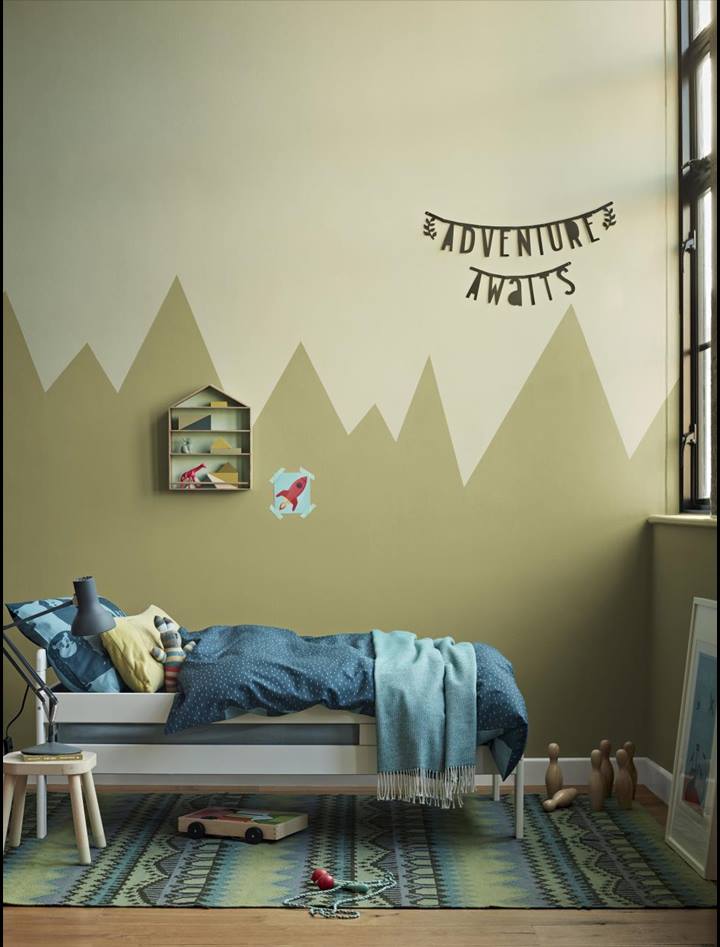 Bloom your space to life with Spring Bud: Our Spring Bud interior paint is a fresh green colour, reminiscent of— you guessed it— flower buds in the springtime. This soft shade will gently awaken your room, like petals unfolding, and ensure it's ready for the brighter months ahead!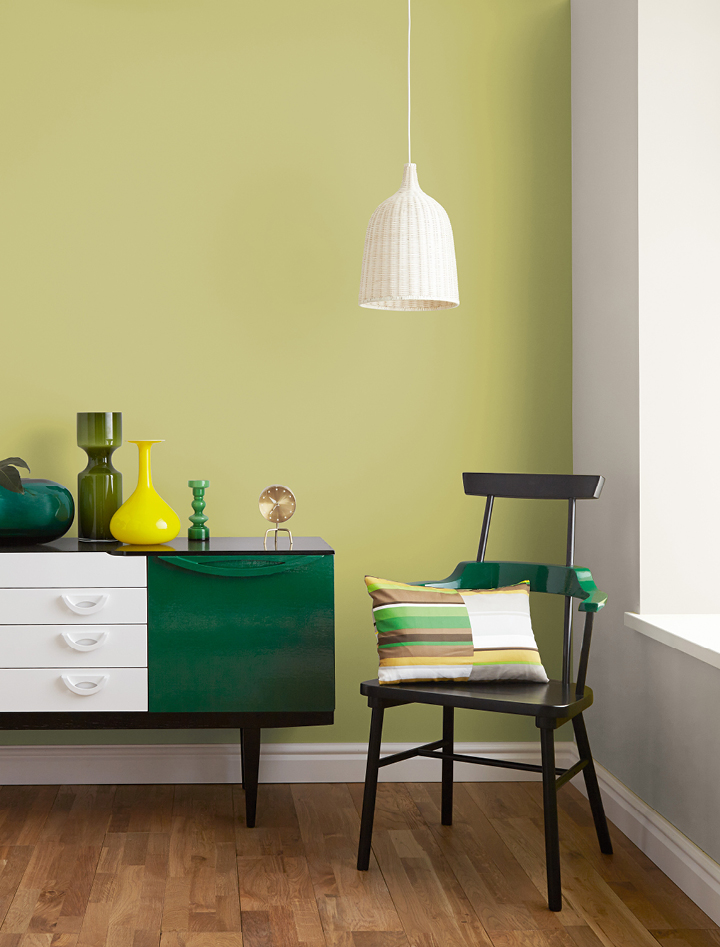 Reinvigorate your interiors with Gentle Olive: This crisp green shade will spring your interiors to life this summer and instantly revitalise any room it's used in. Like the forest plants sprouting in the spring or the tree leaves lightened by the sun, Gentle Olive will inject peace and serenity into your interior colour palette.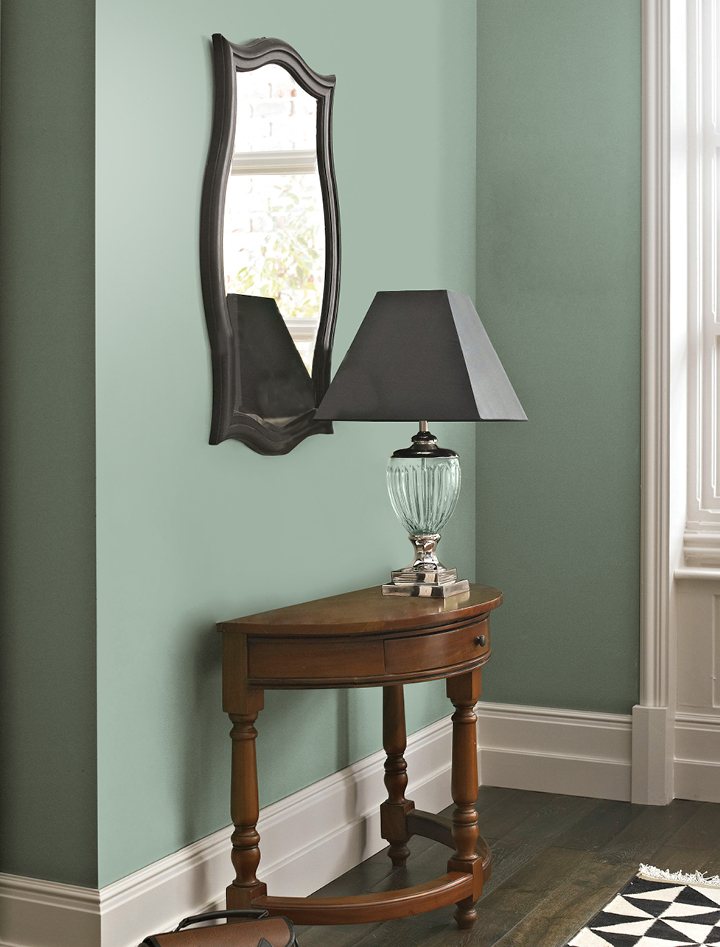 Create a stunning green oasis with Box Tree: Our shade Box Tree is a soothing green, inspired by one of Mother Nature's creations. Paint your space this colour and bring some of the outside, in! Box tree interior paint is ideal for rooms in which you'd like to relax and unwind while feeling closer to the forest.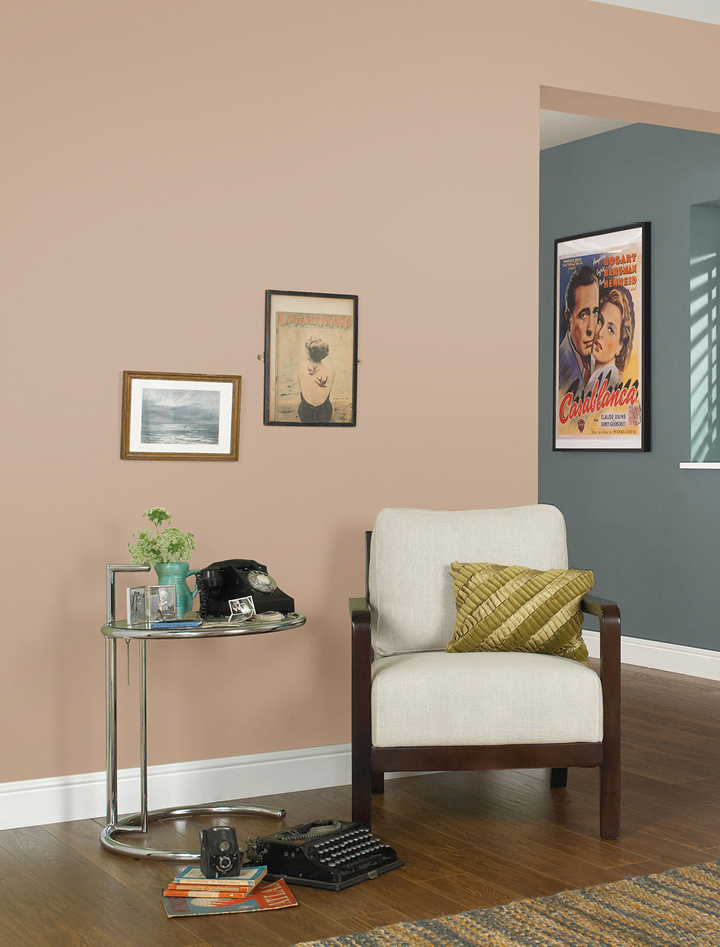 Choose Picnic Basket for a light and earthy brown: Feel like taking a walk in the woods? Be sure to bring your picnic basket with you! This interior shade calls to mind summer strolls through the trees, and is a great option if you're looking for a neutral that'll look great all year round.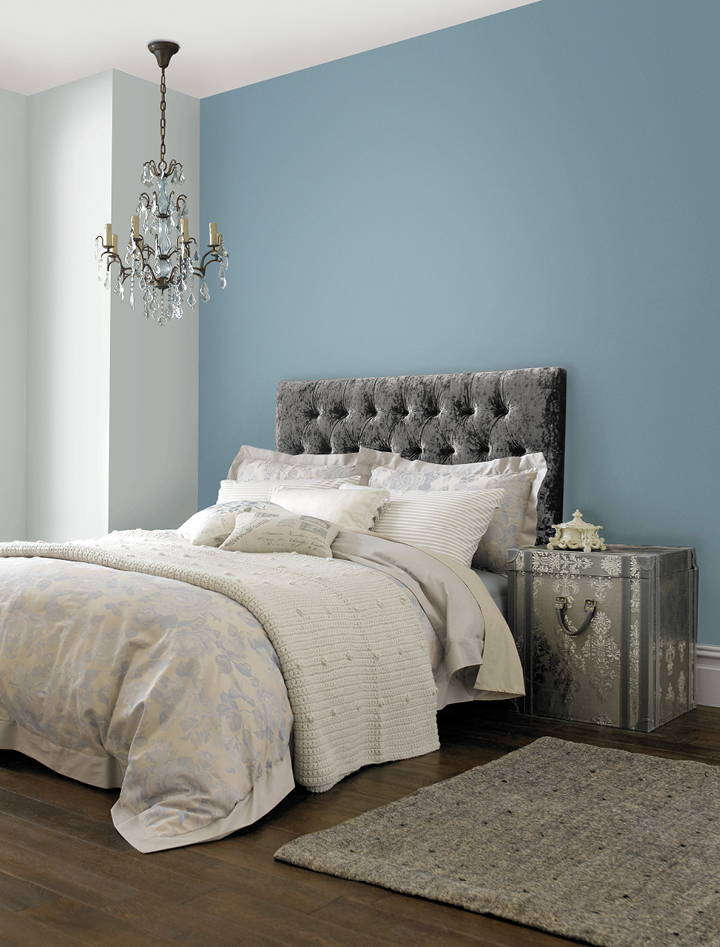 Try Tempest Blue and bring soft stream waters into your home: Like the sky reflected in a babbling brook, this shade will bring a calming presence into your home. Use Tempest Blue in your bedroom for a tranquil oasis that'll rejuvenate your walls this summer.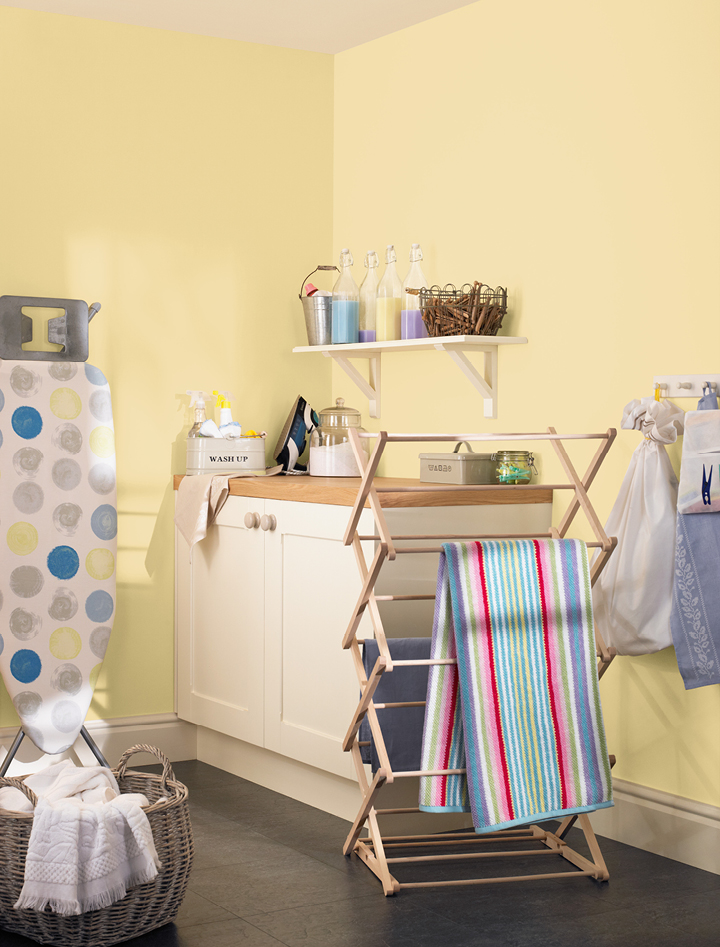 Add some sunshine to your interiors with our colour Sunrise: Like the sun-dappled forest pathways or the sun's rays sneaking in through the trees, this buoyant yellow shade will enliven your space and make you think of clear summer days. We especially love this interior paint colour in kitchens for a cheery backdrop to the heart of the home.
Ireland's forests are one of our favourite features of the country, and we can't think of a better inspiration behind the above paint recommendations. Regenerate your interiors this summer season with these lovely shades. For more expert advice and everything you need to get you started, call into your local crown paints stockist. You can also visit us on the web!