Back to Articles
How to make a small space feel larger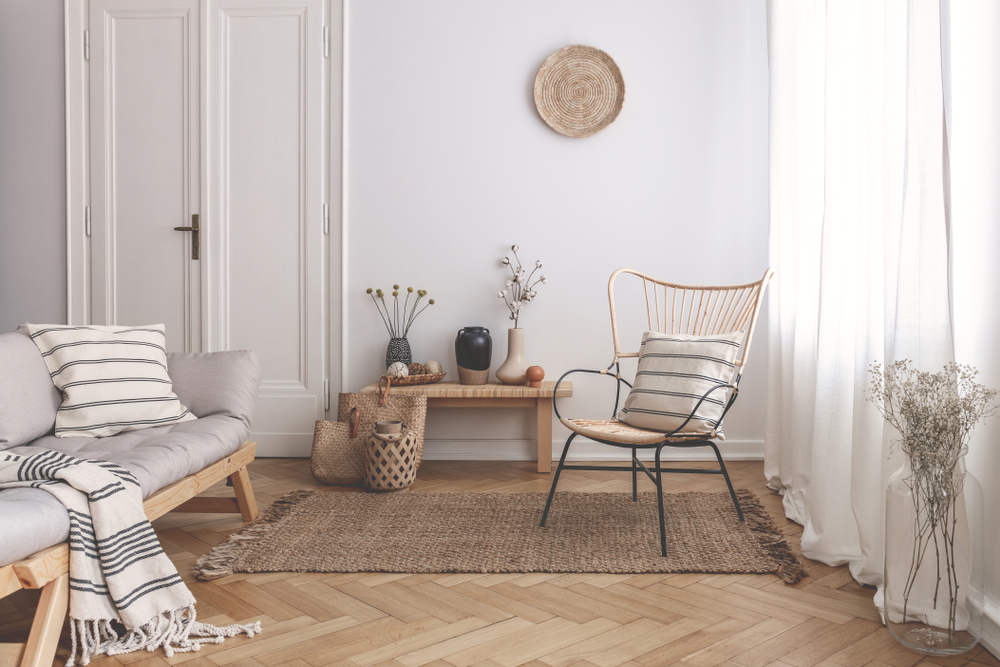 You may not always have the amount of space you'd like, but that doesn't mean you can't create a beautiful home for yourself! Whether big or small, your home is special, and deserving of some thoughtful touches. The following blog post will tell you how you can maximise your space and make the most of your abode!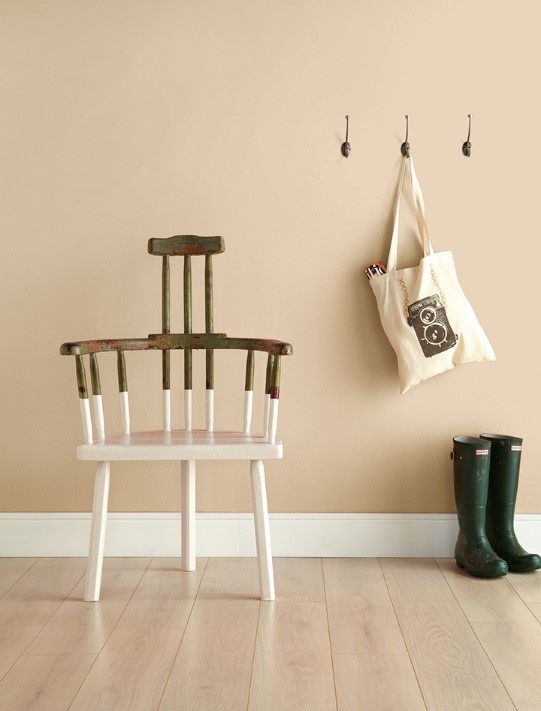 1. Keep your walls light: Using darker colours on your walls will enclose your space, making it appear smaller. However, choosing light shades will reflect the light and make your rooms feel larger. We especially love our colours Soft Linen, Taupe, and Snowdrop for this, and think they'd look gorgeous for the autumn season— and beyond!

2. Build up instead of out: When it comes to storage space in smaller rooms, think upwards instead of outwards. Storage accessories can take up a lot of room in a home, and if your room isn't large to begin with, it can be especially overwhelming. Instead of bulky storage chests or boxes, choose tall shelves or hanging racks. Better yet- find multi-functional pieces that can be used as furniture as well as storage!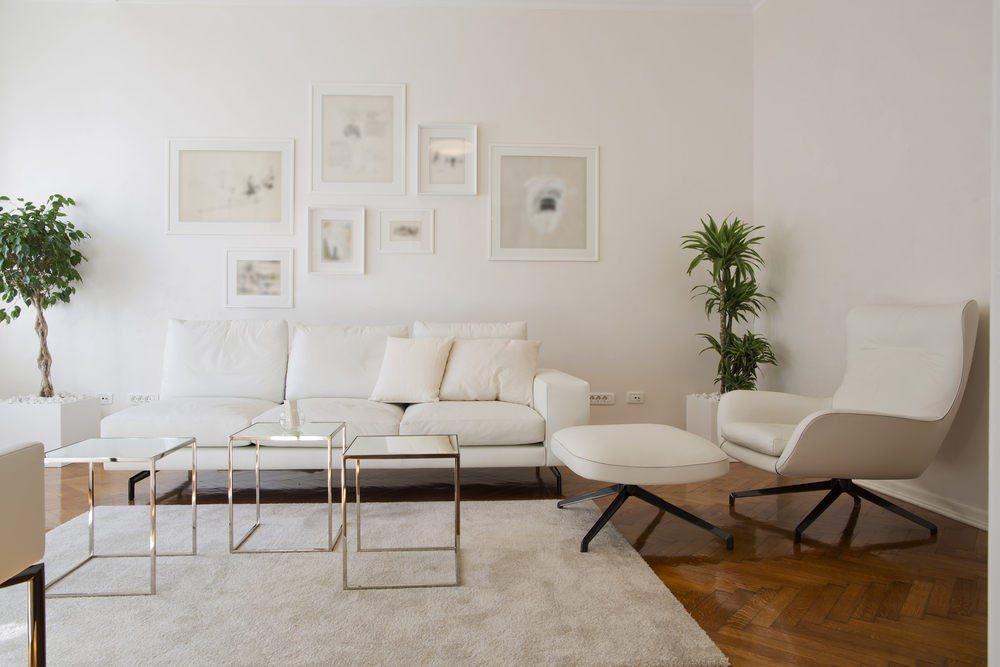 3. Clear your clutter: The more items within a space, the more crowded it will be (and the smaller it will seem). Too much clutter will take over the room, leaving less living space. If you want to make a little room look bigger, start by clearing out any unnecessary accessories from shelves, tables, and counters.

4. Hang floor to ceiling curtains: Long curtains will make your walls look taller, and therefore they'll make your ceiling appear higher. This will give the illusion of a more spacious room.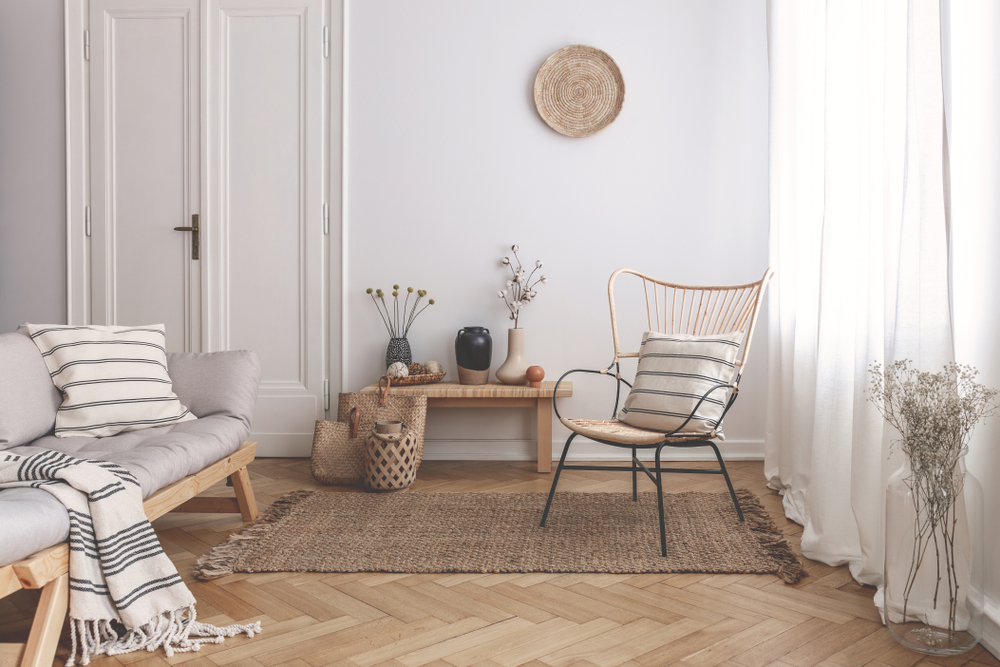 5. Incorporate area rugs: Area rugs will help to define your space, and can also give the impression that your room is larger than it really is! We especially love using striped rugs for this purpose, as the long lines will also help extend your space and give the eye direction.

6. Use large mirrors: Using large mirrors around your home will make the eye think that there is more space than there really is. The mirror will make a room look extended, thus giving the illusion of a larger area. Mirrors are also great ways to add style to your home. Look for mirrors with unique frames that really capture your style!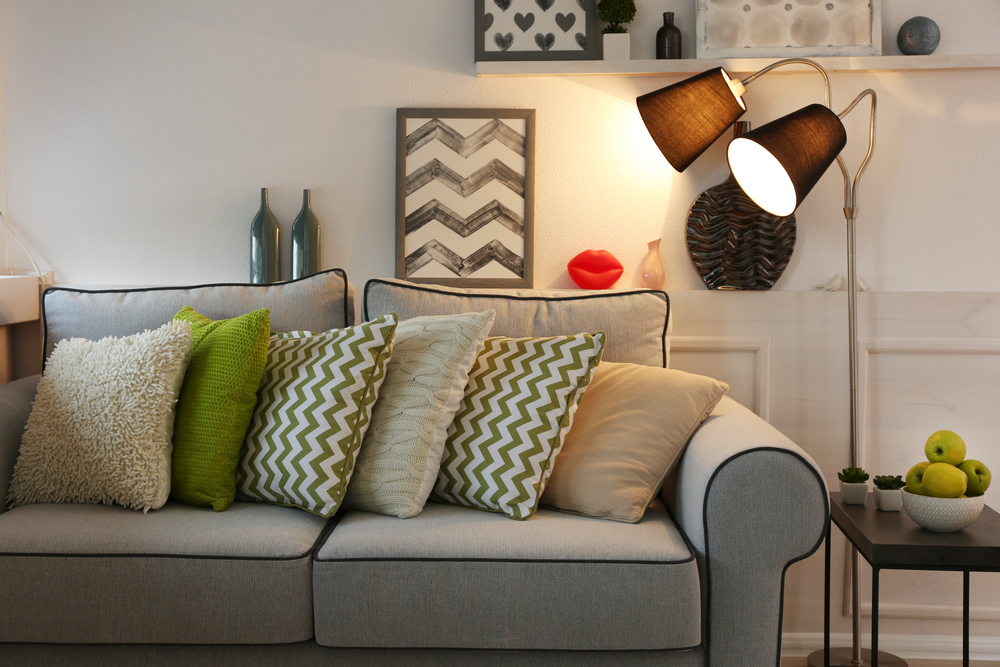 7. Don't rely on overhead lights: Instead of using overhead lights, get smaller lights and spread them throughout your space. This will add depth and dimension to your home and make it seem more spacious.

Ready to create a beautiful abode? Call into your local Crown Paints Stockist to get started. You can also visit us on the web.