Back to Articles
Top tips for maximising your attic conversion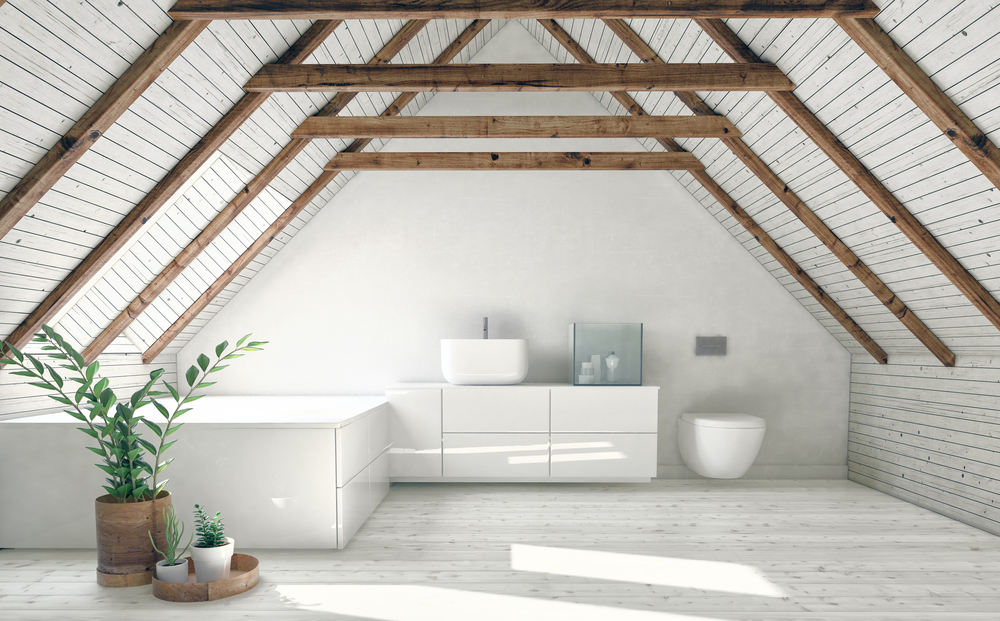 Expanding your living space into your attic is an exciting time for any homeowner! The possibilities for your attic conversion are endless, but like all things, this process should be handled with care in order to ensure you get exactly what you're looking for. The following tips will help guarantee a smooth conversion and aid you in making the most of your precious attic space!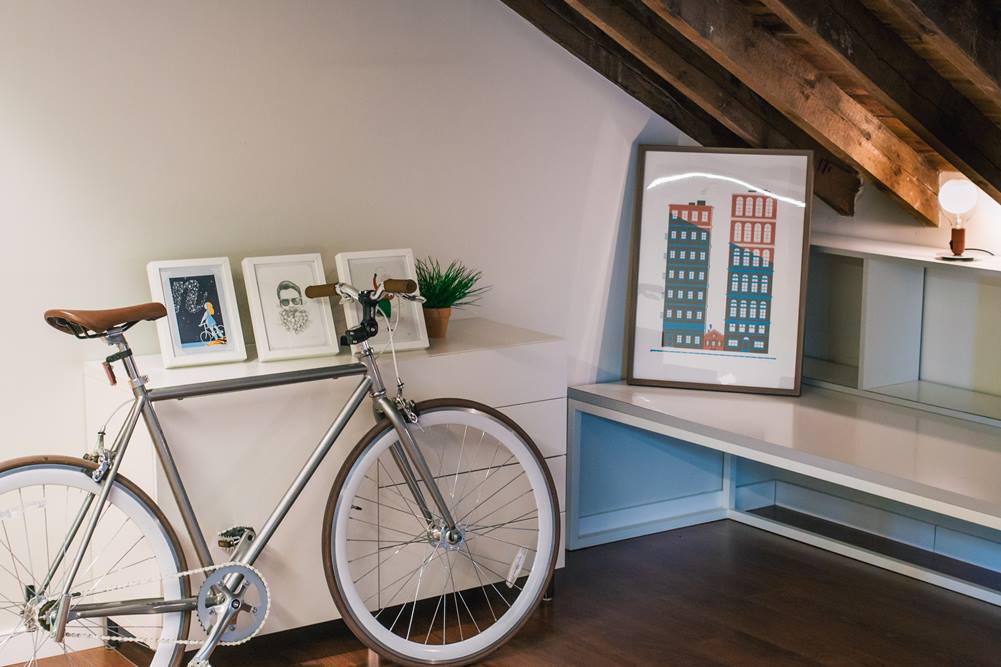 1. Have a vision and a plan: Like all big projects, your attic conversion should start with a well thought out plan. What is it you'll be using the space for? What does a successful conversion look like to you? Who is this space going to be for primarily? These are the types of questions you should be asking yourself in order to have a complete picture of just what it is you want to accomplish. The answers to these questions will determine the steps you'll need to take.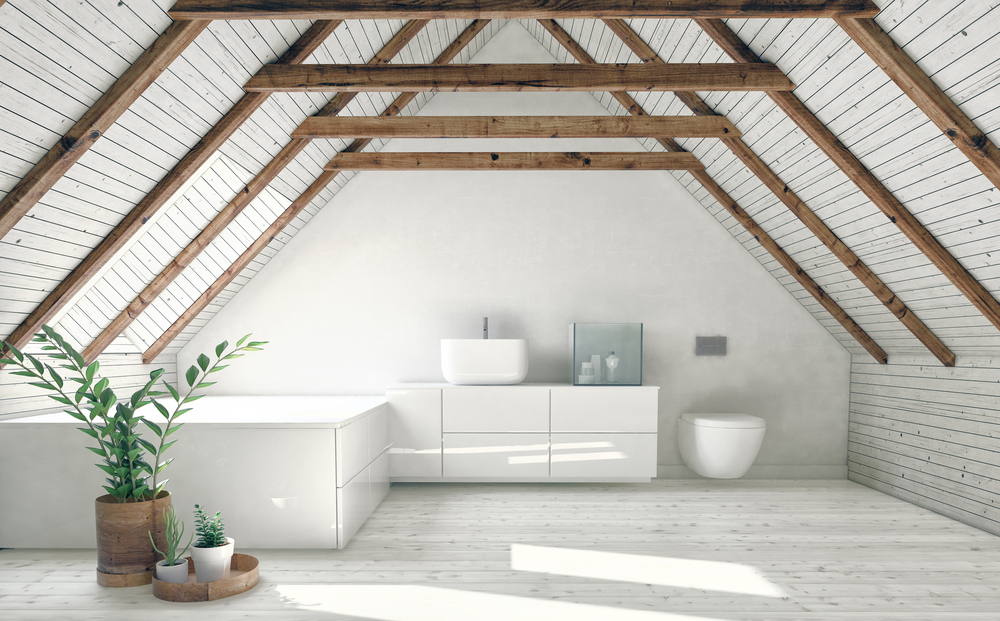 2. Work with an experienced builder: Although we're all for DIY projects and expressing your creativity, for a larger project like this you'll likely find it helpful to work with a professional. Ensure the builder you choose understands your goals and has a proven track record of success. Talk to your builder about your expectations so you know what to expect.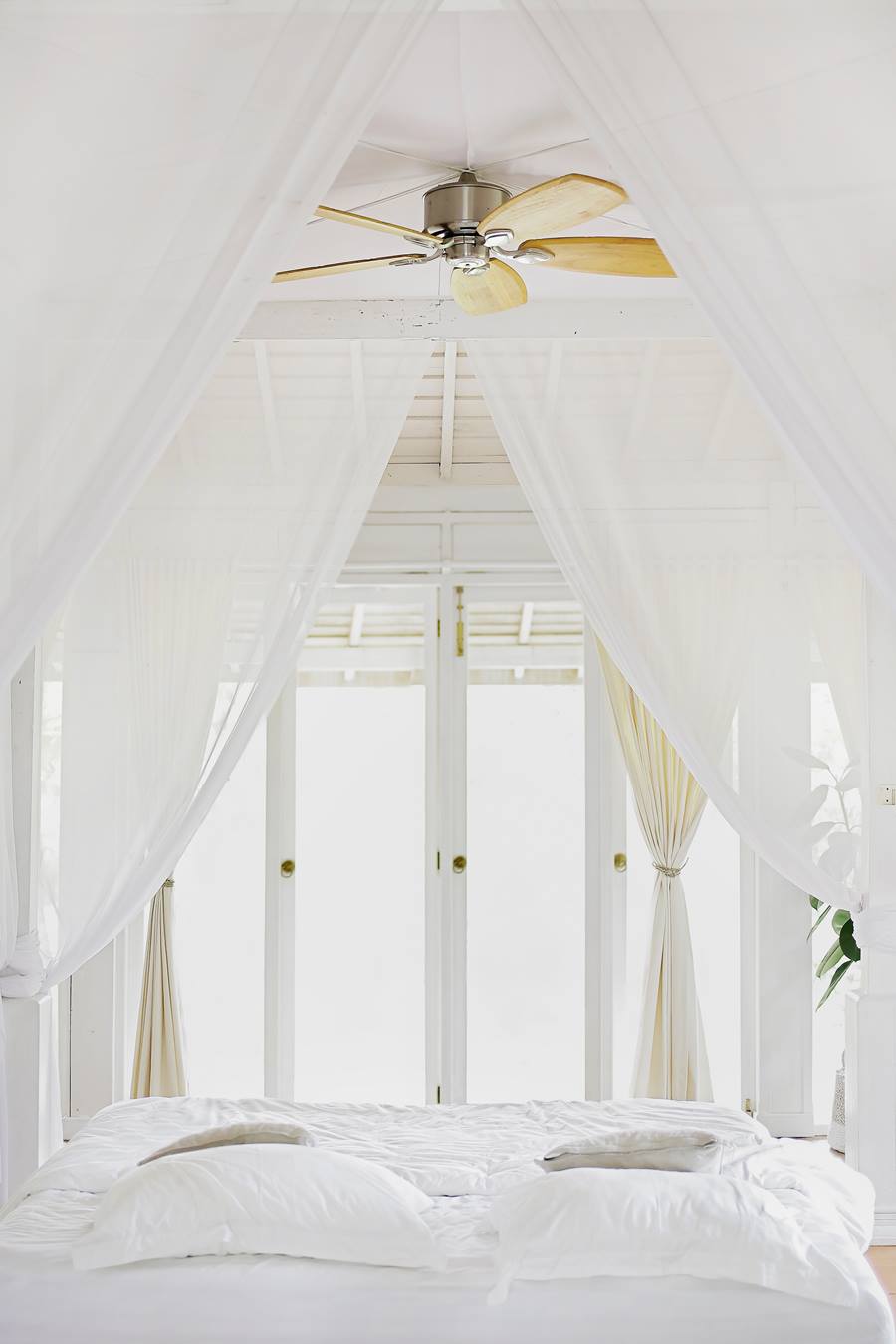 3. Work with what you have: Your attic, like the rest of your home, is unique. Instead of trying to force your attic to be something it's not, work with its natural proportions and embrace design ideas that serve to enhance them. Maybe you have a beautiful skylight or rustic wooden beams? Highlight these features and work them into your plan so that you can keep your attic conversion true to the rest of your home.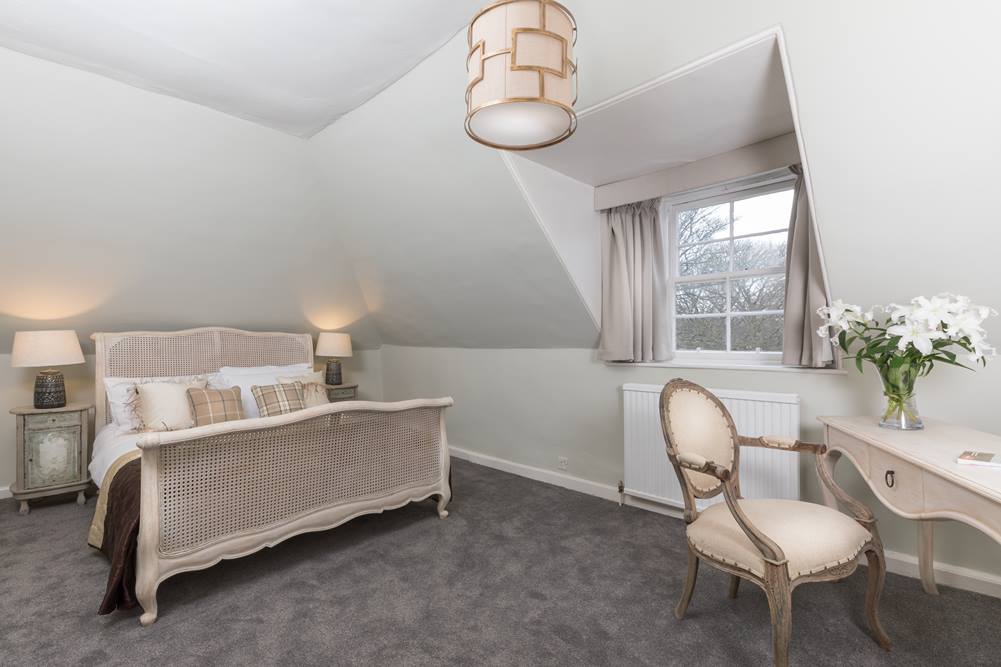 4. Plan your furniture/design layout at the start: Once your builder gives you a better idea of exactly what your attic conversion is going to look like, use this to inform your furnishing purchases. If your attic is on the smaller side, a large sofa probably won't look the best. If your walls are narrow, you might not have room for that wide dresser you've been eyeing online. It's important to manage your expectations and stay realistic about what you'll be left with when your project is completed.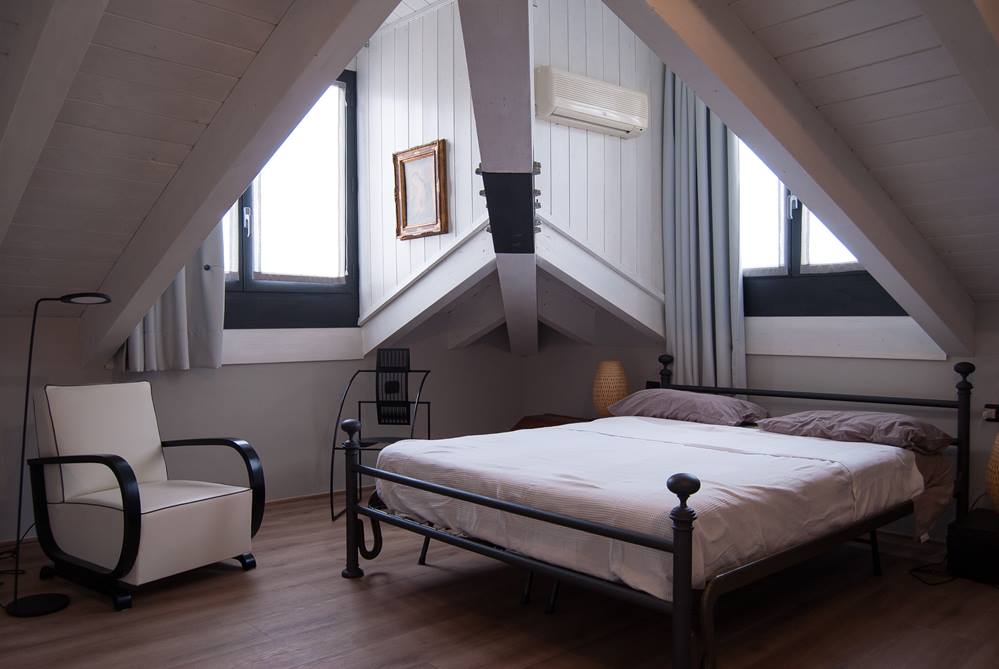 5. Choose complementary paint colours: Paint will set the entire scene for your space, so it's very important that it's chosen carefully. Colours will look different from room to room, depending on the light, so it's a wise idea to test potential paint colours in your attic extension to see which suits best. Our 40ml matchpots are only €1 for the rest of the year, so there's no excuse not to find a colour you love. If you're starved for space in your attic, we recommend opting for a lighter shade that will help open up the room and prevent it from feeling too stuffy or claustrophobic.
Thinking about converting your attic? Already started the process? Consider these tips to help ensure you get maximum results! Call into your local Crown Paints Stockist for more helpful design tips!