Back to Articles
Welcome autumn with a bold black bathroom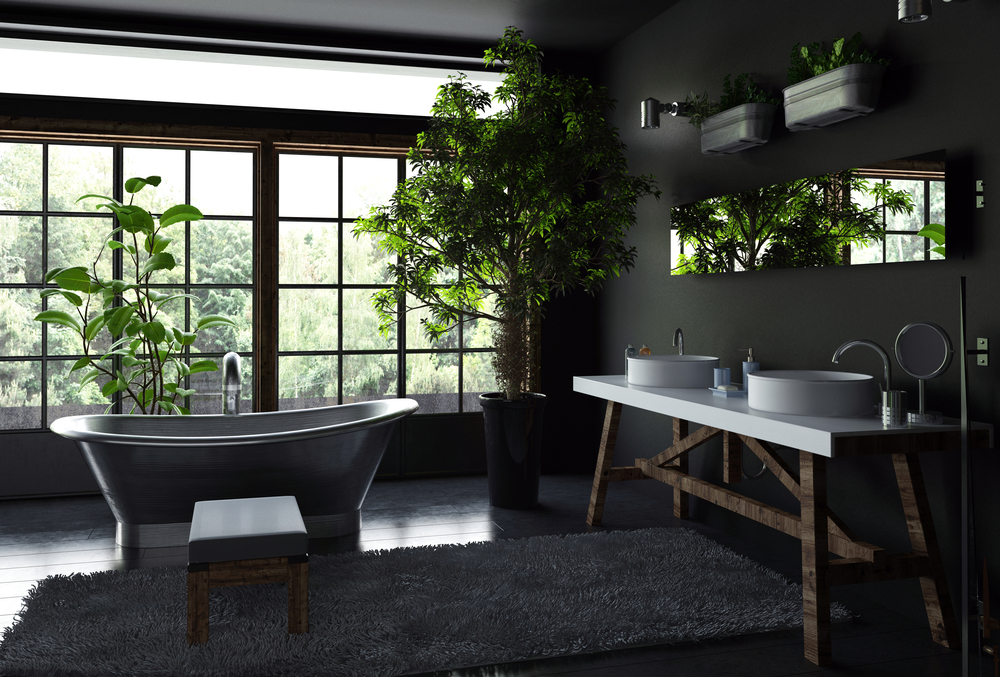 In case you haven't heard, dark bathrooms are in this season, and we're not complaining! Black is always chic in our opinion, and painting your bathroom black will instantly help it to look polished, elegant, and— of course— on-trend. In addition to choosing the right shade for your bathroom walls (leave that up to us!) you'll want to ensure your bathroom fixtures and furnishings best complement the surrounds.

The following blog post will tell you how you can make sure your black bathroom is just as beautiful as it is bold!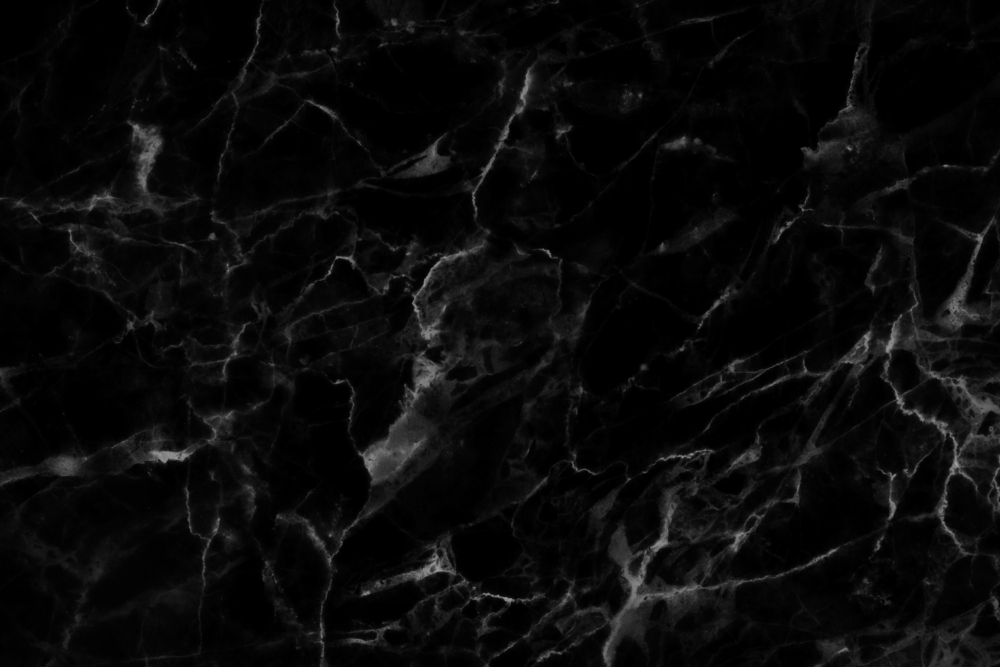 1. Use black marble for a sophisticated look: Granite always looks upscale in our opinion, and choosing a black granite for you black bathroom is a gorgeous way to help your design look even sleeker. Plus, the granite will add another interesting texture to the room— a glassy shine that you're sure to love.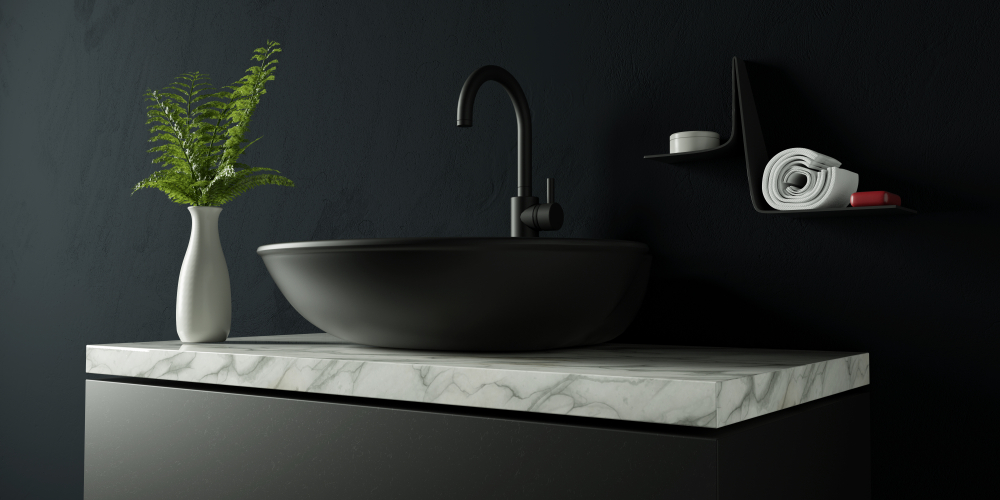 2. Opt for matte black hardware: Matte black hardware will keep your bathroom looking marvelously monochrome. Matte black hardware is a trend in and of itself! Of course, silver and gold will also look great—black goes with everything, after all! Choose whichever hardware suits your style.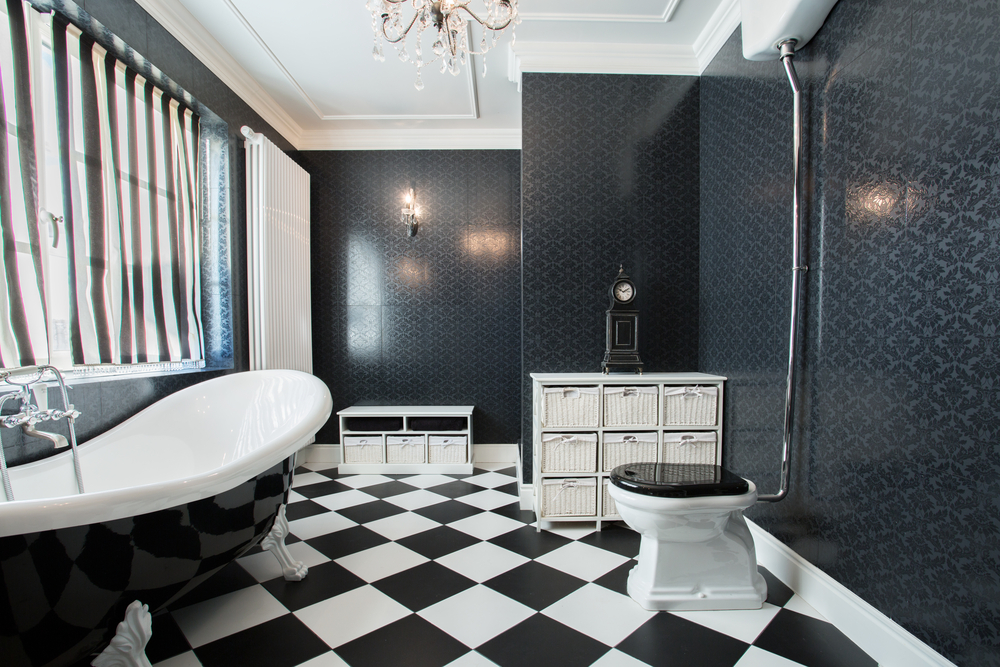 3. Add interest with tiles: Tiles are a great way to add dimension to your bathroom. When you have black walls, choosing tiles that include the colour black will help your room look seamless and put together. There are plenty of tile styles to choose from so you're certain to find one that appeals to you!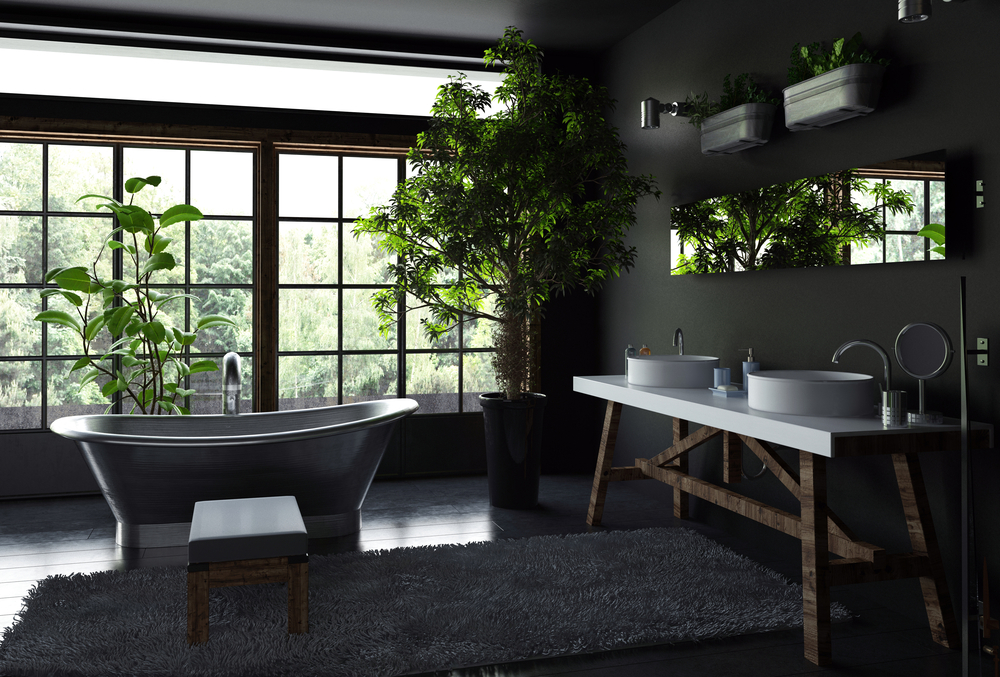 4. Incorporate greenery with plants: We love the way greenery looks in any room of the house, and your black bathroom is no exception. Not only will plants add texture and dimension to the room, they'll instantly enliven the space.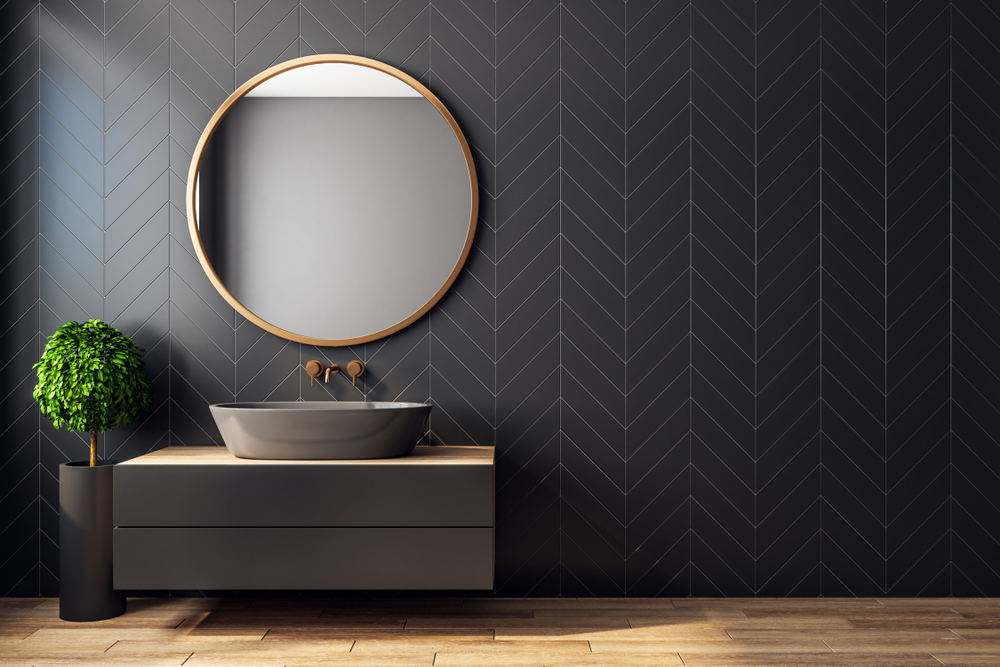 5. Accessorise with gold: Black and gold is a red-carpet-worthy combination, and adding glints of gold in the form of candles, vases, knobs, frames, handles, and light fixtures will catch the eye and look luxurious and refined.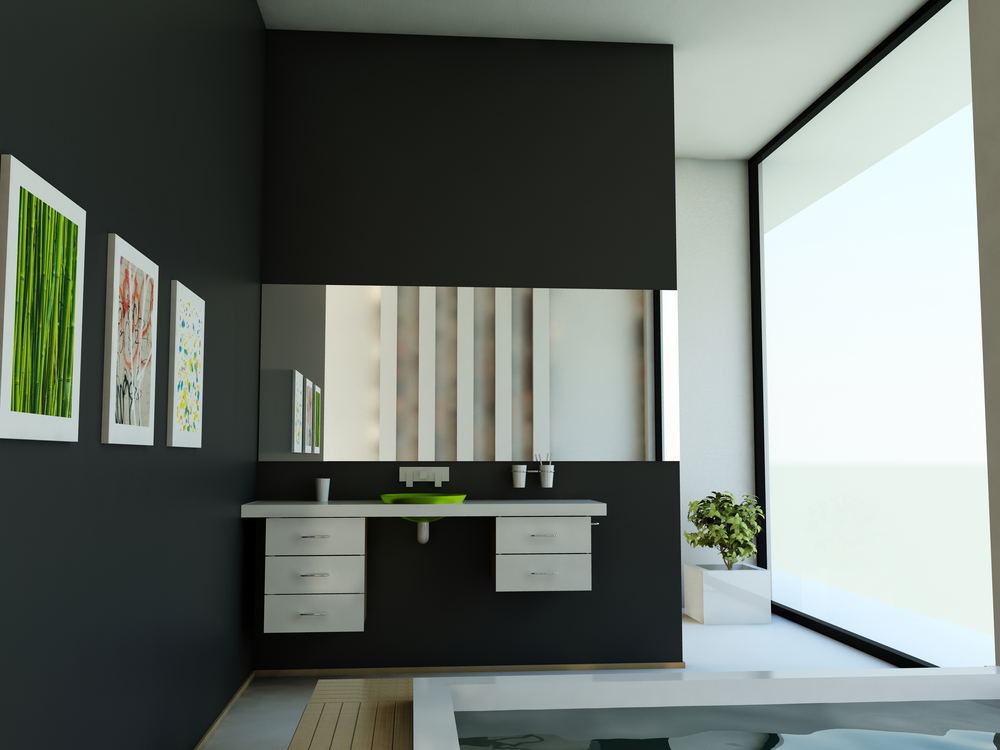 6. Insert colour with artwork and textiles: If you want more colour within your bathroom, look to artwork and textiles. From towels and bath mats to photos and paintings, don't be afraid to express yourself!

Are you tempted to try a black bathroom in your home? Ready to take the plunge and create a stunning and sultry oasis? Call into your local Crown Paints stockist for everything you need to get started! You can also visit us online for even more design inspiration and handy decorating tips.