Back to Articles
Make 2020 a year of style with these six trends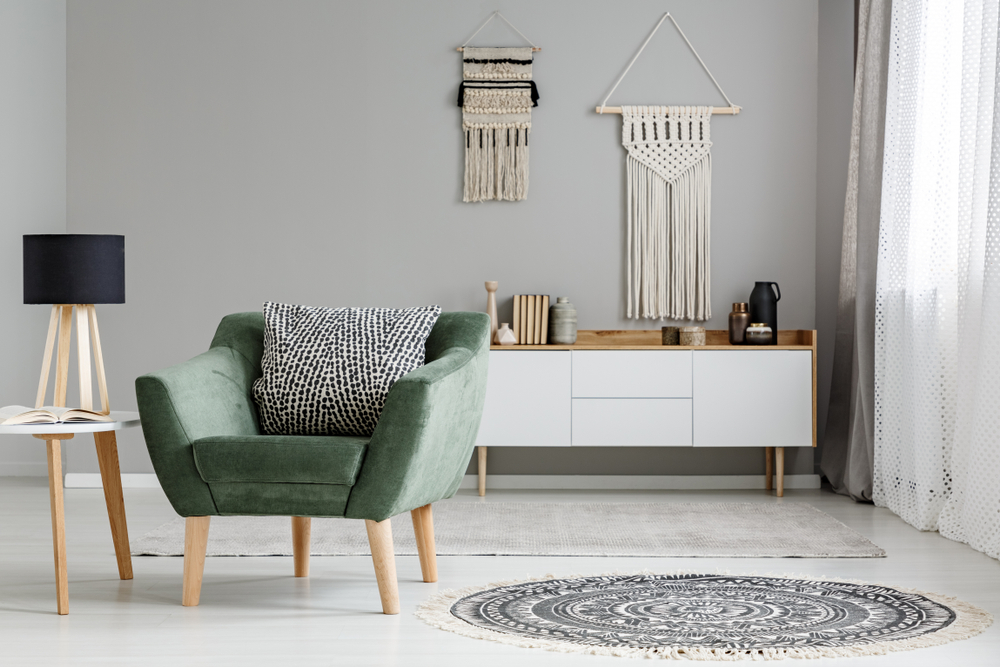 Happy New Year, everyone! We hope you had a terrific holiday season and that your 2020 is off to a fantastic start! We're looking forward to the year ahead and have already started planning and plotting some things we're excited to try in our homes. What will the interior styles of 2020 look like? Here are six of the 2020 trends we're particularly excited about!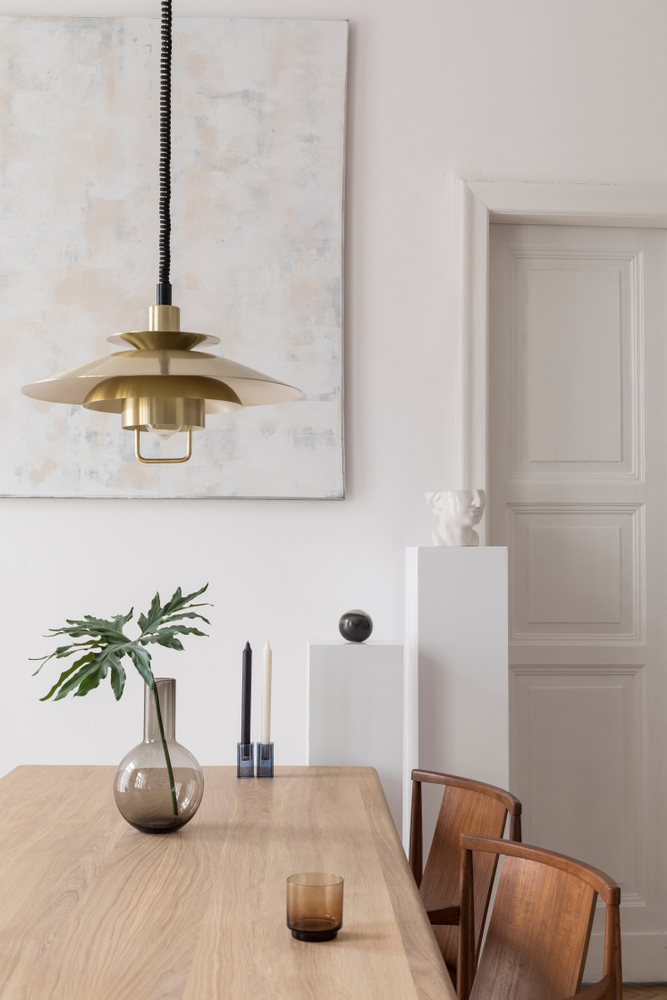 Mixing old and new: 2020 is all about exploring your personal style and not getting too bogged down by "rules." What sparks your joy and makes you feel comfortable? Don't be afraid to mix modern elements with classic pieces or antiques for an eclectic and on-trend look. Why limit yourself to one era when the past has given us so many delightful gifts, from so many different decades?!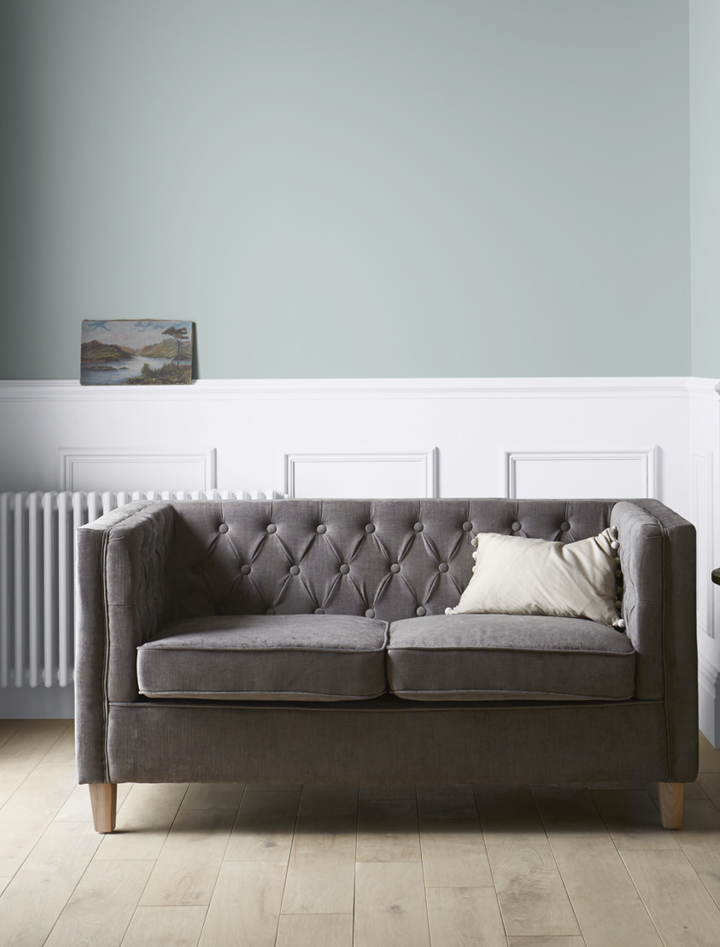 Earthy tones: 2020 will continue embracing earthy tones—on walls, artwork, furnishings, and accessories. Look to Mother Nature for colour inspiration and you really won't go wrong! Browns and greens are particularly en vogue this year, and we love the calming and tranquil vibe they create. Try our shades Liqueur and Cravat for gorgeous walls you'll love looking at!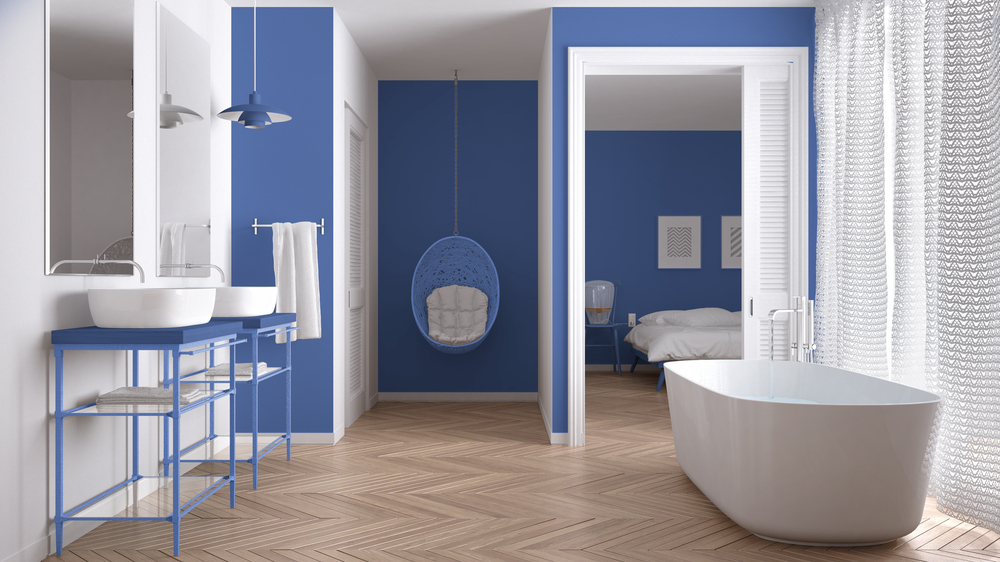 Bold bathrooms: We've always been fans of bold bathrooms, and we're delighted to say that they are trending for 2020. Your bathroom may be a small space, but it can certainly pack a punch! Combine another 2020 trend and opt for a bold, monochromatic colour pallet in your bathroom. We love bright cobalt or other jewel tones (who doesn't want a blue loo?!).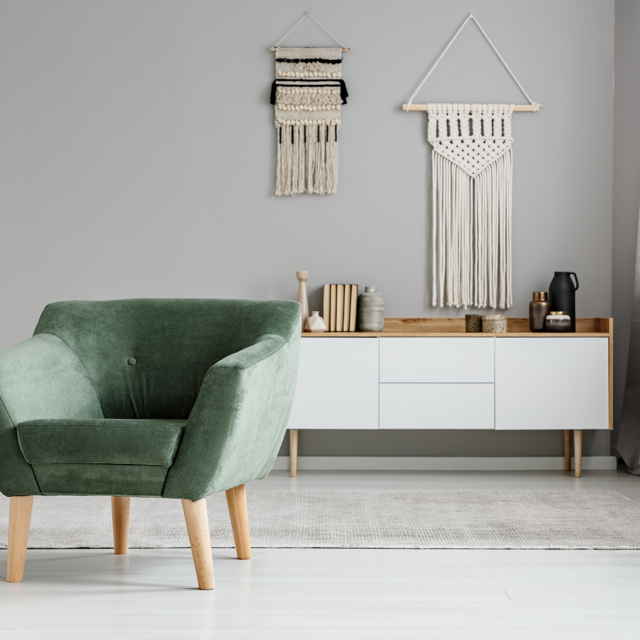 Textile art: Recently, we've been seeing more and more textile art in homes—and we love it! Art takes many different forms, and we must admit that textile art (such as embroideries, weavings, tapestries, and fiber artwork) is one of our favourites! Textile art not only gives the eye something beautiful to look at, it adds more texture and detail to your space. Make walls come alive with a beautiful crochet piece of art, or add colour to a room with gorgeously embroidered florals. The possibilities are endless!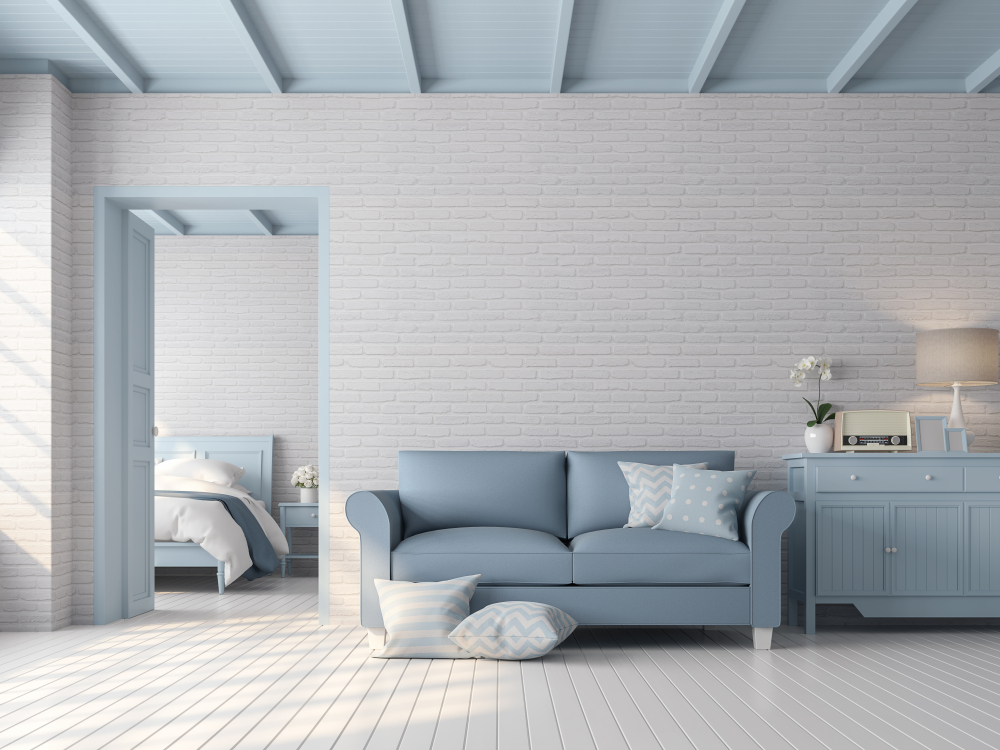 Daring trim and ceilings:  Trendsetters are fearless this year, and nothing is off limits when it comes to adventurous colour and design! Experiment with bright colours or metallics when it comes to your trim, or have some fun with a pattern! Spruce up a white room with a green or pink trim, or add some stripes along the borders to frame your walls in style. Also—don't neglect your ceilings! We're seeing loads of exciting ceiling designs recently and we love a fun-coloured ceiling or a ceiling with an interesting scene/pattern. Check out our range of essential painting tools to help make designing a breeze.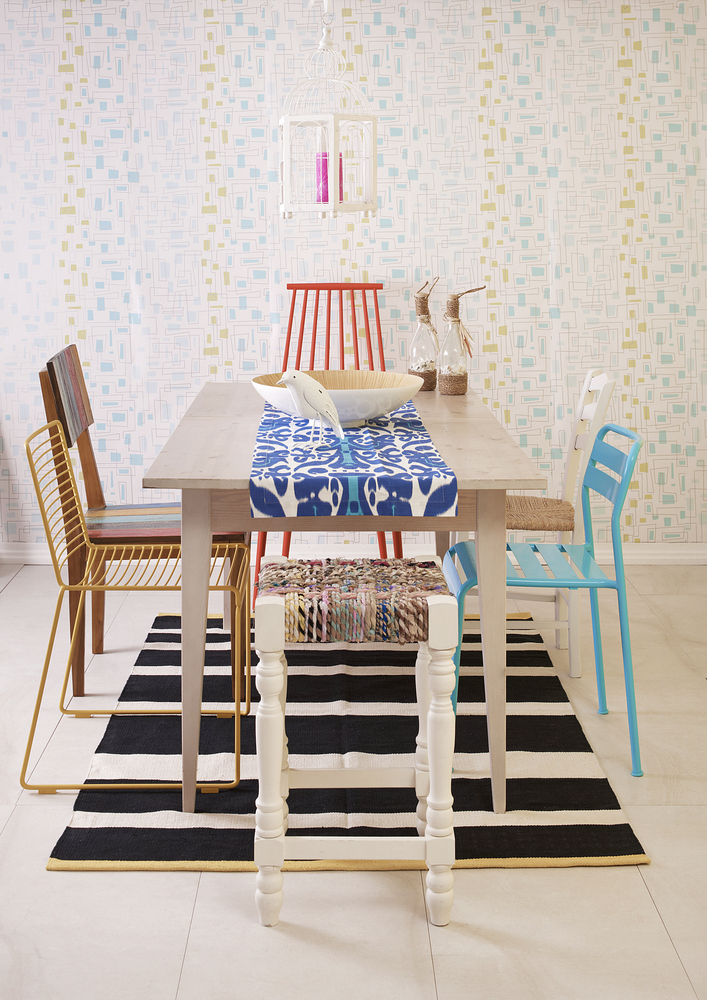 Patterns: Speaking of patterns…..2020 is embracing all sorts! Patterns are big this year, from mono-patterned rooms to clashing patterns throughout the home. Add some instant sparkle to your space with florals, paisleys, stripes, tartans, ginghams, ikats, toiles, chevrons, etc! Don't be afraid to mix prints and patterns- the more, the merrier for an eclectic and on-trend look.
What are some of your favourite 2020 trends? Will you be embracing any of the above ideas? For more expert advice and everything you need for your paint journey, call into your local Crown Paints stockist or visit us on the web.